A new Twitter account for HeX Productions
See, the problem with Twitter is that is brings so many different people together. Of course that's never a problem, it's always good to connect, the problem is that with a wide mix of people following you the chances are you are going to annoy one or two people when you have a session tweeting a certain topic.
So with that reason we have broken away from @Horlix's twitter accou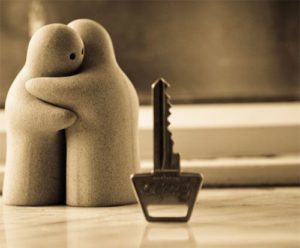 nt to have our very own – @HeX_Productions.
Here we will post news, updates, new clients and reviews of work. We hope to see you there for a damn good natter!