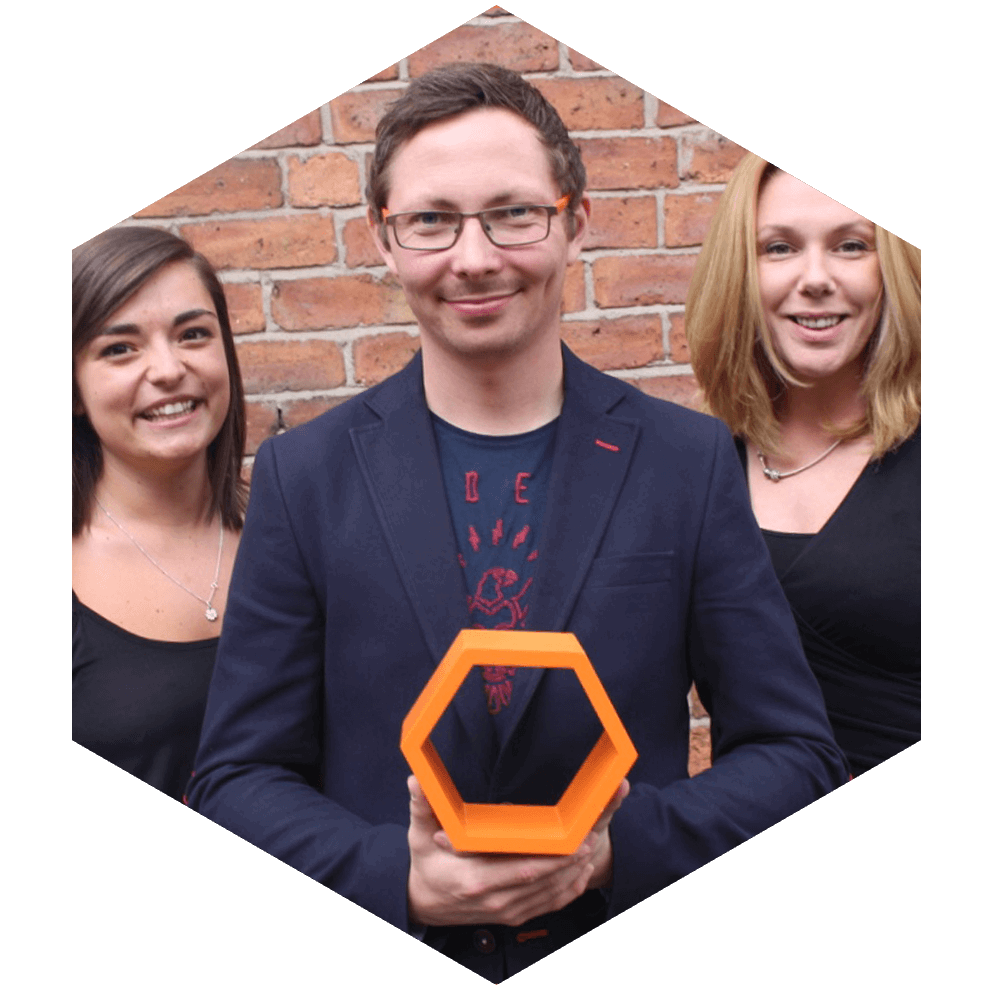 We recognise the importance of your website to your business, and our aim is to work with you to create the perfect website which can grow as you do.
We offer:
Web design and development
Website maintenance
Full project support
Advice and consultation
Based in Nottingham city centre, at the heart of the Creative Quarter, we are always happy to travel to discuss any projects so why not get in touch?
Say hello to James, Creative Director at HeX Productions…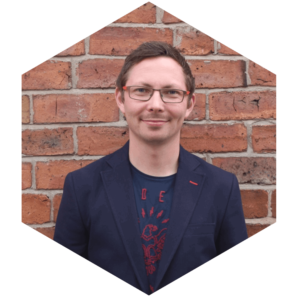 There is nothing less personal than talking or emailing to a nameless face, so here's a bit about the man behind HeX Productions.
"With over 10 years of experience working in the web industry in the public sector, I began freelancing in my spare time. In 2014 and with an increasing client base, I decided to take the plunge and turn HeX Productions into a full time business.

As a self-confessed geek, I am passionate about all things web from working on small independent projects to large local government sites and developing mobile and social strategies to enable easy access to information on the move.

Whether it's working with new clients on improving their web presence to help grow their business or supporting existing customers with their daily web needs, I am very proud of HeX Productions and I look forward to coming to work every day to take on a new web challenge."
Welcome Emma to the team
Emma has joined HeX Productions as our Digital PR Executive and will be helping you with online content, social media management, marketing, and social campaigns.
"As a fully trained journalism graduate, I have worked with many different media organisations, including Ford Motor Company, the Ilkeston Advertiser, Derby Telegraph and Nottingham Post, and have also done freelance work for the Derbyshire FA and the University Paper. I regularly contribute to my own personal blog and enjoy taking too many photographs."
Introducing Zara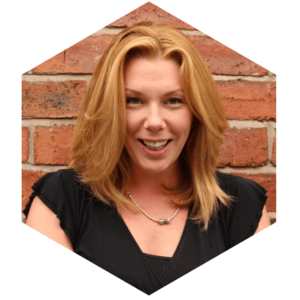 Zara has joined the team as our highly talented Junior Web Developer. Outside of coding, Zara has a big passion for design and the creative arts, is a keen photographer and an unpractised musician, and enjoys the outdoors, anything with an engine, and riding her motorcycle.
"This is a massive personal career change for me, but I'm looking forward to getting stuck into such a creative job where hundreds of people will see my work every day."
Say hello to Jon
The newest developer to our team, Jon is a Web Developer with over 10 years experience, and brings a vast amount of knowledge and fresh ideas to our agency.
Jon has worked on on web design, development and behind the scenes coding, and has experience spanning across applying themes, dealing with hosts putting together websites, client handling, coding from scratch, and working with programmes such as Dreamweaver, WordPress, CSS, and HTML.
He said: "I always knew that web was going to be the future more so than print, and I had been developing my skills for a few years in my spare time. When I found I could make a career out of doing what I love, I knew this was the path I had to follow."
A big welcome to Jess!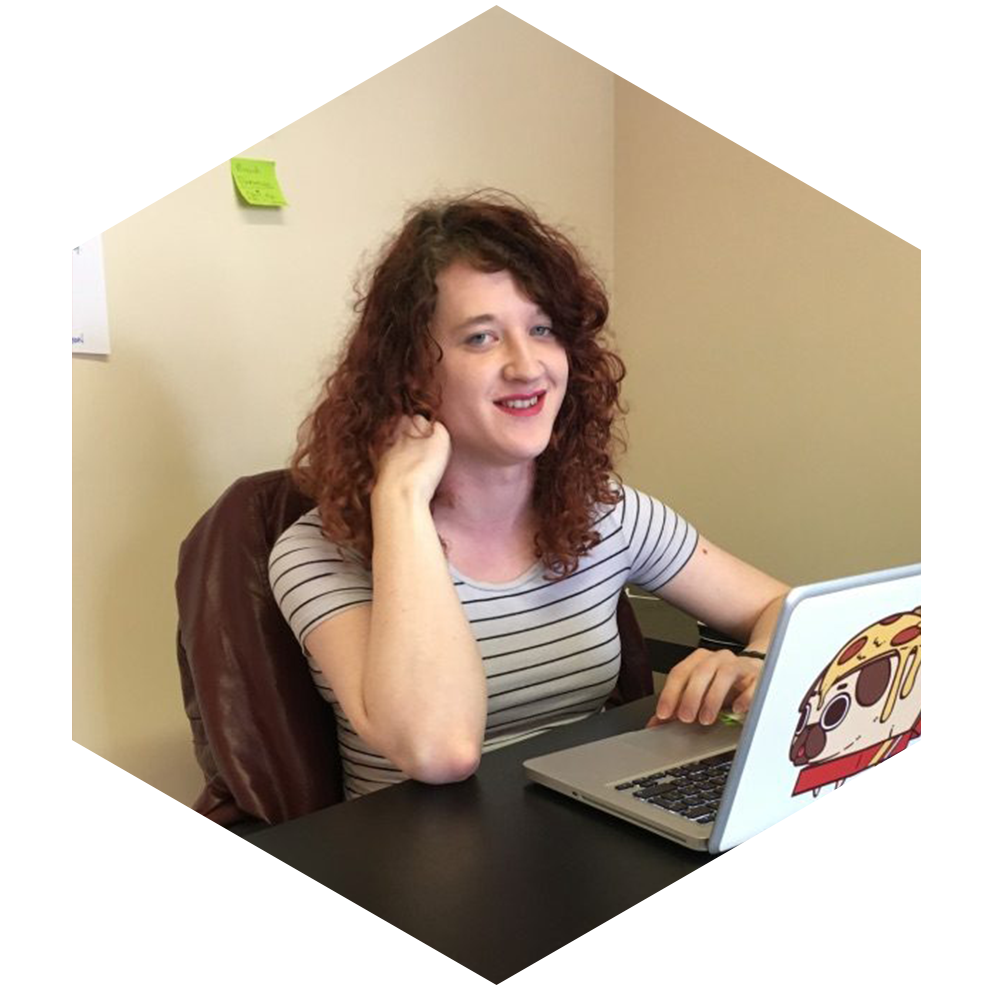 Jess has joined the HeX team as our new Web Apprentice, having finished her last placement with a company called Feed it Back, where she helped to develop a feedback management system which is used in the catering industry.
Jess said: "I am very excited to be a part of the HeX Productions team. The reputation of the company is very good, and they work on some projects that I am really looking forward to being part of. I'm very excited to learn new things and develop my skills in the web industry, and look forward to the challenges ahead."