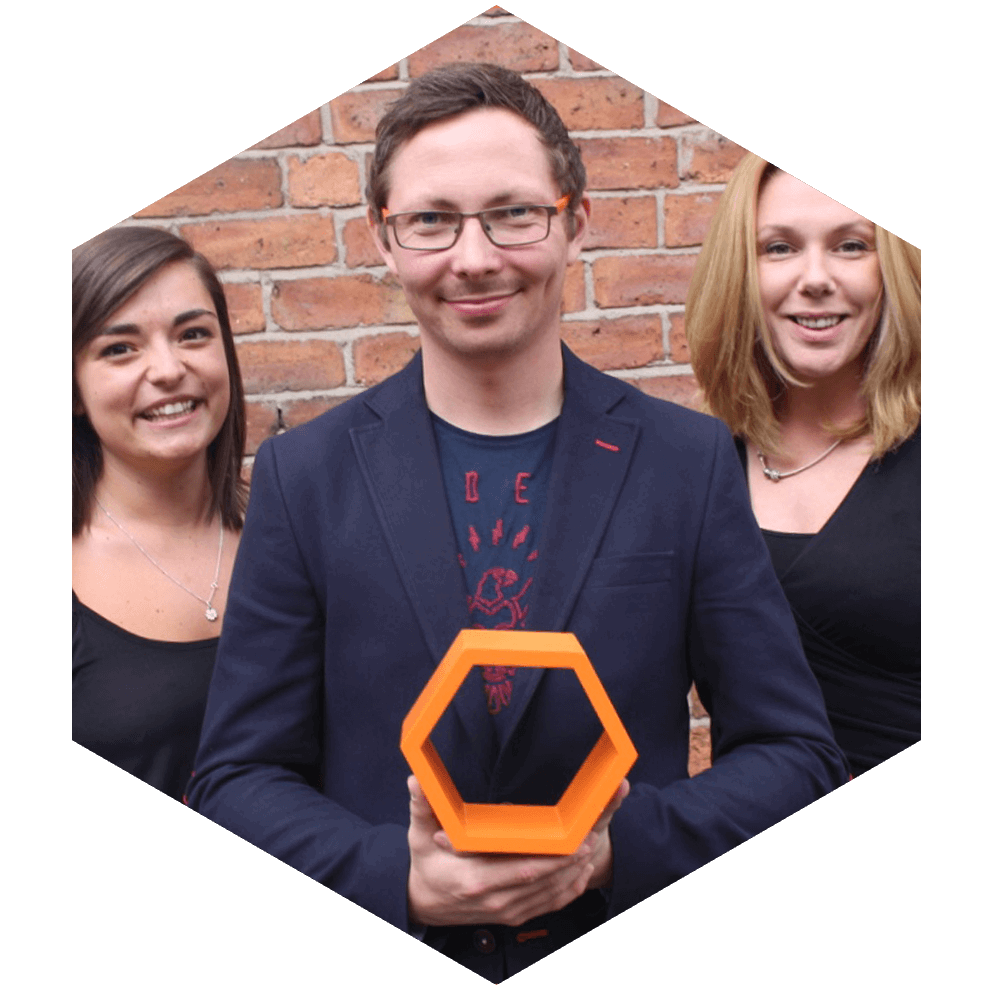 We recognise the importance of your website to your business, and our aim is to work with you to create the perfect website which can grow as you do.
We offer:
Web design and development
Website maintenance
Full project support
Advice and consultation
Based in Nottingham city centre, at the heart of the Creative Quarter, we are always happy to travel to discuss any projects so why not get in touch?
James, Creative Director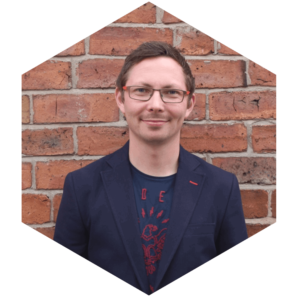 There is nothing less personal than talking or emailing to a nameless face, so here's a bit about the man behind HeX Productions.
"With over 10 years of experience working in the web industry in the public sector, I began freelancing in my spare time. In 2014 and with an increasing client base, I decided to take the plunge and turn HeX Productions into a full time business.

As a self-confessed geek, I am passionate about all things web from working on small independent projects to large local government sites and developing mobile and social strategies to enable easy access to information on the move.

Whether it's working with new clients on improving their web presence to help grow their business or supporting existing customers with their daily web needs, I am very proud of HeX Productions and I look forward to coming to work every day to take on a new web challenge."
Zara, Business Director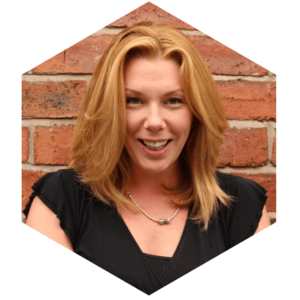 Zara has been a part of HeX since early 2015 when she started as a Junior Web Developer.
Zara has a passion for design, the creative arts, is a keen photographer and an unpracticed musician. She enjoys the outdoors, anything with an engine and riding her motorcycle.
Zara says:
"As I became more confident with code and understood the value of a good website, I began to curve back to my roots in business development and marketing. As HeX was growing there was an obvious opportunity to use my past expertise to help structure and strengthen the HeX core whilst nurturing the growing team and new business developments using Agile methodologies. The HeX team are truly second to none and I am proud to work alongside amazing people."
Jon, Web Developer
Jon builds brilliant, responsive WordPress websites for HeX and his skills and experience span a variety of areas including marketing, design and UX through to XHTML, CSS (Sass), JS and PHP.
After spending eight years as Graphic Designer while building WordPress websites on a freelance basis in his spare time, Jon took the leap and joined HeX Productions as a Web Developer.
Outside of work he loves to keep fit, watch movies and play board games with his friends. He has a dog called Nemo, and is a lapsed cricketer (he'd really like to get back in to it one day).
Jon said: "Making the move from in-house to agency was a great decision. Agency life is fantastic, it can be a bit of a rollercoaster sometimes but that's all part of the challenge. I really like the constant drive to improve processes and outcomes for our clients."
Jess, Web Apprentice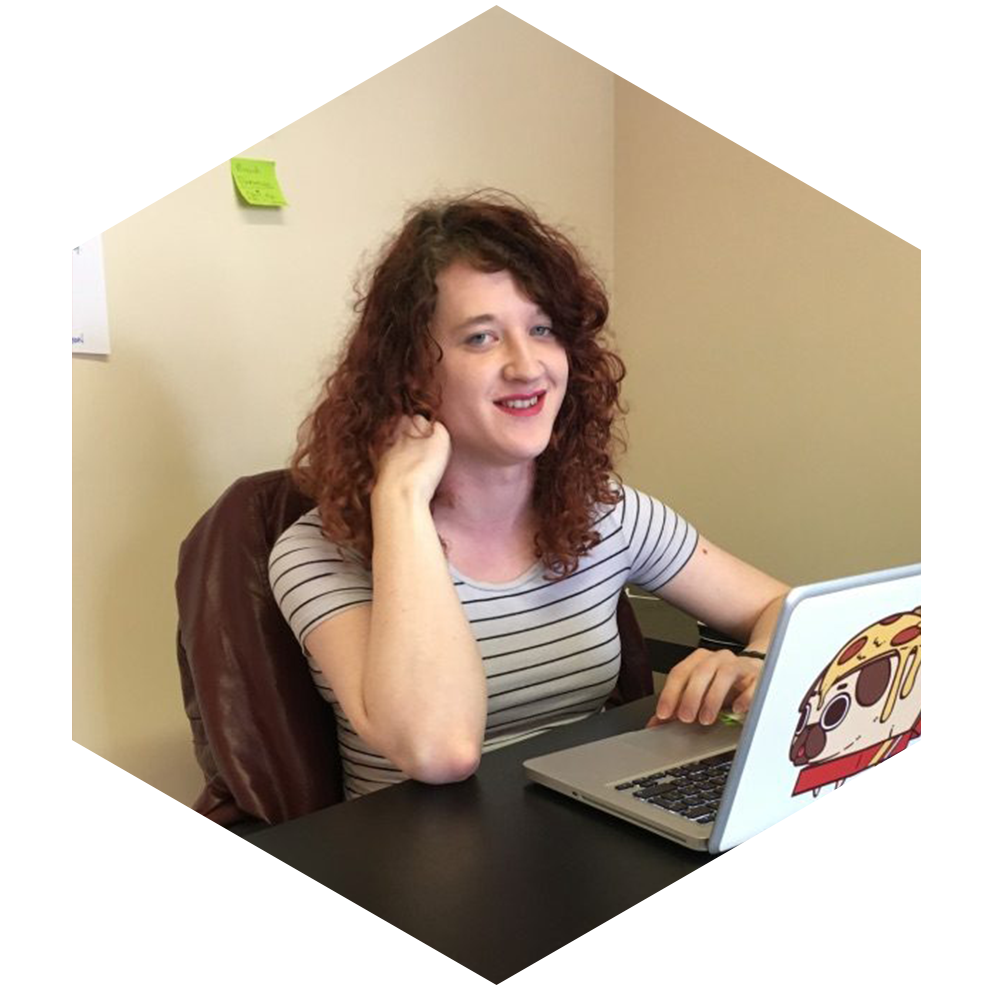 Jess joined the HeX team as our Web Apprentice, having finished her last placement with a company called Feed it Back, where she helped to develop a feedback management system which is used in the catering industry.
Jess said: "I am very excited to be a part of the HeX Productions team. The reputation of the company is very good, and they work on some projects that I am really looking forward to being part of. I'm very excited to learn new things and develop my skills in the web industry, and look forward to the challenges ahead."
Ben, Digital Marketing and PR Executive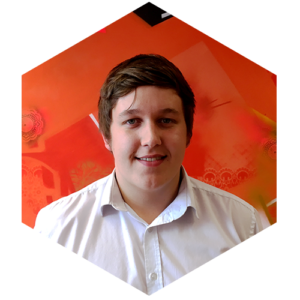 Ben looks after social media marketing, blog posts, website content and general PR for HeX and our clients. Ben is always on the hunt for the most up to date and effective ways to increase client engagement, both online and offline.
Prior to joining HeX, Ben caught the marketing bug when he took on responsibility for a friend's online store, managing their social media and customer relations.  He also did a marketing apprenticeship with a Derbyshire PR firm putting his self-taught knowledge to practice. Nowadays, Ben loves nothing more writing engaging blog content, and seeing the increase in social analytics at the end of the month.
When he's not at work, Ben's a film-buff, though he does (despite the tech-centric job) like to get outdoors and walk in the Peak District from time to time.
Ben tells us: "Working for HeX is an absolute dream. I'm proud to be supporting such varied clients in my day-to-day role. The team here are great too, such a friendly, welcoming, yet professional bunch of people who share my love of all things website and marketing! Seeing the company grow, even in the short amount of time that I've been here has been great to see."
Caroline, Digital Content Producer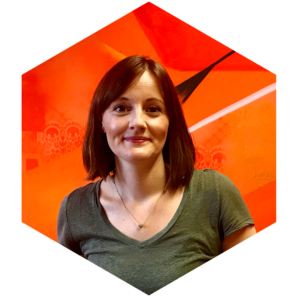 Caroline helps our clients with content – blogs, website pages, marketing material and social media. She's worked as a communications professional in banking and for various local government agencies in Nottingham. With 15 years of experience under her belt, Caroline's a safe pair of hands for all things spelling, grammar and punctuation and can quickly create engaging content to meet clients' needs.
Caroline says: "I love the freedom to be creative that working in the private sector gives you. I'm getting to know and understand HeX's clients and enjoy writing content to enhance their reputation and build their brands."
Matt, Graphic Designer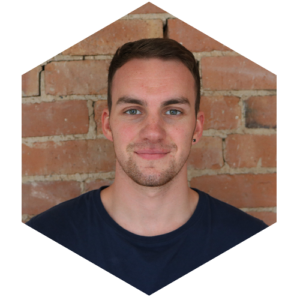 Matt works on everything design related including branding, print design and web design. With over 4 years of experience in graphic designer, Matt was previously an in-house designer at an agency and has been a full-time freelance graphic designer with HeX for the past year.
In his spare time, Matt enjoys going to the gym, playing football and watching a good TV series!
Matt says: "I love what I do and helping businesses achieve their potential with a strong brand and website is what drives me to work to the best of my abilities on every project. HeX allows me the opportunity to work with many local businesses to pursue this passion and I hope to give much more in the future."
Ben, Web Developer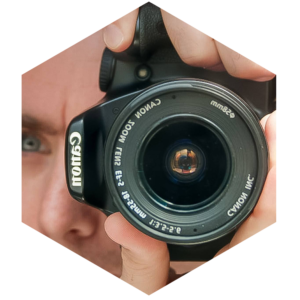 Ben is one of our freelance web developers. He has over 8 years of web development experience having worked on hundreds of web builds over the years. Ben specialises in behind-the-scenes code, making things work and function rather than working on the visual side of projects. Ben also runs his own professional sports photography business, and regularly uses the knowledge gained from this to ensure images are properly created and set up for the web.
In his spare time, Ben devotes his time to his young daughters while squeezing in the odd 15-mile run.
Ben says: "What I love about Hex is that they truly value the team they have in place. They nuture and grow their team, which allows the team to create amazing solutions for their clients."