Accessibility Nottingham is a monthly free event that aims to raise awareness surrounding disability and accessibility, in the digital world and web development industry.
What is Accessibility Nottingham?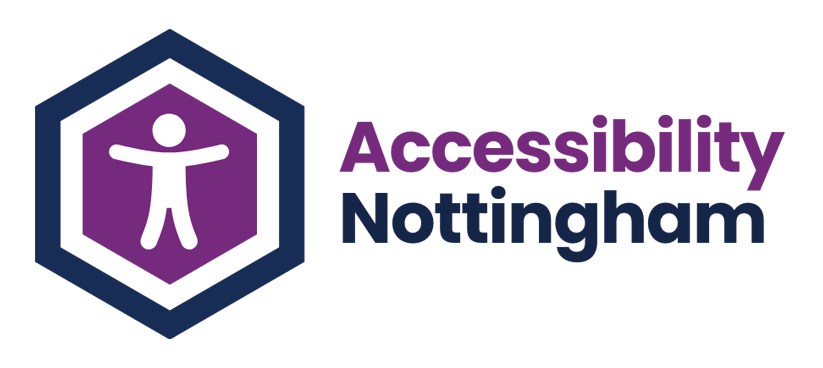 Accessibility Nottingham, brings together leading professionals and inspirational speakers to provide events aimed at encouraging accessibility within the digital world.
Accessibility Nottingham was founded by HeX Productions, a team of web developers who believe the online world should be available to everyone. With years of experience, we want our events to inspire, and provide you with a toolkit, so you can make positive change for yourself.
Having already hosted a range of meet-ups, including talks from Shaw Trust Accessibility Services and BBC Cape, we are excited at the thought of hosting events in the future and raising more awareness.
Who the events are for
Everyone should have access to the same online opportunities, regardless of circumstance. Statistically, either you or someone you know has experienced disability at some stage in their life. The accessibility of the online world impacts all of us in one form.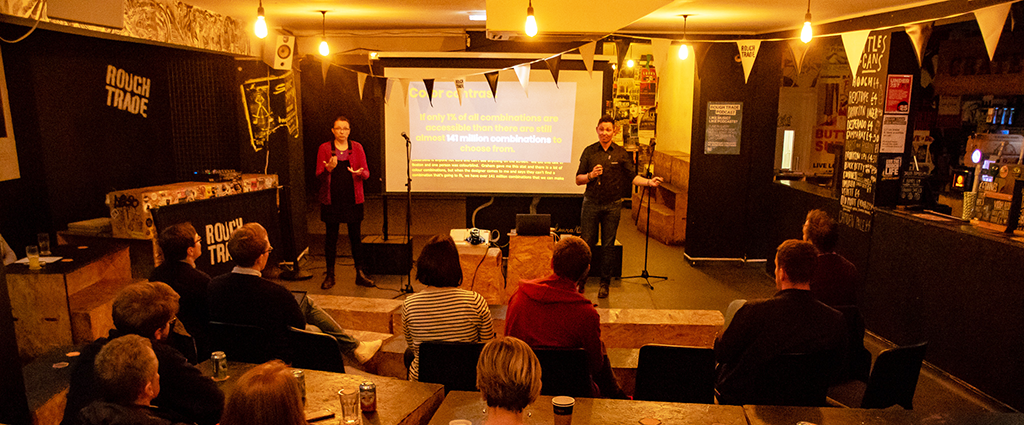 Whether you know a lot about accessibility, or this is new to you; our events are for everyone. We guide you through how online inclusivity can change someone's life and how you can do your part in supporting the transition.
By attending the Accessibility Nottingham meet-ups ensures that you stay up-to-date with the latest news and discussions that impact you.
We also enjoy offering free food and drink, having a chat, and getting to know you a bit more.