WordPress is one of the world's most popular Content Management Systems (CMS) when it comes to web development. It's also HeX's preferred method for website builds. This section of our site will talk you through why a WordPress site gets our vote.
What is a WordPress website?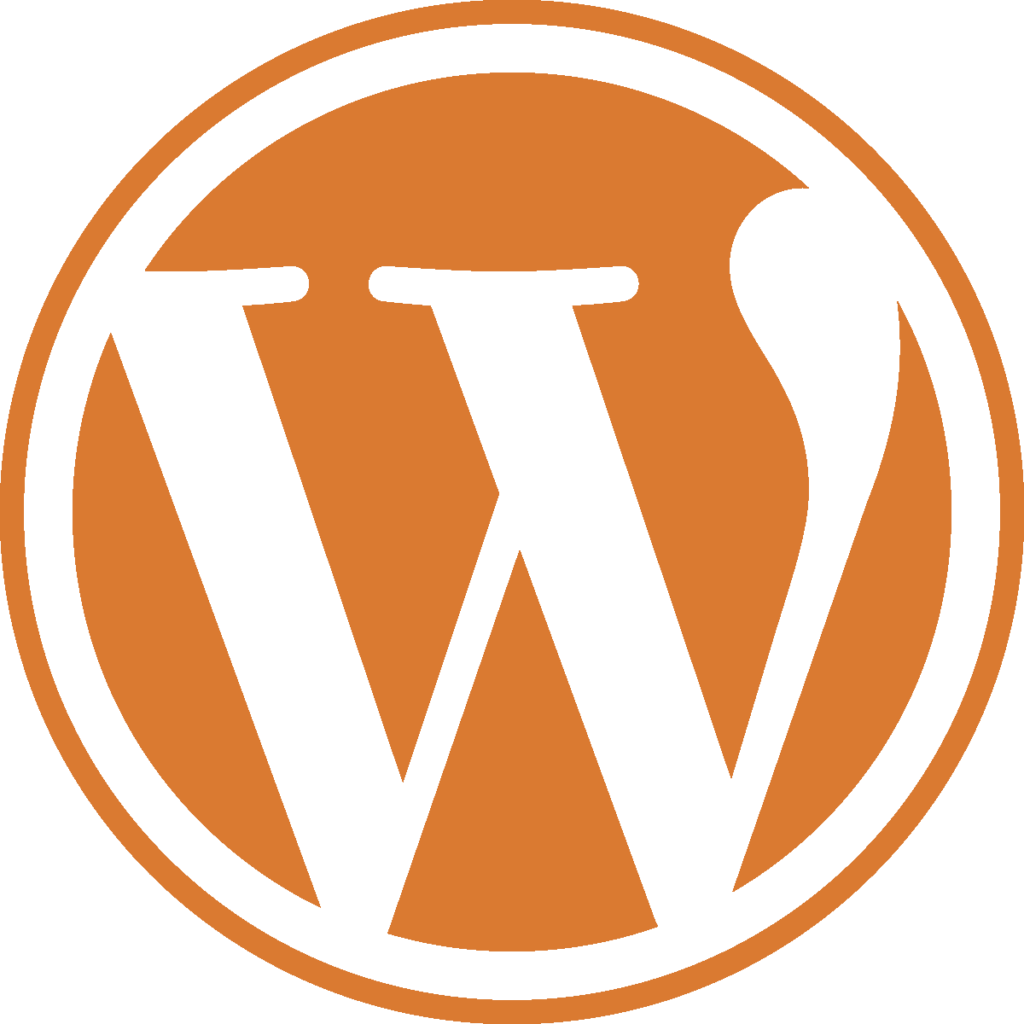 WordPress is a user-friendly Content Management System (CMS), which is used by more than 75 million sites across the internet to create a website. In fact, around 42% of the internet use WordPress over other website builders.
A WordPress site and the use of its Gutenberg blocks gives greater flexibility with the style of the website and its features. WordPress themes and installing plugins allows you to create your content's visual elements in a more engaging way for your online audience.
Another big advantage with a WordPress website is it has a stripped back-end editor. This means that full-site editing and the maintenance of your own website will be a breeze.
---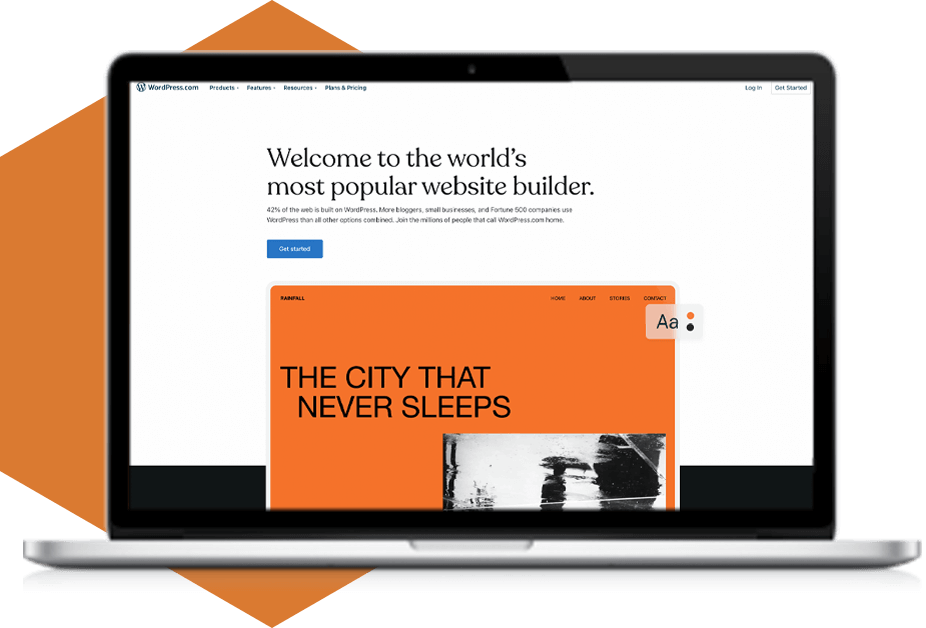 The difference between free and paid for versions of a WordPress site
There are two types of official WordPress websites. There are websites hosted on wordpress.com and then there are self-hosted websites, using the open source software available on wordpress.org.
"Is WordPress free?" I hear you say! Well, the off-the-shelf free WordPress version is only really a starting point. One of the main attractions of using WordPress to build a website, is that it can be modified and extended relatively easily to meet the needs of small and medium-sized web projects. It also has a huge support community around it.
WordPress.com offers free and paid versions, which are easy to pick up and start building without the need for coding knowledge. However, this route is limited by pre-set templates, search engine optimisation (SEO) and scaling issues. Along with a whole host of accessibility problems. Basically, you don't have full control over your website. If not used in the correct way, it can become a nightmare to maintain without experienced WordPress developers.
WordPress.org gives you almost unlimited options, and is scalable, as your business grows. If you go for this option you may need help from a web developer or digital agency. This is due to there being as many opportunities as there are potential pitfalls – especially if you're not well-versed in building WordPress websites.
---
Why HeX choose WordPress for web design and development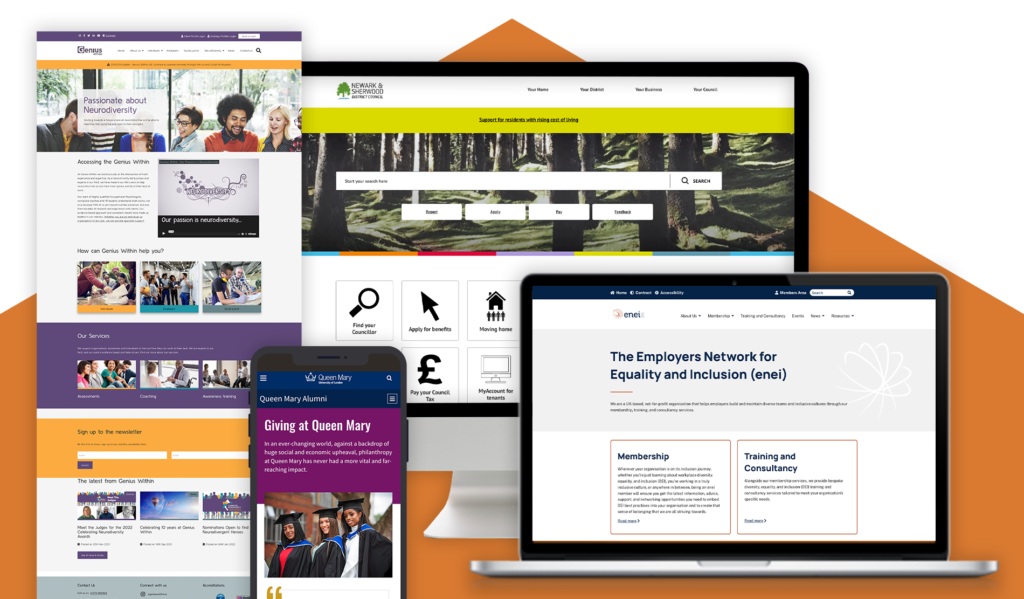 At HeX, we have been building websites using WordPress since its launch in 2003 and our web developers are experts in making this CMS work for us and our clients.
This CMS, together with the way we manipulate the software, allows us to adapt websites and web page elements by adding in bespoke features and functionality. We achieve this through the use of easily editable blocks.
We use our own accessible custom codebase to build bespoke websites. This allows our WordPress developers the flexibility to create different content types that are fully editable by the clients themselves. This means that we can build a set of personalised content options to meet an organisation's specific requirements.
This includes creating content for items such as:
Writing blogs or news articles.
Hosting an online store.
Allowing people to book on events. 
Showcasing live social media feeds.
Providing payment, gift, or donation facilities.
Integrating Google Maps.
Having private membership areas. 
Providing online forms and surveys.
Embedding media elements, like YouTube videos or podcasts.
Giving interactive resources or online training courses.
Giving WordPress users and website visitors an interactive and engaging experience.
---
WordPress can aid your websites Search Engine Optimisation
Even if you aren't an SEO professional, or have very limited knowledge in this area, WordPress provides useful prompts to guide you through how to gain a greater reach. Giving you simple tips on ways you can tweak content and add keywords that can turn that WordPress frown upside down in no time.
What's more, you can also link your Google Analytics within the platform to give you a better understanding of your site visitors and the journey they take through your website.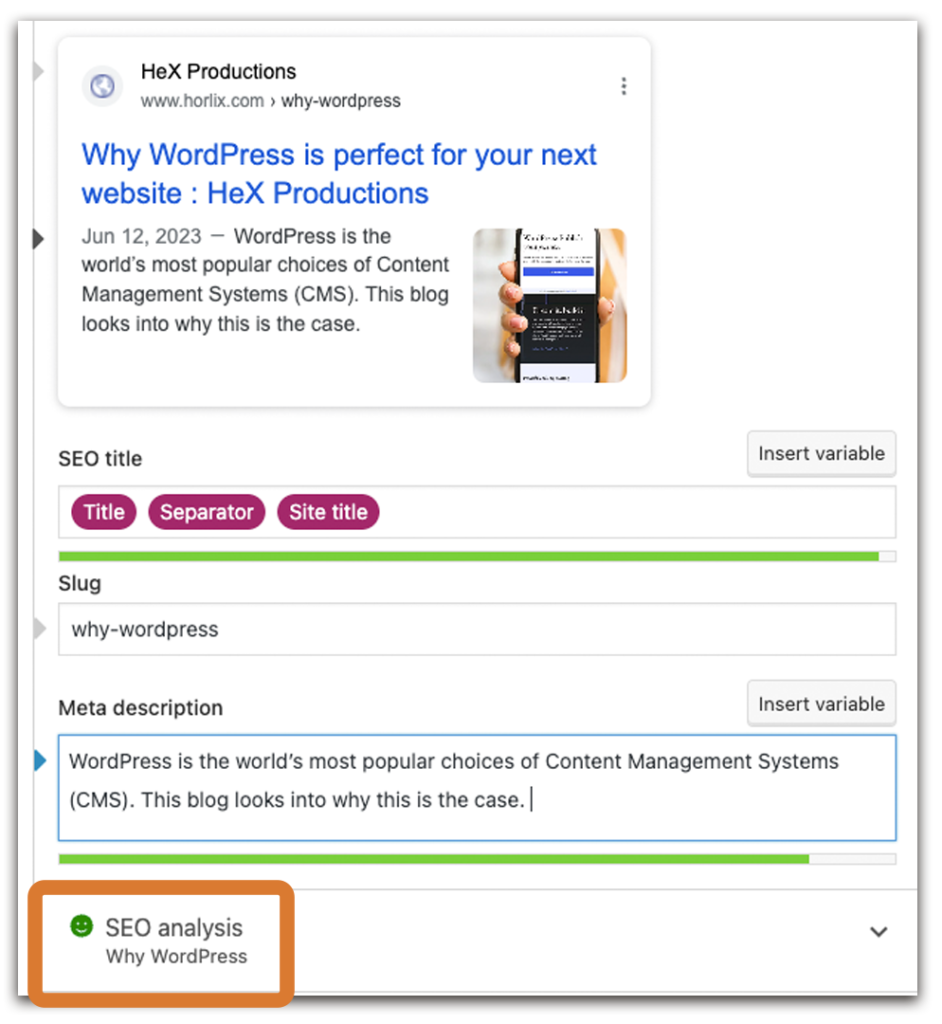 ---
WordPress offers simplistic maintenance and web management
WordPress allows those responsible for site editing the ability to easily update the website's content without any prior knowledge of coding. This is due to it having an overhauled classic back-end editor, allowing you to view and edit the content in the same way that it would be displayed on the page itself.   This gives site editors ways to see a web page's content in a more visual and intuitive way.
HeX WordPress web-hosting also has a development environment which allows for a transparent build process. This enables our clients to track the build of their own website and view progress stage-by-stage in a secure, password-protected area. 
Content editor training and guidance is always provided to each of our clients on completion of their development project to ensure they have the confidence to maintain their new platform upon completion. 
---
Need WordPress development support?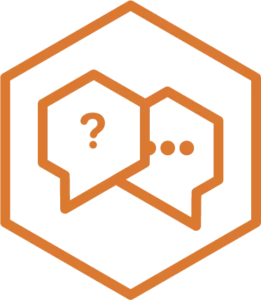 If you need any support or advice, or want to learn WordPress, then we're here to help. Our team has years of experience in web development. We have created websites for global clients, across a wide range of industries, using WordPress.
We can offer robust training for those wanting to enhance their skills in this area. 
To see some of our web development and WordPress site builds, visit the Our Work section.
Please get in touch via our contact form, or if you'd prefer, why not give us a call.