Our interactive and informative training demonstrates how all organisational employees, from customer services staff to top-level directors, can become Deaf aware.
One-third of the world's population is hard of hearing (HOH). There are also more than 800,000 users of British Sign Language (BSL) in the UK. For many, the way that these users communicate is different to those with hearing.
Our aim is to raise deaf awareness to help organisations upscale their communication offering, aiding them with becoming more inclusive to the Deaf community.
---
Who will benefit from our Deaf Awareness course
HeX's Deaf Awareness Training is available to anyone, at any level of their career. However, it is most suited to those who: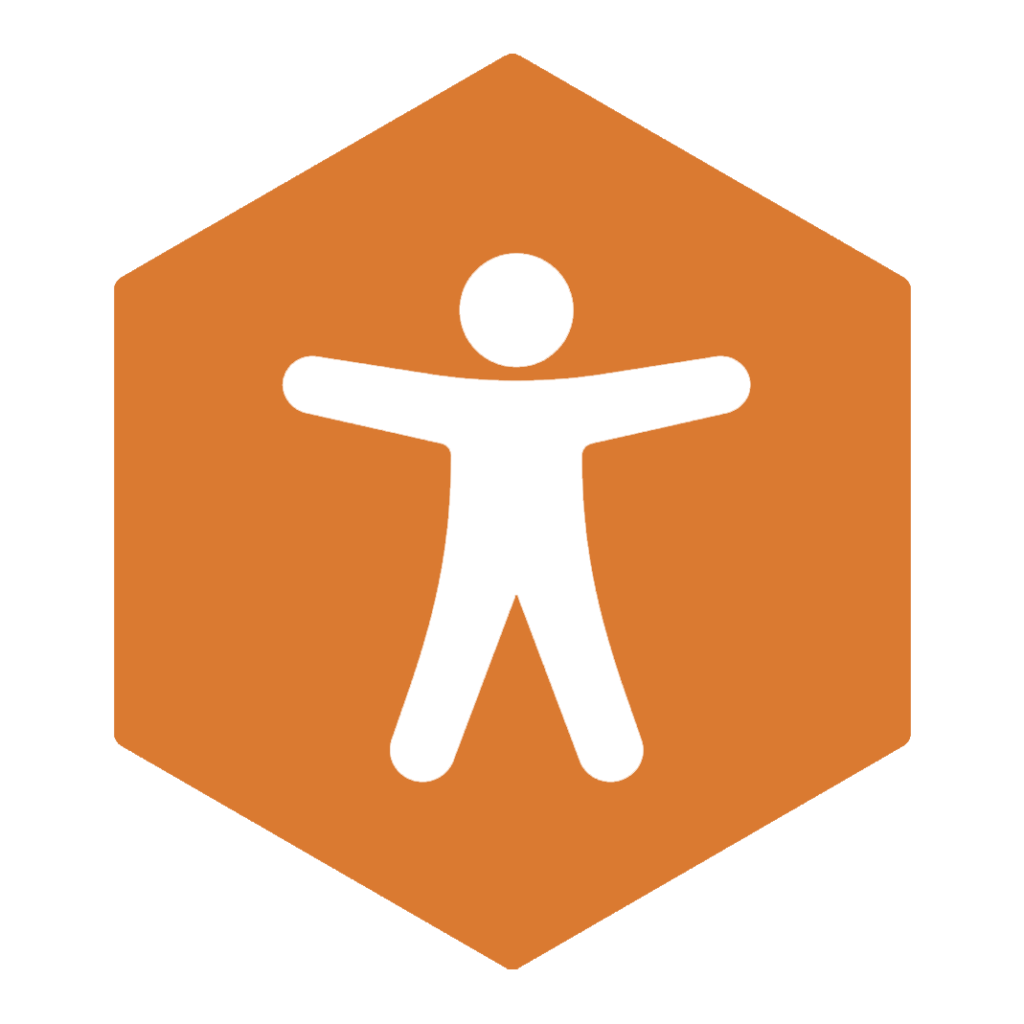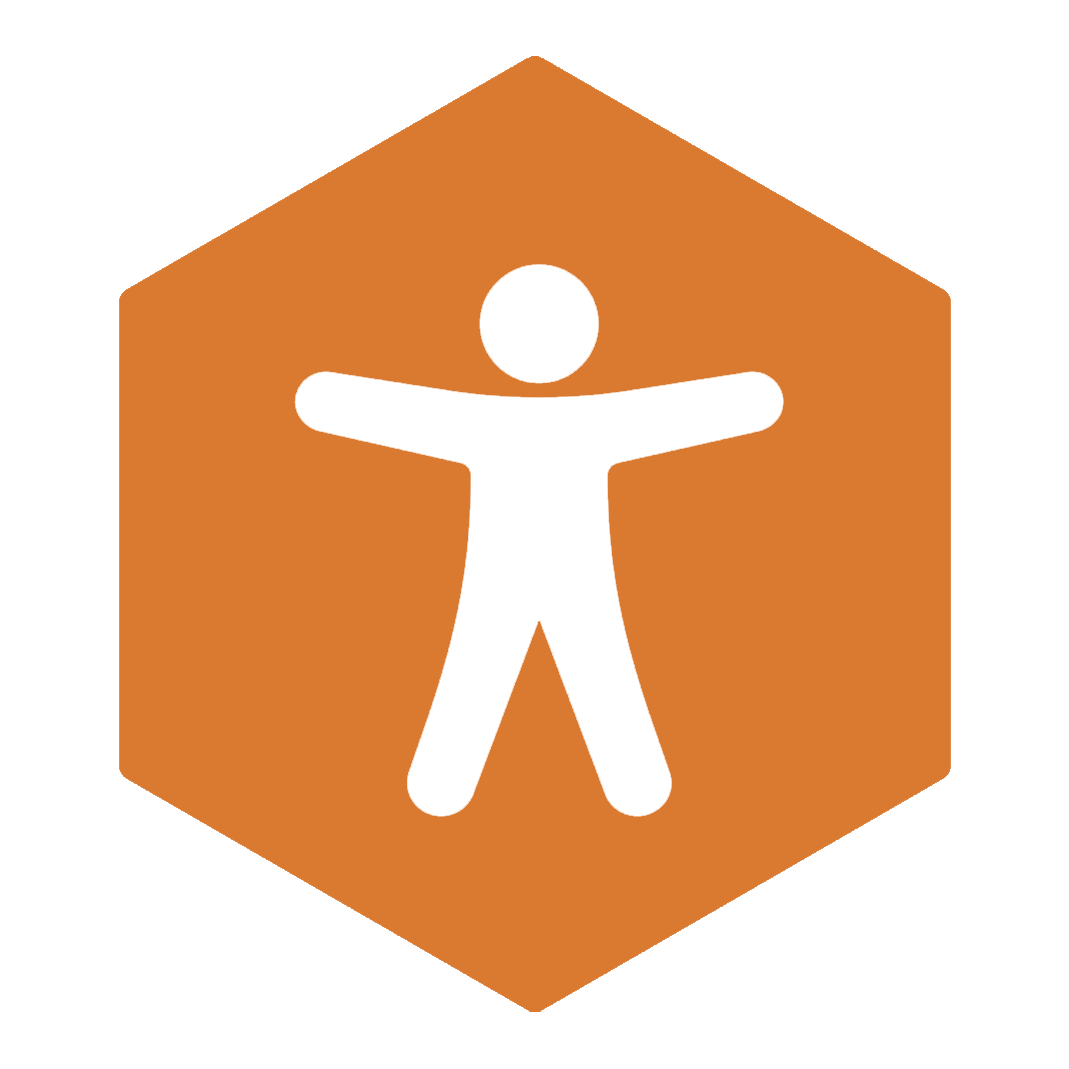 Interact with customers on a day-to-day basis
Those in a digital role wanting to adapt their online content or communication support
Staff members responsible for recruitment or retention
Those in a equality, diversity, and inclusion role
Managers or team members with Deaf employees or colleagues
Those in teaching or education support roles
---
An overview of our Deaf Awareness Training courses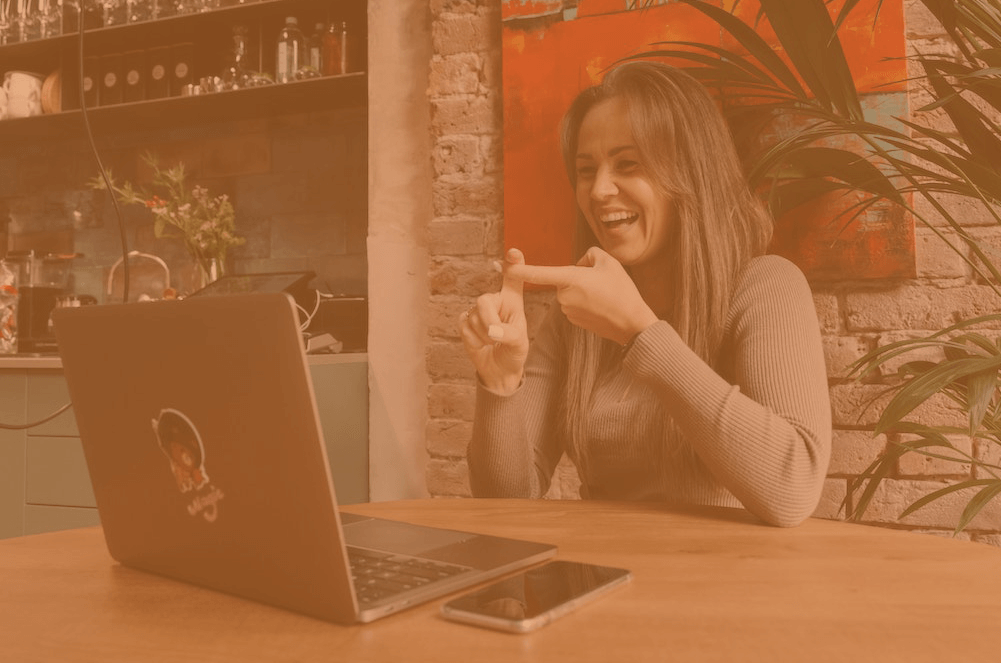 Deaf people can feel isolated from society as they miss out on conversations in everyday life, due to communication barriers. This information they are lacking can be vital, sometimes even critical.
There is a need for organisations to understand the best way to communicate with Deaf people and understand the common obstacles they face. This is both the challenges a Deaf person may come across when face-to-face or within the digital world.
---
Deaf Awareness course learning topics
We aim to cover the following information as a basic introduction into Deaf Awareness. This will help your organisation gain an understanding and skills in:
The effects of hearing loss
A basic understanding of Deaf Awareness and knowledge of the barriers faced
The correct terminology to use when referring to people within the Deaf community
Different definitions and levels of deafness
How people communicate using British Sign Language (BSL)
Learn basic BSL through fingerspelling
Other effective forms of Deaf communication methods
Best practices for a business to communicate effectively with Deaf users
Delivery of services to Deaf people using online methods
Ways of working with an interpreter
We can tailor our bespoke training around your organisation's individual needs.
If there are any specific requirements not mentioned in our learning topics, let us know, and we can adjust our session accordingly.  
---
What our Deaf Awareness course will help you achieve
Your learning outcomes will:
Learn new life skills
Have a better understanding of Deaf awareness
Enhance your communication skills with Deaf people
Have greater confidence in interacting with Deaf colleagues or customers
Improve your organisation's accessibility offering
Be able to give an advanced level of customer service
Show your organisation's commitment to inclusion
---
How we deliver our Deaf Awareness Training sessions
HeX has a dedicated British Sign Language (BSL) translator and trainer, Simon Miller, who will conduct our Deaf Awareness Training courses.
We can offer training at a time that works best for you. This informative session can be either face-to-face or delivered via an online video conference call.
---
We also offer a BSL translation service for your online content
Along with Deaf Awareness Training, we also offer a BSL translation service.
This service transforms your online content into a BSL-translated video. This can take place to adapt many forms of content, including: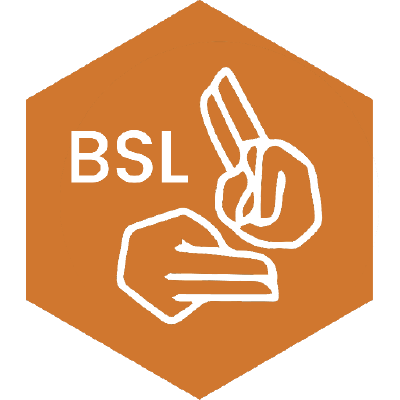 Blogs
Web pages
Whole websites
Emergency announcements
Policies or guidance documents
Video content translated into BSL
---
Interested in one of our Deaf Awareness courses?