HeX Productions are always on the lookout for talented creative individuals to join a dynamic, intuitive and developing team.
Based in Nottingham city centre we are looking for enthusiastic people who have a passion for all things web and digital marketing and want to develop for everyone.
All roles are based in our Nottingham office with hybrid working – NO agencies, we will hang up!
HeX is an established digital agency, passionate about accessibility, and we're looking for an experienced developer to join our accessibility focused team.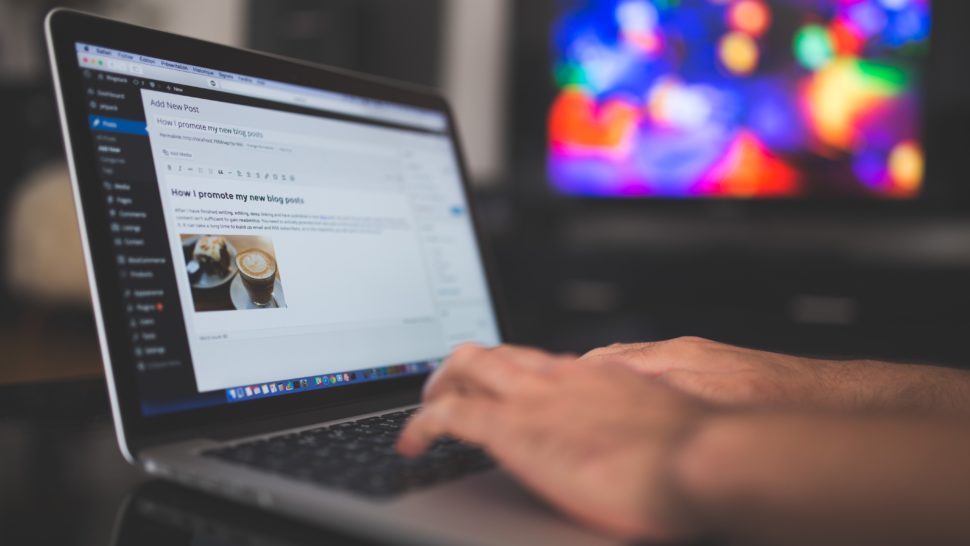 We are on the look out for a PHP developer to join our experiences and accessibility focused team to move custom services forward with their own personal touch.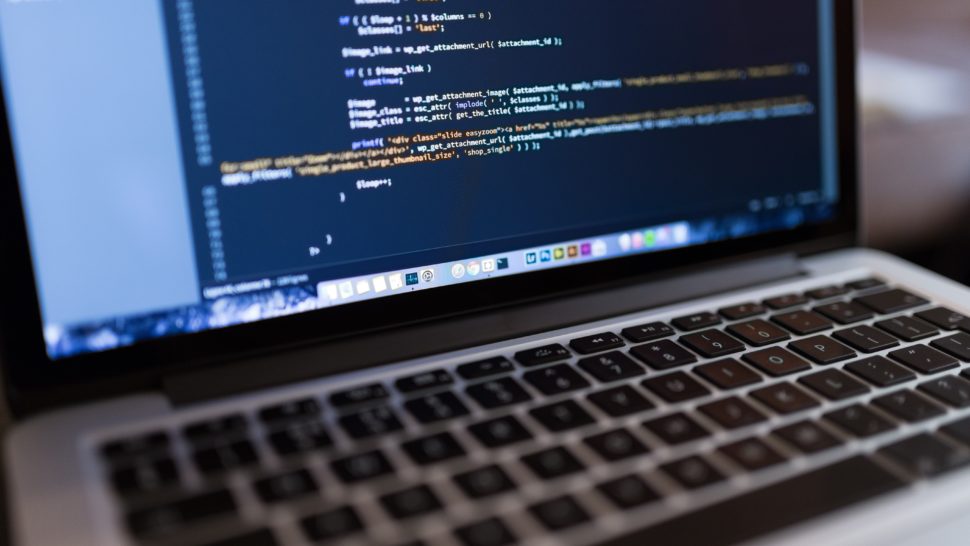 A Social Media and Engagement Assistant is accountable for the quality and accessibility of digital content that is output across a number of social media and digital marketing platforms.