James Hall is the Creative Director of HeX Productions and has over 15 years experience working in the web industry and the public sector. As a self-confessed geek, he is passionate about all things web from working on small independent projects to large local government sites. Developing mobile and social strategies to enable easy access to information on the move. James is a footy fan and plays 5-aside in between fits of laughter. A smiley guy with bags of knowledge.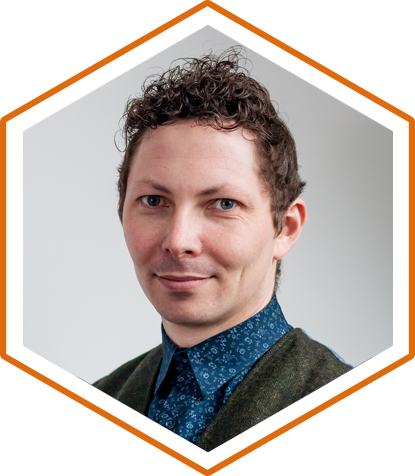 Zara started with HeX as a Junior Web Developer. Zara has a passion for design, the creative arts, and has an organised approach to business improvement. Zara loves the challenge of getting things in order so that everyone is confident in what they are setting out to achieve. Zara enjoys the outdoors and riding her motorcycle, and believes that she can change the world (or someones world at least) and aspires to do that every day.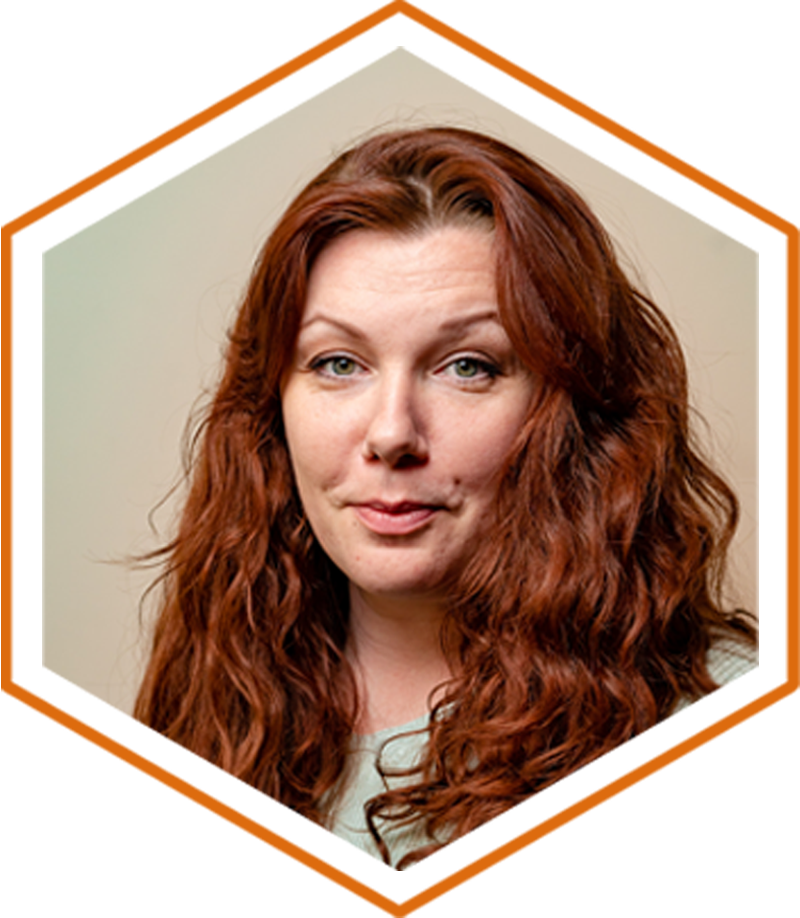 Tell us about yourself and how you got to where you are now… My web journey started over 20 years ago, when I worked in a college library, and I volunteered to update their intranet pages. This was in the pre-WYSIWYG days, so I taught myself to hand code HTML. I really enjoyed it, so, […]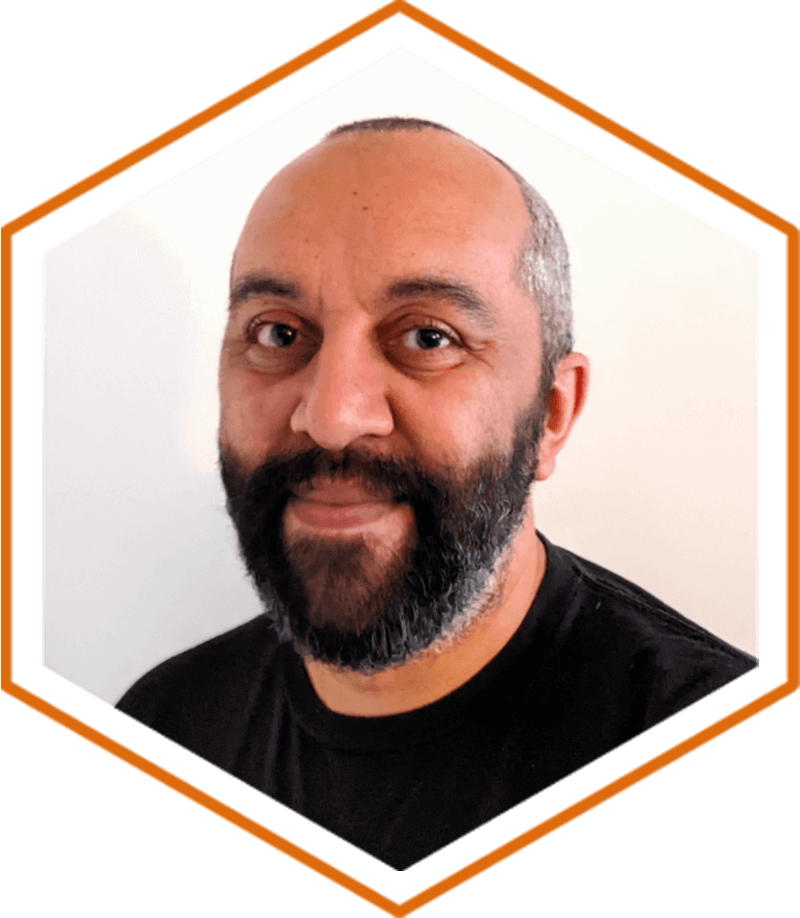 Cheryl is our Digital Engagement Manager at HeX. Cheryl has a flair for design and anything creative, so is always looking for ways to best showcase our work in a variety of communication methods. Cheryl loves to travel as much as her pennies will let her and, where possible, taking her four-legged furry friends with her too.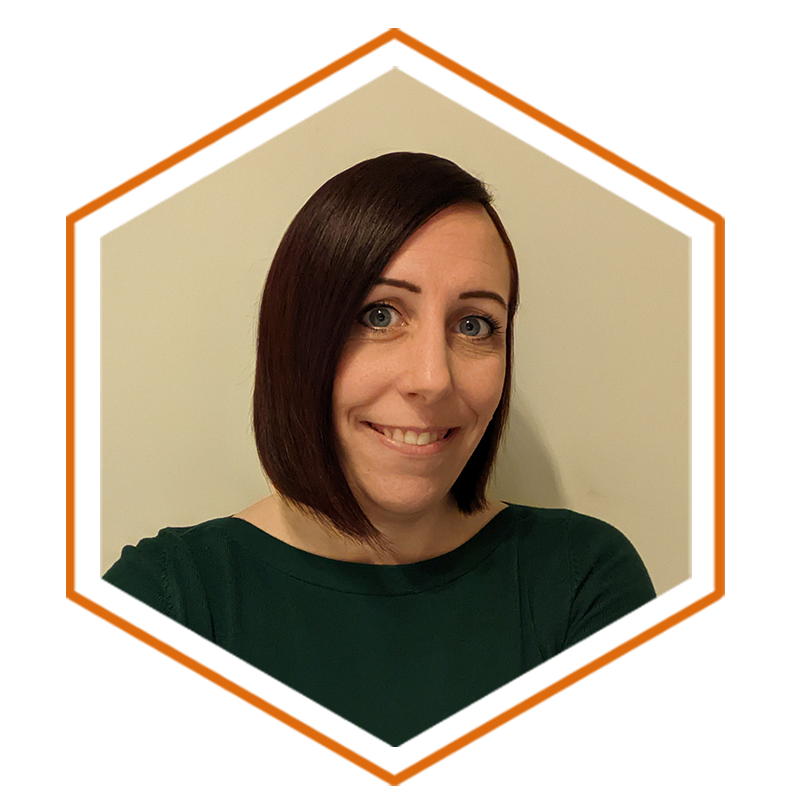 Emma is HeX's delivery manager, making sure that our projects are planned, prioritised and delivered as efficiently as possible. Having worked in project management in the retail sector for ten years, her attention is now on delivering digital projects for HeX's clients. Emma hates people being late or making a mess, and lives by the motto of not letting the little things get you down. If she could be anywhere in the world, she'd be enjoying large glass of wine whilst enjoying time with the family.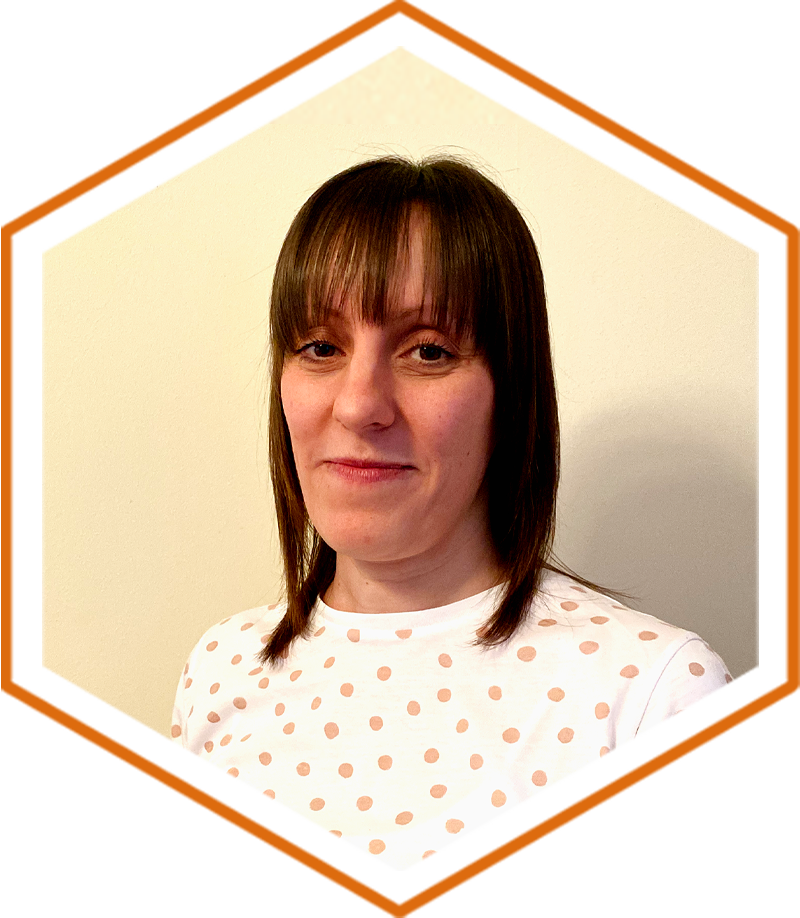 Tom is HeX's front-end developer, responsible for looking after our websites across the board. With the skills to wrangle WordPress and increment inclusivity, Tom knows how to create code that works like a charm, and sites that perform accessibly. He enjoys a walk in the Peak District with his partner and his whippet, Digby, but if Tom could be anywhere in the world, he'd be somewhere cold, white and sliding down a mountain on a wooden plank.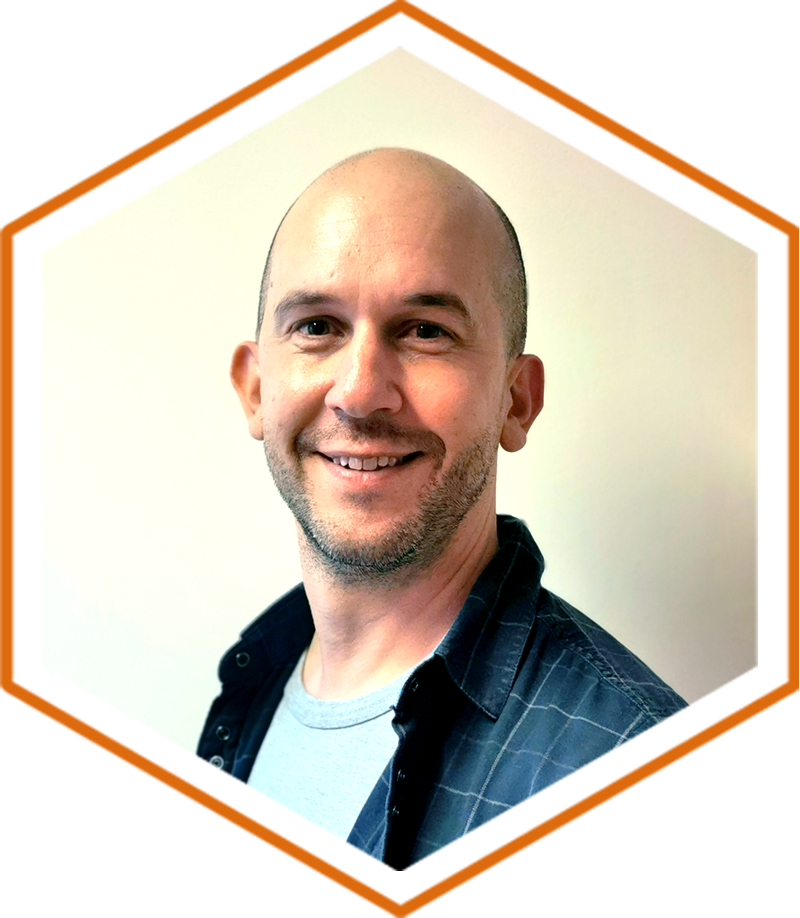 Simon is HeX's BSL Translator, responsible for translating content into British Sign Language (BSL) and providing awareness for the Deaf and Hard of Hearing community. Simon is Deaf himself, and has a background in teaching Sign Language. He'll be making ours, and our clients' websites accessible to those who use BSL. Away from work, Simon loves to ski and is also a keen photographer. But, if he could be anywhere he'd take a break from the rush of the world in The Maldives.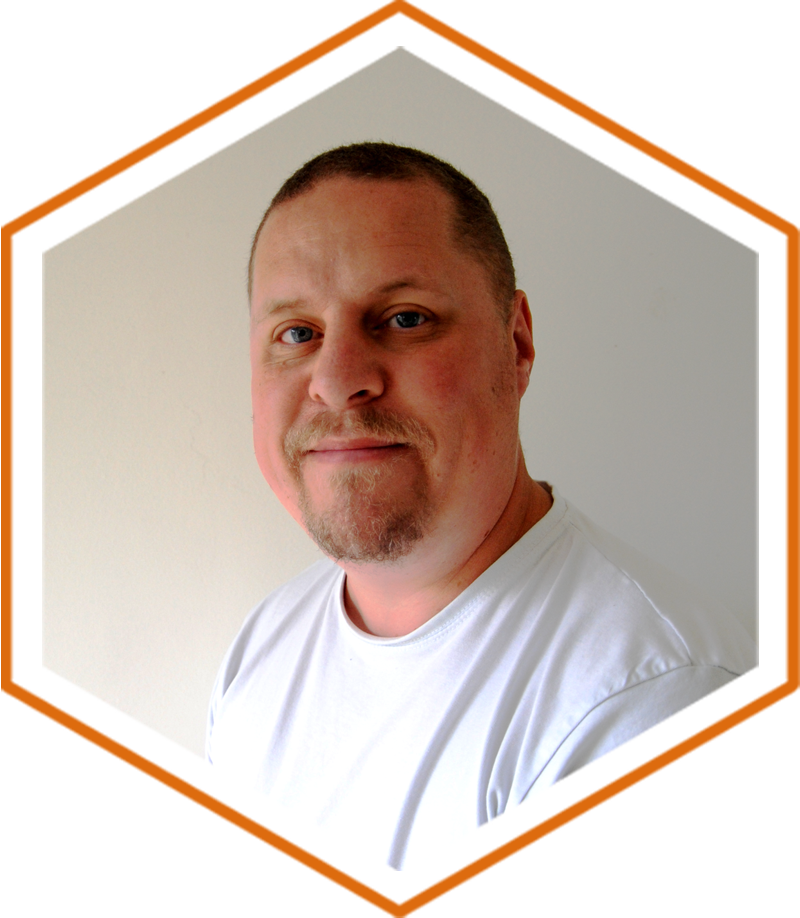 Matt works on everything design related including branding, print design and web design. With over 5 years of experience in graphic designer, Matt was previously an in-house designer at an agency and has been a graphic designer with HeX since 2017. Matt is driven and determined, keeps fit and active and unwinds in the gym after a busy day. He admires self driven people who don't gloat too much.