Learn how to implement web accessibility principles into your content strategy. Gain new skills to ensure that your website's content is accessible and user-friendly for all.
Throughout our content editor training, we focus on the areas of accessibility that fall to a content professional. This includes looking into a site or documents language and readability. Along with making sure they are inclusive, by adding items such as alternative text on images, using correct heading levels, creating accessible documents, plus much more. 
---
Who will benefit from accessible content training
Our bespoke content editor training is suitable for anyone in a role that creates online content. Including those who: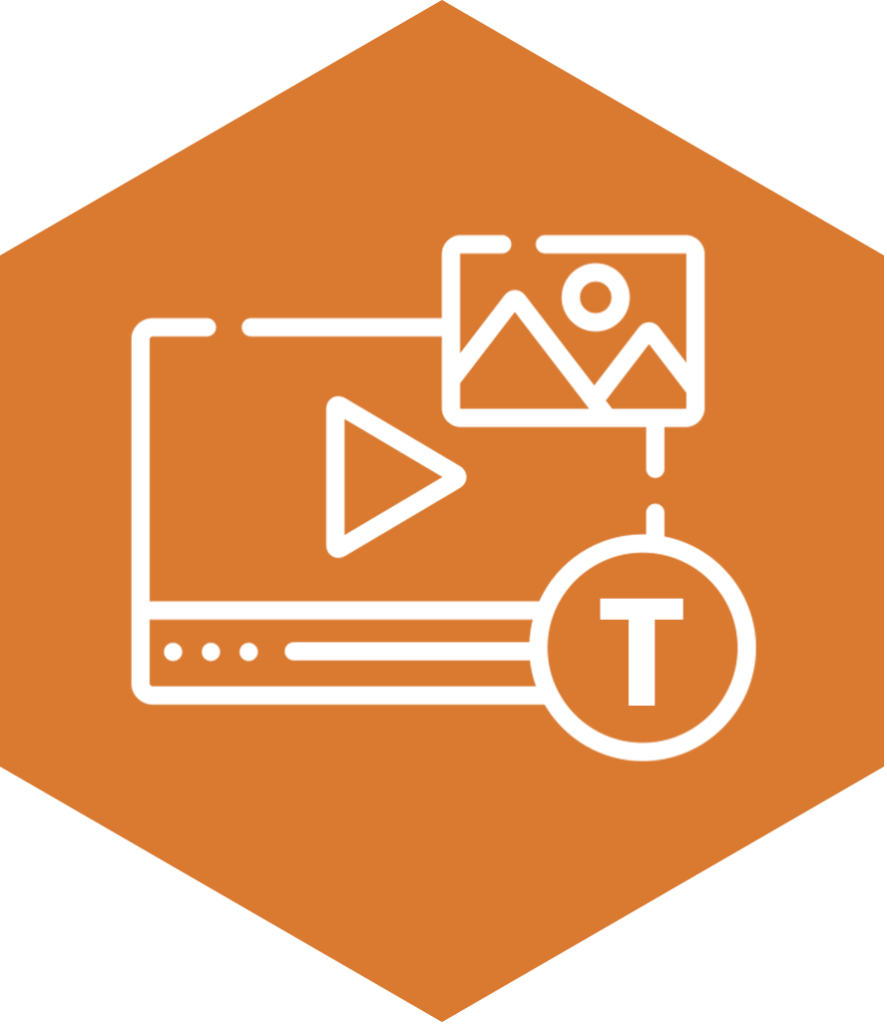 Maintain intranets, external websites, or apps
Create digital documents
Update social media channels
Create design or marketing work
Are in a communications, marketing, or copy-writing role
Designers or web developers
Anyone wishing to develop better writing skills to produce user-friendly content.
---
Content editor accessibility training overview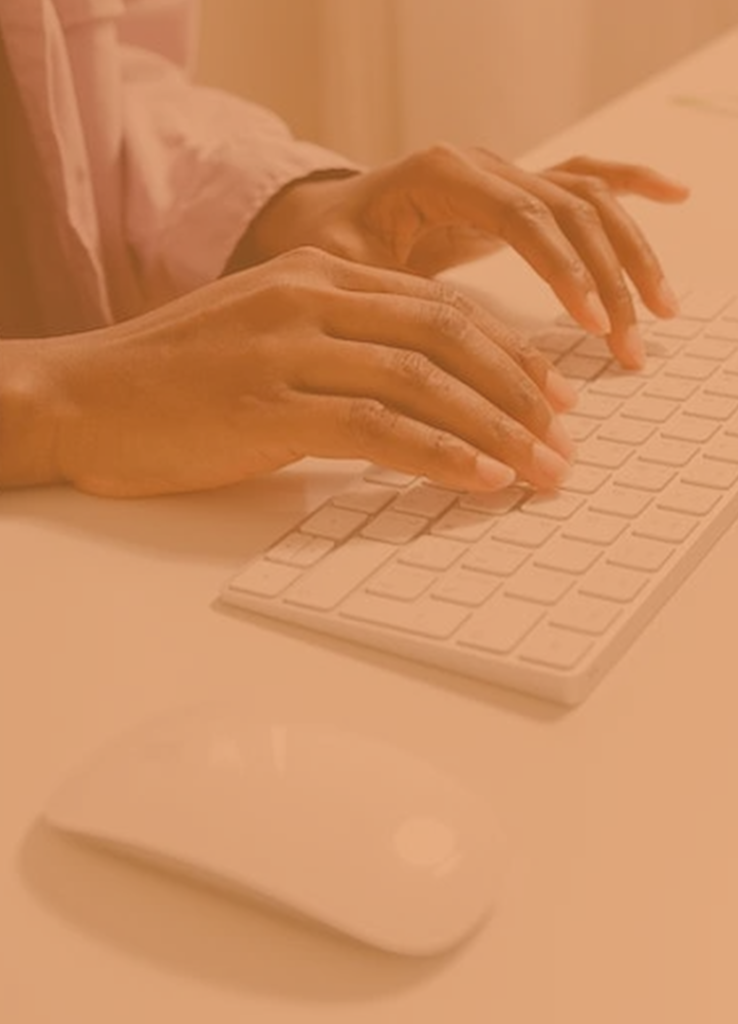 Words and content is an important part of how you communicate with your stakeholders. Whether this is with customers, internal colleagues, or executives. Whilst many content editors are capable of writing well, they may not be aware of accessibility principles that are essential in the content writing and design process.
Our expert team can help bring web content editors up to a level in which they can consistently create and maintain accessible additions to their website or other online platforms. Transforming your web page content to enhance the user-experience for everyone.
---
Learning topics to achieve user-friendly content
Our engaging and interactive workshops include the following topics:
An overview on web accessibility awareness
An introduction to Web Content Accessibility Guidelines (WCAG) 2.1 standards
The P.O.U.R design principles
Introduction to assistive technology devices and software. With live demonstrations and examples, using items such as screen readers to navigate online platforms
Best practices for accessible structure, layouts, content types
Writing descriptive link text
Writing effective alt text on site images
The use of accessible multimedia. Including tips for online videos, such as captions
Understanding how to format forms to become accessible
Create accessible content using user-friendly and plain language. Testing your web pages to assess readability levels
How to make your online documents accessible. Including Word, PowerPoint, and accessible PDFs documents
Digital marketing and social media tips
An accessibility checker with the use of automated testing tools to seek out web page errors
If you are currently working on a project, let us know. We can tailor our sessions to include hands-on workshops, focused on assessing and improving your own content.
---
What our accessible communications course will help you achieve
Have the skills and confidence to write and design accessible content
Understand how design and content decisions impact on web accessibility and useability
Seek out and eradicate accessibility issues in existing web content
Gain a deeper understanding of the obstacles disabled users face online, through our hands-on assistive technology demonstrations
Make sure you're meeting web accessibility standards
Create online documentation in an accessible way
Check that your social media output is inclusive for your online audience
Ensure those with disabilities can access and interact with your digital content
Enhance your online audience's overall user-experience
Create actionable steps for inclusive site improvements
Put accessibility at the forefront of all future projects
---
How we deliver our training sessions
Our trainers understand that your time is precious, that's why we can tailor our sessions to meet your individual needs.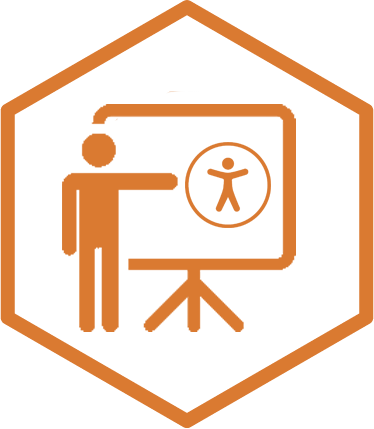 We offer full or half-day training, at a time when it works best for you. Providing a choice of:
Face-to-face sessions
Online training
Pre-recorded training to watch in your own time
Or a mixture of these options!
---
Interested in our content editor web accessibility training?