Councils, goverment departments and other public organisations are funded by taxpayers' money, and because of this, the public sector is often the industry which takes web accessibility most seriously.
As accessibility champions, we are proud to have worked with several local authorities. Working to improve their offering to disabled people. Every website we create meets the Web Content Accessibility Guidelines (WCAG).
Public Sector Accessibility Legislation
In 2017, an EU Directive came in which states all public-sector bodies must have accessible digital services by 2020. You can read more about the deadlines in place for public sector accessibility in our blog. The Directive has since been transferred into UK law – you can read more about the directive on the government website.
The law means that all public-sector organisations need to make sure that their digital services are accessible to disabled people. You can find out what it means to be accessible here. 
Being accessible is being inclusive; this includes people with disabilities and additional needs. People using screen readers or other assistive technology to browse the internet.
Government Digital Services (GDS) guidance on accessibility legislation
The new public sector website accessibility requirements will be based on the Web Content Accessibility Guidelines that have been developed by the World Wide Web Consortium.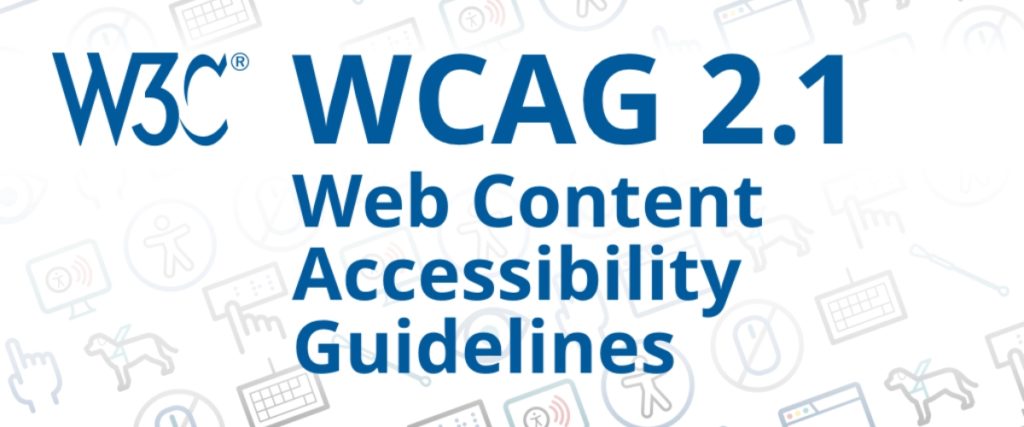 These guidelines detail what is and what isn't accessible. As part of the legislation, public sector bodies will be required to publish an accessibility statement. This will outline the elements of their website that are accessible and identify which parts aren't. The statement will also include what steps they are taking to improve things. 
This document will need to be updated every year. The Government Digital Service (GDS) have provided guidance: Public Sector website accessibility statements – what you need to know.
Find Out More
If you're interested in knowing more, we have created a short (captioned) video outlining public sector website accessibility regulations.
Alternatively, our accessibility experts are here to help with any questions you may have. Whether you're just starting your accessibility journey or need support with some specific issues, we provide a range of services to support local authority and public sector websites.