Case study brief: Enabling inclusive educational resources for Nottingham College
Nottingham College is one of the largest further education and higher education colleges in the United Kingdom. They provide education and training, from pre-entry through to university-degree level, at its 10 centres in the city and around Nottinghamshire.
Working in education, Nottingham College understood the legal and ethical necessity for their site to be accessible for all. 
Requiring an accessibility audit to test their site's compliance, the College approached our team of experts. HeX provided the College with a six-month one-to-one consultancy contract. This assisted their web developer in enabling accessible educational resources and course information.
Supporting one of the UK's largest educational establishments made this case study unique
Ensuring educational resources are accessible for everyone is vital. This is something our agency is extremely passionate about, so we are proud to have assisted on of the largest further education and higher education college in the UK.
Our team of accessibility experts have extensive knowledge of Public Sector Accessibility Legislation and Web Content Accessibility Guidelines (WCAG).
As accessibility champions, we are honoured to have supported a wide number of educational establishments to improve their digital offering to disabled students on each and every website that we have created.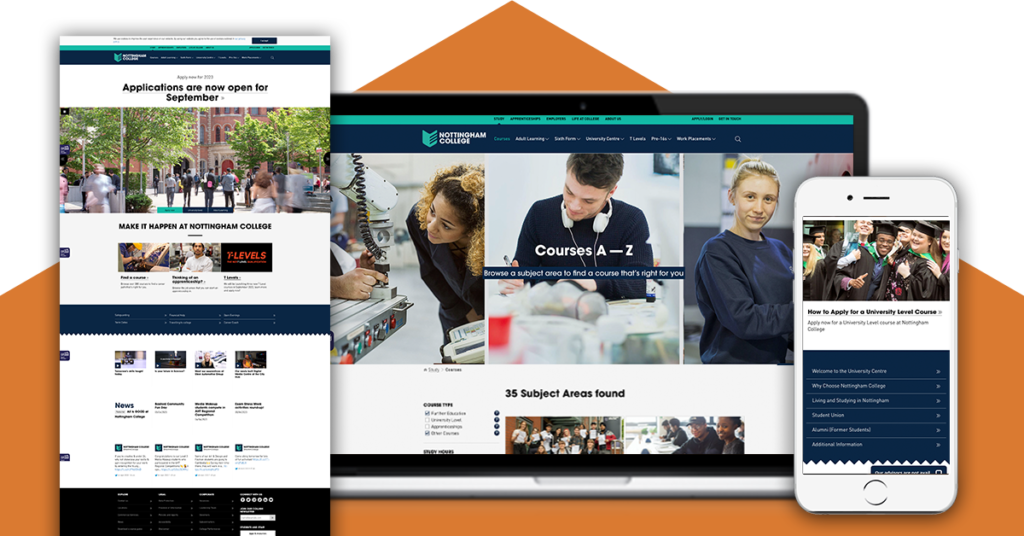 ---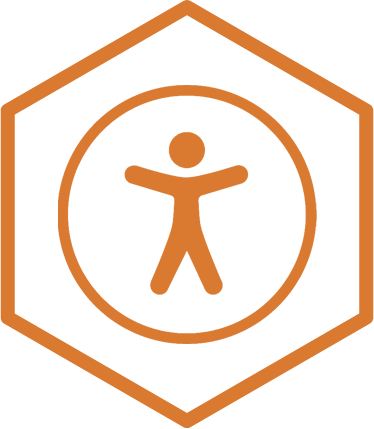 Accessibility audit testing activities delivered
---
The HeX approach to website accessibility audit testing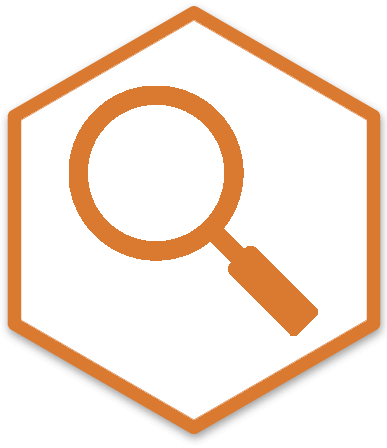 We conducted an accessibility audit on the College's website. This ran both automated accessibility testing software and performed manual and technical user reviews.
Our manual review took place by an experienced pan-disabled team at Shaw Trust Accessibility Services, who we work in partnership with. This team of accessibility assessors used a range of assistive technology devices, such as screen readers, voice control, and keyboard only navigation, to assess the website's accessibility.
Our expert developers then performed a technical review of the site's coding. Identifying areas in need of improvement in the site's structure, function, and navigation that was creating online barriers for disabled users.
With our experience of higher education accessibility auditing, our team could easily assess if their site met with Web Content Accessibility Guidelines (WCAG) 2.1 Level AA requirements. We then gave one-to-one guidance to the College's Web Developer on the changes required to make the site compliant. Providing clear step-by-step guidance on the errors found within their website, that were preventing users from being able to access their services.
Through the use of assistive technology and device demonstrations, the College's Developer could see first-hand the obstacles that people face when a site has inaccessible features or poor context. While implementing the required accessibility changes, our team provided a one-to-one consultancy package, with accessibility support for over a six-month period.
---
Upskilling web development through in-depth accessibility consultancy
Due to the use of automated software tools and manual and technical user testing, we discovered an array of accessibility barriers that was restricting the user's experience.
Our accessibility experts have been working closely with the developer at Nottingham College, during our consultancy contract. During this period, we have been pinpointing and eradicating navigational, link, form and button errors within their site's build.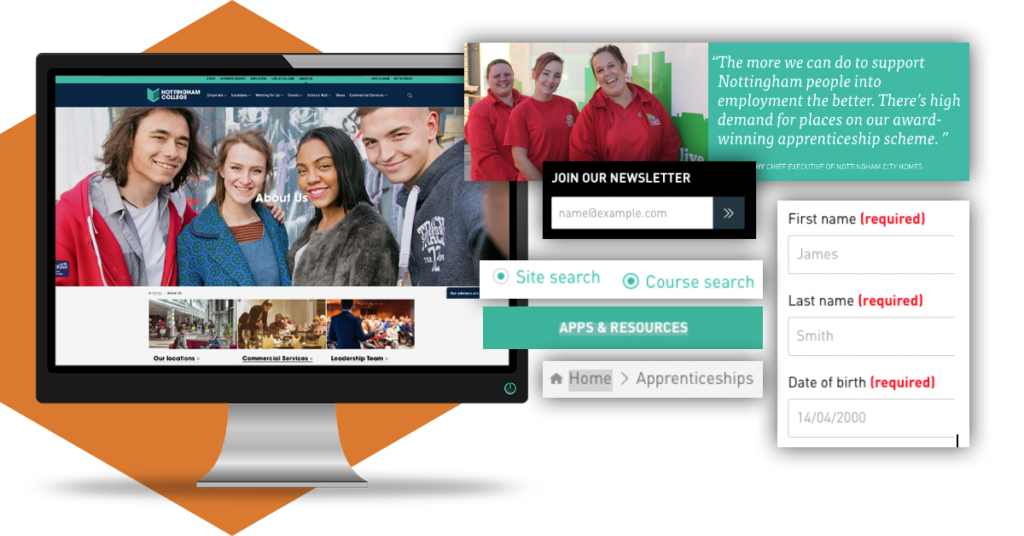 A lack of alternative text creating barriers
We found that there was a lack of alternative text on imagery. This created a barrier for those who are unable to see an image, such as blind users who use a screen reader. By providing a description of an image, they will enable users to understand what the image is of and provide them with context.
Meaningless hyperlinks not giving context to users
There was an array of meaningless hyperlink descriptions. For example, links that stated 'click here' or 'read more', without providing a reference to the page they will be navigating to. By making these amendments the hyperlinks now could give a clear navigational journey for users.
Performing inclusive colour palette reviews
Our team reviewed the College's colour palette. We advised on areas where colour contrast ratios did not meet with the legal required standard across multiple-site elements. Once these colour ratios are at a WCAG 2.1 AA standard, those with visual impairments will be able to see these important site elements. These elements include items such as the top and side navigation bar, search facilities, breadcrumb trails, call-to-action blocks, buttons and links.
By making simple fixes, such as ensuring form labels are visible, will mean that students can now subscribe to newsletters. This ensures that they all have equal access to information.
Removing inaccessible PDF documentation
PDF documentation is generally considered inaccessible to assistive technology users. This is due to them being hard to search, use and maintain. By helping the College to move away from PDF documents and presenting the information directly on a website page, we have achieved a clearly defined user flow. This has allowed the audience to easily gain access to vital information that they may have missed out on previously.
---
Accessibility audit testing impact and results
Now that the website development is complete, Nottingham College has a WCAG 2.1 Level AA compliant website. This allows all students to be able to access educational information.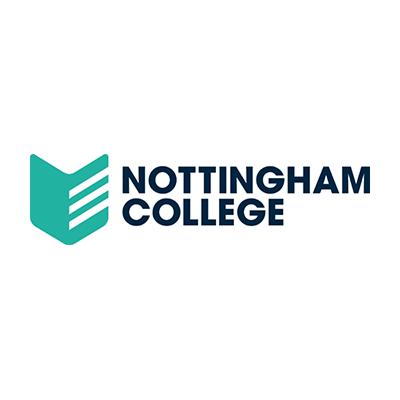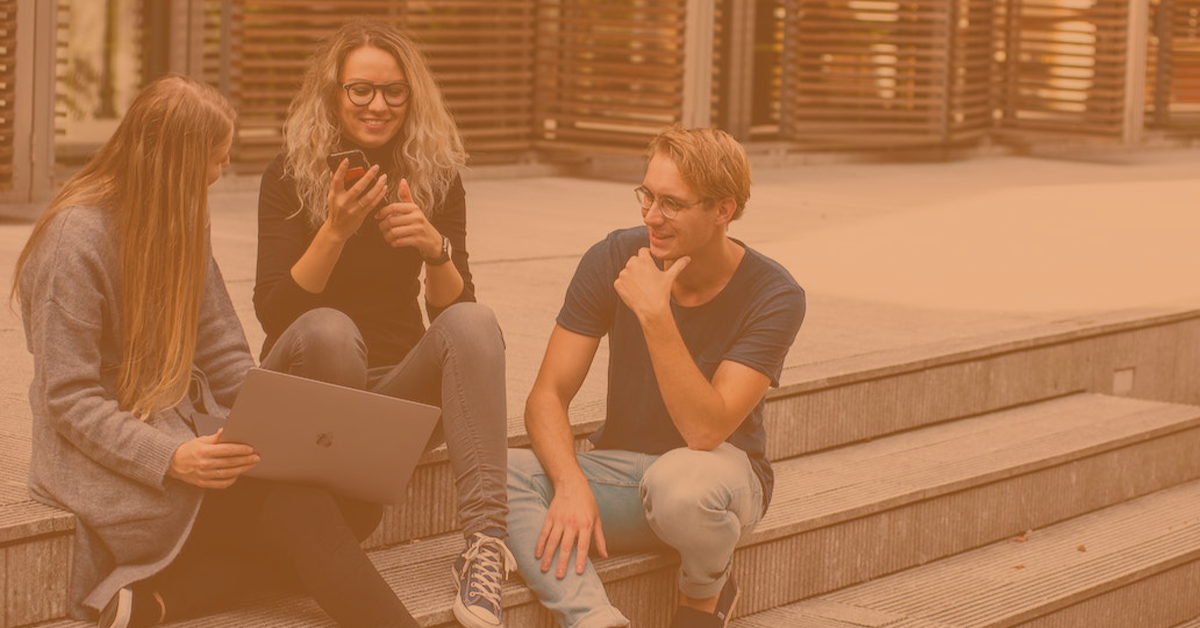 Nottingham College now has a website that is accessible for all current and prospective students.
Our team maintained regular contact with Nottingham College's developer. We provided ongoing monthly catch-ups to talk through each stage of the accessibility project. During these meetings we provided one-to-one tuition. Allowing us to give in-depth guidance on how to implement the required accessibility website alterations. These sessions assisted their developer in gaining confidence to embed accessible website features during the website development phase and beyond project completion.
Nottingham College has now achieved a Digital Accessibility Accreditation, from Shaw Trust Accessibility Services, who we work in partnership with. This accreditation shows that the website has had a full user test, by those using assistive technology software and devices. By being able to display this accreditation badge, it shows that Nottingham College not only has an accessible website, but that they have made accessibility a priority and put inclusive at its core.
---
More case studies about accessibility audit testing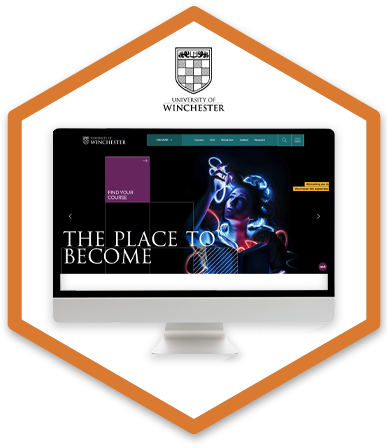 The University of Winchester approached HeX Productions in need of an accessibility audit of their website, to assess problems faced by disabled users. As well as creation of an accessibility statement for their site.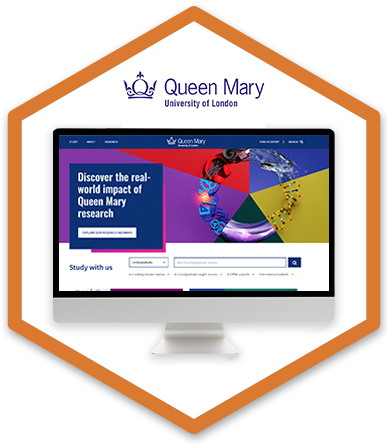 QMUL are strong diversity advocates, who want to improve lives through academic excellence. This is why, they approached our team in need of website accessibility audit testing to ensure their website is accessible for everyone.