This awareness training covers the business case for accessibility, procurement, legal requirements, and inclusive best practices.
Our awareness training will help you build your business case for accessibility. Delivering bespoke training on how your organisation can adopt a more accessible outlook. Helping you understand the benefits that this inclusive transformation will bring. Along with gaining an understanding of legal requirements and Web Content Accessibility Guidelines (WCAG) standards that organisations need to adhere to.
---
Who will benefit from digital accessibility awareness training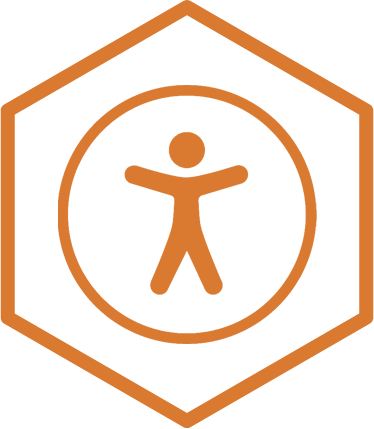 Our awareness training is relevant to everyone, in any organisation. This includes those in roles that aren't directly responsible for their organisation's digital platform upkeep.
You'll discover that no matter the position within an organisation, we all have a part to play in building an inclusive community. Our aim is to create accessibility champions across your organisation, regardless of job role or responsibility.
No matter what training you may sign up for, we always start with our accessibility awareness training as an introductory course. This is due to the fundamental importance in gaining a deeper understanding of the impact that poor digital accessibility has and the guidelines that can remove these barriers for disabled people.
---
Accessibility awareness training overview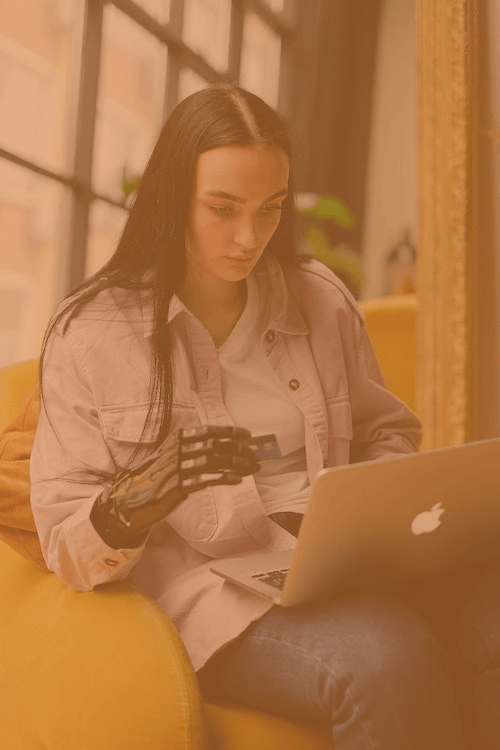 We'll help teams understand the wider business case for digital accessibility, and how this is likely to affect them and the wider organisation.
Our training will provide you with an overview of the benefits that digital accessibility can bring. Giving practical ways that you can adopt a more inclusive approach and embed accessibility principles throughout your workforce. Putting inclusion, user needs, and accessibility at the heart of your organisation.
---
Digital accessibility awareness learning topics
Our engaging training session will include the following topics:
Why digital accessibility is crucial for society
Disability awareness training on the impact that poor digital accessibility has on users
Business benefits when embedding an accessible approach
Legal requirements organisations need to adhere to, including public sector legislation
Visual, auditory, cognitive, and motor, considerations to enhance the user experience for disabled people
The use of assistive technology and smart devices to access online platforms
Introduction to Web Content Accessibility Standards (WCAG) 2.1 standards
Understanding the accessibility principles P.O.U.R (Perceivable, Operable, Understandable, Robust) and the need for an inclusive design process
Procurement of digital web accessibility services
The importance of creating an accessibility statement
---
What our training will help you achieve
A deeper understanding of the impact digital accessibility has on those with disabilities
An overview on accessibility best practice
What online obstacles people face on the internet
The ability to expand accessibility and inclusion awareness throughout your organisation
A roadmap to achieve your business case goals
A strategy to enhance your user-experience and create accessible environments across your web estate
An understanding of WCAG guidelines and how to meet with equality act legal requirements
How simple adjustments to digital content can make sites perceivable, operable, understandable, and robust. In turn, removing digital accessibility barriers for disabled customers and site visitors
---
How we deliver our digital accessibility awareness training
Our trainers understand that your time is precious, that's why we can tailor our course content to meet your individual needs.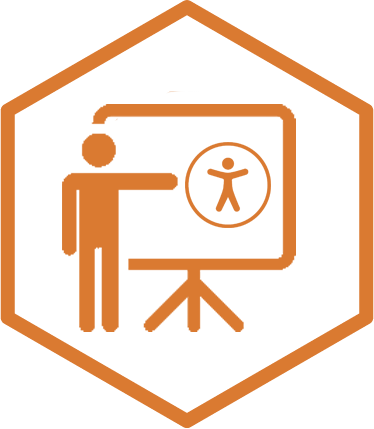 We offer full or half-day training, at a time when it works best for you. Providing a choice of:
Face-to-face sessions
Online training
Pre-recorded training to watch in your own time
Or a mixture of these options!
---
Interested in our digital accessibility awareness course?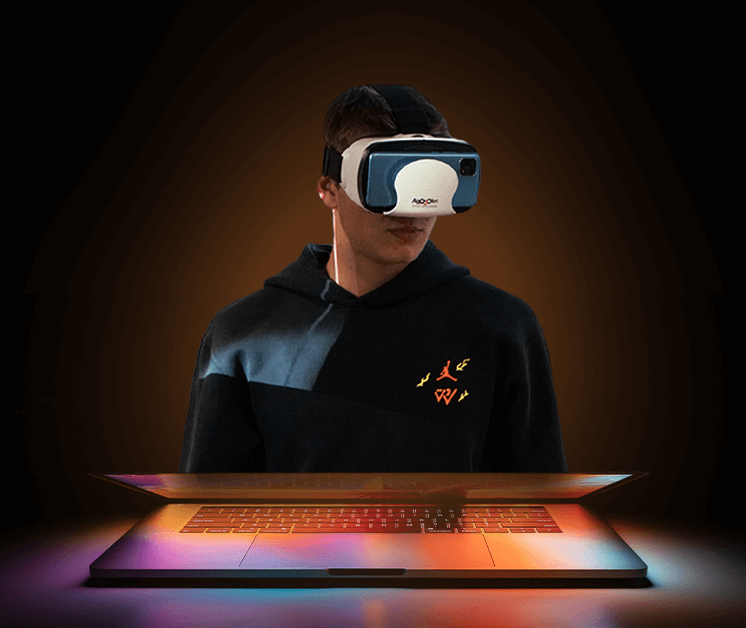 Gain a new perspective through our eye-opening workshops. Using virtual reality to simulate impairments and see first-hand how those with disabilities interact with your online platforms with live assistive technology demonstrations.