HeX are industry specialists in accessible website design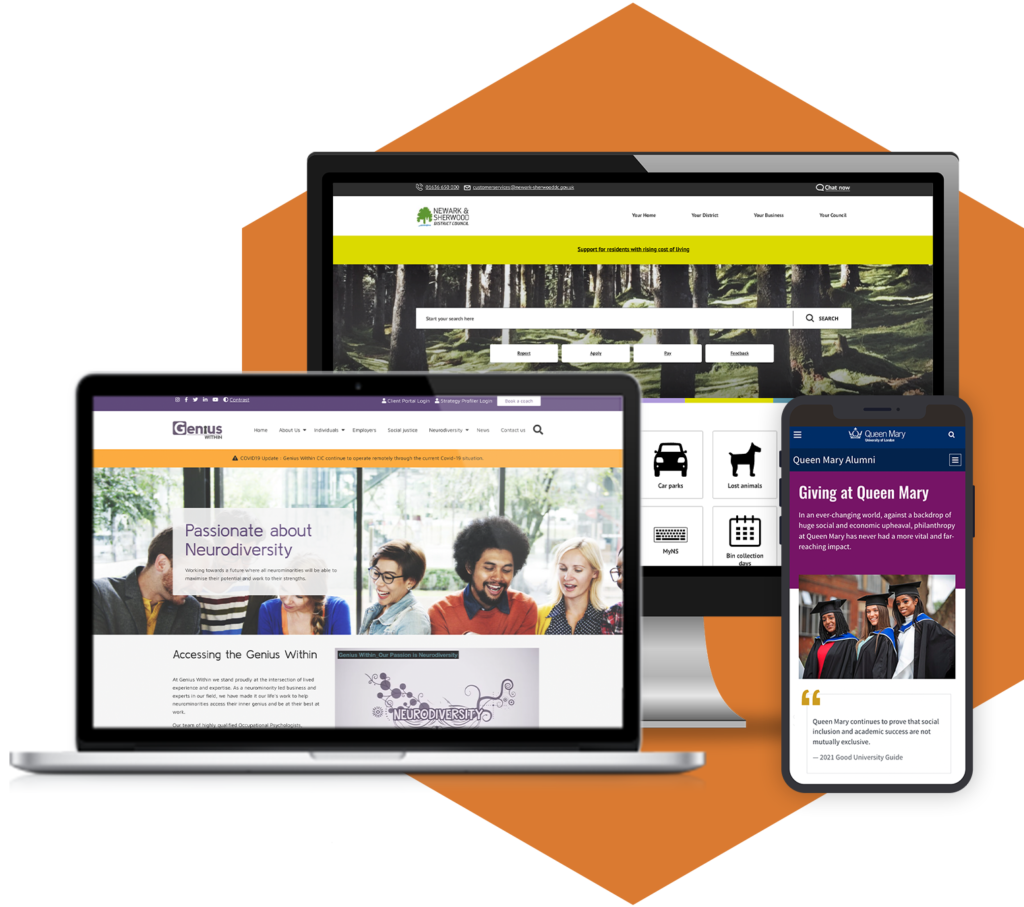 HeX Productions specialise in accessible website design and development. The initial scoping, planning, and design stage is an essential aspect in achieving web accessibility.
A website is a window to your organisation. A well-designed site gives you the ability to make your organisation instantly recognisable, telling potential customers:
Who you are
What you're about
What you aim to deliver.
More than this, you need your site to stand out from the crowd in a saturated market.
From wireframing to the finished result, our team of web design experts will work closely with you to achieve your online goals. This is whether you're looking for a brand-new website build or a redesign of an existing site. Our talented designers will deliver a site that fits your organisation's values like a glove, and make sure that it stands out against your competitors.
---
Designing with the user in mind
When designed with accessibility at the forefront, your platform will enhance the user experience for everyone.
Over one billion people across the globe have some form of disability, and that isn't including temporary disabilities or situational limitations. So, it's now more important than ever to ensure that your website and web pages as a whole are inclusive.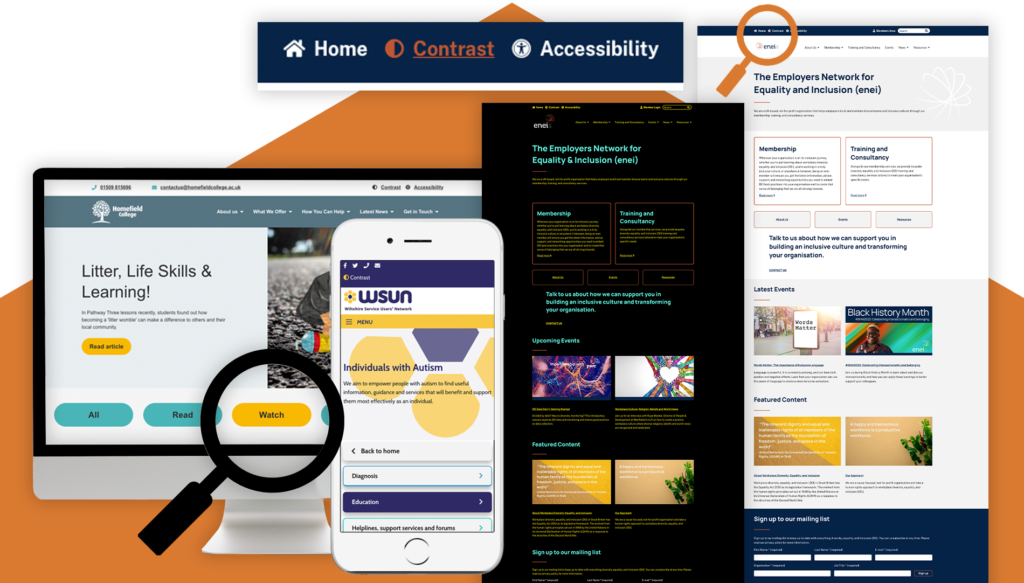 A site's web accessibility isn't a one-size-fits-all solution, as everyone accesses the internet in different ways. For example, many users need assistive technology to access the World Wide Web, such as people with visual impairments use screen readers to navigate content. Whilst others with cognitive disabilities may struggle to consume large amounts of web page content. This is why it is imperative that a new website build has accessible web design in place from the start. By doing so, it removes web page accessibility issues that could be affecting your online audience.
Our experts come with a wealth of accessible web design experience, focusing on useability at its core. Our inclusive design approach will ensure that your site includes:
Simplistic navigation with a clear user-flow
Greater ease of use
Striking design
Strong taxonomy
A clean look and feel
Enhanced responsiveness. Allowing your site to adapt to not only mobile phones, but also different screen sizes and varying assistive technologies.
In turn, creating an accessible web design that enables equal access and inclusivity for all site users.
---
The benefits of inclusive design and web accessibility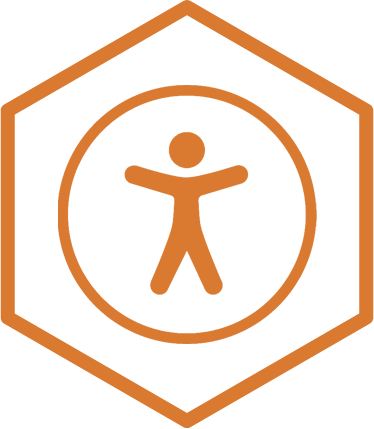 Making your site accessible provides a bespoke experience for each user, however, there are also other business benefits:
A well-designed accessible website will have a great reach and enhanced SEO. Overall, increasing the amount of site traffic. 
An intuitive and responsive design will make your target audience want to stay on your site. This will result in reduced site bounce rates.
Knowing that your organisation is taking accessibility seriously will help you gain loyal customers. In turn, strengthening your reputation, increasing your sales, and leading to greater engagement.
Staying compliant with Web Content Accessibility Guidelines (WCAG) could help you to avoid a costly lawsuit, due to any accessibility violations.
---
HeX's accessible website design process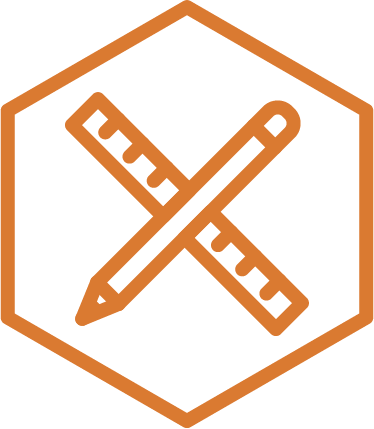 We want to work closely with you and gain your invaluable insights to make sure that we achieve the site you envision.
We'll consult with you through every key-milestone accomplished. This will ensure that you stay up-to-date on our progress and have the opportunity to give input into each phase of the accessible web design process.
We often design websites for clients as part of a whole branding exercise to create a new and refreshed visual identity. However, if you already have branding guidelines in place, we can tailor our approach to align the site's look and feel and narrative style that may already be in place.
To help you visualise your website, our talented graphic designers will:
Plan comprehensive sitemaps to demonstrate your mapped out accessible website.
Build interactive wireframe prototypes of web pages. Demonstrating site elements, navigation, and built-in features. This will give you the opportunity to assess and give input into your users journey through your site.
Provide you with an array of accessible design options to create a refreshed and unique look and feel. This will include an inclusive colour palette and recommended user-friendly fonts.
Implement the agreed branding onto wireframe, bringing your design work to life. Giving options on taxonomy and enticing call-to-action blocks.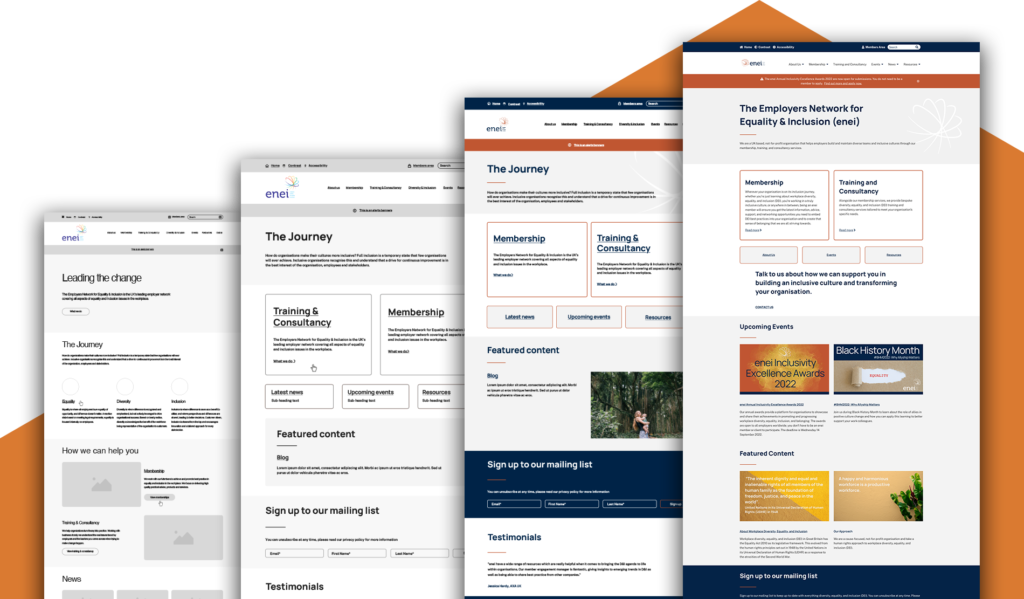 Once we have allowed time for feedback and agreed on your website's design, we will then move onto the development stage.
Whether you're looking for a brand new website, or an overhaul of your existing website, get in touch and we can discuss your requirements.
---
Creating accessible websites that conform with web accessibility guidelines
The HeX standard is that every website we create is accessible. Even better, this won't cost you any additional fees to implement. We do this as part of our organisation's mission to shape the digital world.
Our unique coding and inclusive design ensures that assistive technologies, such as screen readers, keyboard navigation, and voice assistance, can all gain access to a HeX-built website. Along with your content being designed to be user-friendly and accessible. 
Your site's accessibility isn't just a nice-to-have feature. Making your website accessible in the public sector and private sector is an ethical duty.
We design and build all of our sites to meet Web Content Accessibility Guidelines (WCAG) 2.1 Level AA. We also have vast experience in working with other global accessibility standards, such as the ICT Accessibility 508 Standards of the US Rehabilitation Act.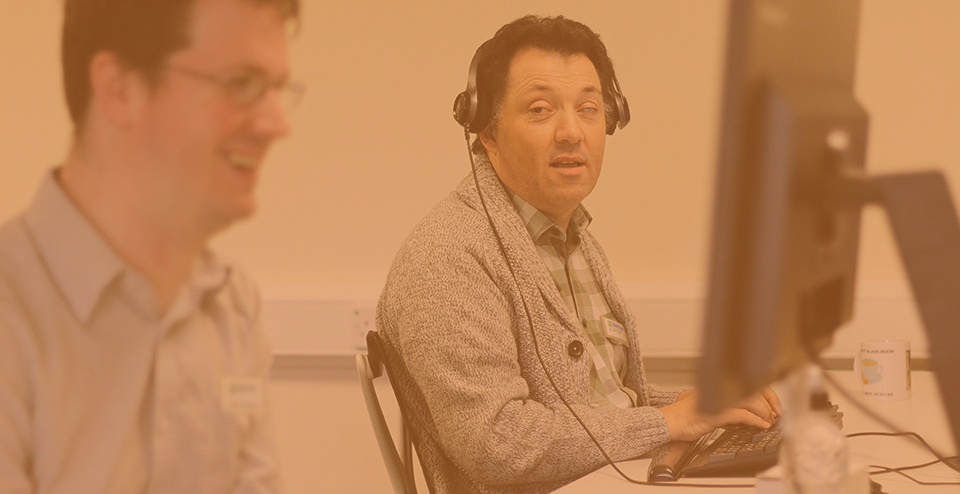 We also work in partnership with Shaw Trust Accessibility Services. Each stage of your website design process will be assessed by a pan-disabled user-testing team. This team will rigorously examine the website design, using accessibility tools and assistive technologies.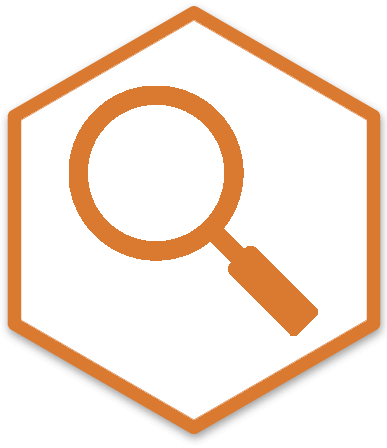 Assessing items such as:
Your planned user-journey, checking the ease of flow through navigation
Design layouts
Colour contrasts
Ensuring your website design, layout, and web page content is accessible for people with disabilities. Later, conducting a further web accessibility audit on the development phase, checking website accessibility and HTML elements.
---
Accessibility training for designers and web developers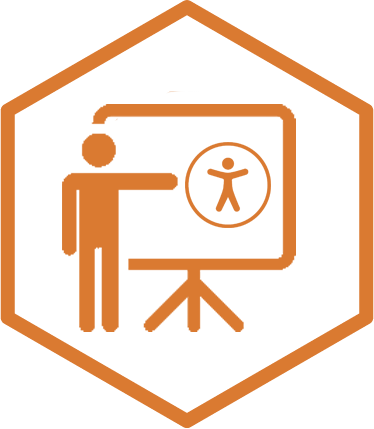 Are you a website owner, with a team of designers or web developers ready to build your platform, but aren't sure how to do so in an accessible way? We can offer assistance through an array of in-depth web accessibility training to upskill your web design team. Broadening your knowledge of web accessibility guidelines to make your website and content considered accessible. We can deliver this training face-to-face or online to coach you through your accessibility journey.