Designing with the user in mind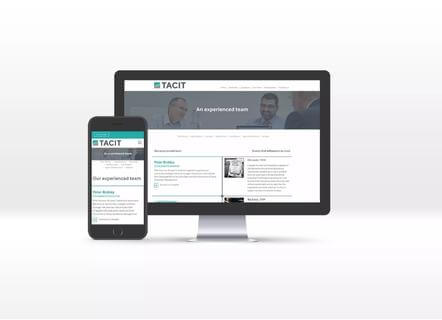 We specialise in accessible websites, and the initial design is fundamental for this. From wireframing to the finished result, we listen to what you're trying to achieve – whether that's a brand-new site or a reboot of an existing one – and our talented designers will deliver a website that fits your business like a glove.
A good website will increase the amount of traffic that comes to your site, and intuitive, responsive design will make them want to stay. We work with you to understand your customer and create a design geared to them, for example, clear navigation and calls to action.  That's why, before we start work on your project, we'll put in the research to ensure your website design gives clear, customer journeys, user-friendly navigation and a great aesthetic to suit the brand.
The result will be more enquiries, sales and higher engagement with your customers. And with our commitment to developing all websites that we work on to WCAG AA standards, you can be certain your new website will serve the estimated 20% of the population who have disabilities which affect their abilities to use the internet.
Accessible Web Design process
We often design websites for clients as part of a whole branding exercise but, if you already have a brand that you're happy with, we can work within your brand guidelines to create an accessible web design that works well within your existing material.
If you're looking for a brand new website, or an overhaul of your existing website, get in touch and we can discuss your requirements.