We're sure you've heard the term digital accessibility used a lot over the years, but you may not be sure why it's so important for your organisation or how to implement these changes. 
Accessibility is now more crucial than ever for every organisation, but what is digital accessibility, and why is it so important? This blog will discuss the key aspects of accessibility and what you can do to implement accessible change.
What does digital accessibility mean?
Digital accessibility is something that affects each and everyone one of us. It's fundamentally the process of designing digital products, such as websites, mobile apps or online tools, in a way that is inclusive. This means that any user, including those with a disability or users of assistive technology, has equal access to a digital platform's information, function, or service.
Who is affected by poor digital accessibility
Everyone benefits from a user-friendly website; however, for many it's an absolute necessity. If a website is not structured in an accessible way, this can cause online barriers that may prevent people from being able to access a website altogether.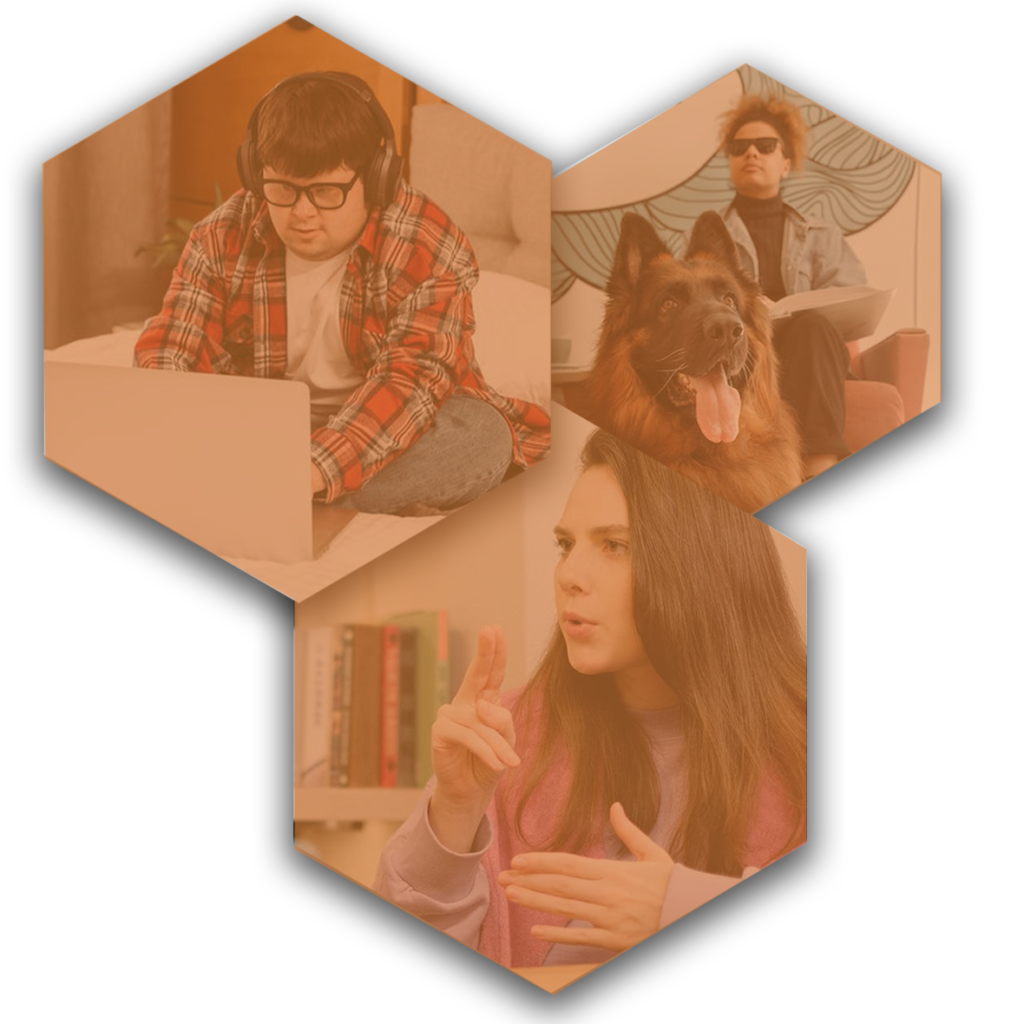 These mainly impact users who:
Are Deaf, or are hard of hearing
Have cognitive impairments or learning difficulties
Have low vision or are blind
Have low mobility or neurological disabilities
Have a physical disability or chronic condition
Are colour blind
Digital accessibility also benefits people who don't have disabilities, such as:
The elderly
Those working in noisy or extremely quiet environments
People with injuries or temporary limitations, such as a broken arm.
Simply put, accessible online platforms are something that we may all rely upon at some point in our life.
---
How digital accessibility benefits organisations
In the UK alone, there are 16 million people living with some form of disability. Research has found that 71% of online users with a disability will leave a website that is not built to be accessible and will not return. Not only will this isolate the disabled people and take away their basic human rights, but you will also be losing their custom. Therefore, an accessible platform is not only the right moral thing to do, but it can even benefit an organisation's sales figures.
Good digital accessibility does not only support those who have a disability, accessibility improves your site's usability and mobile responsiveness. In turn, enhancing the user experience all around. Beyond that, you'll be pleased to find out that implementing digital accessibility across your platform also improves your website's search engine optimisation (SEO) – win win!
It's also important to be aware that by not offering an accessible service may mean you could end up in trouble for not complying with the UK's Equality Act 2010 or the Public Sector Accessibility Legislation.
---
Web Content Accessibility Guidelines (WCAG) and the four main principles of web accessibility
Web Content Accessibility Guidelines (WCAG) are considered to be the benchmark for website accessibility. Created by the World Wide Web Consortium (W3C), following WCAG guidelines is the best and the easiest way of making your website usable for all of your customers.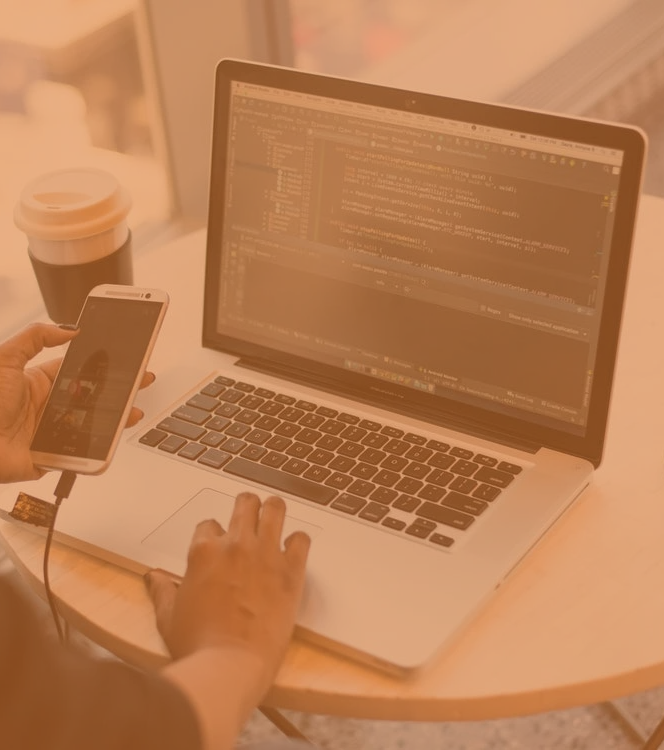 WCAG is primarily intended for:
Web developers
Web authoring tool developers
Digital marketers
Content editors
In WCAG, there are three-tiered conformance levels:
Level A: A basic standard of web accessibility has been met.
Level AA: An adequate standard of web accessibility has been met.
Level AAA: A fully accessible website.
What is the meaning of the design principals POUR?
To meet the UK government accessibility requirements, services must achieve WCAG 2.1 Level AA standard.
WCAG 2.1 is based on four design principles, known by the acronym POUR:
Perceivable: Information and content must be presented in a way so that nothing can go undetected or be invisible to the user. For example, providing alt text descriptions of imagery for visually impaired users.
Operable: Users should be able to operate a website with the controls they would normally use. Such as keyboard-only users or those who control a site through voice commands.
Understandable: Every user should be able to understand a website easily. Site layouts should be consistent, and content should be written in a user-friendly and uncomplicated way.
Robust: Content must be robust across a ‌wide‌ ‌variety‌ ‌of‌ ‌technologies and platforms. This includes being accessible on varying assistive technologies, multiple browsers, and a range of devices.
This being said, WCAG doesn't cover all bases. It's vital to get a human perspective to assess your platform's user experience. So, we always recommend that you get user feedback from your online audience and perform manual accessibility audit testing with assistive technology software and devices to give you the full picture.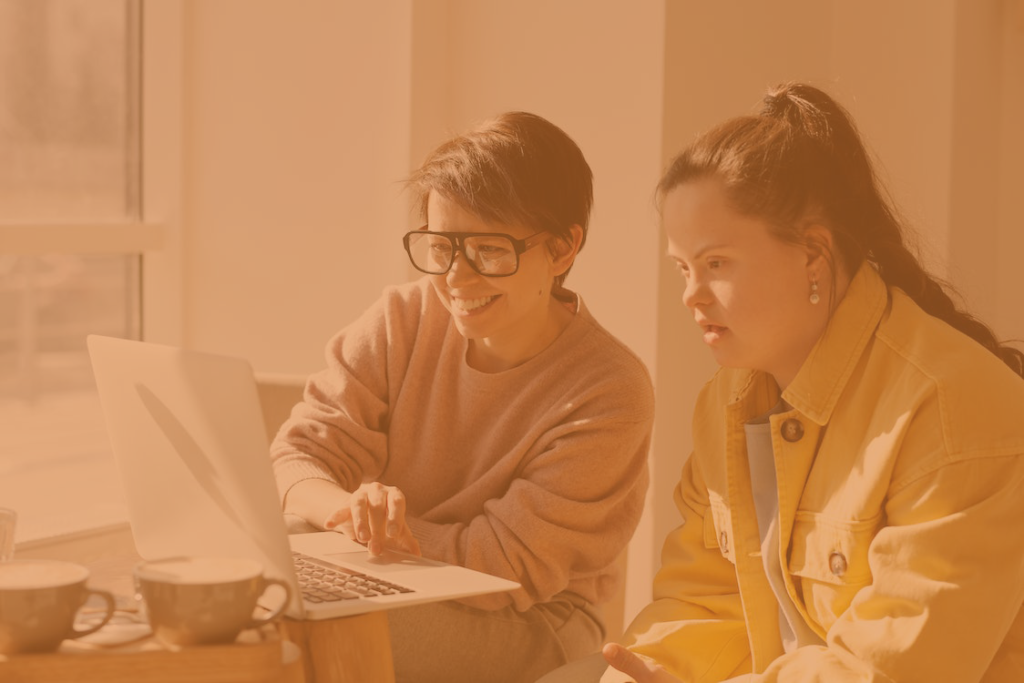 ---
How your digital products can become accessible
Hopefully, this blog has provided enough detail to answer the basic question 'what is digital accessibility' and highlighted its importance for your organisation and society as a whole.
We understand that it can be confusing to know where to start on your accessibility journey. Our experts can guide you through how to make both your website's design and your site's content accessible to everyone.
The best starting point would be assessing your website's accessibility. You can do this by taking a free website accessibility health check or having a full website audit from disabled user testers and our expert developers.
We also offer a wide range of training tailored to your organisation's needs.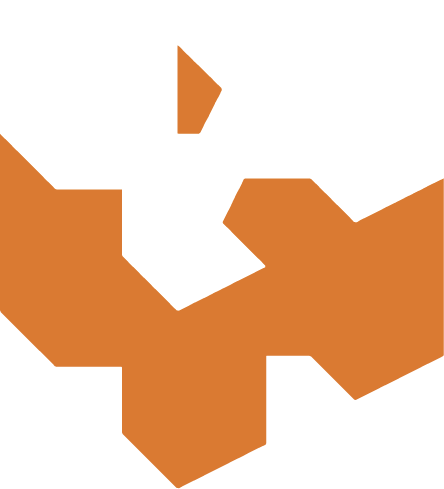 Get in touch with our friendly team of experts and find out how we can improve your website and online services.