In the UK, one-in-five people have some form of disability. Organisations have a responsibility to ensure their digital platforms are accessible. If it isn't, you could be breaking the law, along with losing custom.
If you were opening a new store, you'd be welcoming and want everyone to be able to come and try your products. If someone in a wheelchair came along, you'd want them to be able to manoeuvre around your shop floor without limitations. Giving them the same experience as everyone who visits.
Many people just think about accessibility as a physical form. Such as installing ramps for wheelchair users or service dogs assisting someone who is visually impaired. Often, the digital side of accessibility is overlooked, leaving users with disabilities shut out, isolated, and frustrated.
---
Understanding digital accessibility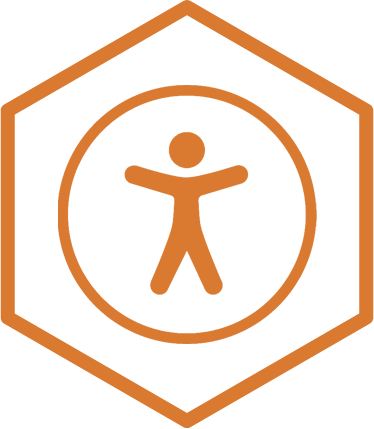 Making an accessible website or app means making sure it can be used by as many people as possible.
Including giving an equal experience to those with:
A visual impairment
Motor difficulties
Cognitive impairments or learning disabilities
Deafness or impaired hearing
A temporary illness, such as a broken arm
Good digital accessibility means making your website's content and design clear and user-friendly. Along with being accessible on a variety of assistive technology devices and software. By doing so, it removes online barriers that may be affecting users.
---
Accessibility requirements for websites and the law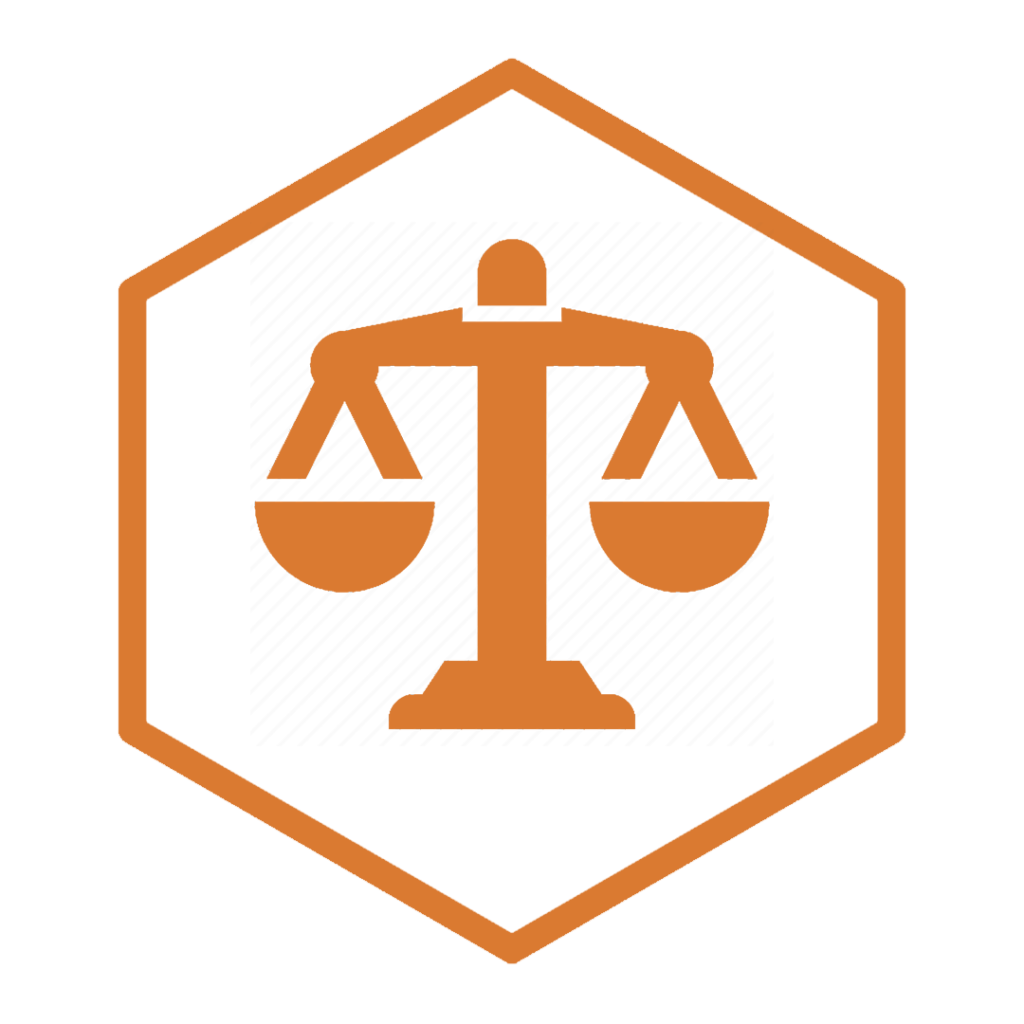 Digital accessibility isn't just a nice-to-have feature. In the UK, public and private sector organisations have an ethical duty to provide an accessible online platform. 
While countries have different laws for accessibility, in the UK, we base our accessibility legislation on the Web Content Accessibility Guidelines (WCAG). These guidelines are produced by the World Wide Web Consortium (W3C).
Measuring your website against WCAG compliance standards gives a good indicator of whether your website is considered to be accessible.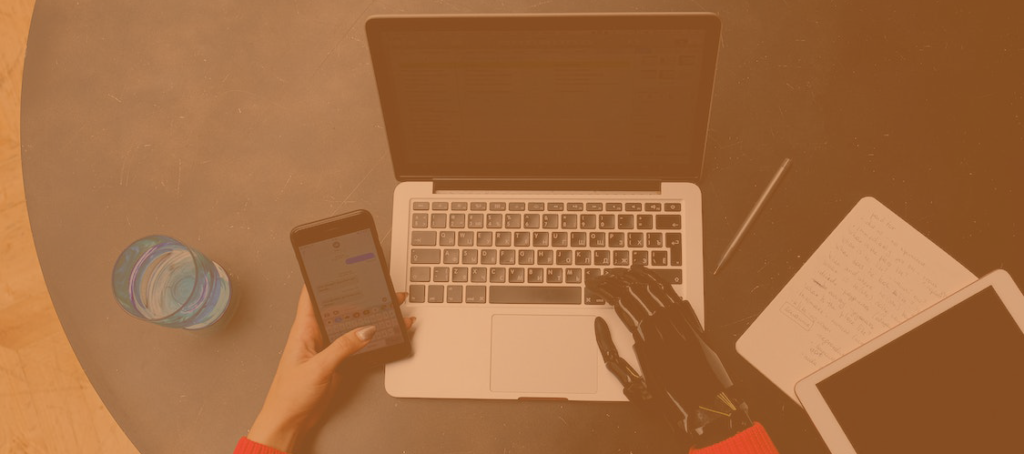 Private sector website accessibility requirements
In the UK, private organisations need to make 'reasonable adjustments' to accommodate people with disabilities. This falls under the Equality Act of 2010 or the Disability Discrimination Act 1995 in Northern Ireland. 
A 'reasonable adjustment' is a step to remove or reduce barriers that may be affecting online users. For example, somebody might ask for information in an alternative format, like large print or an audio recording.
This Act protects individuals from unfair treatment for both physical and digital access to services. Anyone who believes they have been discriminated against can bring a claim in the UK courts. However, most private businesses don't have a legal obligation to meet a certain level of WCAG conformance like within the public sector.
Don't wait for someone to complain about your site and report it. The safest way to ensure you are being inclusive is to align yourself with WCAG 2.1 Level AA standards. In turn, this will improve your site's user experience for everyone.
Public sector accessibility legislation
All public sector websites and mobile apps should now be accessible. This means that they should be made to be perceivable, operable, understandable and robust.
People may not have a choice when they need to use a public sector website or mobile app. Therefore, it's important that they work for everyone.
The Public Sector Bodies (Websites and Mobile Applications) (No. 2) Accessibility Regulations 2018 build on your existing obligations to people who have a disability under the Equality Act 2010 (or the Disability Discrimination Act 1995 in Northern Ireland).
In the UK, to meet government accessibility requirements for websites, public sector digital services must:
If public sector organisations are in breach of these terms, then you may find yourself under investigation, receive unlawful act notices, or face court action.
---
How to meet compliance requirements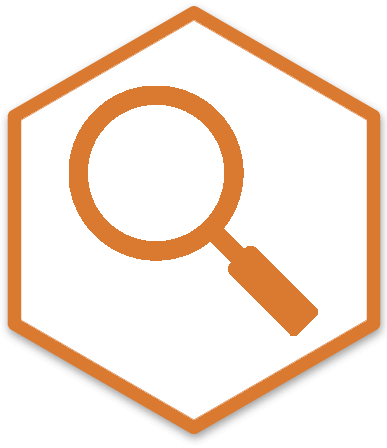 Think about accessibility from the start. It's much easier to plan accessibility requirements for websites at the beginning of a project than down the line.
Ensure that your entire team is working with accessibility in mind. This goes for web developers, designers, content editors, even administrators who produce online documentation.
WCAG provides the best path to achieving and maintaining digital accessibility. So, it's best to align your site with these guidelines.
Many common digital accessibility issues can be fixed easily. However, if developers don't understand how their decisions can affect their audience, they can't remediate the issues. We suggest having some accessibility training to build awareness.
Undertake accessibility testing on your website to see where accessibility barriers may be present. This is not something that should be tested as a one-off. Accessibility testing should take place regularly.
Add an accessibility statement to your site. This allows those with disabilities to see what areas of your site they may not be able to access. It also paves a roadmap of changes that you can work towards improving. Along with demonstrating your organisation's commitment to accessibility and your users. 
If you follow these steps, it's likely your website will be usable for all and be considered accessible.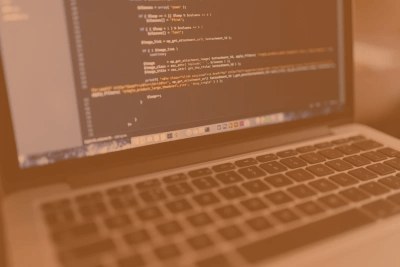 Accessibility is very important to us, and we hope it is to you too. For this reason, we offer a free website accessibility check to everyone who wants one. This will briefly tell you how accessible your website is.