Email definitely isn't dead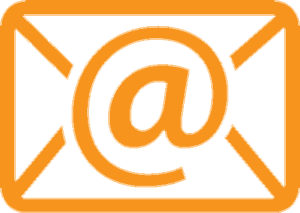 A while ago people said that email marketing was dead, but that was before the birth of smartphones and tablets. Now, people can check their emails, click on links in sales emails and order direct from their inbox, all in seconds whilst on the go.

Marketing by email is now a really useful, effective way to boost your business and connect with new customers or stakeholders.
How we can boost your email marketing campaign:
At HeX, we take the stress out of email marketing and can run things for you if you prefer. We can help with:
Internal email communications to your staff or stakeholders

External campaigns to customers, clients or followers

Targeted email campaigns based on distribution lists

Fully designed e-shots with embedded videos and other media

Writing and creating content, send it out,

Managing responses to your emails and unsubscribes etc

Special email campaigns such as retargeting (abandoned cart)

Collect email data if required build up followership

In depth analytics to improve your success, eg clicks, opens.
Email Marketing Agency in Nottingham
If you're looking to work with an experinced email marketing agency to help develop your sales, brand awareness or staff communications, get in touch, we'd love to help.