If you've typed 'digital accessibility' into a search engine, I'm sure you've seen the acronym WCAG appearing a lot – but what does it actually mean? This blog will answer that question.
If you've been looking at putting inclusion at the heart of your organisation, one of the crucial first steps is making sure that your digital platforms are accessible for everyone to use. Working to Web Content Accessibility Guidelines (WCAG) can help you to achieve this.
What is digital accessibility?
Digital accessibility should be put at the forefront of both website development and your online content. For them to be deemed accessible, they need to be designed with disabled users at the centre of the process.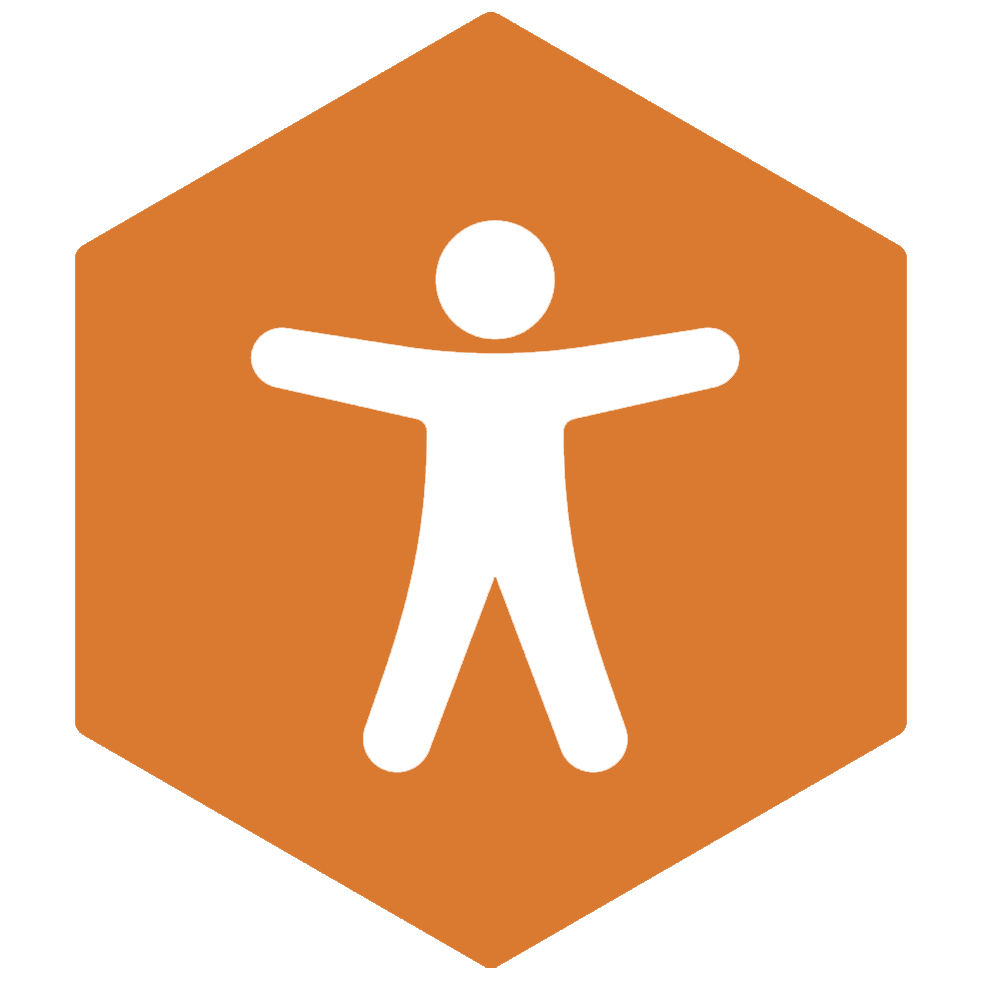 This includes designing for impairments such as:
Visual: those who are blind, have low vision, or have a colour deficiency
Auditory: Those who are Deaf or hard of hearing
Neurological: those who find it difficult to use a mouse or keyboard
Cognitive: This includes those with dyslexia, autism, or learning difficulties
People with disabilities interact with your website's navigation and web page content in different ways. This is due to users relying on varying assistive technology devices and software, such as screen readers, keyboard-only, screen magnification or voice activation, to access online platforms.
Luckily, there are internationally recognised guidelines to follow that explain how to make digital services accessible for all users. You guessed it…WCAG.
---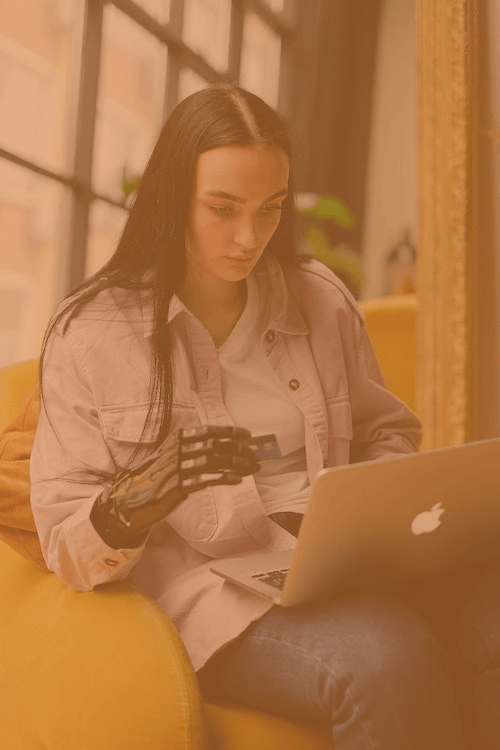 Why is WCAG and accessibility important for organisations?
It's the morally right thing to do, as everyone has the human right to have equal access to information and services. Inaccessible websites strip individuals of their independence and can result in creating a feeling of isolation. 
If you aren't meeting WCAG compliance you may find yourself with a lawsuit on your hands. In the UK, private sector organisations have to make reasonable adjustments to meet with the Equality Act of 2010. Public sector organisations have much stricter rules and legal obligations to follow to meet with government standards. Find out more about accessibility requirements.
Having an accessible site actually enhances the user experience for all of your website's visitors.
---
The difference between WCAG 2.0 and 2.1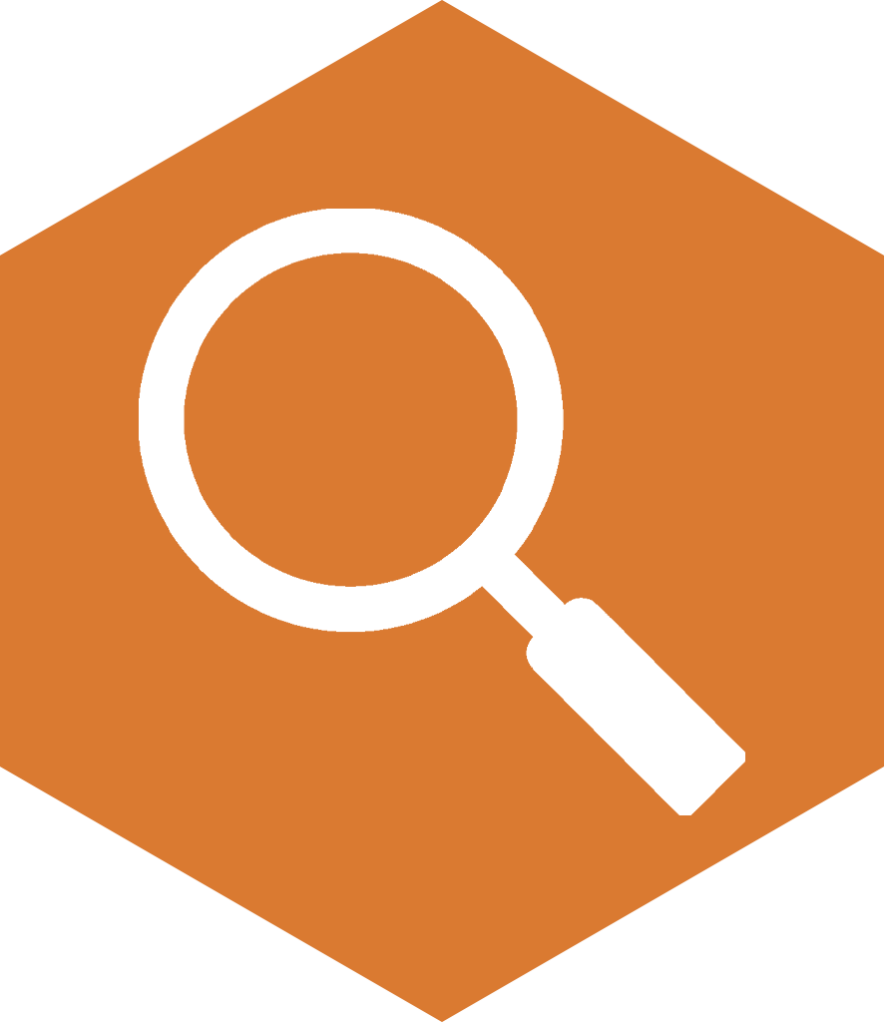 WCAG 2.0 was published in 2008 and updated with WCAG 2.1 in 2018. This brought web accessibility guidance up-to-date with modern web technologies and development techniques. As a result, the W3C WAI recommends using WCAG 2.1, instead of WCAG 2.0. 
WCAG 2.1 consists of four principles, which are perceivable, operable, understandable, and robust. The principles are broken down into 13 guidelines, consisting of specific requirements known as 'success criterion'. 
Conformance to WCAG 2.1 is measured using the same three levels that define the success criteria:
Level A – Achieved when all applicable Level A success criteria are satisfied. This is considered to be the absolute minimum level of compliance. 
Level AA – Achieved when all applicable Level A and Level AA success criteria are satisfied. This is considered to be the preferred level of compliance. 
Level AAA – Achieved when all applicable Level A, AA, and AAA success criteria are satisfied. This is considered to be the optimum level of compliance.
In the UK, services must achieve WCAG 2.1 Level AA to meet government accessibility requirements.
It is important to conduct automated and manual accessibility audit testing on your platforms. This checks that your design, code, and content meet with these standards. 
---
Understanding the four principles of website accessibility
Creating a perceivable website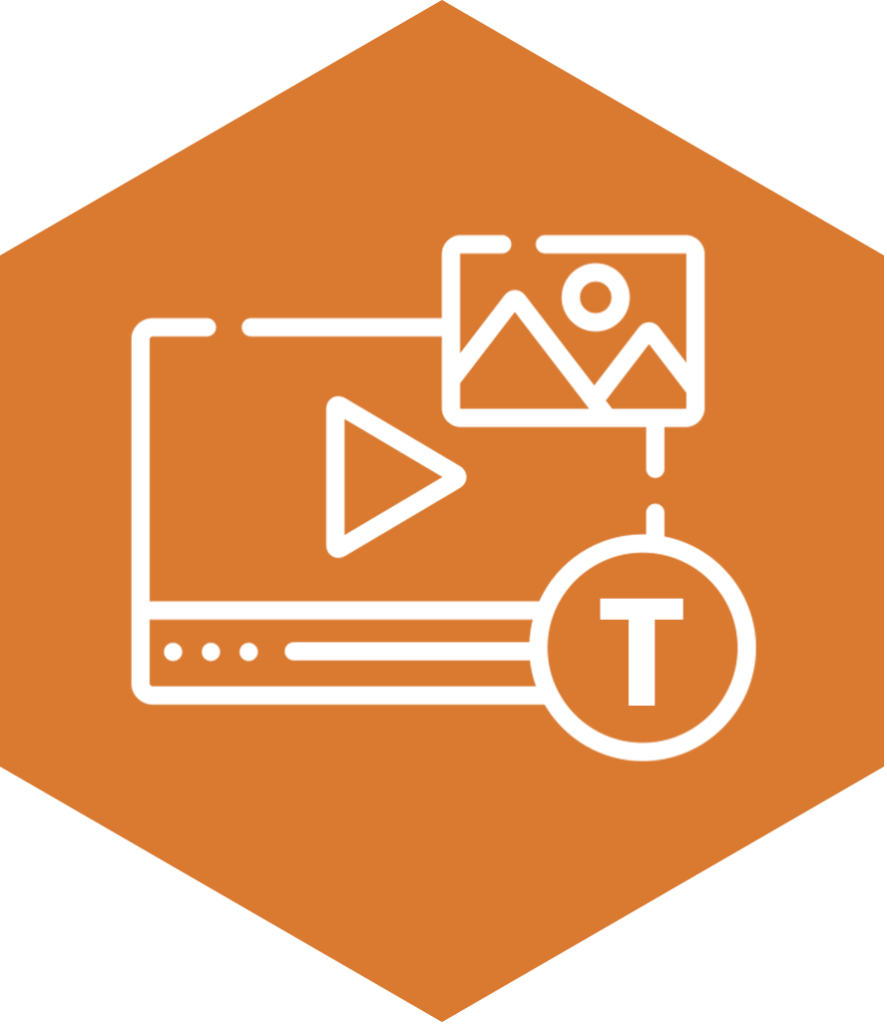 To meet the first of WCAG's Principles, you need to make sure your platform is perceivable. This basically means that your users need to be able to recognise and use your online services with the senses that are available to them, such as through sight, hearing, or touch.
If people can't perceive your content, then it's an inaccessible platform. This means that you need to implement features like:
Adding captions on videos, so users that are Deaf or hard of hearing can access them 
Ensuring all imagery has alternative text to give context for visually impaired users
Using sufficient colour contrasts to support those with low vision or colour deficiencies
Content is clearly and consistently structured to aid with navigation for screen reader users
Making sure text size can be increased, without causing overlaps, or affecting those using magnifiers.
Making sure that your platform is operable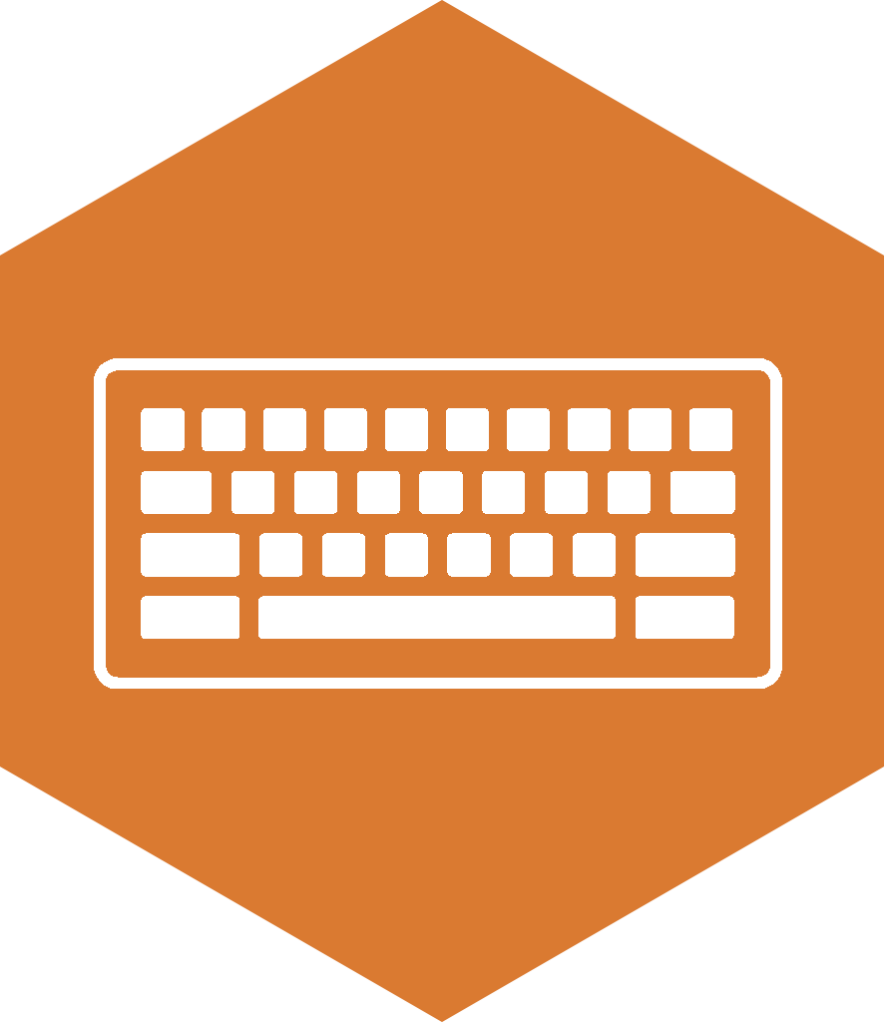 Your audience needs to be able to operate your site easily, no matter what form of technology they use. This is why WCAG's second principle is to make sure that users can find and operate your content.  
To do so, you need to check that your users can perform tasks such as:
Having control of moving content; being able to play, pause and stop items like media files or carousels
Navigating your site using just a keyboard
Being able to easily skip to a page's main content, without having to navigate through an entire menu
The ability to flow through a site due to having descriptive links and headings
Being able to see where they are on a web page because of active focus states.
Checking digital platforms are understandable for the user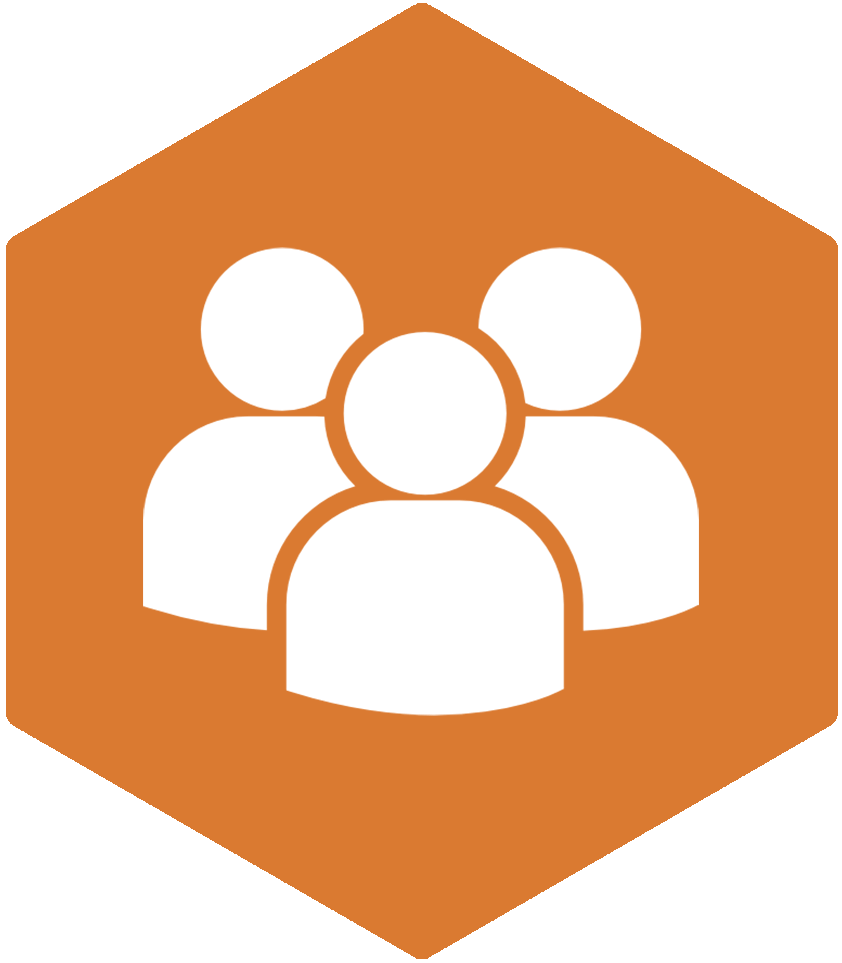 It's crucial that users can read and understand your content and how services work. So, you will need to check that your content has:
Easy to understand language
A clear and consistent layout
Meaningful labels on site elements, such as form fields
Identifiable site errors with clear direction.
Making robust websites and applications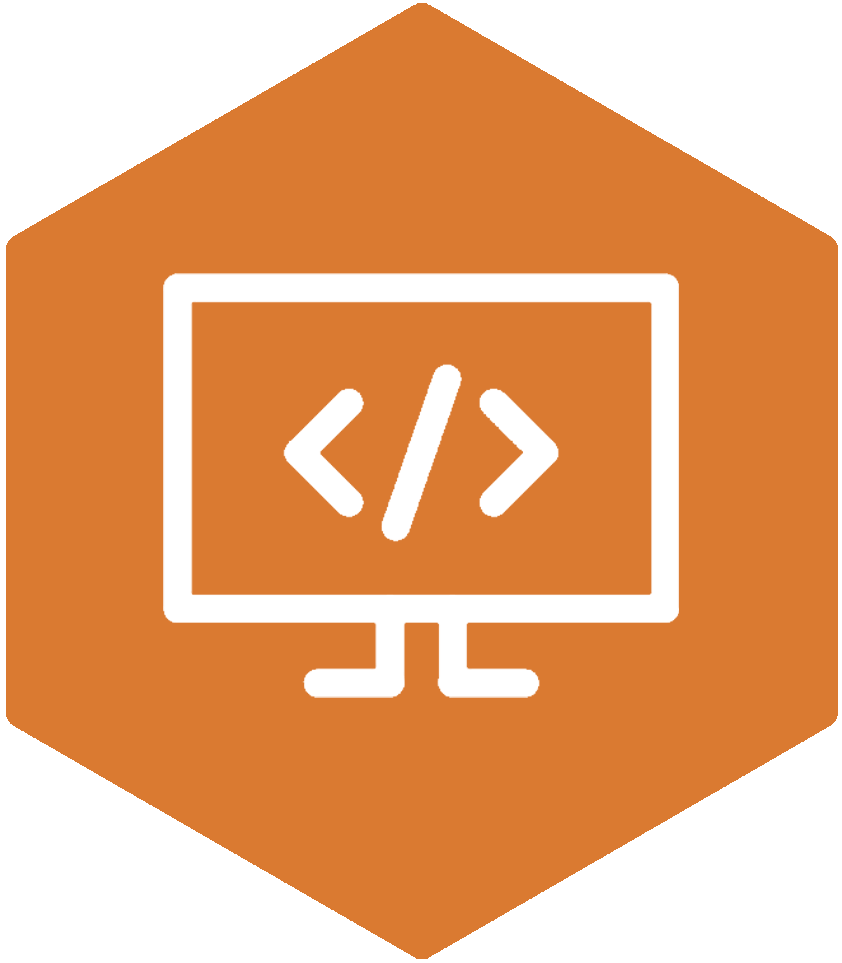 The final WCAG principle is to ensure that your website is robust. This means that platforms are built in a way that is compatible with different technologies. Including:
Checking your code supports assistive technology use
Making sure platforms are responsive across varying browsers
Your site uses semantic HTML.
---
How HeX can help you to achieve digital accessibility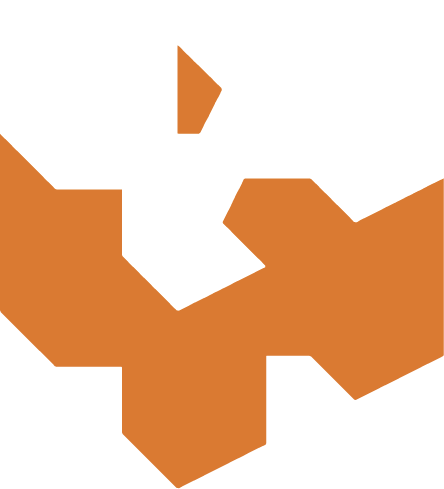 We understand that achieving digital accessibility may seem like daunting task, but we have a range of services that can make the process a breeze, including: