International Day of Sign Languages (IDSL) raises awareness of recognising the importance of the beautiful language and celebrates the different national sign languages around the world that unites the Deaf community.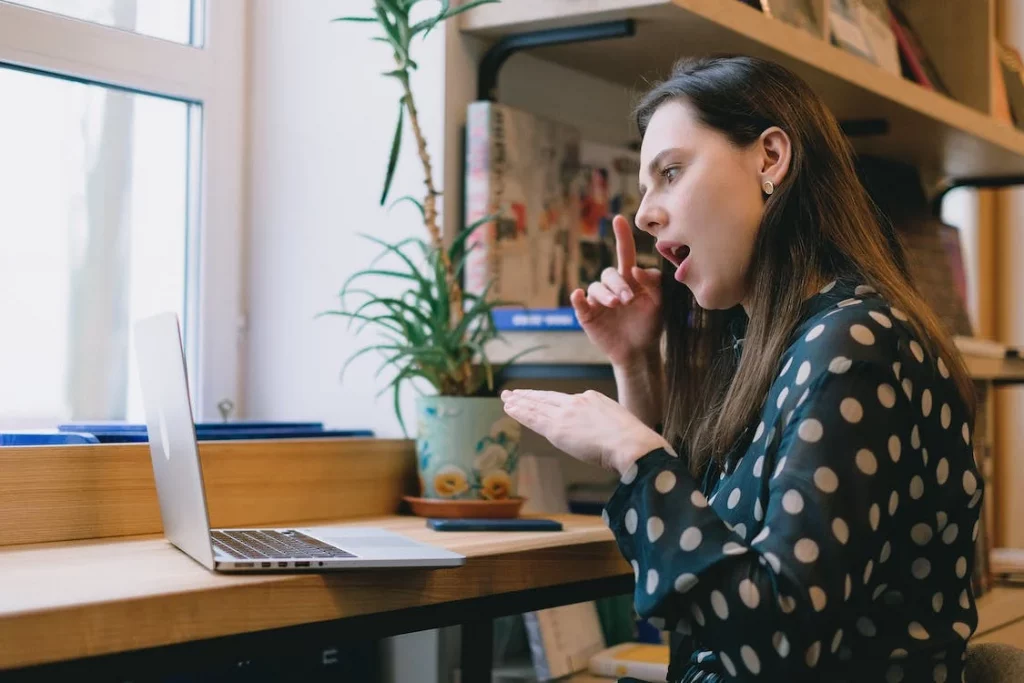 This year's IDSL awareness day theme
This year's International Day of Sign Languages (IDSL) theme is 'Sign Languages Unite Us'. Highlighting how 300 different sign languages unites 70 million Deaf people worldwide.
---
Barriers in communication can leave Deaf people feeling isolated
Watch a creative Cadbury's advert which demonstrates the feeling of isolation and barriers that those in the Deaf community face when they are missing out on shared everyday conversations.
---
Communication tips when speaking with Deaf members of the community
To help you in being inclusive with your conversations, HeX's BSL translator, Simon Miller has put together some useful tips when communicating with the Deaf community. Watch the video here:
---
Unite with our Deaf community by learning Fingerspelling Sign Language
A great first step to being inclusive is learning how to fingerspell in sign language and now is your chance to learn this beautiful language. By learning this basic skill, will enable you to communicate with Deaf people. Here's a video of James, guiding you through how to fingerspell in sign language:
---
How to create inclusive online platforms for the Deaf and hard of hearing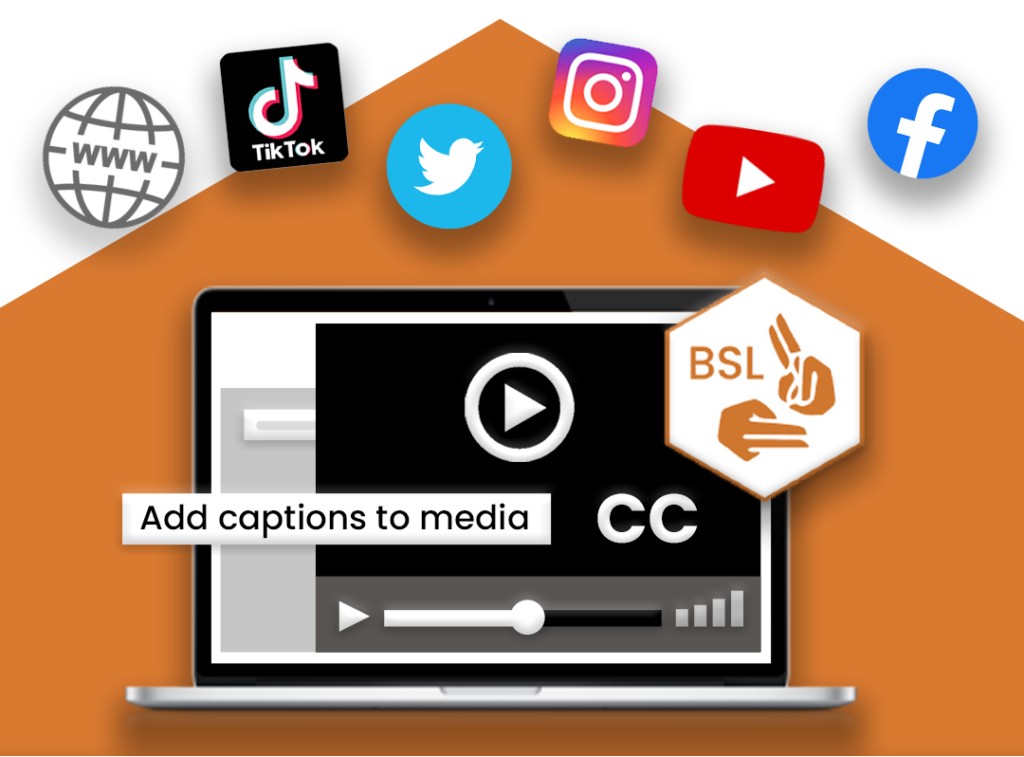 Read our recent blog looking into the online accessibility barriers that Deaf people and those with hearing impairments face, and what adjustments can be made on digital platforms to eradicate these issues.