Welcome to the Accessibility Nottingham page. Find out more about the event and what's involved in our inclusive meet-up.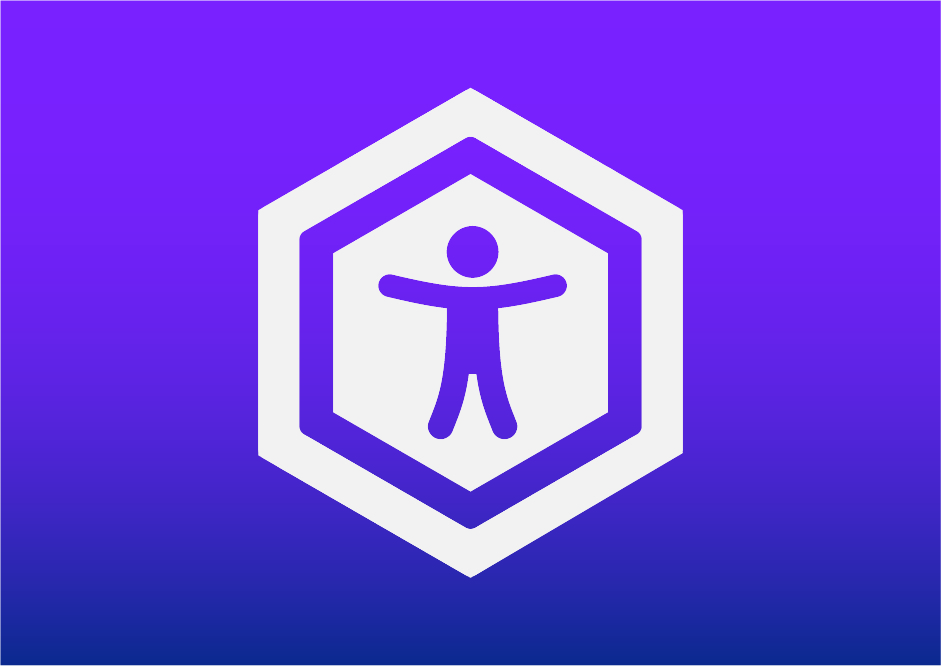 Hello accessibility advocates. It's good to see you back again. Thanks for sparing the time to visit us.
About the meet-up
Are you looking to make a difference to the usability or inclusivity of your product, service or environment?
Do you have a disability and feel that your voice goes unheard? Would you like to offer some input and guidance to an industry that's keen to understand your needs?
Are you an accessibility advocate, eager to share your knowledge and the experiences and challenges you face delivering accessibility?
Learning & development
Do you want to learn how to make what you're creating accessible and/or just keen to network with other like-minded people looking to make a difference to users with different abilities?
We will predominantly be covering digital topics to gain as much insight into the technology that is assisting people every day. This will include hints and tips on website accessibility from HeX Productions and accessibility user testing from Shaw Trust Accessibility Services.
Speakers
We are also attracting a number of key speakers from blue-chip companies who want to share what they are doing to improve their online and digital services for everyone.
Would you like to share your story? Are you making changes within your organisation? Or do you have a personal story that you'd like to share in one of our 15-minute lightning talks? You don't have to be an expert speaker to talk at Accessibility Nottingham. We would like to hear from you, so please get in touch if you'd like to talk.
We hope to create a super-group of accessibility experts and end users to help each other promote an inclusive society.

Accessibility
Venue details to be confirmed shortly – It will be accessible and we will be providing live captioning at this event.
If you have any additional requirements, please get in touch and we will do our very best to make the event accessible to you.
Event details and tickets
Our upcoming event is taking place at the Nottingham Playwright on the 20th August at 6.30PM.
Get your FREE tickets now!