Setting up a new business can be daunting and often feel like a leap in the dark. However, by utilising the correct tools and planning, your start-up can turn into a booming success in a relatively small amount of time if you get it right.
Before you start
First of all, no matter what business you're starting, it's essential you know what you're doing. If you're becoming a photographer, you need to know what makes a good photographer. And if you're thinking of developing and designing websites you need to be prepared with the correct knowledge to do the job to a good standard.
Ask for advice. There are many people out there who are in the same industry as you, who have expertise that you may not have yourself or be supportive friends. You are surrounded by a network of people where advice is readily available. If you can't find anyone around you with advice, there are networks available such as the New Entrepreneur's Foundation, which supports start-ups. Similarly, there are great links for entrepreneurs on the government's Great Business advice page.
Create your plan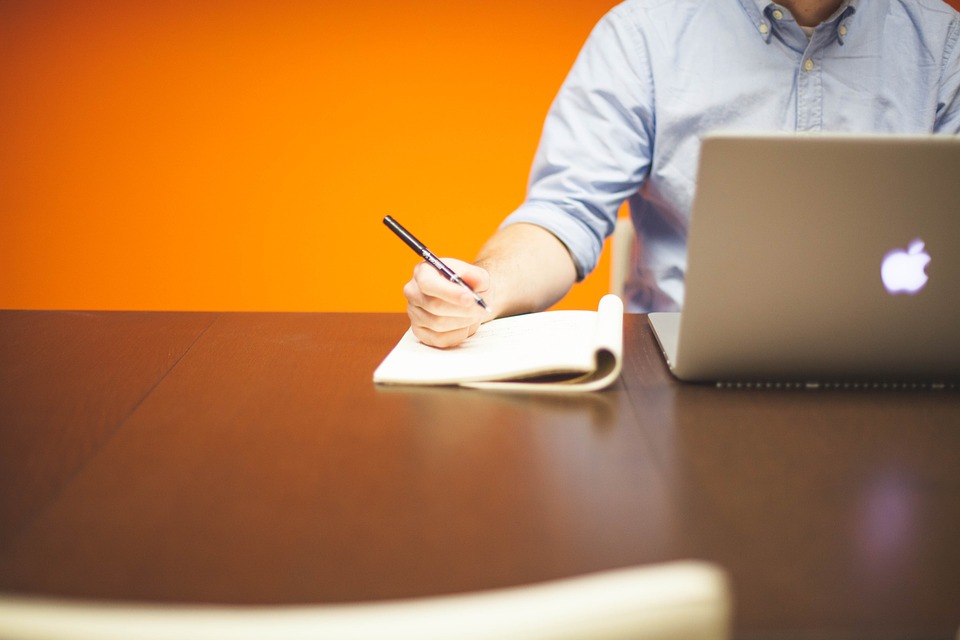 Whilst for some businesses, a full business plan is not always essential, it's worth knowing where you want to be in the next few years with your idea. If you don't know where to start with your plan, The Prince's Trust offers some free planning templates that can be downloaded.
You also need to do your research, make sure you know who your competitors are and how saturated the market is. You'll also need to get a good idea of how much competitors are charging for their services, so you can charge clients a price that is reflective of the product you're going to be offering.
Finance and organisation
As an entrepreneur behind a start-up, it's often the case that you'll have to begin organising your own finances but once you have enough turnover, it may be worth handing over your finances to an experienced chartered accountant such as TCP Chartered Accountants. Accountants like TCP offer a host of services from managing your business accounts to payroll when you make that leap and hire a member of your own team.

Similarly, keeping your business activity in one place is incredibly useful, Trello is a fantastic tool for organisation and keeping on top of tasks day to day. It allows you to create lists and collaborate with others. A Google Drive or Dropbox is also an advantage to ensuring your files are organised and on the Cloud, should you ever need them.
Don't keep yourself to yourself
As pleasant as it may sound, sitting at home whilst doing business is not always the best thing to do as an entrepreneur. At first, it seems like a good idea, but it can begin to get lonely. For your own well-being, get a shared office space or simply go to a café, creative hub or enterprise centre. If you go to an enterprise centre with desks to rent, it's not only sociable but who knows if the person who's launching a start-up on the desk next to you needs your services? Your local authority will be able to help you find local creative spaces, you can also look for desks to rent on officegenie.co.uk/deskspace.
You also need to get out there and network. It's important to get your new business' name out there and get noticed in the business community. Sometimes networking events can reveal potential customers who are extremely valuable, especially if you are a B2B business. There is a great website called Find Networking Events which you can filter by town or city to find the nearest place to you. Eventbrite is also a great way of finding networking events near you.
There is a greater value than money
It seems like an odd statement to make, especially when things are likely to be tight financially as a start-up. However, doing work for a charity or doing work for free is a fantastic way of gaining exposure and often, this can be far more valuable than being paid a base rate for something. By having your name put in the right place and being able to connect with the right people, it could be far more profitable in the long run. It's not all about money and sometimes some quality followers on your social media can be priceless!
Of course, there's no one way to run a business, and the main driver behind it all is yourself. By being committed to your business idea and having a good understanding of what you're doing, you can go from being a start-up to an established business in no time with clients on a regional or potentially national level.
From all of us here, we wish you luck in your business venture!