Our Content Producer Caroline looks at how you can ensure your online shop can compete with the big boys on Black Friday and beyond.
Black Friday and Cyber Monday
Unless you live under a rock, you will have heard about Black Friday and its sibling, Cyber Monday. These imports from across the pond come right after the Thanksgiving holiday in the US, when retailers offer big discounts in a bid to encourage a pre-Christmas spending spree.
What is Black Friday?
Black Friday came to British shores seven years ago when online giant Amazon started offering deals on the day and other retailers followed their lead. The idea captured the imagination of the media, linking stories of shopping chaos to big advertising budgets.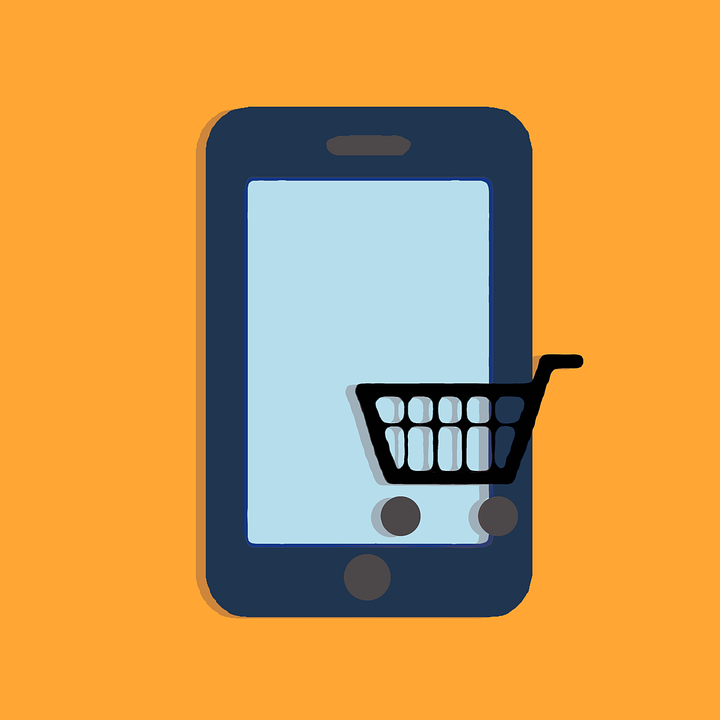 What is Cyber Monday?
Cyber Monday is the Monday following Black Friday and is when the best online discount deals can be found in the run up to Christmas and is focused on internet shopping.
But if you want your business to get in on the Black Friday / Cyber Monday action, a fantastic discount and a great product is only half the story. It's also vital that the user journey as easy as possible.
How to get in on the action?
At HeX, we help our customers to create an ecommerce site that is a delight to the customer and will have them returning for future purchases. It's all about intuitive design and minimal clicks to get from finding the item you're after to check out and purchase. A good search engine and logical, user-friendly navigation helps the customer find their items efficiently. And with many websites getting half of their visits from smartphones and tablets, a responsive site that works just as well on any device is essential – after all, your customer might be making a quick purchase whilst on the bus home from work.
After purchase, delivery options are key – in the era on Amazon Prime, customers don't expect to wait more than a day or two for their purchases to arrive, so you should aim to offer a range of delivery options. It's common for retailers to have standard and priority delivery options – as many customers are generally happy to pay a premium for express / next day delivery. Click and collect is also becoming increasingly popular. Usually free or for a cost smaller than standard delivery, this gives your customer the option to pick up their purchase at a time that suits them, without the fear of missing the postie.
Another key thing is ensuring you have stock availability if the item is available for sale – it's no good letting someone make a festive purchase, only to email them after checkout to say the item is out of stock and won't be available until January! That's a surefire way to make them cancel their order, or at the least, not buy from you again. It's simpler to remove out of stock items from your site, or make it very clear when they'll be back in stock up front.
So remember, whilst it might be tempting to get involved in all-encompassing price wars at this time of year, for online shoppers it's more than just about the bargains – convenience and user experience are a massive piece of the puzzle. Most shoppers are happy to pay a bit more if it means they can get their items easily, without stress, quickly or in a way that suits them.
Get in touch
We know that it's too late to implement much of this advice with Black Friday just a couple of days away now, but if you want to be in the right position when 2018 rolls around, get in touch – we'd love to help you create an excellent eCommerce site.
And keep an eye out for a couple more blogs in this Black Friday series – one on accessibility and one on what eCommerce solution is best for you.