Emily has joined the HeX team from Hall Park Academy in Eastwood, Nottingham. Throughout this week-long placement, Emily has been learning all about the interesting world of digital accessibility!
Tell us about yourself
My name is Emily, I am 15 years old and I adore cocker spaniels and Marvel Studios, especially the movie Thor Ragnarok.
What is your favourite subject at school?
My favourite subject in school is Health and Social Care, as I like learning about how you can communicate in different environments. I also love learning about how to look after patients when they need it the most.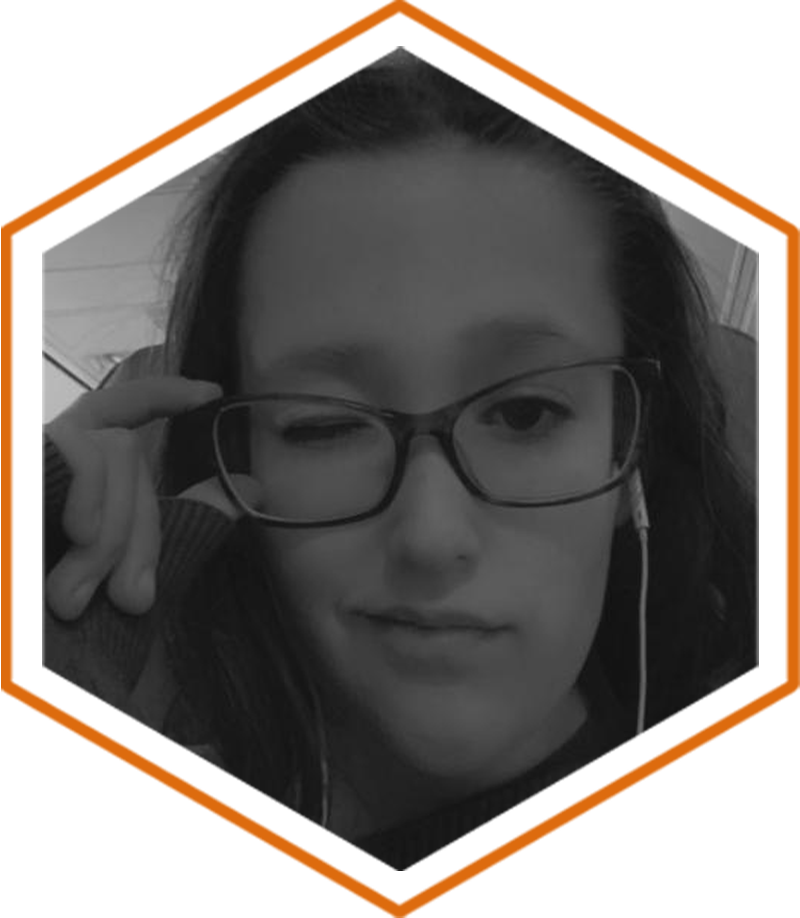 Why did you choose HeX for your work experience placement?
I'm interested in accessibility and wanted to understand what the company does in a bit more detail. Plus I really enjoy helping others.
Who do you admire?
I admire my dad, Zara, and the entire Marvel cast – but mostly Tom Hiddleston and Sebastian Stan. Another person I admire is Joseph Quinn, who plays Eddie Munson in Stranger Things.
What is something few people know about you?
I make sure that my friends are ok and put them first above my own needs.
What toppings would you choose on a pizza?
The toppings I would choose on a pizza would be barbecue sauce, ham and sausage.
What are your top pet peeves?
My top pet peeves are someone chewing loudly when eating or people talking to loud when I am trying to concentrate whilst working.
If you could be anywhere, where would you be?
If I could be anywhere right now, it would be in a few fictional places, these include new Asgard, Asgard or the Avengers tower.
Personal Motto?
"Not everyone can win every battle, but no one should fall without a struggle".