The HeX team has a new Graphic Design student on a placement for the next 10-weeks.
Meet our cool new Graphic Design student, who is on a 10-week placement with us, from Confetti Institute of Creative Technologies 😎.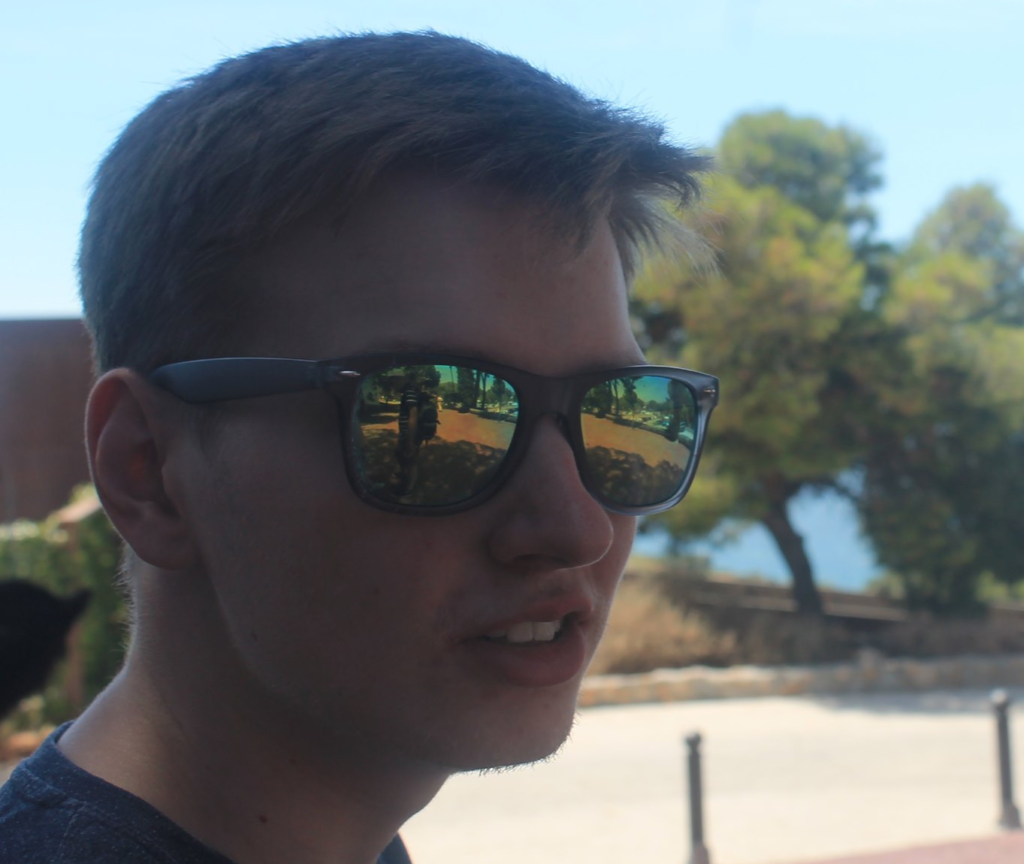 I'm getting to know the basics with the Adobe suite to propel me into the User Experience side of design.

Chris, Graphic Design Student
"I'm Chris, currently in my first year, studying Graphic Design & Digital Media at Nottingham Trent University's Confetti Campus.

"This is my second University course, after starting Civil Engineering last year, and I found that the graphic design aspects of the course were more suited to my skills – which led me to Confetti. Prior to that I studied Product Design, Maths, and IT at A level.
"I enjoy travelling and exploring – anywhere in nature, is where I feel at home. l also enjoy sports – playing them, not watching, though I can't say I'm a professional athlete.

"Currently, I'm getting to know the basics with the Adobe suite and building up my portfolio to, hopefully, propel me into the User Experience side of design."