Find out how the team at HeX Productions went about rebranding Confirm A Kill.
As you may have seen, HeX Productions has recently rebranded the Confirm A Kill website, social media and marketing material.
Our first question when approaching the rebrand for Confirm A Kill was how can we make the brand identity still convey pest control without using a crude image of a rat, wasp or spider, which could have made the logo unattractive and unappealing.
Designing the logo
When designing the logomark, which is integral for today's social media platforms, this challenge was even more pertinent.
Looking at the original branding we wanted to modernise and update the identity, to portray Confirm A Kill's qualities of being a friendly, helpful service to those who suffer from the problem of pest control.
After a few creative meetings and time spent on developing a new identity we opted for the route of designing a simple monogram for the logomark that used the shape of the 'C' from Confirm and the image of a target.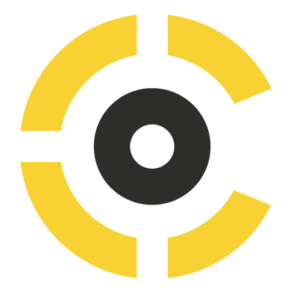 We had several varying concepts that played around this idea and eventually, following a client meeting we settled with the design (shown above).
Typeface
We coupled the logomark with a sans serif typeface for the business name and slogan to help the brand achieve a modern, professional image. You can see how this new logo looks below:

James Hall, Creative Director at HeX said: "The team worked really well during the re-brand, playing to their strengths and supporting each other throughout the process.
"We wanted to convey Ray and the team's professionalism and create a brand that would not get old quickly. People will see that this is a business that is modern, professional and know how to do the job."
The rebrand is live now across the Confirm A Kill website, Twitter and Facebook. So take a look around and let us know what you think on social media.