There are one billion people worldwide who have some form of disability. However, 96.5% of home pages, out of the one million tested by WebAIM this year, still have at least one accessibility failure within them. This Global Accessibility Awareness Day we look at what people can do to address this.
This edition features:
---
The purpose of Global Accessibility Awareness Day
Today is Global Accessibility Awareness Day (GAAD). A global event committed to shining a light on digital accessibility and inclusion for people with disabilities.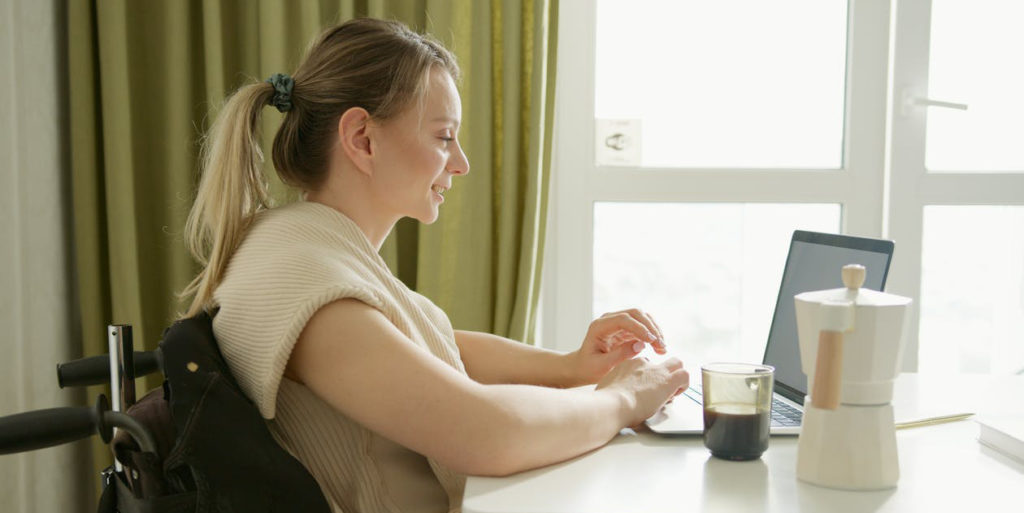 I'm sure that we can all agree that digital accessibility matters, and no one would want to purposefully exclude users with disabilities from accessing their website. However, there can sometimes be a knowledge gap when it comes to structuring websites and documents correctly for users of assistive technology.
The accessibility day challenge for developers and content editors
On this day, every web developer or content editor is urged to test at least one page on their website with free accessibility tools.
Don't worry if you don't know how! We'll talk you through ways that you can perform a quick accessibility check in this newsletter and give simple tips on alterations you can make to enable accessibility.
---
Free automated software testing to check if your website has basic accessibility barriers
Website accessibility testing is crucial to make sure that your website is as usable as possible for everyone.
Though automated software testing does not bring up all accessibility issues on your website, it can be a good starting point. These tests can help you to understand the basic areas on your website that might be presenting accessibility barriers to people online.
The free software, WAVE, can identify some key errors under the Web Content Accessibility Guideline (WCAG).
These tests will give you a feel for the common accessibility errors that many make. However, the next stage to ensure that your website is accessible for all is to get manual user testers to assess your website's accessibility!
Here at HeX, every audit test that we conduct consists of:
Automated software testing.
Manual testing. This is with a team of disabled users, who utilise assistive technology to assess your websites.
Technical testing. Our expert developers conduct a manual test of the website's coding for any accessibility flaws.
Read our guide to talk you through the difference between automated testing and user-testing.
---
Accessibility checks that you can make simply by using your keyboard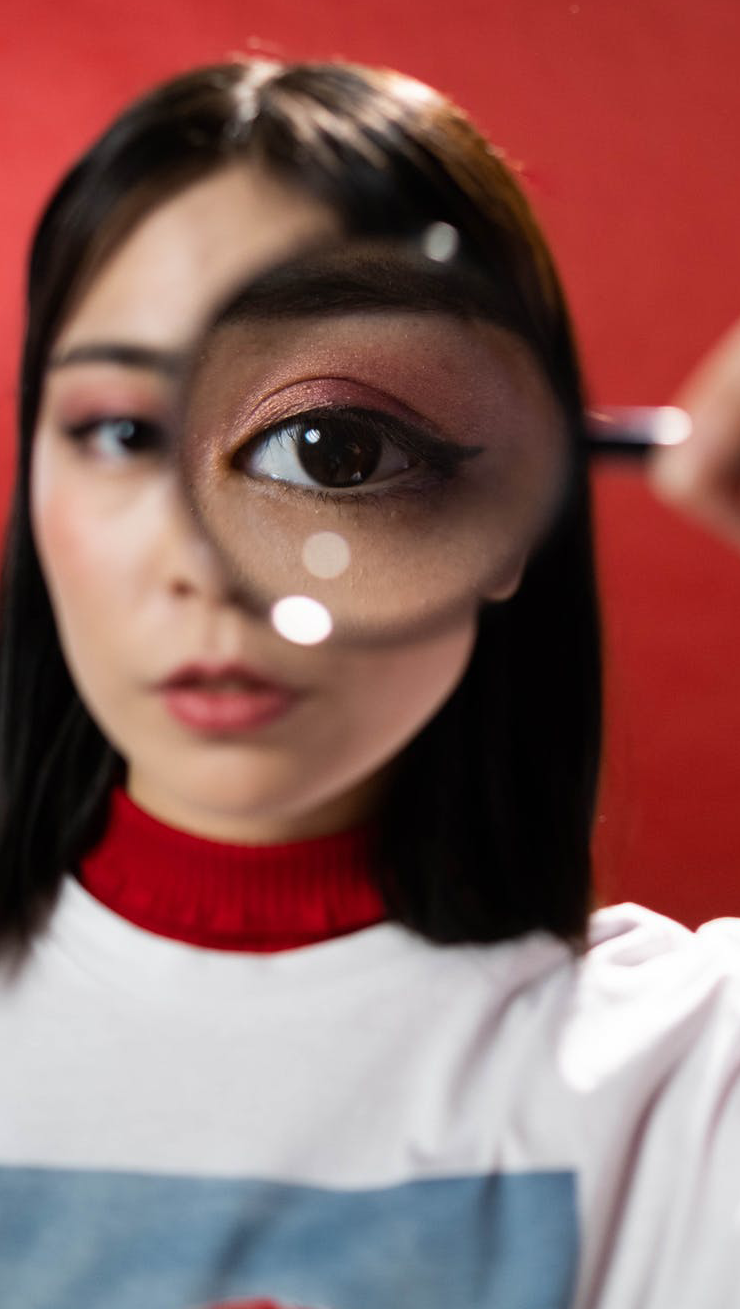 Zoom into your website by 200%
Some people need to enlarge a website to be able to read it. When pages aren't designed properly, they can be unusable when the text size is changed, causing content to overlap or disappear completely.
Zoom into your internet browser by 200% and see what happens to the content and layout of the webpage.
Mac: Command plus + to increase zoom
Windows: Ctrl plus + to increase zoom
Can you still read the text with ease?
Is it in the same order?
Is your website keyboard-only friendly?
Many users need to navigate through the internet using a keyboard rather than a mouse.
Testing accessibility with a keyboard requires no special tools.
No cheating! Using the keyboard only, can you:
Use the tab key to navigate through your site, in the same order as the page layout?
See where you are on the page when tabbing through?
Access all website features and links?
Operate all controls?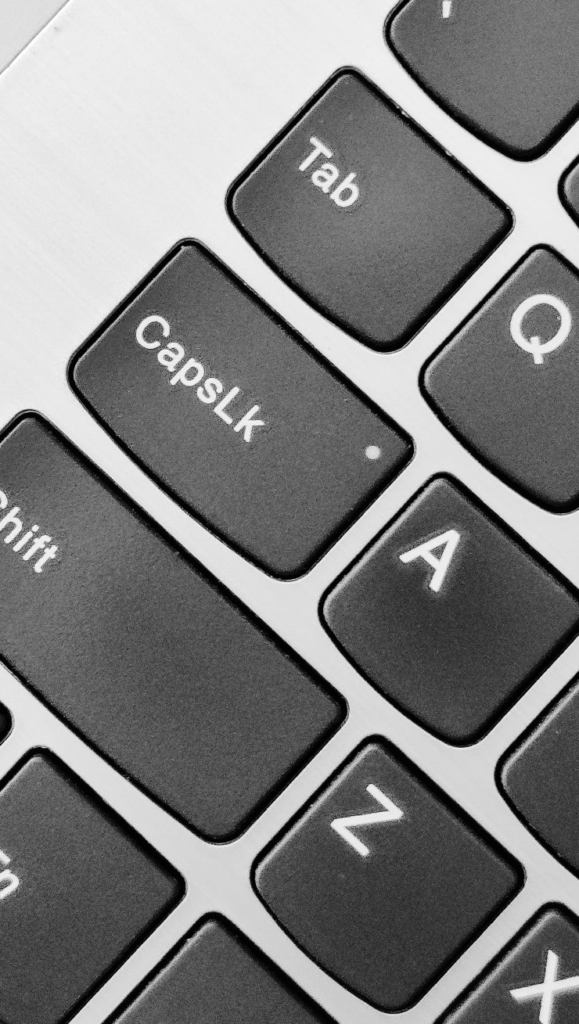 ---
Using good design principles helps increase accessibility
Making sure that our websites and documents are accessible to as many people as possible is at the heart of being an inclusive organisation.
Have you ever seen how a screen reader user navigates through a website?
Here's Alan from Shaw Trust Accessibility Services, giving an example of a good web page and a poorly structured web page for screen reader users to access.
Many of us aren't from a design or developer background, but that doesn't mean there aren't really simple adjustments that you can make right now to your online content to make them more accessible.
Easy alterations, such as:
Adding alt text.
Adding subtitles to your videos.
Using heading to structure documents.
Using descriptive hyperlinks.
Ensuring you are using the right colour contrasts.
Adding an accessibility statement to your website.
---
Ways enabling digital accessibility for others
It isn't all about testing websites. This day is also about making sure others know what support is available for them online, to help make their online experiences a little easier.
Did you know that your smartphone or tablet comes with some great accessible features? Most now come with features such as built-in screen readers or magnification as standard. It's just a case of knowing how to turn them on.
Now that you know where these features are, make sure to pass this information along to your friends and loved ones who may benefit.
Further online tools that may assist users online
The Global Accessibility Awareness Day website offers a fantastic range of further accessibility tools that can help users online. Such as when using:
---
How HeX can help your accessibility needs
HeX Productions offer a great range of digital accessibility services to ensure that you are providing an inclusive online experience.
If you need any advice about digital accessibility, our accessibility experts are here to offer you advice and support. You can get in touch with our friendly team online or give us a call on (0115) 888 2828.
---
Join us in shaping an accessible online world
If you're a talented developer that is interested in learning more about implementing accessibility, why not join our team?
We are currently searching for experienced Front-end and PHP Developers.
We offer a large exciting mix of national and multi-national clients.
Your skills will be challenged in an ever-changing environment.
A chance to work in a rewarding role that makes a difference.
Hybrid working (typically one day per week in our Nottingham office), or remote working for the right UK-based candidate.
A social, fun, and friendly team.
---
Sign up for HeX News