Google have started including search results from Twitter
Google have started including search results from Twitter. So now, when you search for your favourite band, celebrity, football team or whatever else it may be, their newest Twitter results will come up too – a bit like this: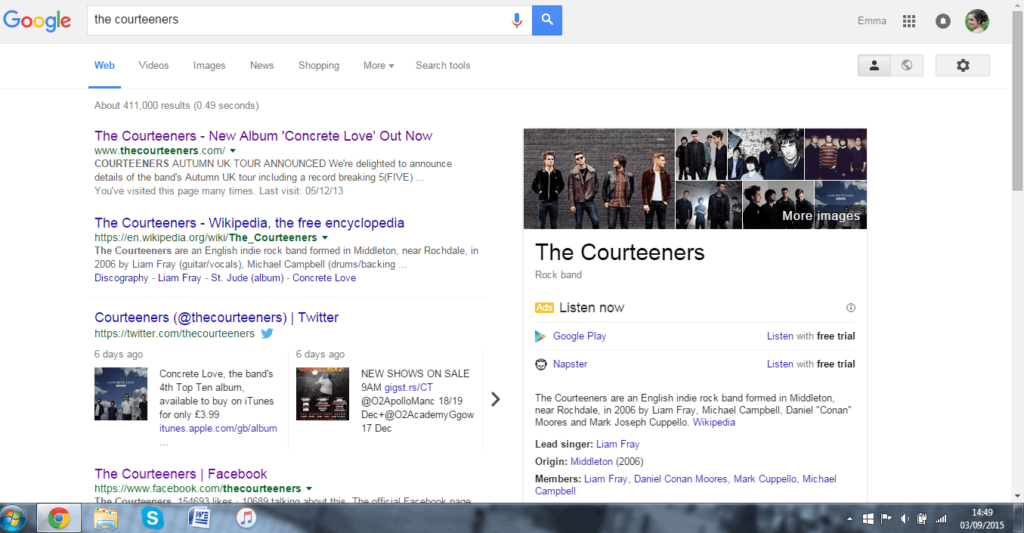 Twitter and search ranking
Twitter has always been a good way to boost search engine rankings, but this is a step toward helping more users get noticed. You will be able to help the promotion of your products and services by maintaining a good quality Twitter feed that will be displayed on the search engine's newest tool.
This addition to the wonders of Google was trialled as a mobile-only project in May, but as a result of it's success, is now being extended to desktops.
Working alongside the Twitter hashtags, a Google search will also now bring up the list of Trending Tweets, a bit like this: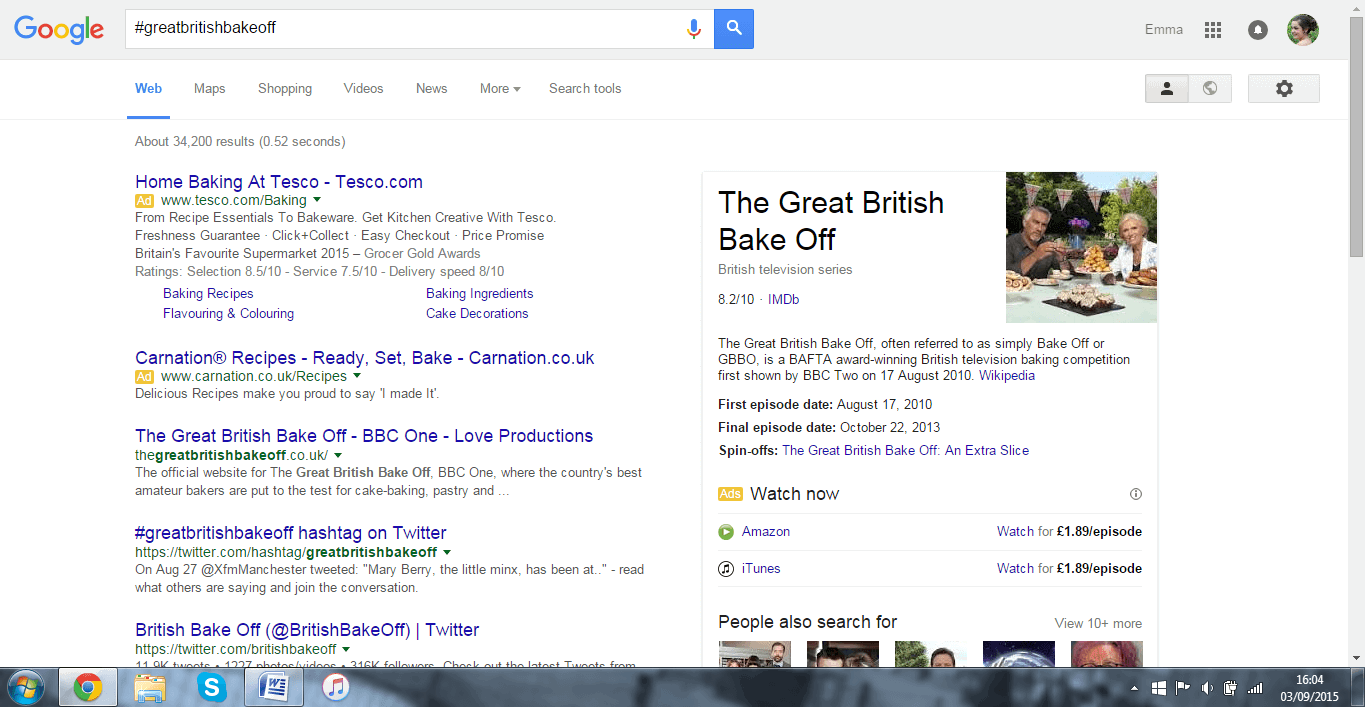 So, if you use a trending hashtag to promote your business, what's to say it won't be featured on Google?
The news comes as a breath of fresh air for Twitter giants, as the company recently struggled with a lack of interest in new members compared to the continued success of Facebook earlier this year.
Twitter hopes it will encourage new members to sign up to their service to promote their business in an engaging way.
HeX Productions offers website health checks and can help with any social media queries you may have.