For World Autism Awareness Day, we're sharing simple adjustments to make to your website to support autistic users.
More than 1-in-100 people have autism. That's around 700,000 people in the UK that may be struggling to interact with your online platforms if they aren't structured correctly. Let's change that!
Understanding autism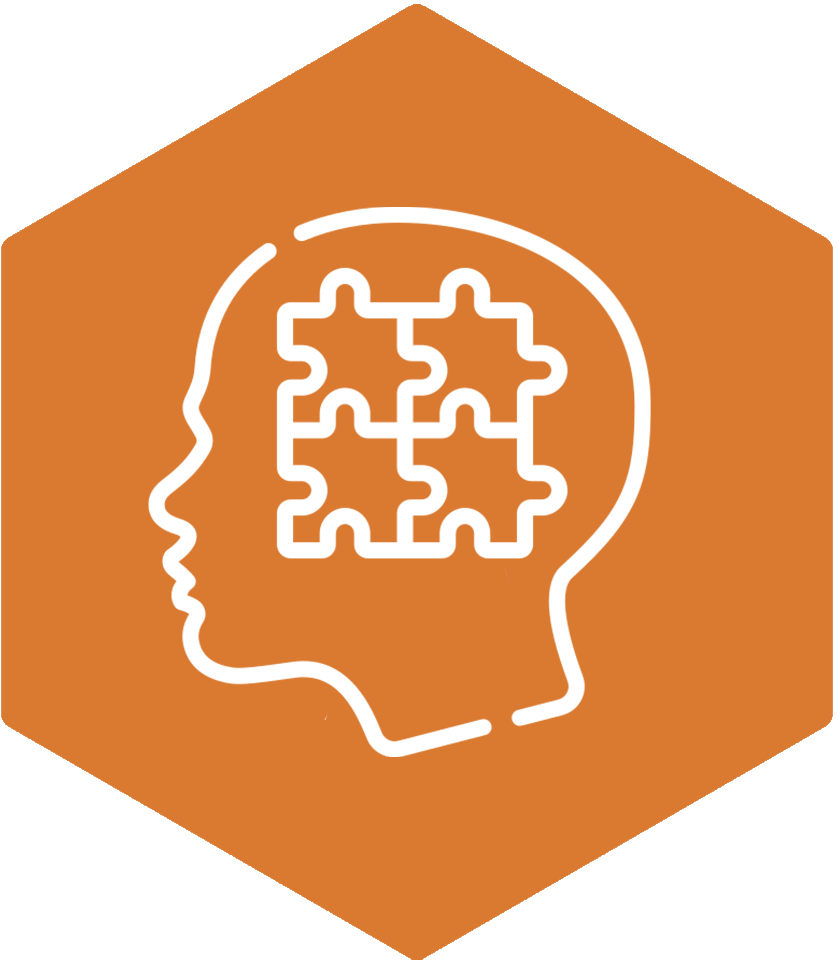 Autism is not a medical condition or disease; it's something that people are born with and have throughout their life. Some autistic people need little or no support, whilst others may need help from a parent or carer every day. 
Autism is known as Autism Spectrum Disorder (ASD). This is due to the 'spectrum' of different characteristics, skills, abilities, and ways that it can affect people.
This can be in ways such as finding:
It difficult to communicate and interact with other people socially
It hard to understand how other people think or feel
Bright lights or loud noises are overwhelming, stressful, or uncomfortable
Unfamiliar situations and social events upsetting or cause anxiety
The need for more time to process and understand information.
Watch the NHS video 'We are autistic' to gain an understanding of how autism can affect everyday life:
---
Creating Autism friendly websites
Here are five areas that can enhance your online platforms and user experience for autistic people:
Give your users time to process information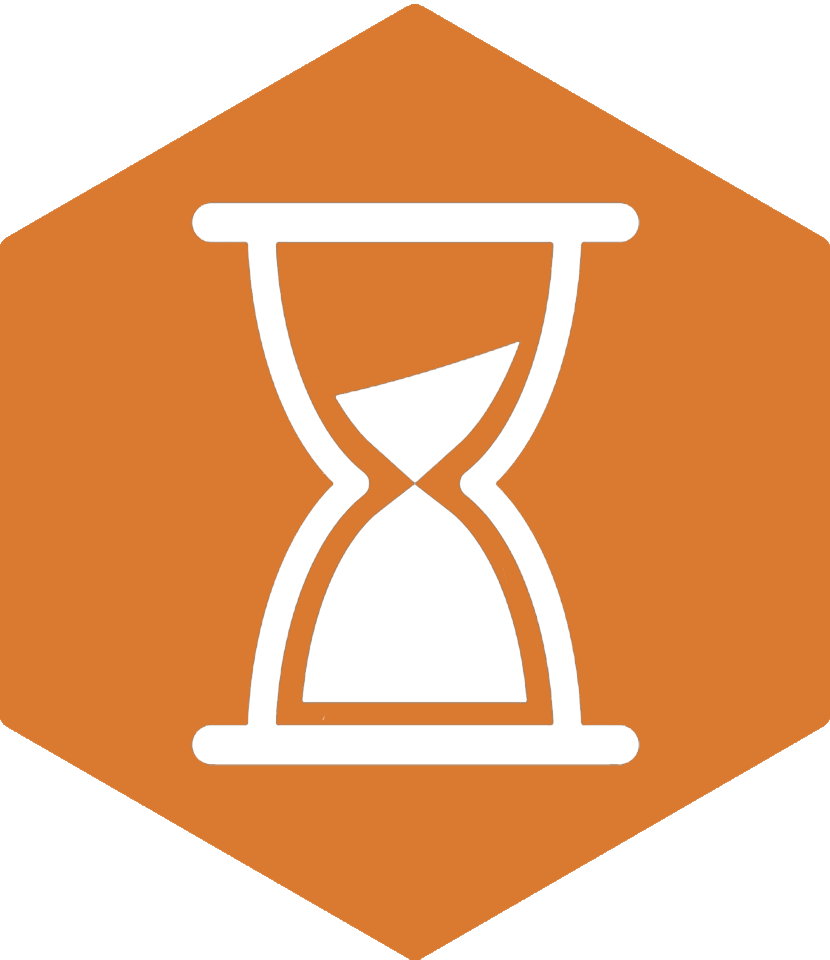 Sometimes your autistic users may need a bit longer to process information:
It's important to remove any site timeouts. If a page is refreshed too quickly, it may result in users losing their location on a web page or leave them having to complete form information all over again. Obviously, this is something that would cause frustration for many users, and it could also induce anxiety. 
Remove any auto-playing features that may distract or surprise your users. This includes elements such as pop-ups, video files, or auto-playing audio.
Don't overload your users with too much information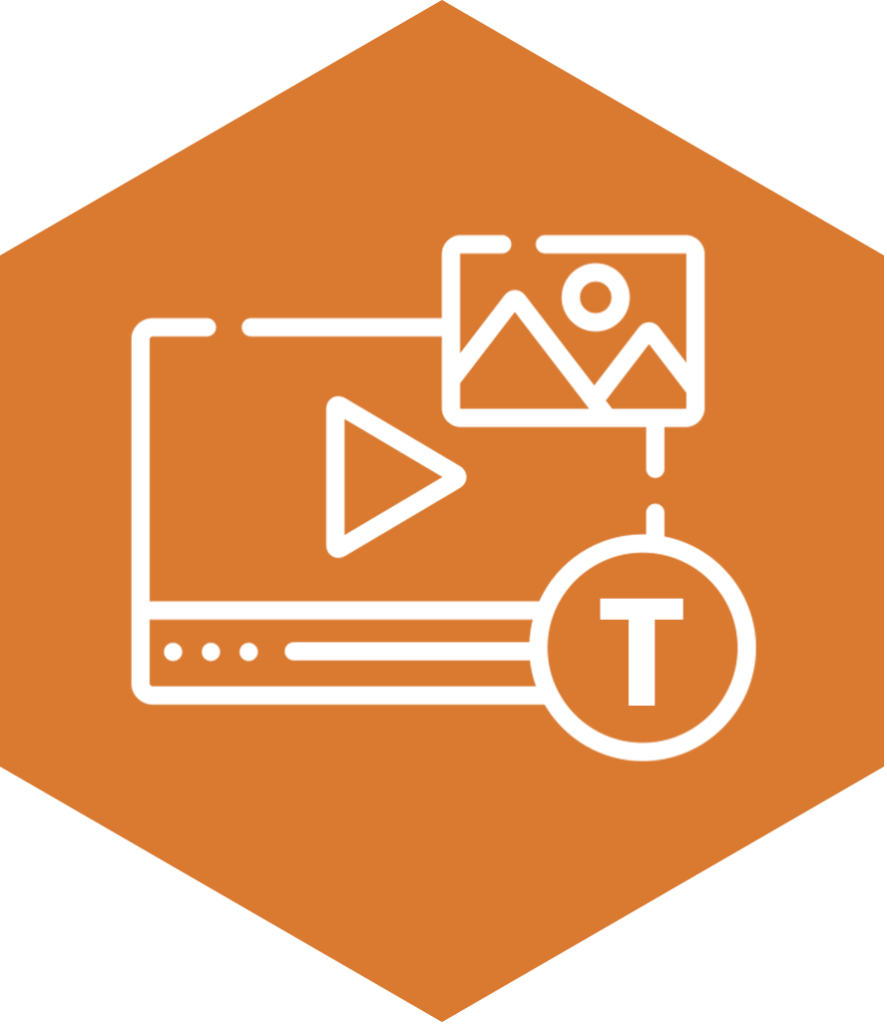 It's important to keep a clear and consistent layout throughout your web pages and documents to not overwhelm your users:
Don't use large blocks of text, as it can make it difficult to read. Keep your sentences small, and try to use bullet points to break sections up. 
Try using different media methods to convey your message. Though some people may prefer to read content, others may rather watch an explainer video or audio, or have a diagram to help process the message. If you do use video content, it's important to make sure media controls are present for the user.
Write in plain language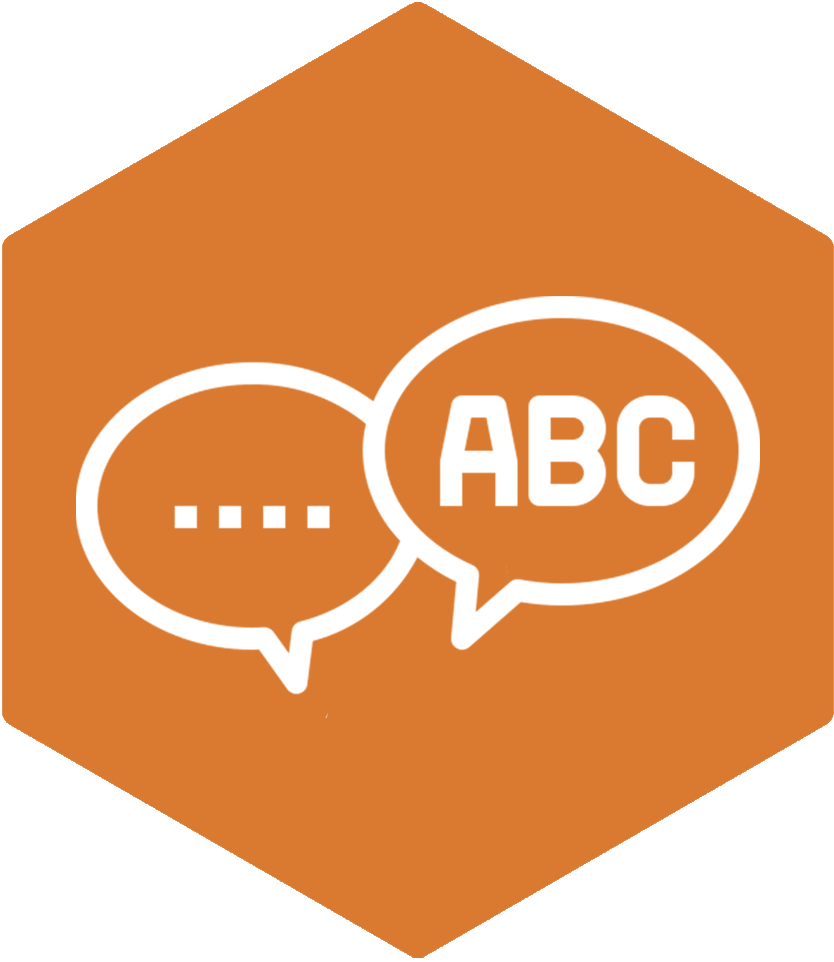 Autistic people sometimes perceive language differently, so it's important to write in clear and plain language:
Avoid using figures of speech or idioms, as these may be taken literally.
Don't write in jargon, and always write abbreviations out in full.
Add clear descriptive prompts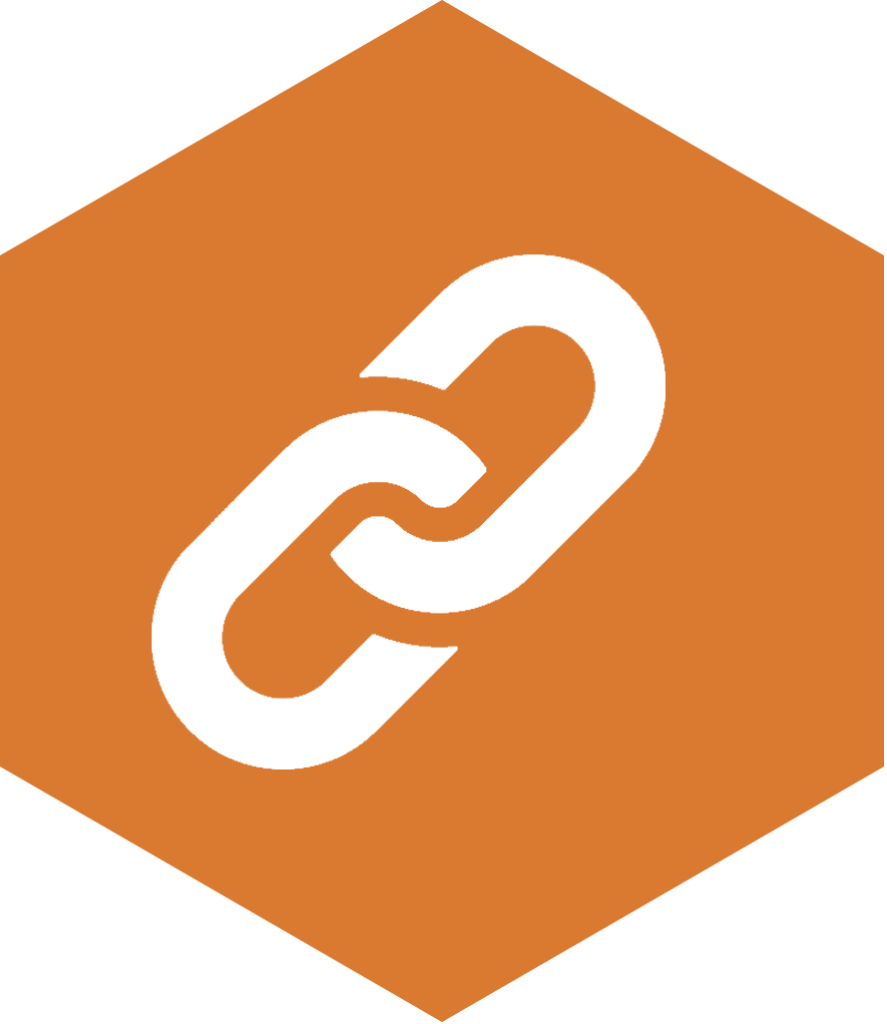 Not knowing what will happen after clicking on a link or form elements not clearly stating what requires completing can cause users stress and anxiety:
Make sure your navigation is simple to use. Give clear and descriptive prompts as to where the user will be directed if a button or link is selected. For instance, do not write 'click here' or 'learn more'. Also, consider adding summary boxes at the beginning of a page, giving a quick overview of the information within that web page. 
Give clear commands on forms, letting users know exactly what essential information you require from them.
Use simple colours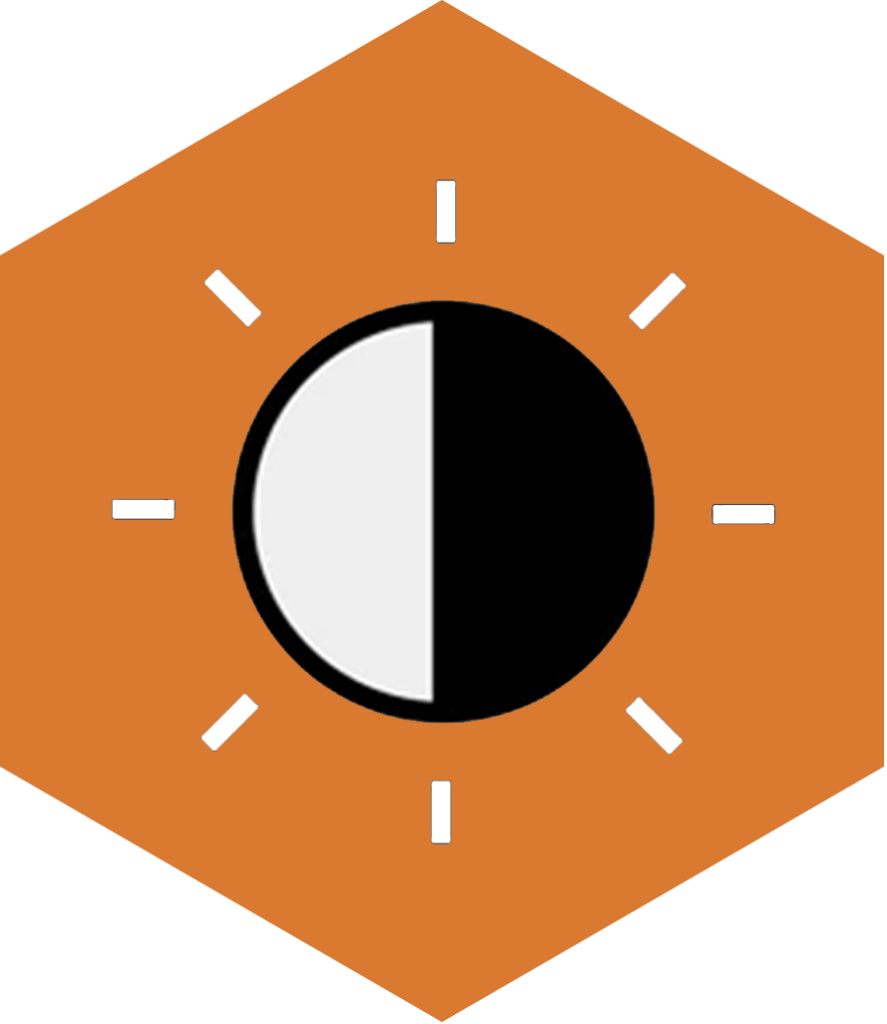 Some users may experience sensitivity to sensory information to avoid this:
Use simple colours instead of bright contrasting colours, and keep them consistent throughout your web page or document.  
---
Ways that you can support visitors to your premises
Many autistic people find new and uncertain situations stressful, by providing information it in advance can help to reduce this. If you're in an organisation that receives visitors, add a walk-through or map of your setting that people can look at in advance.
---
Need advice about how to make your website accessible?
Our team are on hand to help guide you through creating accessible content. We have a team of expert web developers who can adapt your site for you, or knowledgeable trainers to show you how to do it yourself. Get in touch if you would like to chat through your options.
Read our related case studies