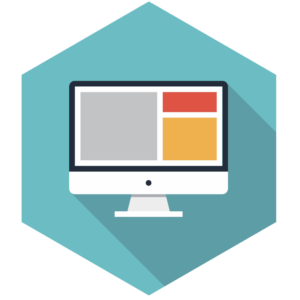 We want you to tell people your web address in the sound knowledge that they are going to go "wow" when they visit.
Strong design & brand
By working with a team of very talented and passionate designers we can help redesign, develop and help improve your brand. With a strong developer knowledge we know what we can achieve, all we need is you to come on-board with your vision and ideas and we can fully support them. We will put it all together for you.
We work with talented individuals to produce infographics, branding, and website designs that you are proud of. We can also assist with the production of promotional marketing tools such as business cards, pop up banners, leaflets and more.
Take a look at some of the projects we have worked on, and come and see us about your project to see how we can help.