With 1 out of 10 people being dyslexic, it's important to consider the way we both write and present our digital content in order for it to be inclusive. This blog presents simple fixes that you can make to your web pages to aid with accessibility.
On this web page you will learn how:
How to structure content to support dyslexic users online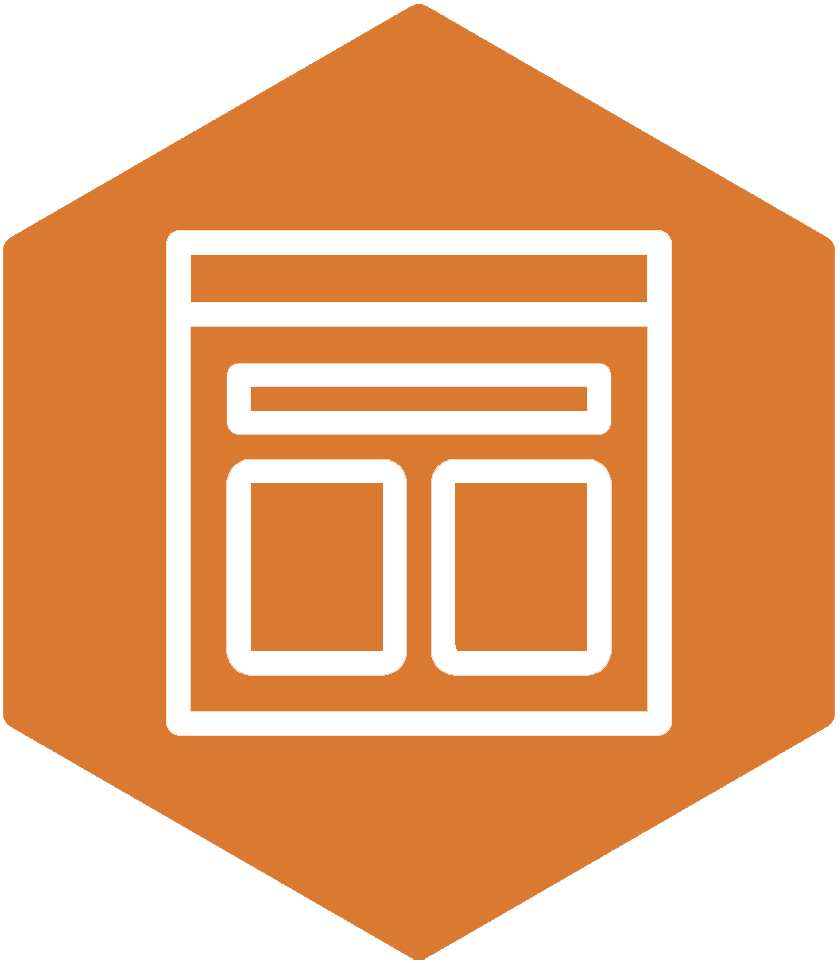 For some dyslexic people, entering a website and being met with a large wall of text can be enough for them to exit that platform and not return. So, the way you structure your web pages is just as important as how you write your content.
It's best to make your content easily scannable, you can do this by:
Breaking down large sections of content into bite-sized chunks.
Keeping your paragraph and sentence lengths short.
Using descriptive headings, which stand out.
Presenting long passages of information in bulleted lists.
Avoiding to use columns.
Providing a contents list at the beginning of a page, so users can skip to the information they require with ease.
Keeping your layout consistent throughout each web page.
---
Consider presenting information in different formats to aid with accessibility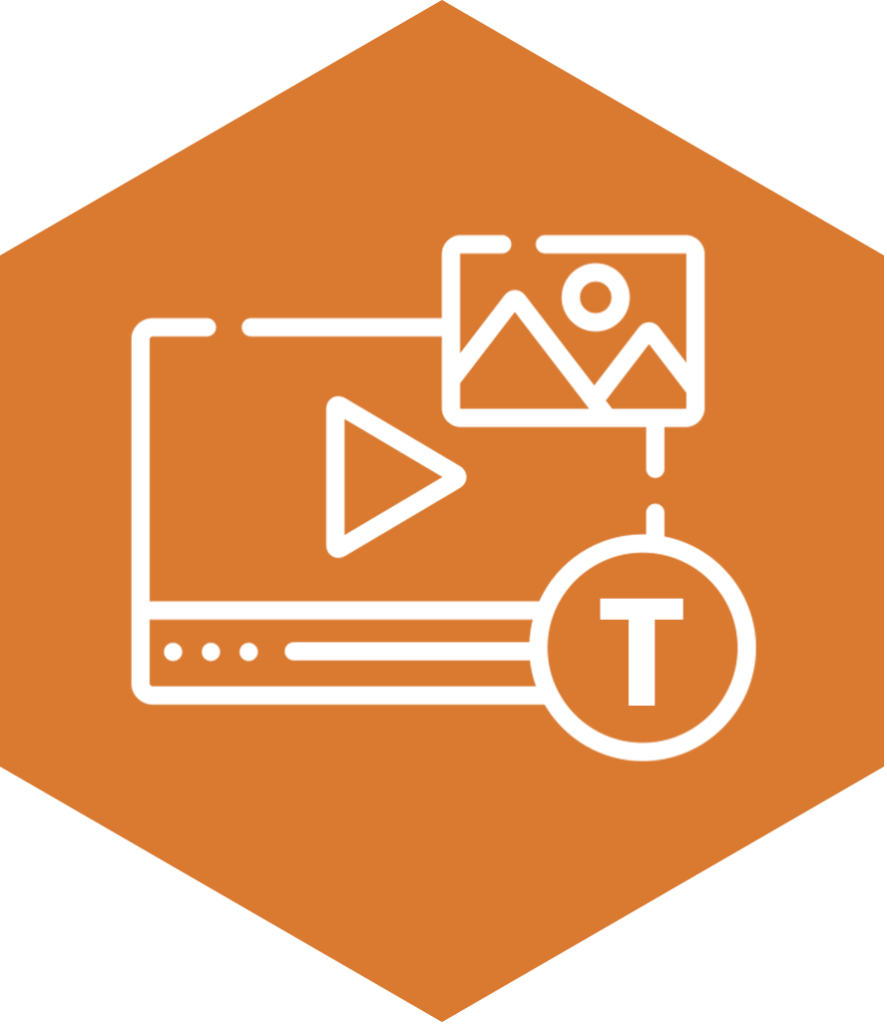 All users have different needs when online. Presenting information through various methods can help your website visitors to consume information more easily.
This can be through:
Providing simple walkthrough/explainer videos.
Presenting audio alternatives to text.
Breaking content up with imagery. In particular, the use of charts and infographics can be useful for people with dyslexia.
Icons can also help to signpost users to key sources of information.
Here's an example of using media to convey a message on a web page. The content is similar to what is in the main body of text, but it gives a condensed overview:
---
How to enhance your readability for website visitors with dyslexia
Writing in plain English is crucial with accessibility for dyslexic users. Well, actually, this will aid with your website's readability for everyone to be able to easily read, understand, and digest content.
To write user-friendly content: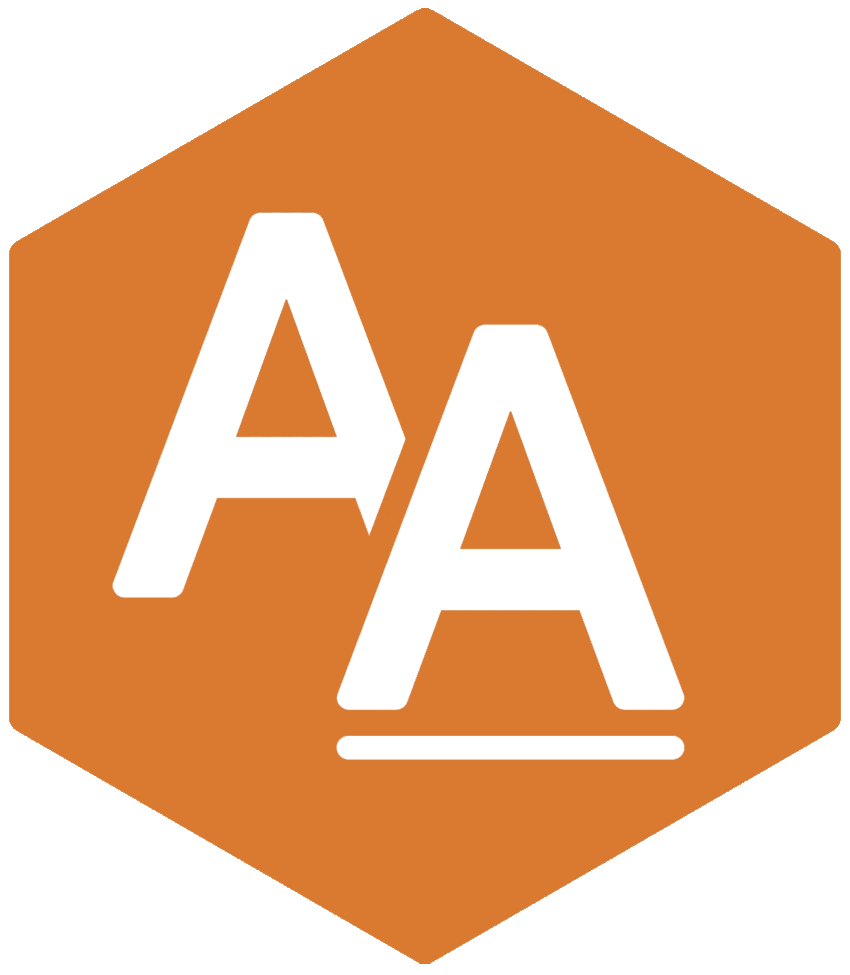 Avoid using long and difficult words.
Don't use jargon or slang.
Write abbreviations and acronyms out in full.
Avoid using complex or technical terms, unless necessary.
Focus on the important information and keep it concise.
Use commas instead of hyphens and em-dashes to keep the sentence flowing.
Use an active writing voice rather than a passive voice. For example, "Debbie created the inaccessible document" rather than "The inaccessible document was created by Debbie."
---
Typography considerations for dyslexic people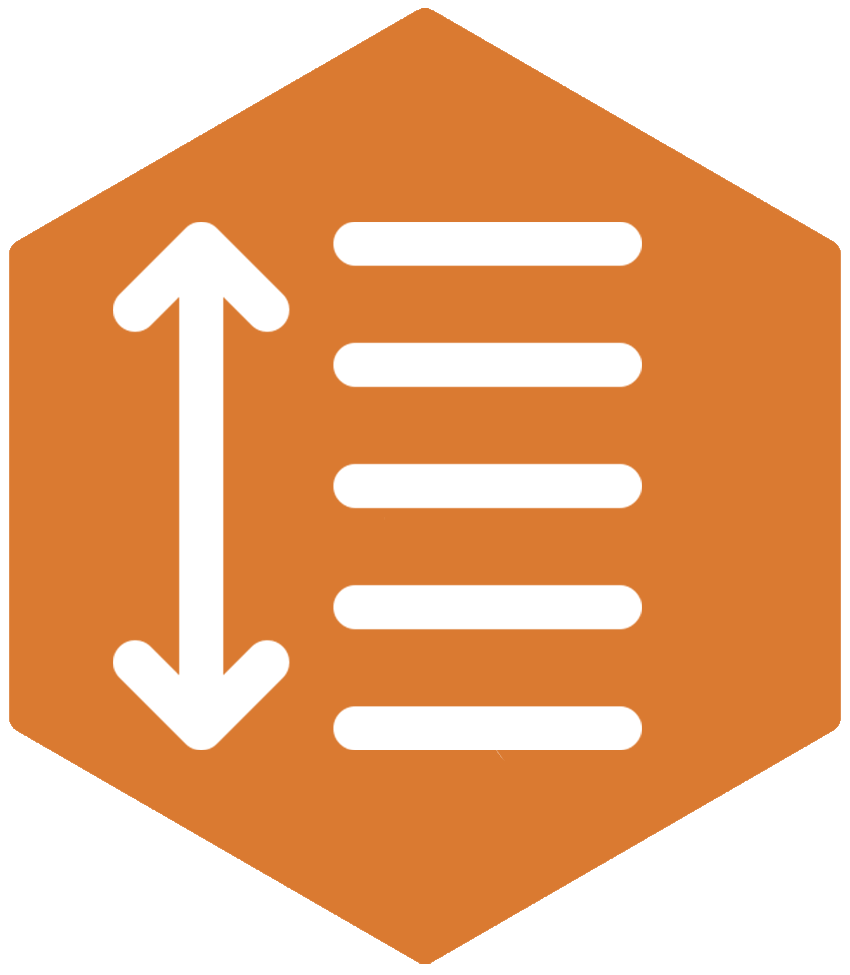 Your typography choices make a great difference to people with dyslexia in the digital world. Here's a few enhancements you can make to aid the user experience:
Use sans-serif fonts like Arial, Calibri, Verdana, or Tahoma.
Avoid using centre justification on text, keep it left-aligned.
Use at least a font size 12 or above.
Don't underline text, unless it is a hyperlink and make your link look different from the rest of the text.
Avoid using italics and block capitals.
Use sufficient colour contrast ratios between backgrounds and text.
Avoid having bright white backgrounds, as this can be a challenge to read your content for people with dyslexia.
It's also important to provide adequate character and line spacing throughout your content. These should be set to at least:
Line height spacing: 1.5 times the font size.
Paragraph spacing: 2 times the font size.
Letter spacing: 0.12 times the font size.
Word spacing: 0.16 times the font size.
---
Three ways to enhance the user experience for people with dyslexia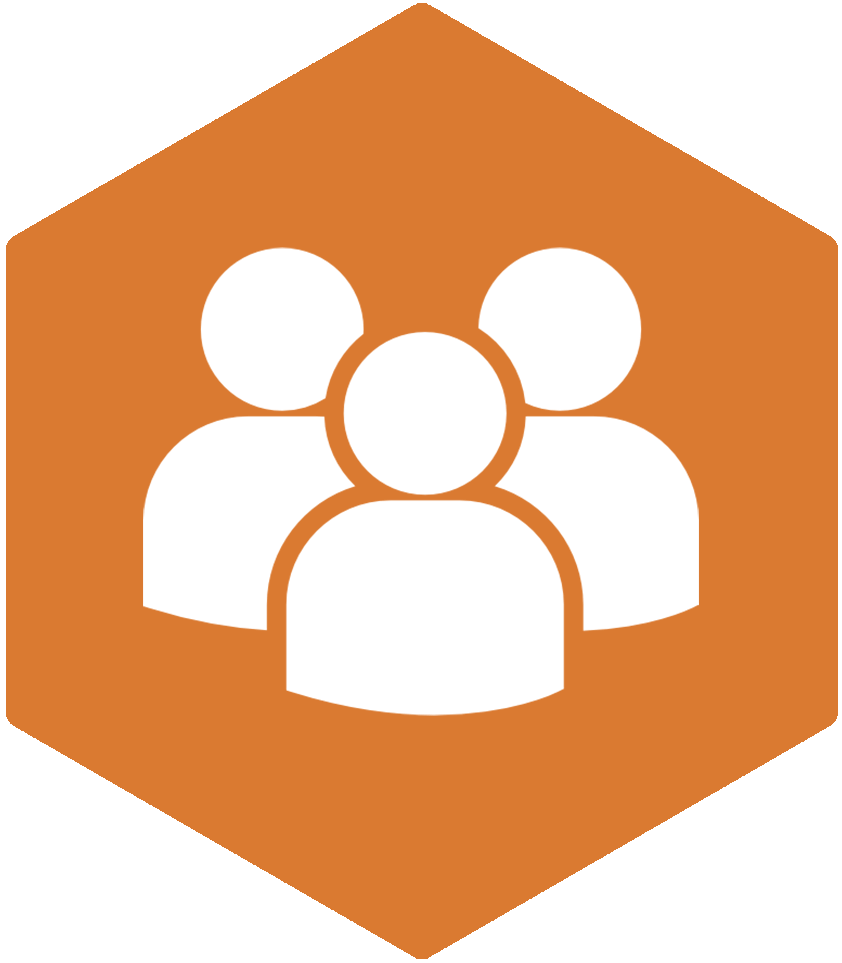 Some people with dyslexia may struggle with their working memory, so they can find it difficult to keep track of several pieces of information at once. To eliminate these problems online, don't force your users to remember things from previous web pages. Give clear instructions and provide reminders and prompts where necessary.
Give dark mode as an option for your users (or a filter), as this can make reading your content easier.
Ensure that your platform is accessible with the use of assistive technology, such as text to speech software, screen magnification, or a screen reader.
---
Need help with building an inclusive platform or implementing accessible content?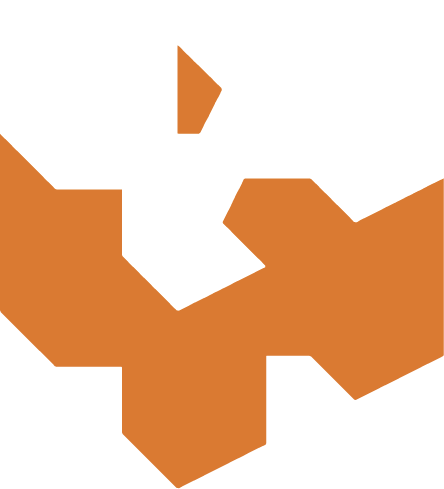 Our team are highly-skilled and passionate advocates when it comes to digital accessibility.
We offer a range of services where we can step in and make the required changes for you, or provide training to share our valuable knowledge, so your team can confidently implement inclusive lasting change.