Around the world, millions of deaf people still lack access to their basic human rights when online. Small changes you make to your digital content can give back independence back to your users and allow them to access your information and services.
This International Week of Deaf People is the perfect time to start prioritising and implementing these important adjustments and create accessible content for all to interact with.
5 ways to create inclusive content for Deaf users and people who are hard of hearing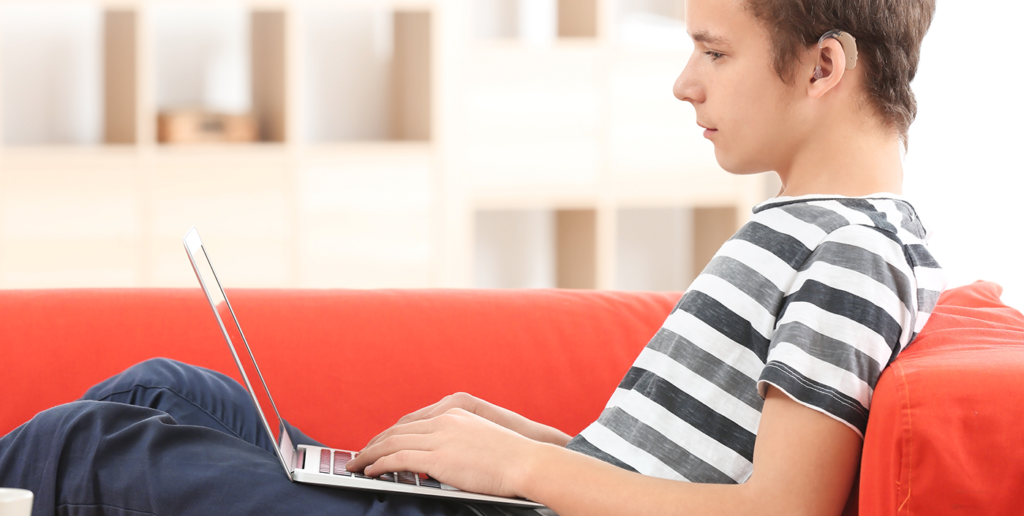 1. Add captions and transcripts to your digital media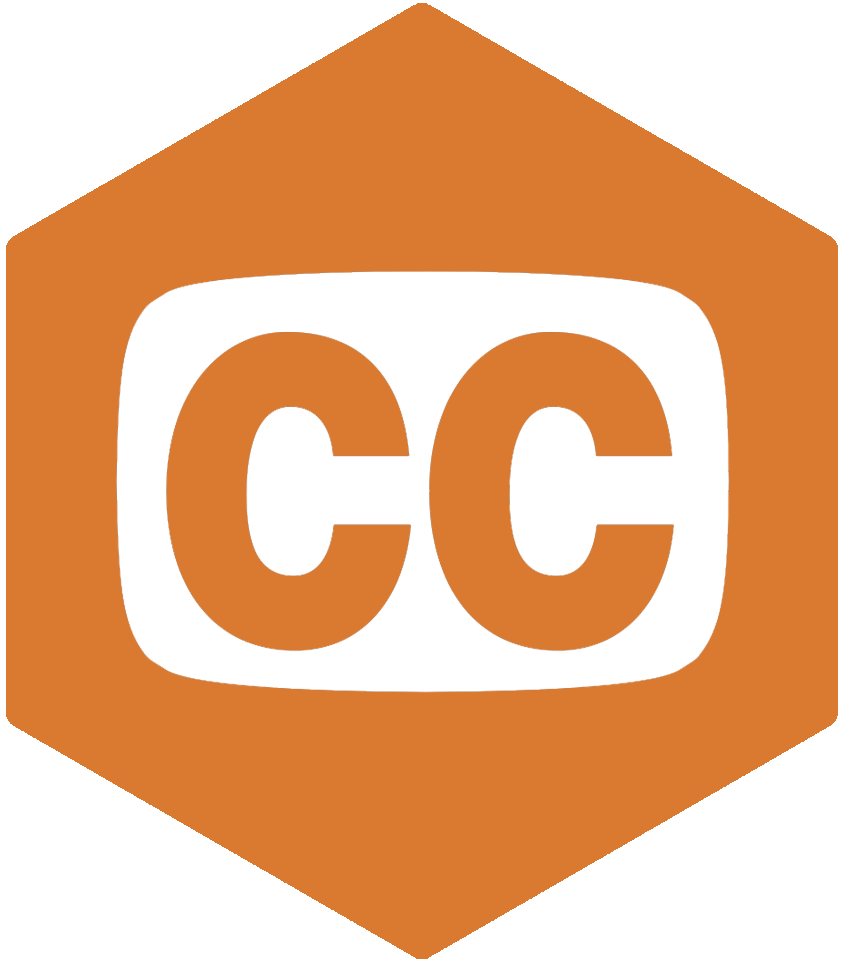 Adding captions to your videos is crucial for Deaf people and users who are hard of hearing. Not all Deaf people can lip read, and even if they can they shouldn't have to when it comes to interacting with your online content.
Next time you are watching a video, mute it and see if you can work out what the presenter is saying. You'll soon become frustrated trying to decipher the dialogue and will be turning that volume back up. However, for the 1.5 billion people who live with hearing loss, which equates to nearly 20% of the global population, they don't have that option and are relying on you to create inclusive content.
Don't just take our word for it, hear from Deaf entrepreneur Luke Christian and Nottingham artist Zoe Milner, who share why captions are so important to them. (Please note, video transcripts can be found by clicking into the YouTube videos below).
Considerations to make when adding captions
Adding captions is so easy nowadays through YouTube, editing software such as Premiere Pro, and on social media itself.
When adding your captions, be sure to check:
That they are accurate, especially if using auto-generated ones.
The placement of your captions, making sure that they don't interfere or block visual elements of the screen.
They are synchronised with the video, so they appear on screen at the same time as what the person is saying.
Along with making sure that:
Media controls are present for users to have control.
Video files don't automatically play. This is also the case for web pages with background sounds that play upon entering a website.
Presenting transcripts alongside your videos can also help Deaf people and users who are visually impaired to understand your video content. Even more so, they are essential when it comes to media such as podcasts.
2. Use high-quality audio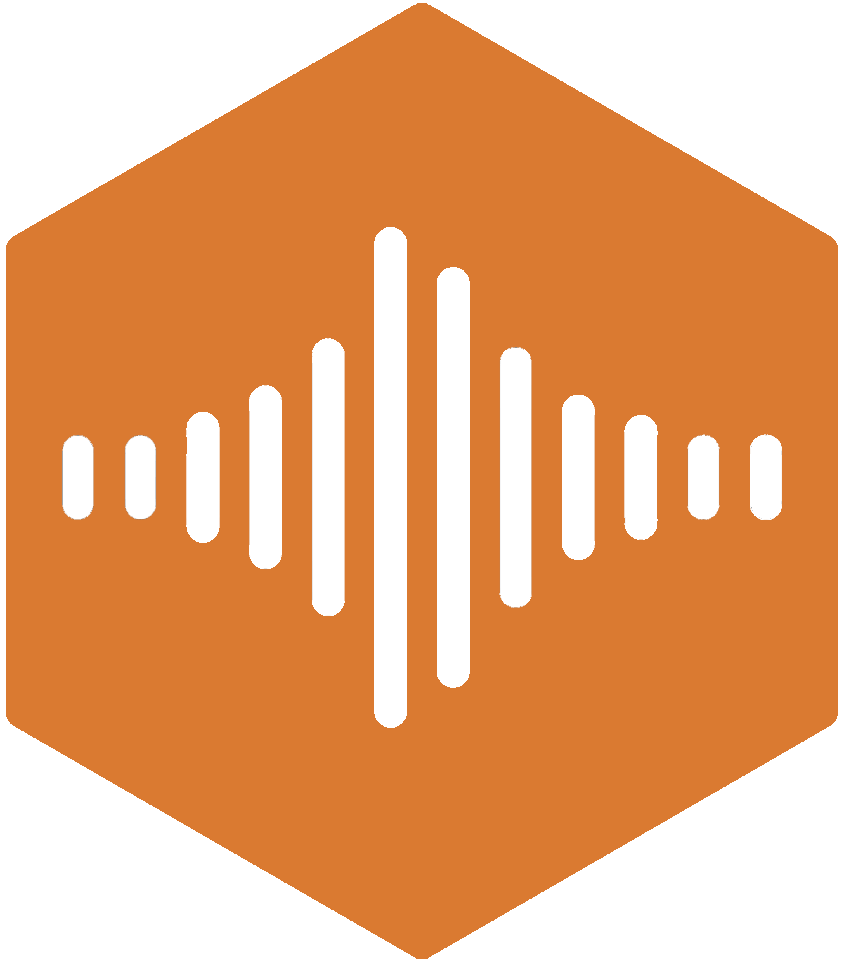 Everyone wants to have clear and crisp audio, with minimal background noise, when listening to online content. More so, this will enhance the user experience for people who are hard of hearing and allow them to listen to your media.
Low-quality audio can also create inaccurate captions as well, slowing down the editing process for yourself.
3. Write user-friendly content
BSL has a different grammatical structure to written English, so it's important to write clear and consistent content.
To achieve this: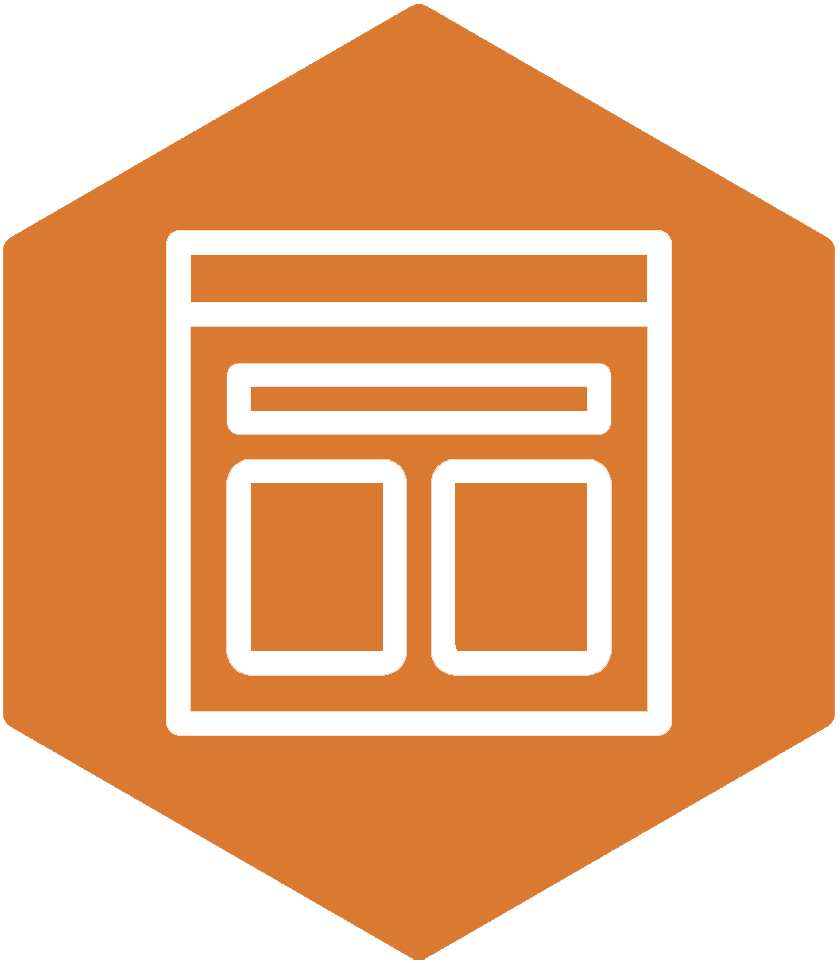 Avoid using slang or jargon
Write acronyms out in full
Have structured headings
Break content down into bite-sized sections
Use bulleted lists
Write in plain English, using simple language
Don't write in long sentences or paragraphs
Write in an active voice, rather than in a passive voice
Break content up with videos, imagery, and icons.
Hear from artist Zoe Milner, who discusses the need to write and structure inclusive digital content for Deaf people:
4. Always provide alternative contact methods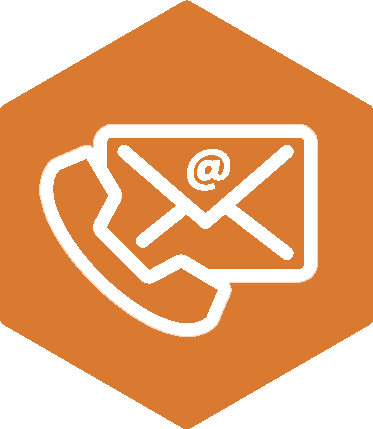 A website is typically a primary way of users getting in touch with an organisation. Deaf people require different contact methods other than just a phone number, so it's vital to always provide an email address or an online form with your contact detail information.
You can also use free BSL translation services, which allow Deaf users to contact you via a BSL interpreter, such as SignLive.
5. Translate your videos into British Sign Language (BSL)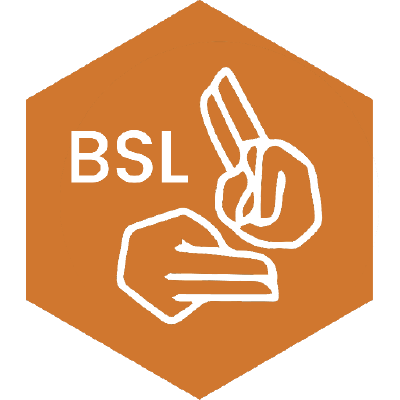 Communicating your organisation's services or online information for the Deaf community is not always as simple as writing content and thinking that Deaf users, who may communicate in BSL, will be able to read and understand it.
Whether it's a site-wide translation, a single page of information, an emergency notification, or video content, consider translating it into BSL.
---
Need help in creating accessible content?
Creating inclusive content can seem like a daunting task, but it really isn't that hard or time consuming when you know how. Why not take some upskilling Accessible Content Training or Deaf Awareness Training to start you on your way to becoming inclusive for all.