Small businesses and start-ups always have a tight budget when it comes to creating an online presence. It's understandable with most of the money going into creating a sustainable business. So a website may not be your first priority.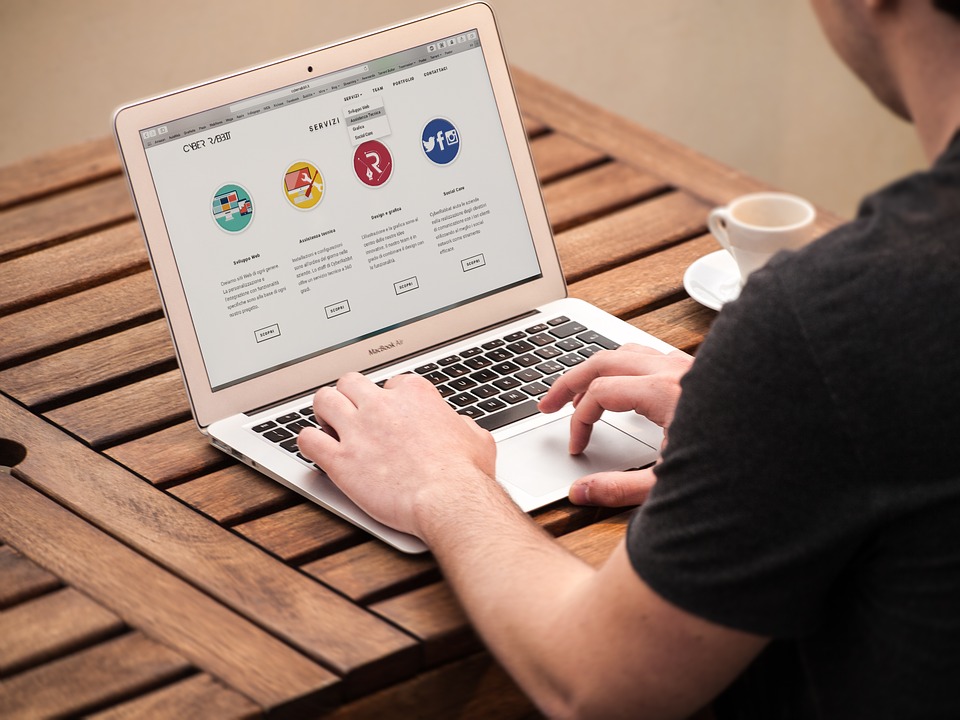 As a business owner, you understand how important being visible to your customers is when it comes to online competition. This means it can be incredibly easy to get enticed into setting up your website on a DIY website builder. The idea seems brilliant on the surface, you pay a low monthly fee and can select from a whole range of templates and essentially build the website yourself.
But it's incredibly risky, here's why:
You have no uniqueness with a DIY website builder
One of the most important thing in your business is being completely unique in the market. You need to prove to all of your potential customers that you are completely different from everyone else. A website that is the same theme and design than other websites is a complete waste of your marketing image.
No customer would want to visit a website that is the same as others with different content on it. Prospective customers may look at your site and consider it a copy. After all, why would they deal with someone who can't be bothered to get their own website? Yes, you've saved a lot of money – but you've lost a lot of potential customers.
The website isn't (technically) yours
As much as you may feel like you made the website your own, you own absolutely nothing apart from the content (which you have voluntarily put on there). What you are effectively doing is renting a template, as well as some server space for the website. It's a proprietary system so a lot of the time customisation and design are hugely limited.
Even if you decide to migrate your site to another service or get it designed by a proper web developer…you'll have to start again. From scratch. This means with any SEO authority you've built up, can be immediately lost.
Relying on one DIY website builder only
With building a website on a DIY website builder, you are signing up to completely trust that company. You will never have to not go through that company to edit your site. And, as mentioned above, they own your site completely.
However, when you get a website designed by a professional agency or website developer, they often hand it over to the business to manage any further. Or hand it over to a web maintenance service. Effectively, most developers will grant you access to the back end of your site as long as you continue to pay for hosting on the service. This is exceptionally handy if you need the site migrating to another service in case the business goes bankrupt, this is not the same situation for DIY website builder services.
Although budgets may be tight, you definitely need to look at getting a website designed by a professional rather than doing it by yourself. The website will be more reliable and the web design company will always be able to help with design issues. The majority of the time, with a professional website, the possibilities are endless.