National Inclusion Week (NIW) runs between 26 September and 2 October 2022. This year's empowering theme is 'Time to Act: The Power of Now', which is focused on taking action on inclusion.
What is National Inclusion Week?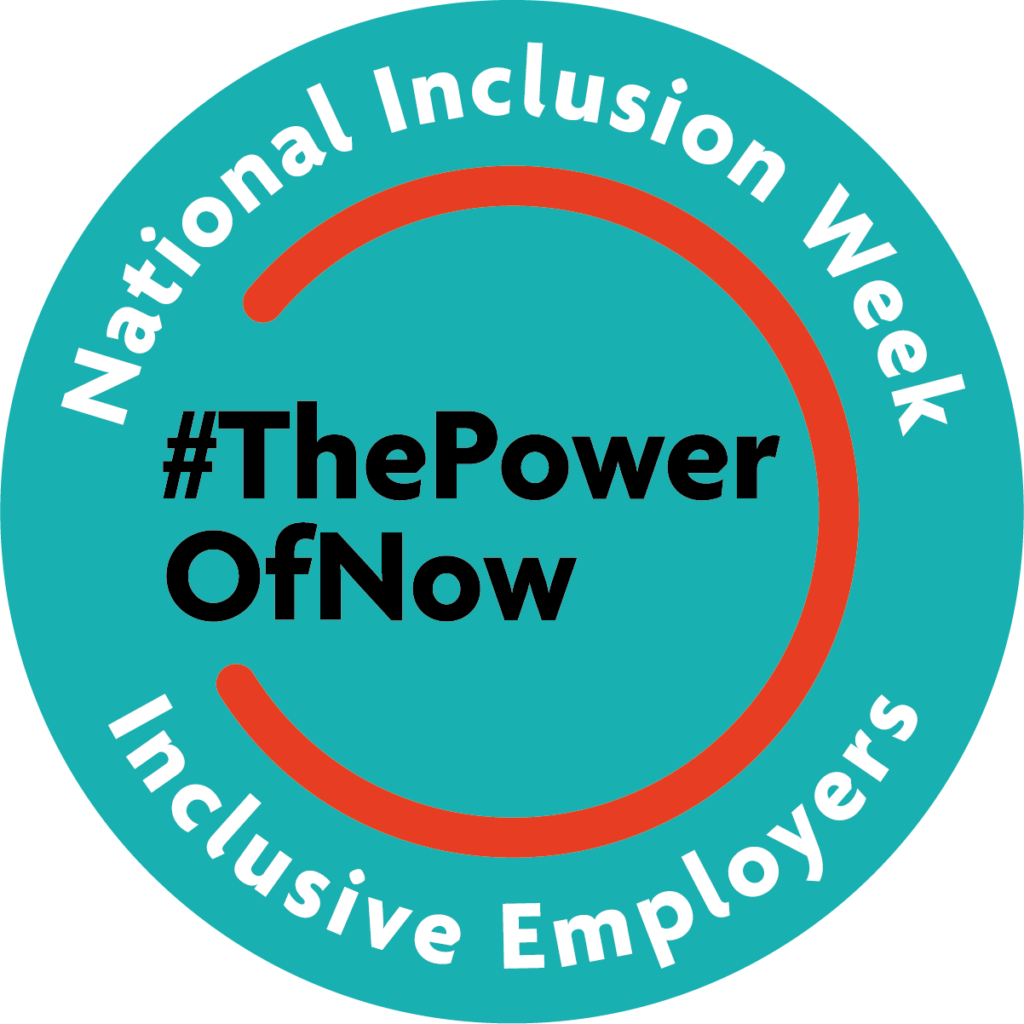 National Inclusion Week (NIW) is a week dedicated to celebrating inclusion and taking action to create inclusive workplaces. Founded by Inclusive Employers, National Inclusion Week is now in its tenth year.
You can find out more about this year's theme and the history of National Inclusion Week on the Inclusive Employers website.
---
What is digital accessibility and why is it so important?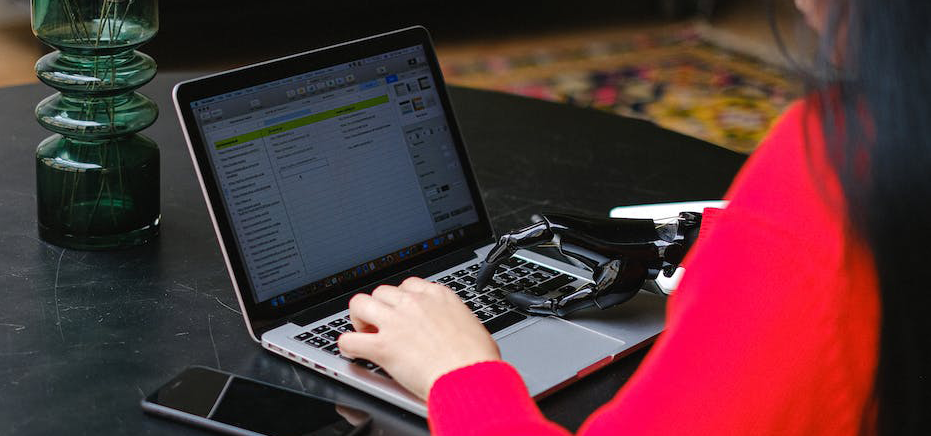 Simply put, accessible design places all people, regardless of the technology they are using, their language, location, or ability, at the centre of every product, device or service.
When these aren't implemented in the correct way, it creates online barriers which prevent people from gaining access to services and products. With 22% of the UK population having some form of disability, that would mean potentially blocking 13.9 million people from accessing that website.
When websites, apps, and digital tech are built so that people with disabilities or those using assistive technology have the ability to access these resources, that's when web accessibility has been achieved.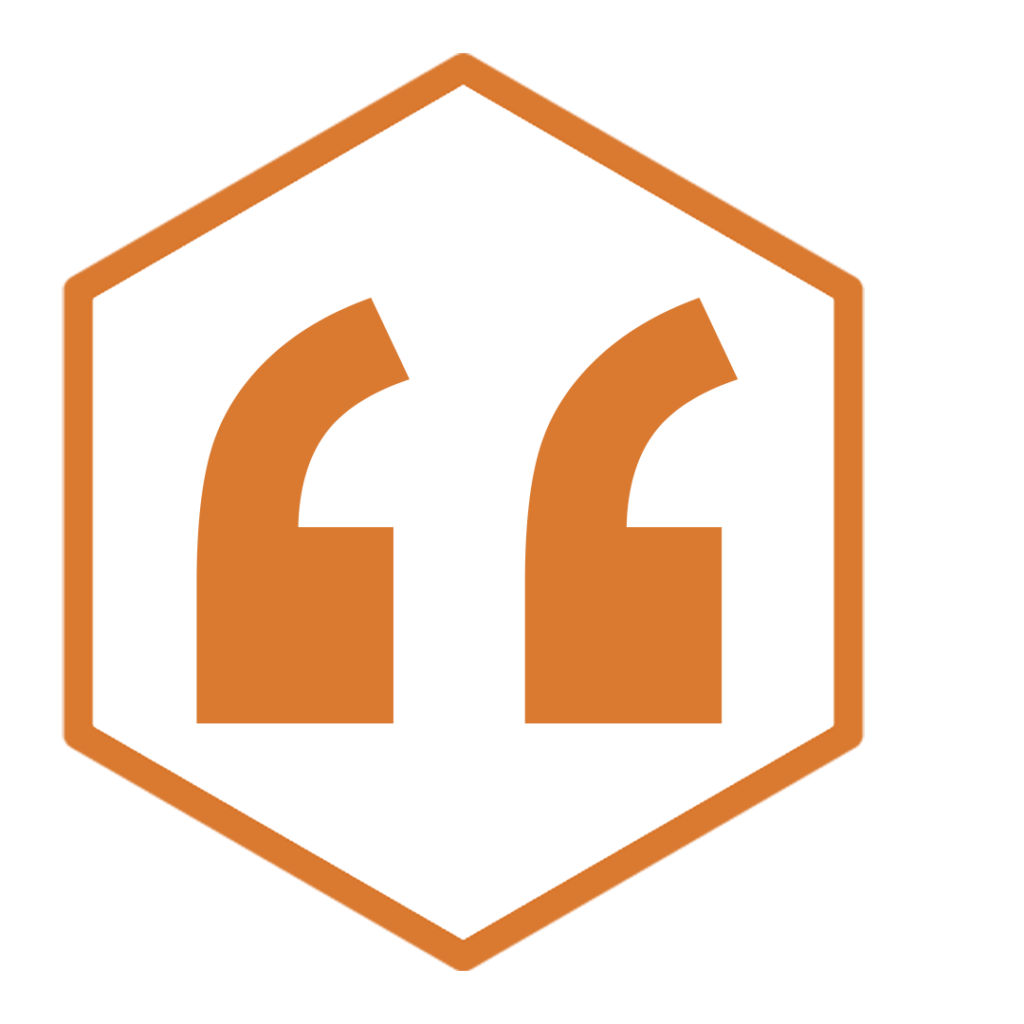 Let National Inclusion Week 2022 be the opportunity to embrace a week of unity and action in your organisation by taking simple steps in making digital platforms inclusive.
HeX Productions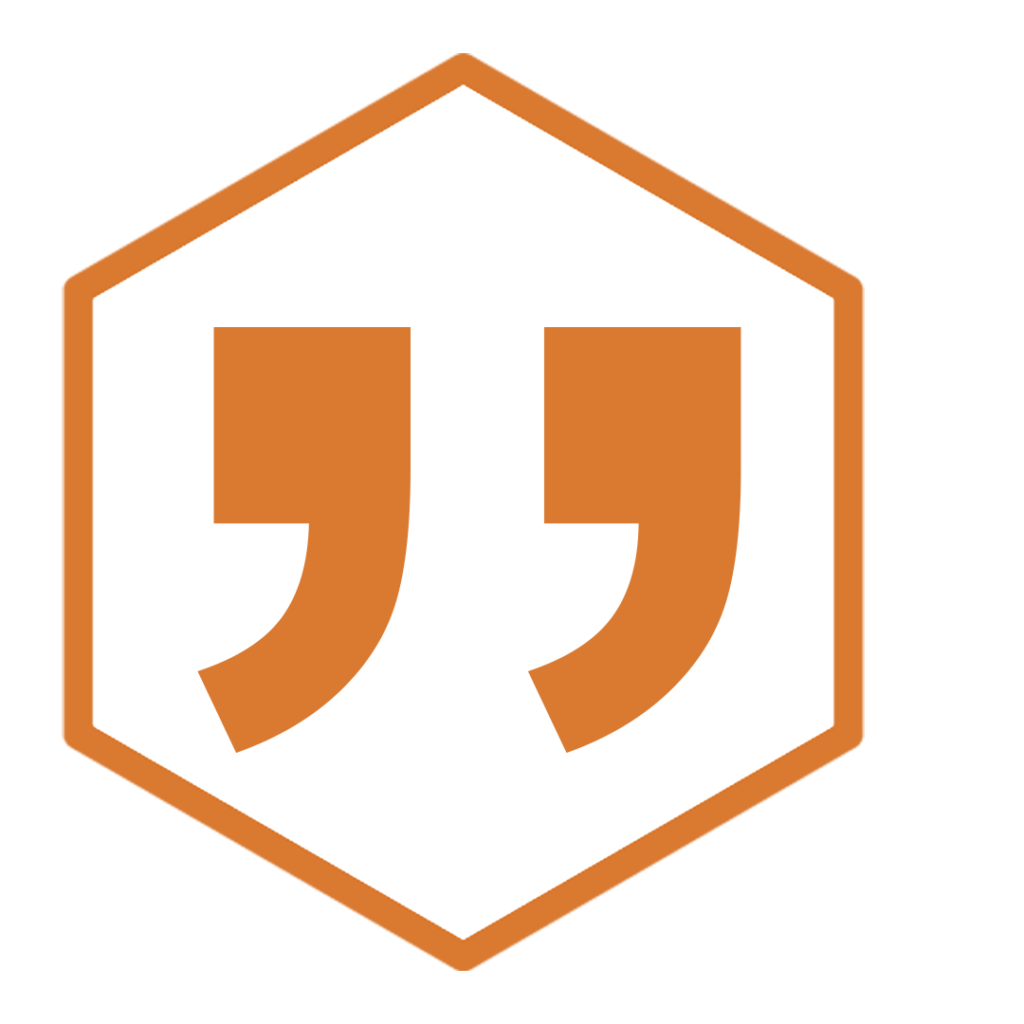 ---
How to start improving your organisation's accessibility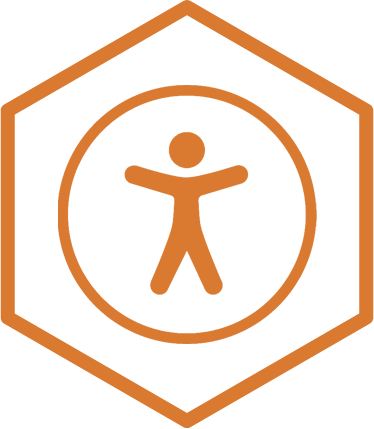 The best starting point would be by taking a free website accessibility health check or having a full website audit with manual and expert user testing.
Full audits are recommended as these combine the use of:
These tests will quickly assess your website's accessibility and flag up any online obstacles. Then, our experts will talk you through exactly what needs changing, with live demonstrations on why it's making a negative impact.
---
Accessibility training to upskill your entire team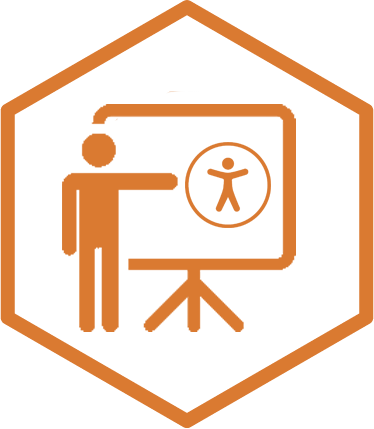 Digital accessibility isn't just a developer's job. There's many ways that your entire team can help create an inclusive online platform.
Whether you're a:
Content writer
Site editor
Marketing expert
Graphic designer
Social media guru
In fact, anyone in an organisation
there are simple adjustments that you can make, not only to your website, but to your web content, social media platforms, online documentation, and to your organisation's culture as a whole.
Our experts can show you how through our bespoke accessibility training and workshops. This can be delivered in person, online, or through recorded sessions.
---
It's 'Time to Act', seize 'the power of now' and become an A11y!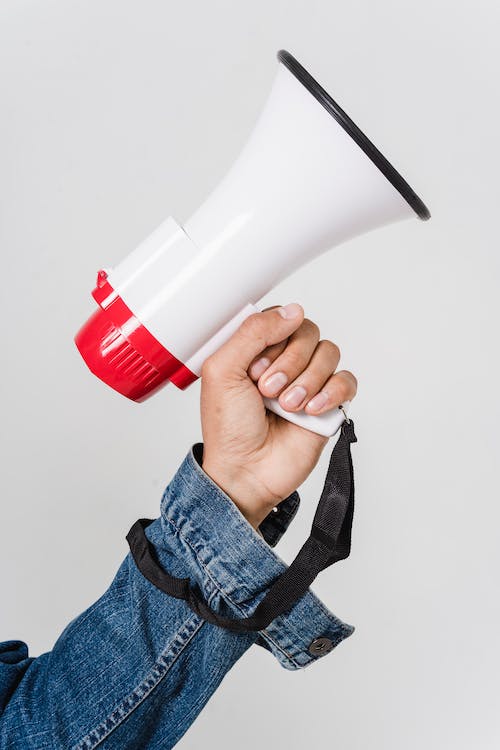 You've probably seen the word A11y on the internet but what does it actually mean?
The word accessibility is often shortened to 'a11y', with the '11' standing in for the 11 letters between the 'a' and 'y'. But a11y is not just an abbreviation, it's a movement.
Obviously, the first step in becoming an A11y is checking that your digital platforms are accessible. In web development, being an a11y means enabling as many people as possible to be able to use websites. Other a11y's share best practices across social media channels, or advocate for change by running awareness-raising campaigns. Or it can be simply spreading the word about the importance of accessibility and pointing out if you've spotted something that may cause an online obstacle. 
Being an a11y every day is important, in both your personal life, and in the workplace. Regardless of what position you hold in your organisation, you can be an active inclusion a11y for those around you.
The National Inclusion Week website offers more guidance about what being an a11y means. There is also some great digital accessibility advice on the A11y Project's website for those in developer roles.
---
Need help on your journey to becoming accessible?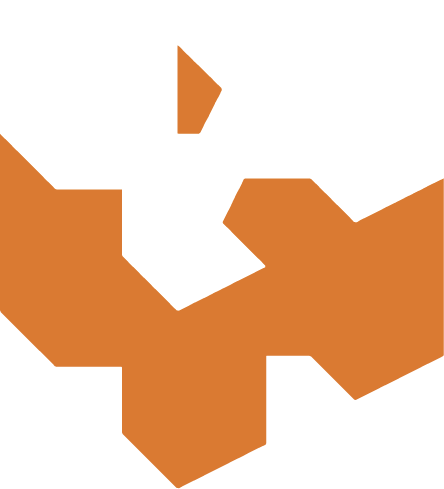 Sometimes it's hard to know where to begin on your accessibility journey. We have a wide range of services available for you to make sure it's smooth sailing throughout.
Contact our friendly experts if you have any queries about digital accessibility, we'll be happy to assist.