Case study brief: Web development for B3Sixty
Bulletin, a strategic communications agency and previous client of HeX productions approached us to ask whether we could help build a brand-new website for one of their clients, B3Sixty.
A specialist in workplace investigations and dispute resolution, we were tasked with building a well-thought-out site that could provide accurate and expert information for their clients.
Collaborative agency working made this case study unique
With Bulletin having created the designs for the website, it was our responsibility to review the designs and implement their vision into a fully functional and sleek website. Working with both Bulletin and the client, B3Sixty, we were able to work collaboratively and provide updates for the clients ensuring they weren't left in the dark through any stage of their journey.
---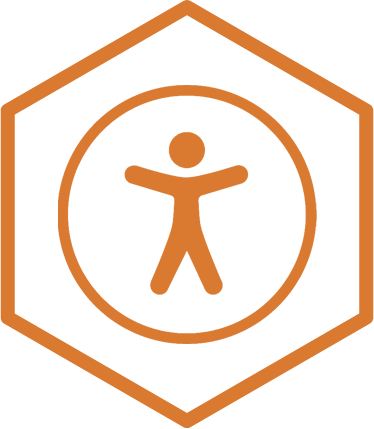 Web development activities delivered
---
Working with the client
Having worked on projects previously with Bulletin, a strategic communication agency for businesses, they once again approached us following on from numerous successful projects to enlist our help with the creation of a client's website. The client, B3Sixty, are specialists in workplace investigations, dispute resolution and training and support.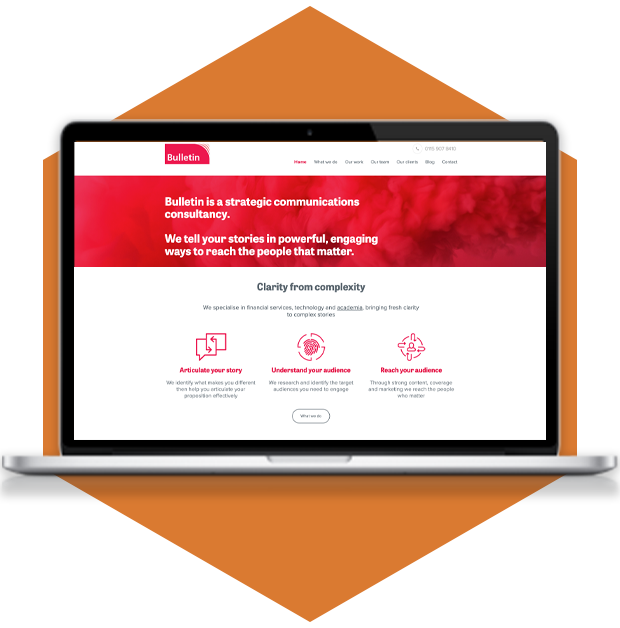 With Bulletin creating the designs already, our job was to take the designs and create them into functional code, with a page structure and content strategy in place, our developers had a lot of material to work with and fit into the web project. We worked directly with Bulletin and the client to ensure the development of the website would accurately replicate the designs.
As well as wanting to display their services on the website, it was necessary for the client that they could share their own expert opinions and comment on specific news stories. This meant that a categorised and well-built news page was incredibly important to them. Similarly, they wanted to create a page where they could share their advice and guidance with potential customers to gain trust.
---
Creating a Resource Centre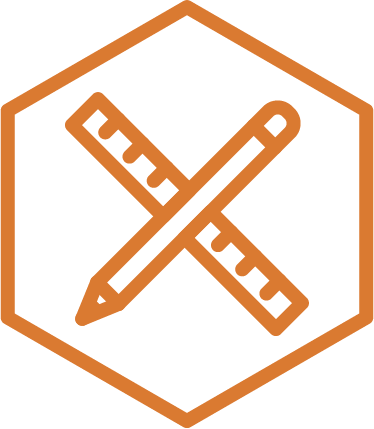 It was decided by the design team at Bulletin to create a Resource Centre. As part of the development, it meant creating two separate places for the team at B3Sixty to upload content to; a news page and a 'Resource Centre'. It was also important to link these content pieces together, so we implemented a mini-taxonomy, which helped separate unrelated items and link together those pieces of content that people may be interested in. This helped build the perfect customer journey, building it in as few hurdles as possible.
---
WordPress CMS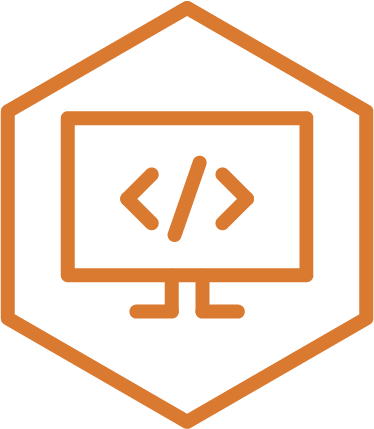 The B3Sixty staff had decided to move into WordPress, to a fully bespoke website from a drag-and-drop web development platform. These drag and drop solutions are often limited with the amount of customisation that the customer has, and the options that are available to them. With our bespoke WordPress development, the sky's the limit; this gave B3Sixty and Bulletin a completely blank slate to work with.
Similarly, with many drag-and-drop systems, it can be complicated and, sometimes, impossible to fabricate content and images as desired. Much of the time, they are also not SEO-friendly, so many fall short of being ranked on search engines. HeX came to the rescue, and with a bespoke WordPress system, it's easy to edit, fully customisable and SEO-friendly.
---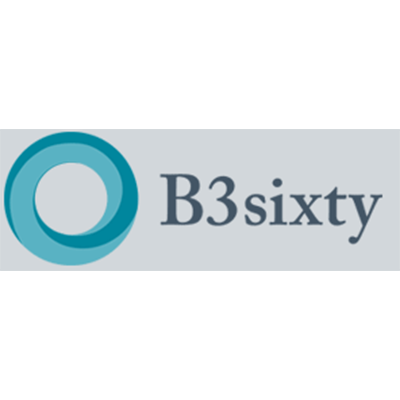 Ongoing support and project outcomes
Once the clients were happy with the website, we were able to offer hosting services and email support. This meant that we could ensure that their website was put on a robust and secure server to give them peace of mind.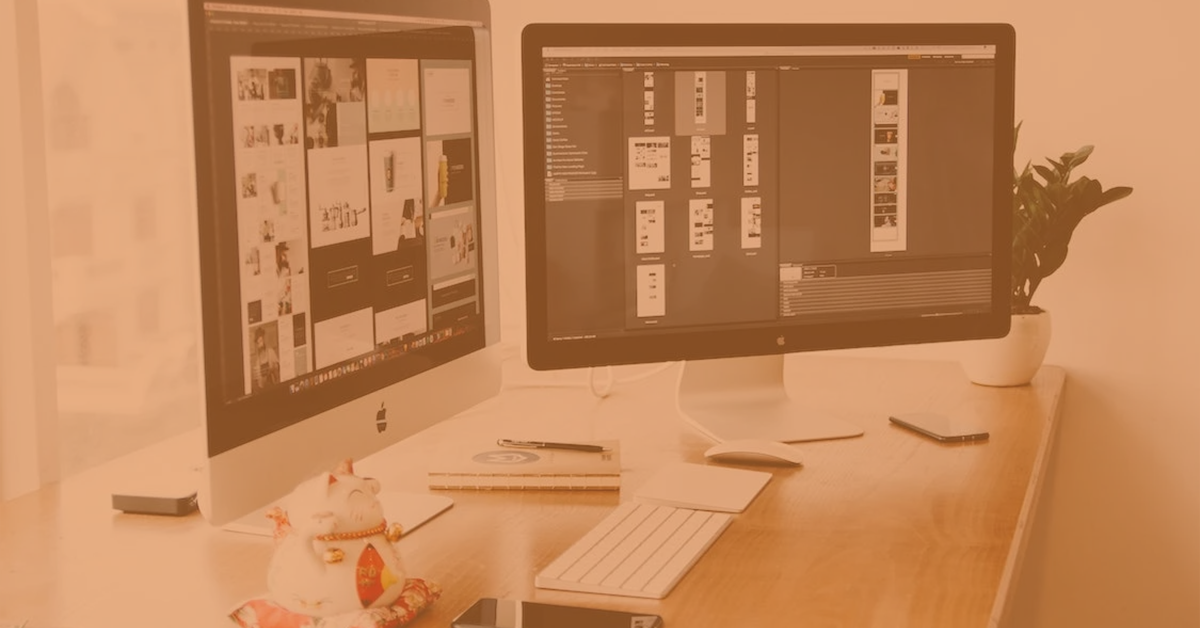 Working with the client and Bulletin, we were able to build a sleek and responsive site that reflected exactly what they had created in the design process. They were able to put their flair on the site and even commissioned a local artist to create custom illustrations, which we were able to add.
---
More case studies about web development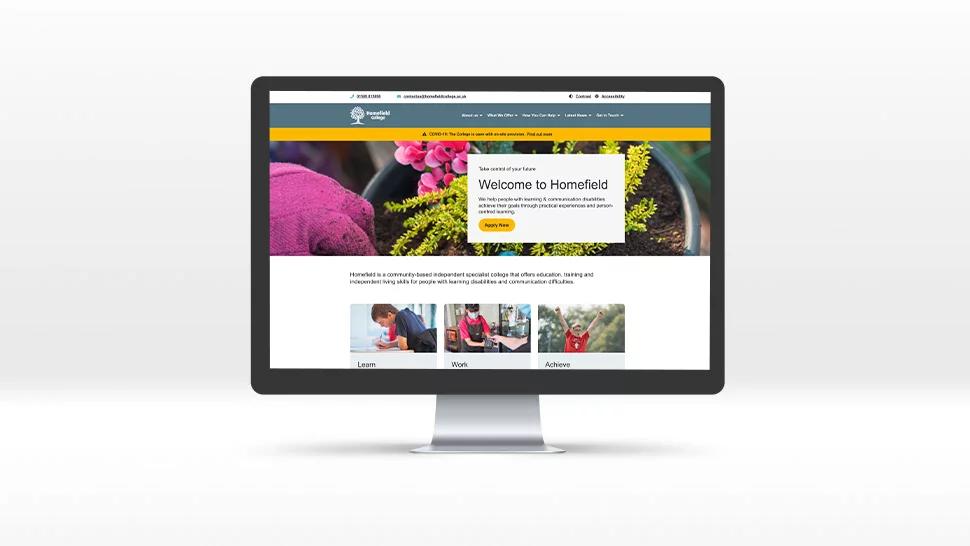 Upon discovering that their website was not WCAG 2.1 Level AA compliant, Homefield College contacted HeX to redesign and rebuild the Homefield website.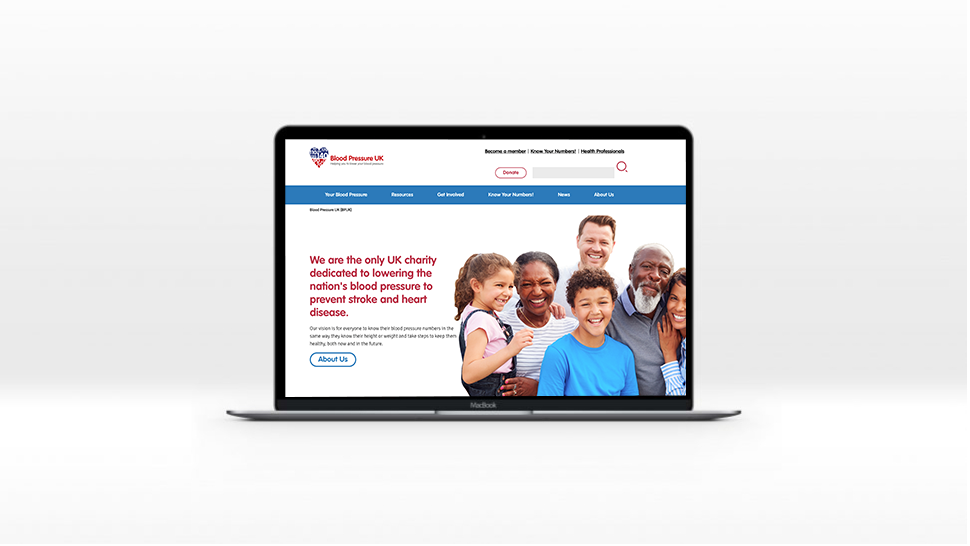 Blood Pressure UK required a complete web redesign and redevelopment, transferring it to Terminalfour and ensuring it was mobile responsive, and fit the brand.