Case study brief: Web development for Bulletin
Strategic communication consultancy, Bulletin, approached HeX Productions after successful partnership projects in the past. This time, they wanted to focus on their own website project.
With the designs completed and a clear view of what they wanted, they approached the HeX team to make their ideas a reality and create a sleek and functional site that would accurately represent the business.
Creation of a bespoke website made this case study unique
Having been given the designs by the Bulletin team, HeX worked with the stakeholders at Bulletin to implement a development strategy and begin creating a site that they would be happy to showcase to their impressive list of clients. Our developers used the design brief, brand guidelines and ideas from the client to create a fully bespoke website using the WordPress content management system.
---
Why Bulletin chose HeX Productions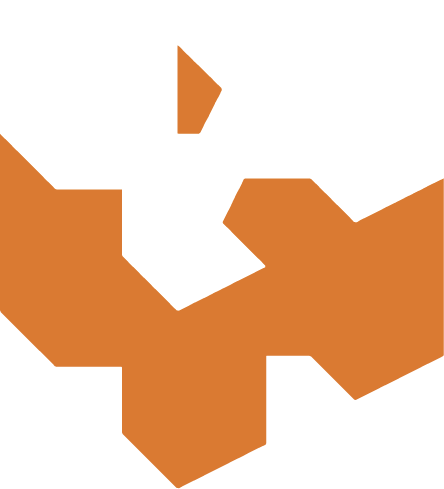 Having worked closely on multiple web-based projects, HeX has developed a long-standing relationship with the team at Bulletin. When we were approached by the strategic communications consultancy to redevelop their own website, we were more than happy to assist them with what they needed. They had a website that was four or five years old and were desperate to reinvigorate the design of the site.
With many high-profile clients, Bulletin works to ensure all aspects of businesses and organisations' communications are taken care of, whether it's Public Relations or Marketing, Data analytics or research impact. With this in mind, it was important to create a sleek and highly functional website in order to showcase the specialisms of Bulletin and their team
---
Working collaboratively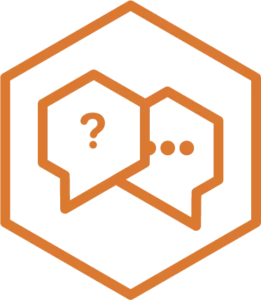 As communications specialists, Bulletin were aware of the implications of not communicating their services effectively and understood the importance of bringing together content, design and development to create the site. With specific designs and brand guidelines supplied to us, we were able to focus on creating a highly usable site, that was both easy to navigate by potential clients of Bulletin, but also simplistic to edit and add content to for the team.
At first, we met with the Bulletin team to understand exactly how they wanted the site to work and consolidate any further ideas that had been developed. This meeting allowed us to plan a strategic approach to the development of the website and get an idea of the functionality that the client had envisaged for each section of the website.
---
The development stage
Our web developers used the WordPress content management system to develop on the website, ensuring that the features given in the brief and designs were replicated across the entirety of the website, whilst maintaining the easy to use and professional design and feel. The navigation which was created is simplistic yet sleek, with clear to navigate menu items, making it easy for anyone to understand where on the site they are going.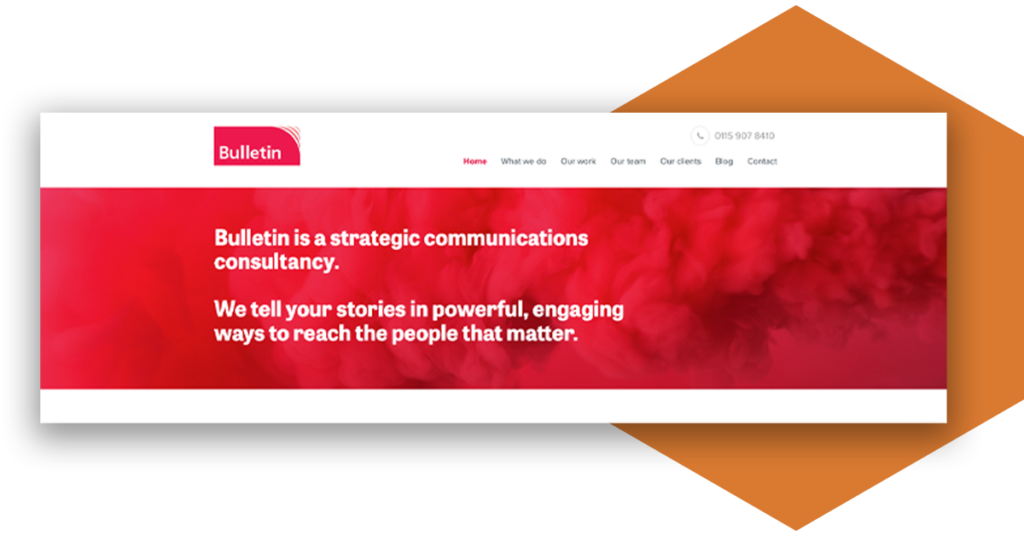 ---
Responsiveness and accessibility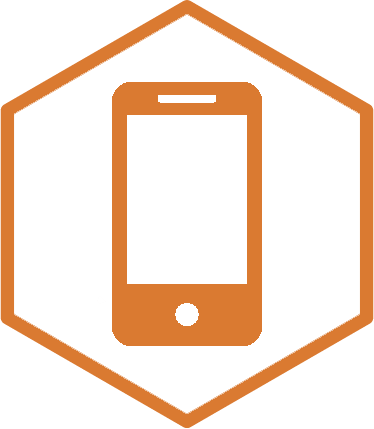 One of the key points for Bulletin was that the site was responsive, and accessible across all devices and screen resolutions. This is to ensure that busy professionals can access their services wherever they are; in their office, on their sofa or whilst travelling. As a standard, we pride ourselves on responsive website design, and ensure that each and every website is created with usability in mind. Our developers quality check the website before completion on a multitude of web browsers and devices to guarantee maximum usability.
---
Bespoke development work
One of the features decided in the planning phase was a section at the end of each case study or service page that shows similar items that the user may be interested in, based on what they are currently reading. This is all done through a cleverly developed taxonomy that tags content by certain 'Expertise'. An example of this would be on a case study that highlights the firm's ability to provide PR solutions links to other case studies that are tagged with the same 'Expertise'. This provides a seamless flow through the website for any potential clients. It also gives website users an easy way to navigate through the content that they are likely to be interested in.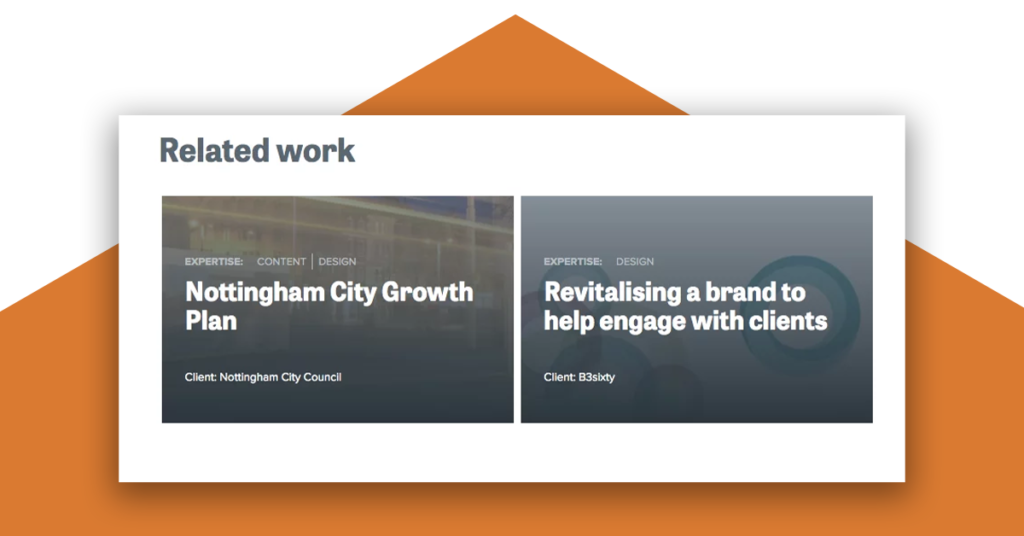 To provide ultimate customisation for the client, our web developers created advanced custom fields in the content management system that allowed non-technical website editors to upload content and images, and it automatically applies certain styling methods. For example, in the Our Team section of the website, content editors simply have to upload the staff members' name, job title, phone number, social links, photo and biography. This would then be uploaded in such a way that it would match the styling of other staff profiles, without editors having to know complex code.
Another bespoke item that we developed for Bulletin was a blog post. This gave them the ability to share their passion and expertise with potential and existing clients, whether it's industry news and research, staff opinion pieces or company news.
---
Test, test, and test again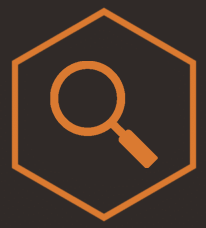 Before being released to the world, the Bulletin site was tested extensively throughout the development process, ensuring that any creases were ironed out and that the website operated as it was intended. Before publishing it, we allowed Bulletin to fully review the site to ensure that they were happy with what happened. Needless to say, they were.
---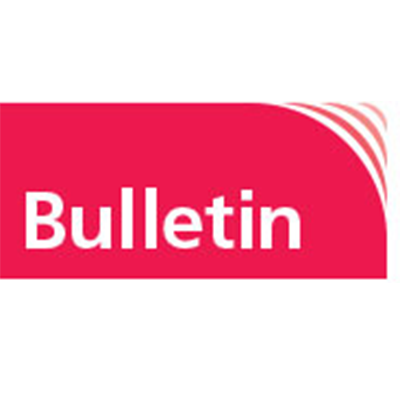 Web development project impact and outcomes
Bulletin's website is a testament to our flexibility when it comes to developing a website, as well as our collaborative nature when it comes to working with clients.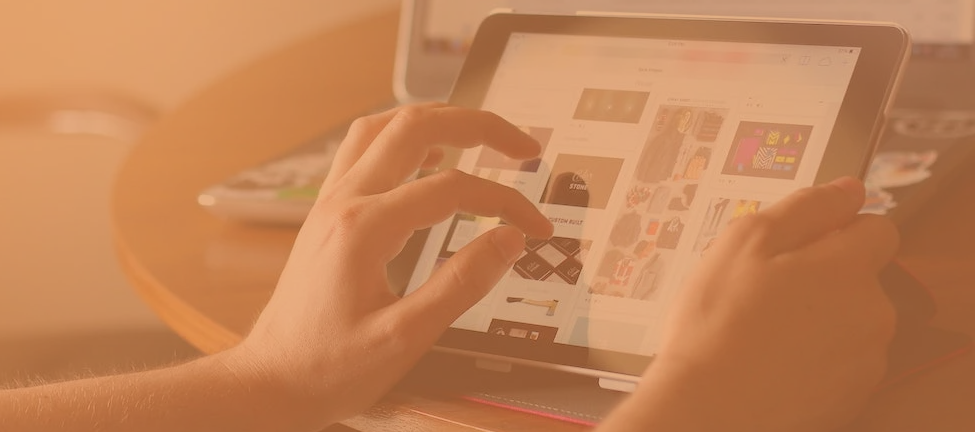 Nothing is too much of a challenge and we are happy to work with internal or external teams in order to realise your dream website.
We pride ourselves on being able to effectively work with blank canvases or carefully pre-planned projects.
Bulletin had decided that they were happy to take on the day-to-day management of the content on the website, this meant undergoing WordPress familiarisation with them, and ensuring their team knew how to upload, edit and remove content on the website. Whilst the day-to-day management is handed over to them, HeX still provides hosting on dedicated servers, optimised for speed and security.
---
More case studies about web development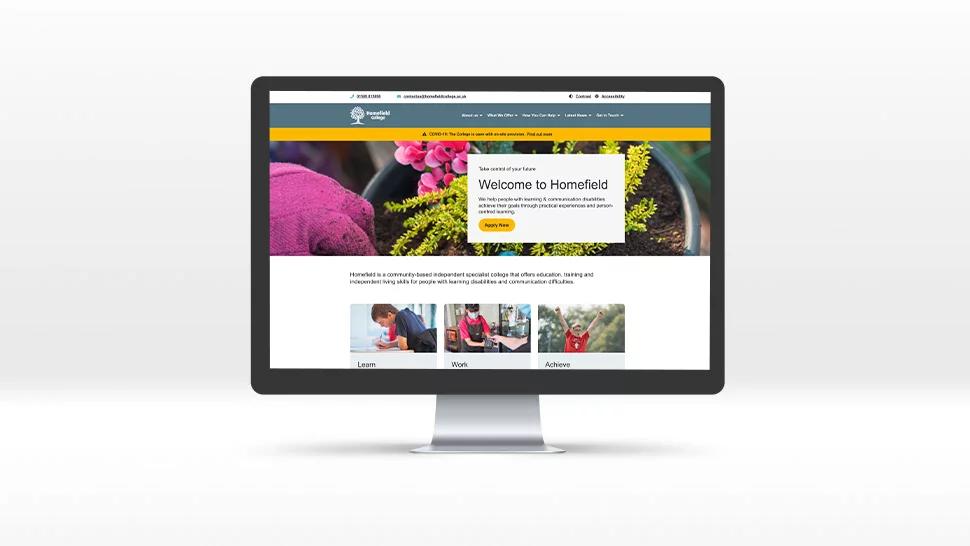 Upon discovering that their website was not WCAG 2.1 Level AA compliant, Homefield College contacted HeX to redesign and rebuild the Homefield website.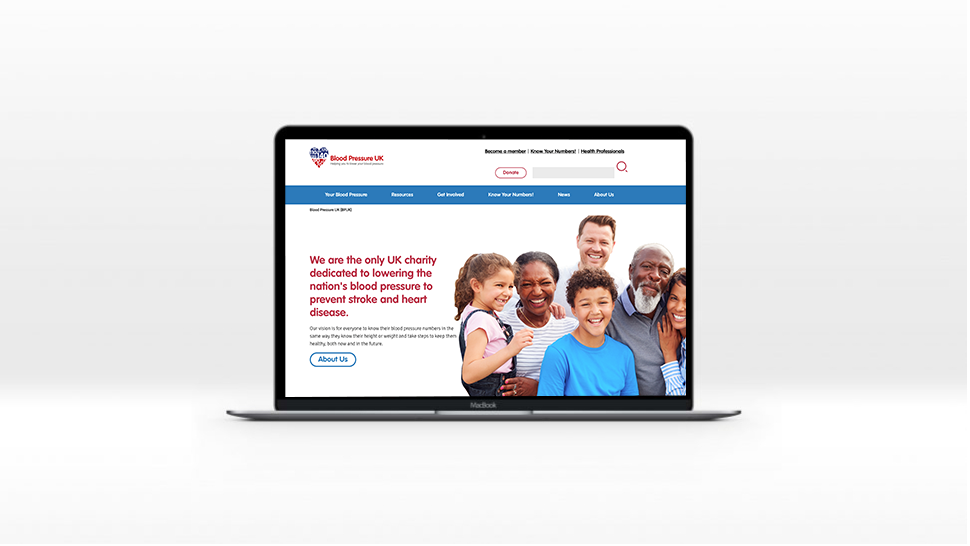 Blood Pressure UK required a complete web redesign and redevelopment, transferring it to Terminalfour and ensuring it was mobile responsive, and fit the brand.