Case study brief: Accessibility audit testing for CEDR Water Redress Scheme (WATRS)
The Centre for Effective Dispute Resolution (CEDR) is a leading alternative dispute resolution service provider.  
CEDR approached Shaw Trust Accessibility Services, in need of an accessibility audit on a site within their web estate. This site was the not-for-profit Water Redress Scheme (WATRS), that helps people solve complaints between their water provider or supplier. 
Upon receiving the outcomes of their audit, CEDR came to HeX for development support to fix the accessibility issues discovered. 
Page builder complexities made this project unique
For HeX, this was no ordinary accessibility web development task. 
Our team works with a wide variety of coding languages, web elements, and content management systems. However, locked down page builder modules and templates made this project a bit more of a challenge!
This unique project required our expert web developers to adapt accessibility workarounds to make the site compliant with Web Content Guidelines (WCAG) 2.1 Level AA standards.
---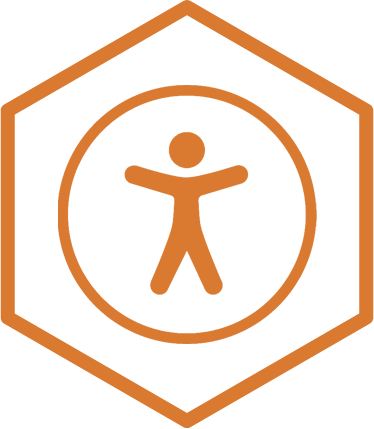 Audit and development activities delivered
---
The HeX and Accessibility Services audit testing methodology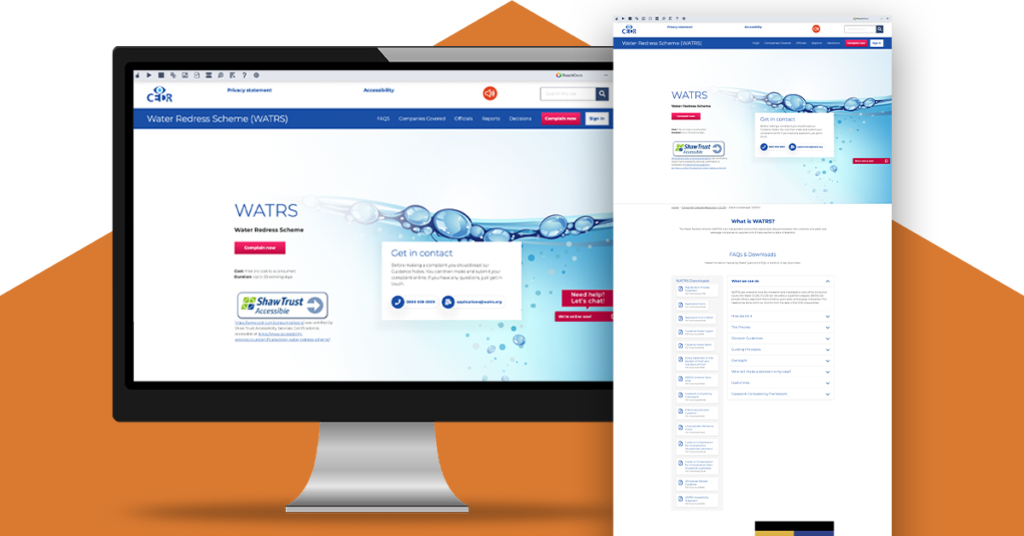 HeX is proud to work in partnership with the national charity Shaw Trust Accessibility Services.  
After CEDR approached the Accessibility Services team, we worked together, undertaking thorough audit testing of the WATRS website.
Every one of our accessibility audits has a three-pronged approach, consisting of: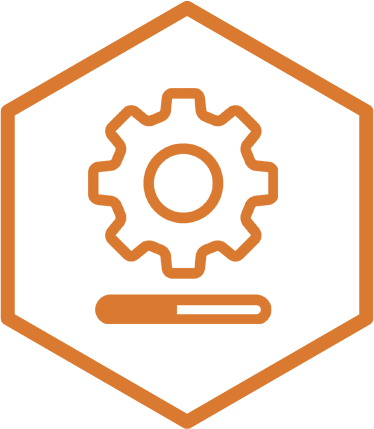 Automated audit testing
We performed an automated software scan on the WATRS site. This determined how technically sound it was and identified accessibility obstacles buried within coding.  
Manual user testing with the use of assistive technology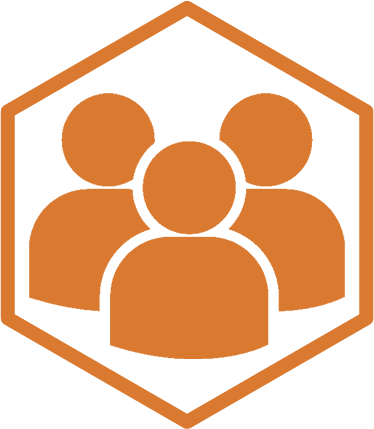 The experienced pan-disabled Accessibility Services team conducted comprehensive manual reviews of the platform.
The team carried out user testing with the use of assistive technology devices and software, including the use of:
Screen readers
Dragon voice activation software
ZoomText magnification
Keyboard-only testing
Evaluating against Web Content Accessibility Guidelines (WCAG) 2.1 level AA, to gain an accurate measurement of the site's accessibility.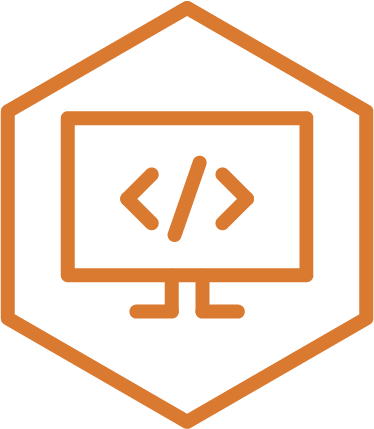 Expert developers performing technical reviews of coding
HeX developers conducted rigorous technical testing of the entire site. This was to search for underlying technical errors or issues that could cause accessibility barriers within the site's coding.
---
Creating a roadmap of changes in a robust accessibility report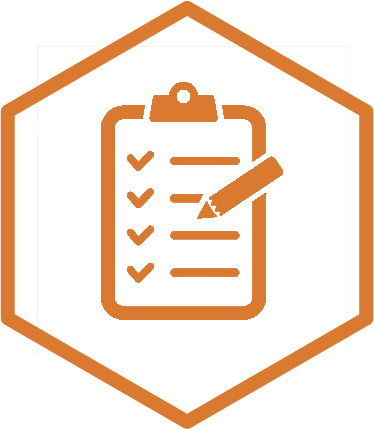 Our rigorous testing approach led to the creation of a full accessibility report. Laying out a robust roadmap of required accessibility changes.
These findings were then fed back to the CEDR team, providing live demonstrations with the use of assistive technology. This gave the team an insight into how their website interacted with different devices and the obstacles it created for disabled users.
---
Impact and results from identifying accessibility barriers
Our comprehensive audit report and assistive technology demonstrations, broadened CEDR's understanding of digital accessibility. This allowed the team to see first-hand where their website was failing to meet WCAG guidelines. Committed to fixing the discovered accessibility flaws, they enlisted HeX's assistance with web development support.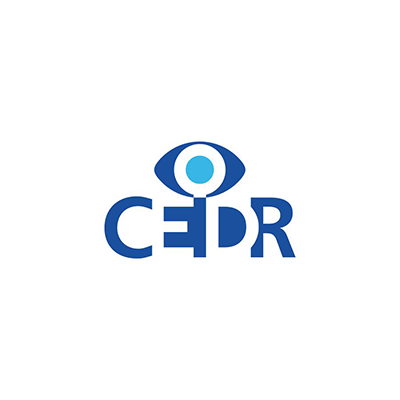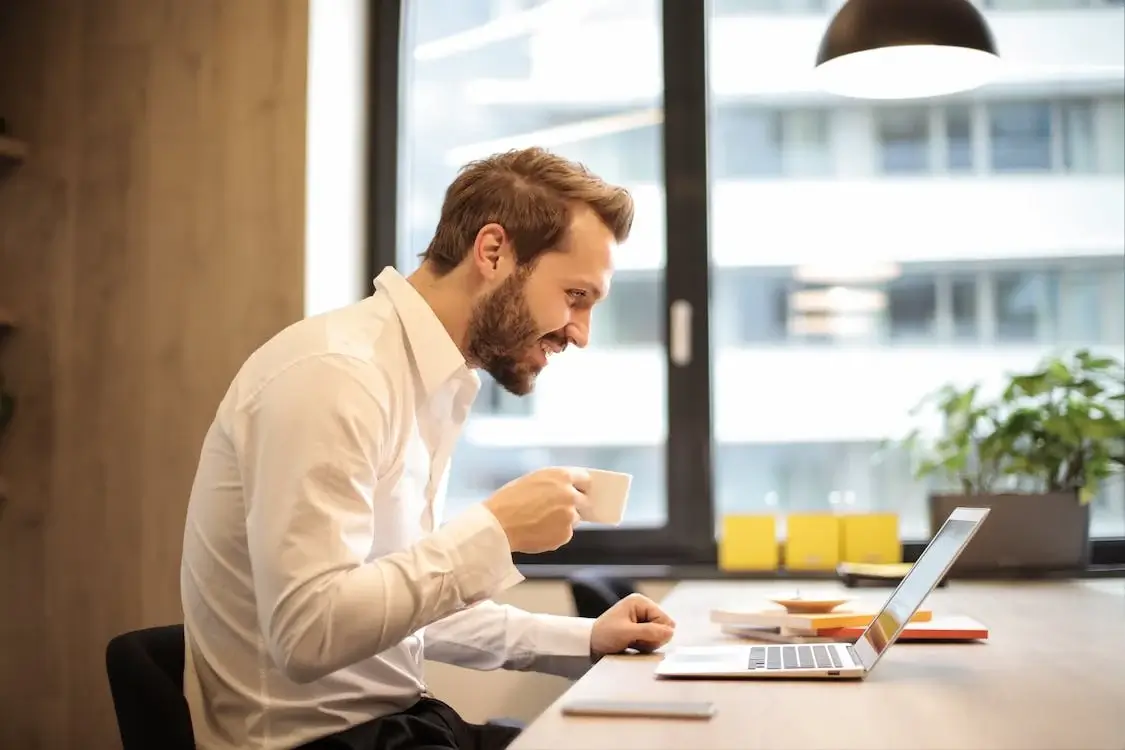 Produced in restrictive page builder templates, meant that our experts had to adapt their developer skills to create unique accessibility workarounds.
The team set to work addressing the highlighted accessibility errors discovered in our audit testing. Our dedicated developer team designed and developed accessible page layouts and consistent navigation, with strong taxonomy. This consistent approach streamlined the user's journey and created clear signposting of information.
HeX combatted usability issues by implementing bespoke site elements. This included features such as building accessible dropdowns and the ability to search and filter a database of informative documentation. Along with embedding further additional accessibility support, through the software BrowseAloud by TextHelp.   
Built to be a responsive site that dynamically displays pages according to the device, magnification, or screen size used. Beyond this, users of assistive technology could now also easily flow through the inclusive site. Ensuring that everyone gains access to the same information and support services as all users.
After our end-to-end accessibility solution, we are happy to say that the WATRS website passed the Accessibility Services Digital Accreditation. This means that they could proudly display a badge on their site stating that it sits on Shaw Trust's official accredited accessible organisation list. 
---
More case studies about accessibility audit testing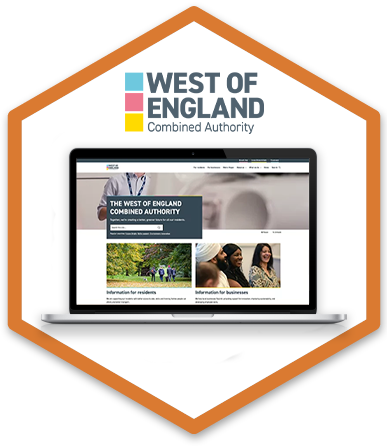 As a public body, WECA required their site to be in line with the Public Bodies Accessibility Legislation, meeting WCAG 2.1 Level AA standards.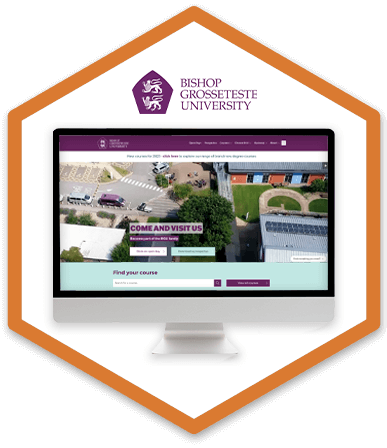 BGU approached HeX to conduct an accessibility audit test on their website to ensure that all students have equal access to their platform.