Case study brief: Forza Garibaldi website design and development
The HeX team have been supporters of the Forza Garibaldi movement since it began in early 2016 after calls from Nottingham Forest fans to mark the 150th anniversary of the football club. Since then the movement has created a positive campaign to create a greater level of backing for the club and inspire supporters.
We were approached by Forza Garibaldi, a supporters movement for Nottingham Forest Football Club, to design and develop a new website.
HeX's vast WordPress experience and design skills made this case study unique
We built the website on WordPress and worked with the founders of the movement to design a sleek and user-centred website that had all the features that they desired, whilst staying true to the fans who would be using the site.
Creating a central place of information with a blog page and an online shop with which they could sell merchandise to fans.
---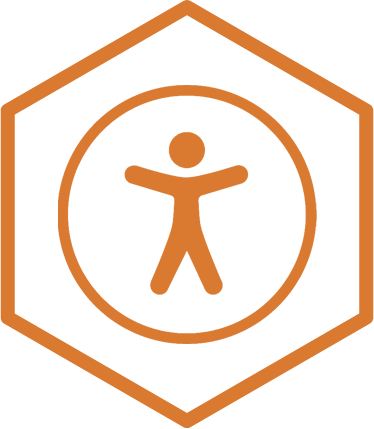 Web development activities delivered
---
Creating a home for supporter blogs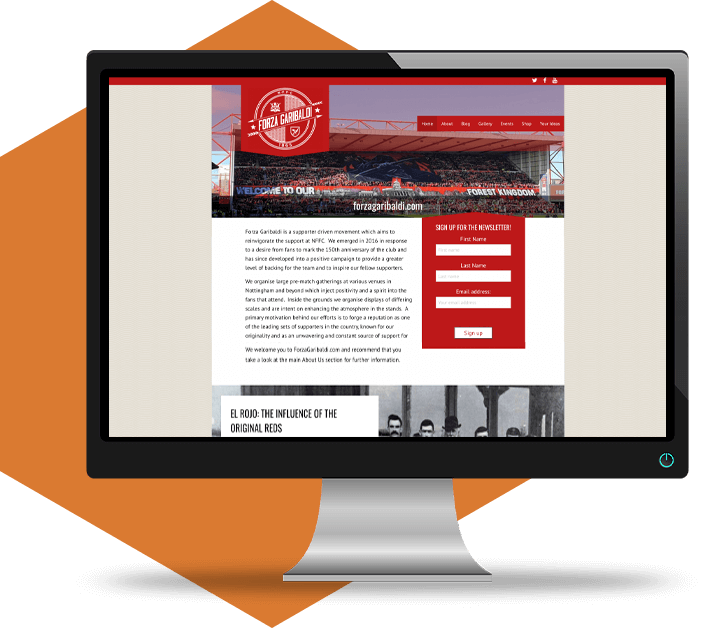 As a part of their ever-growing campaign to harness and engage the NFFC community, and as supporters of the cause, the HeX team were tasked with creating a website for the movement to have a central information location with a shop and blog page. The blog page was created in order to communicate the movements views, news and opinions on numerous topics.
As they had never had a website prior to this, we were given specifications from the founders and started working on the website. Our aim was to create a positive place that fans could visit and that would reflect the goals and objectives that Forza had set out to accomplish.
---
Opening an online shop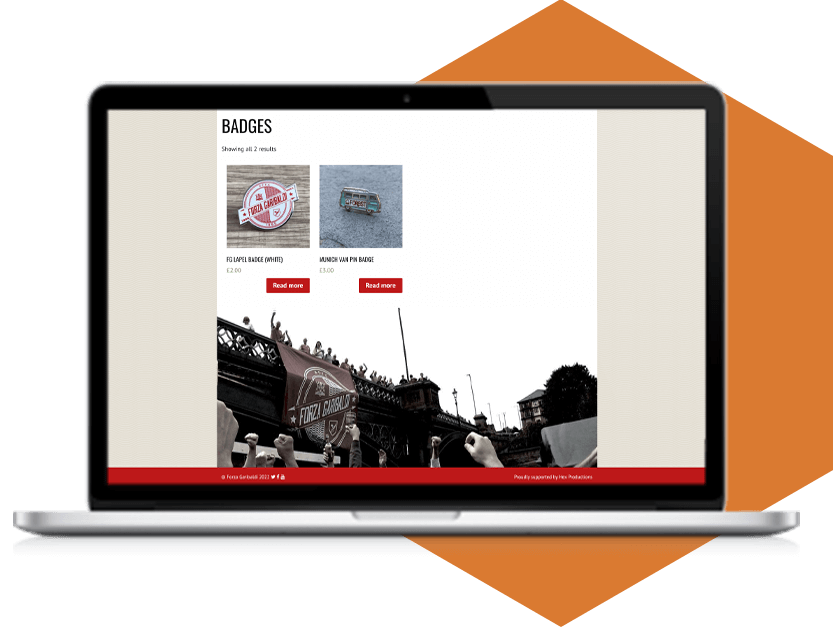 As a part of the site, we created a shop that was linked with WooCommerce in order to supply visitors with a number of products that previously weren't as accessible. Once the website launched, this shop proved particularly successful, selling out of some products in a matter of a weeks.
Having a shop and a website for the first time proved to be incredibly successful for the movement, numerous products were sold out in a matter of weeks and the group received praise from supporters regarding the website.
---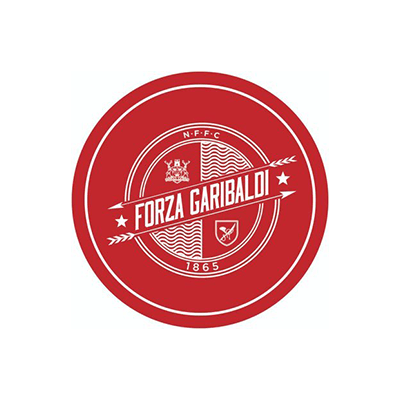 Project impact and outcomes
In the first two weeks of the site being launched, more than 2,300 people visited the website. This proves there was a need for the website to be online and proved a great tool for the Forza Garibaldi movement, especially in order to reinvigorate the supporters of Nottingham Forest.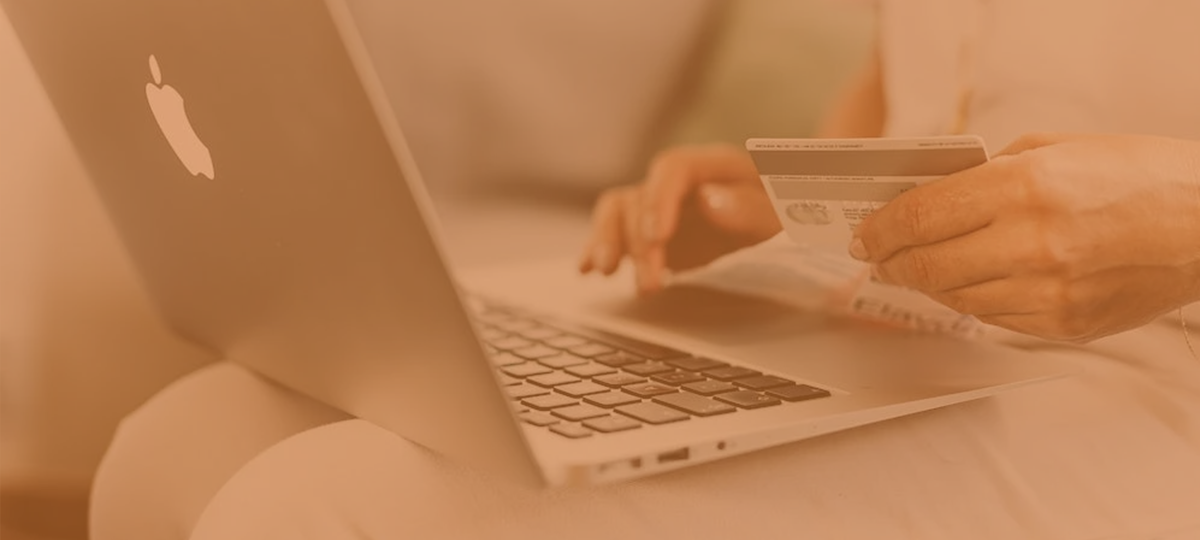 If you want to see the Forza Garibaldi website for yourself, visit www.forzagaribaldi.com You can also join the Forza Garibaldi movement for free and it's open to anyone wanting to reinvigorate the traditional support for Nottingham Forest.
---
More case studies about web development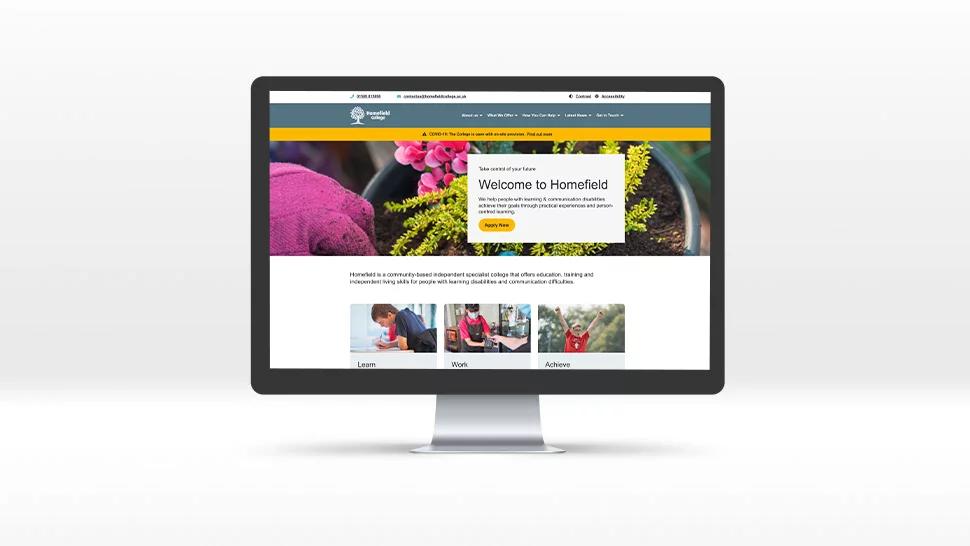 Upon discovering that their website was not WCAG 2.1 Level AA compliant, Homefield College contacted HeX to redesign and rebuild the Homefield website.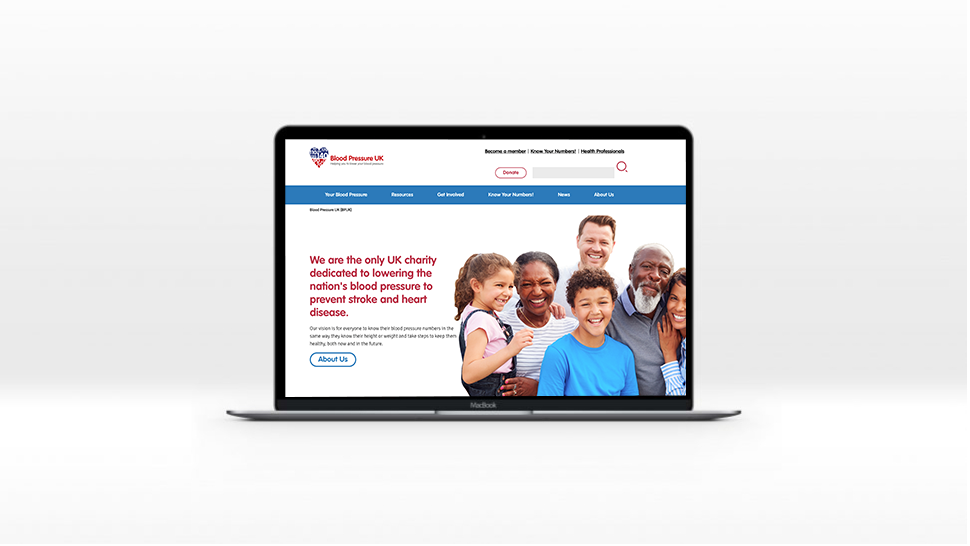 Blood Pressure UK required a complete web redesign and redevelopment, transferring it to Terminalfour and ensuring it was mobile responsive, and fit the brand.