Case study brief: Digital marketing support for Gedling Leisure
Leisure and fitness arm of Gedling Borough Council came to the HeX Productions team after being recommended internally.
Due to a gap in skills available at the council, they required someone to take on the management of their digital marketing efforts across social media and search engines. The scope of the project also included SEO and PPC management.
HeX social media knowledge made this case study unique
Having been given the logins to the social media accounts, it was essential to carry out an analysis of past content; what was being posted, what worked well and when the most engagement occurred. We worked with the Business Development Manager, Fitness Promotions Manager, and the Swimming Promotions Manager to create effective social campaigns across the social media accounts.
---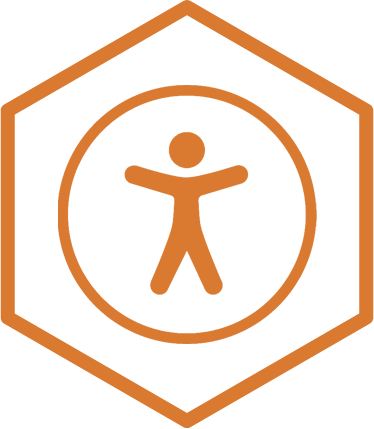 ---
Why HeX Productions were chosen for this project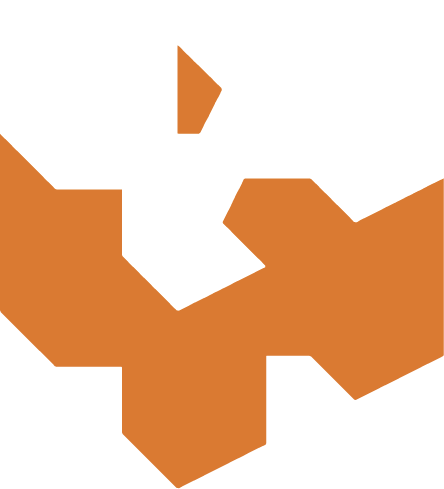 With Creative Director of HeX, James Hall, having worked at Gedling Borough Council prior to the establishment of the business, the team had a number of contacts within the Web and Communications team at the council. When it was discovered that the leisure team needed marketing support, we were referred by the Comms team and put in touch with the Leisure promotions team to discuss their requirements.
They told us that they needed support with a current skills gap and required a third-party perspective on their current digital marketing strategy. Having performed an in-depth analysis, we were able to recommend amendments to them and implement these changes directly into the PPC and social media campaigns that we were undertaking.
---
Implementing a digital marketing strategy
With more than 6,000 followers across all of the social media accounts, it was important that we understood the tone of voice, as well as what content they were expecting to be released on the social media profiles. The overall goal was to grow membership uptake at the leisure centres and increase footfall. With an audience that were susceptible to engage with posts on social, it was also essential that this was maintained regularly and with high-quality content.
Our digital marketers ensured that a content plan was put in place to effectively manage the social media accounts, alongside the Promotions team, who also helped with the creation of the video content. We then went ahead and set up the Instagram account, ensuring that it was branded using the Gedling Leisure logo and web address.
The four Facebook pages, Twitter page and Instagram, were then ready for us to take over management of and post on. Using images and video acquired from the leisure centres, and content that had been created in conjunction with the leisure promotions team, we saw an increase in engagements and follows across the brand's social channels.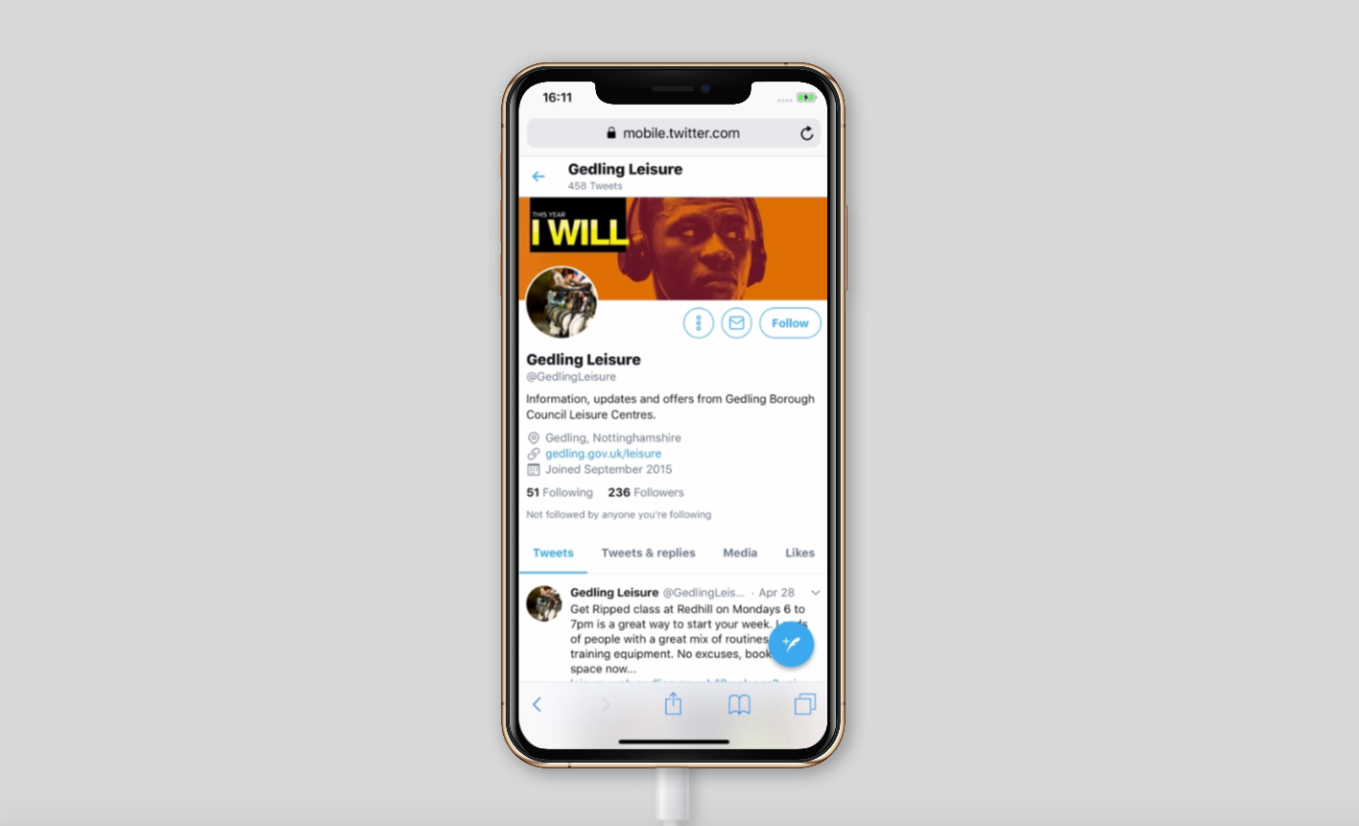 In as little as one month, the Instagram page had grown by nearly 100 followers, the Twitter account was maintaining steady growth and had gained attention from many local stakeholders including local councillors and organisations. The Facebook pages were great, across the board, all of the Facebook pages grew their audience and engagement was on the rise.
In particular, the number of post engagements increased by between 20 and 100% each week, reflecting this was also the number of people following and liking the pages. This was an average like/follow number of between 7 – 13 each week – a steady, yet positive growth for the social media accounts.
---
PPC campaign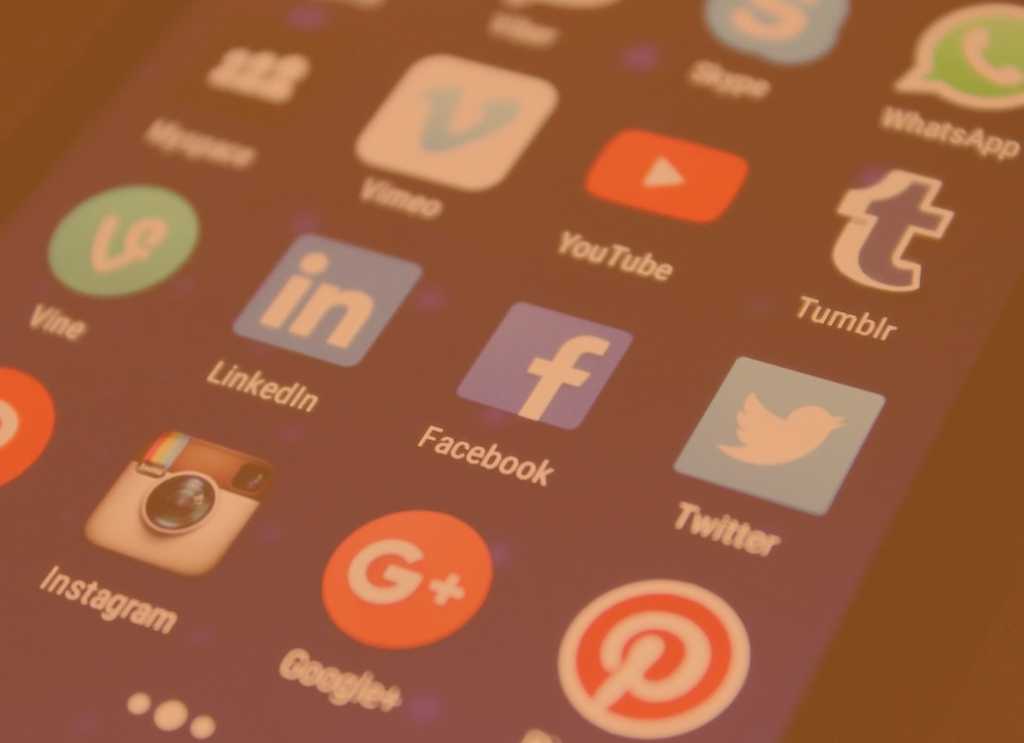 When it came to the management of the PPC campaign, we had been given a maximum budget that the client was willing to spend and worked directly with that to implement the most cost-effective PPC campaigns — implementing adverts on both Facebook and Google. We saw a significant rise in traffic that was visiting the website.
With an average Google Adwords CTR (click-through-rate), meaning the number of people clicking the link, being 1.91%, we were determined to secure results that were better than average. Three months in, we succeeded in securing outstanding CTR, averaging between 7-10% with more than 300 visiting the site from the adverts.
Social media adverts
Social media PPC performed equally well, with more than 100,000 impressions across the board for numerous different adverts, targeted across a demographic within a 10-15km radius of the leisure centres. This generated clicks of over 4,000.
---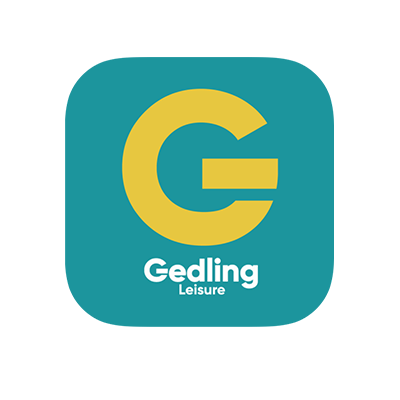 Digital media outcomes and impact
Overall, the staff at Gedling Leisure were pleased to have us on-board whilst experiencing the gap in skills and appreciated the third-party perspective that we were able to offer them.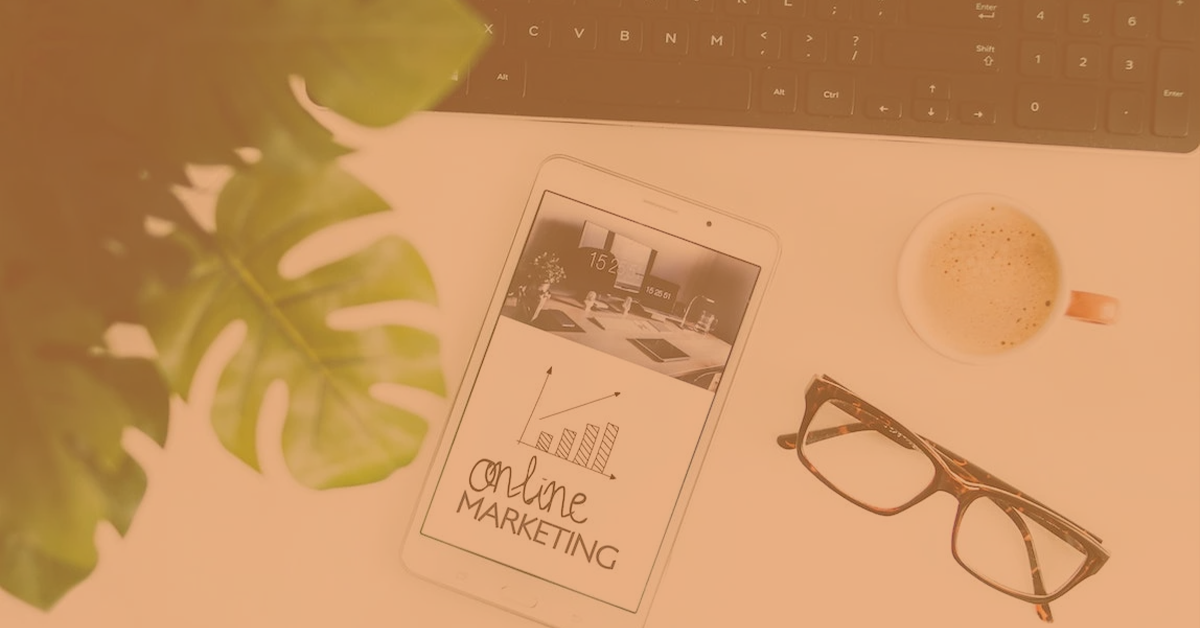 Gedling Leisure's social media accounts thrived under our management. We developed a flow of output content and created a central repository for Gedling Leisure staff to upload video and imagery content to be posted out on social media. Month-on-month we saw an increase in the number of engagements and page follows.
---
More case studies about accessible digital marketing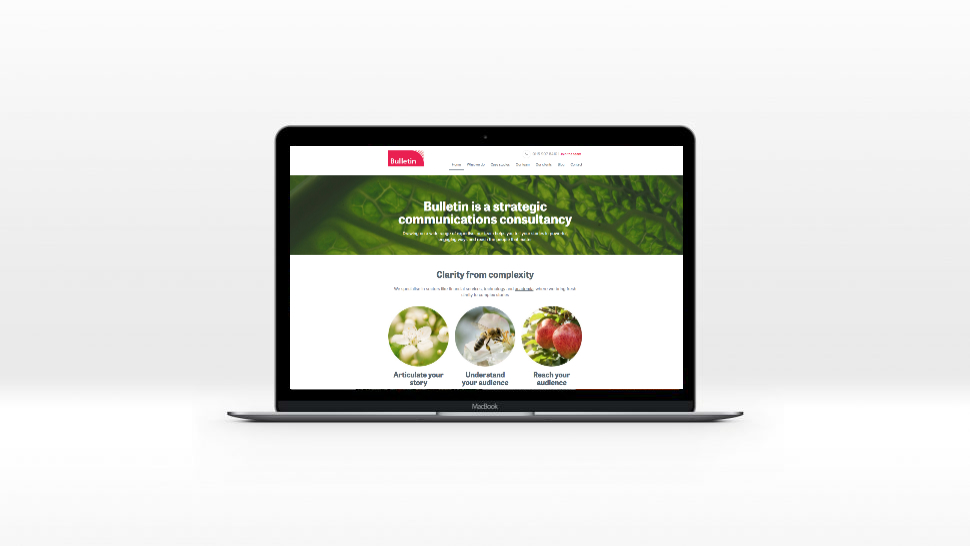 HeX worked with the stakeholders at Bulletin to implement a development strategy and begin creating a site that they would be happy to showcase to their impressive list of clients.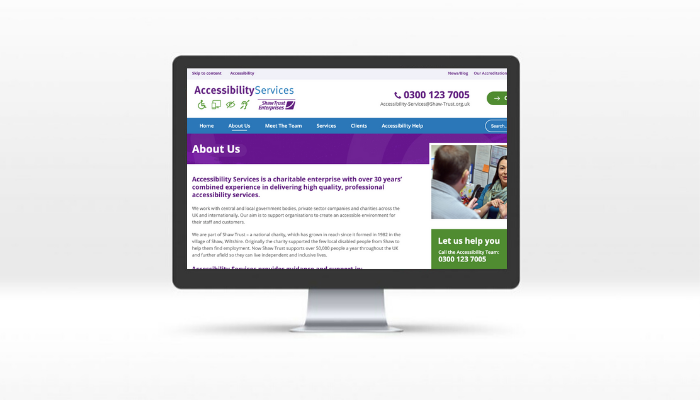 Shaw Trust identified the need for increased outreach to push their existing services out to organisations.