Case study brief: Web development and design for Newark Sherwood Homes
In 2016, the HeX team won a tender to redesign and build a new website for Newark and Sherwood District Council's arm's length organisation, Newark and Sherwood Homes. We were tasked with migrating this away from Joomla content management system, as well as re-invigorate the structure and design.
HeX's vast design and customer experience made this case study unique
Our designers came up with a sleeker and more pictorial style of design which was beneficial for accessibility. We un-complicated the design of the site and built it based on customer experience, building a 'MyAccount' section for users who had a tenancy with the company. We also developed a news and jobs section.
---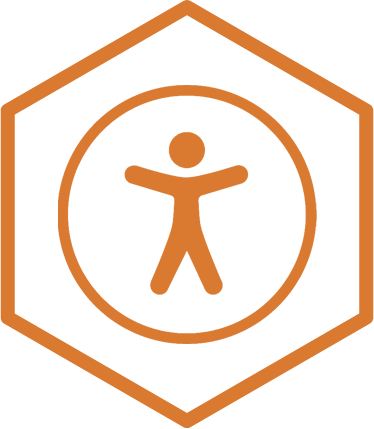 Web development and design activities delivered
---
 Refreshing Newark Sherwood Homes website design
Building on our relationship with Newark and Sherwood District Council, in 2016 HeX won the tender to redesign and build a new website for the Council's arm's length management organisation for housing, Newark and Sherwood Homes.
Their original site was built using the Joomla CMS, which was proving increasingly difficult for N&S Homes staff to use without HTML experience and so HeX helped them move over to the TerminalFour (T4) CMS. We created their new site in T4 and supported them to migrate over their content into a site with a new structure and design. This T4 system is more user-friendly for non-technical users to manage websites.
We came up with a design with a cleaner, more pictorial format, good for accessibility and especially users who prefer less text. The picture buttons on the homepage are interactive, as when hovered over the user can click / tap for more information. The site is now more visually engaging and gives users a quick impression of the types of content it contains.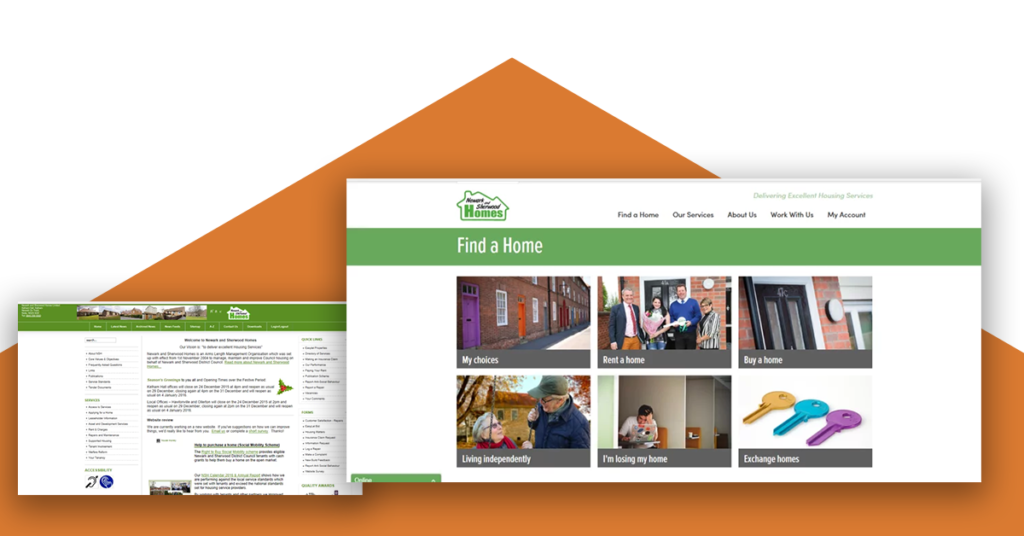 We also uncomplicated the site's look and feel (the previous one had lots of links and was quite cluttered) and supported the creation of a simplified navigation. This makes it easier for customers to quickly work out where the information they're looking for will be, so they can complete the task.
HeX's developers built N&S Homes a range of templates within T4, giving them the flexibility to keep their website fresh without needing additional development further down the line. The new website has options such as a 'my account' section where the customers can log into their tenancy account and related accounts from one place, alongside latest news, jobs vacancies and a useful document repository.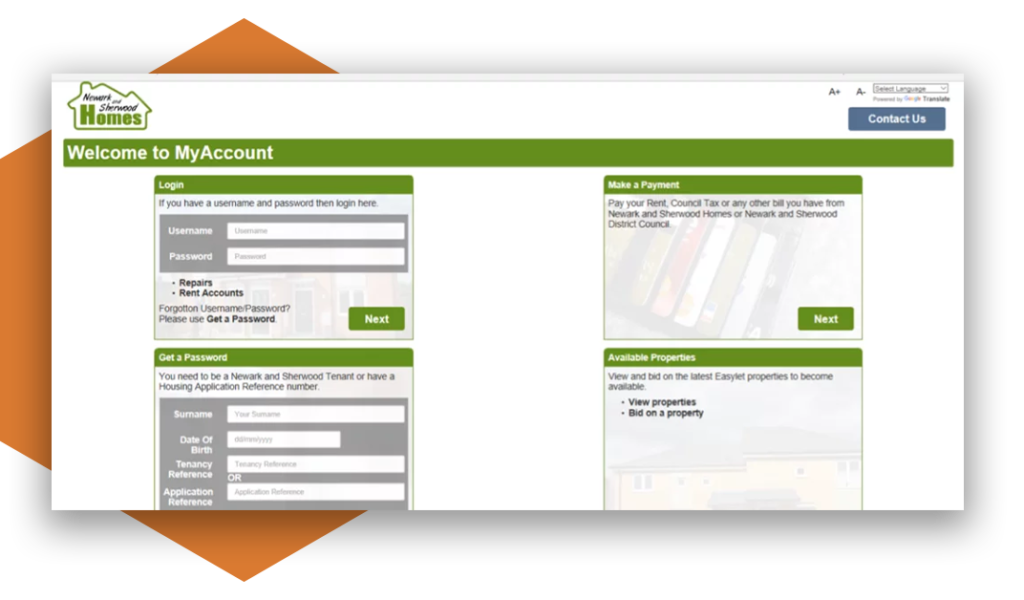 To help future proof the site, we made sure that the new design was fully responsive, meaning that for the increasing number of visitors using mobile devices, the site will look just as good as it does on a desktop.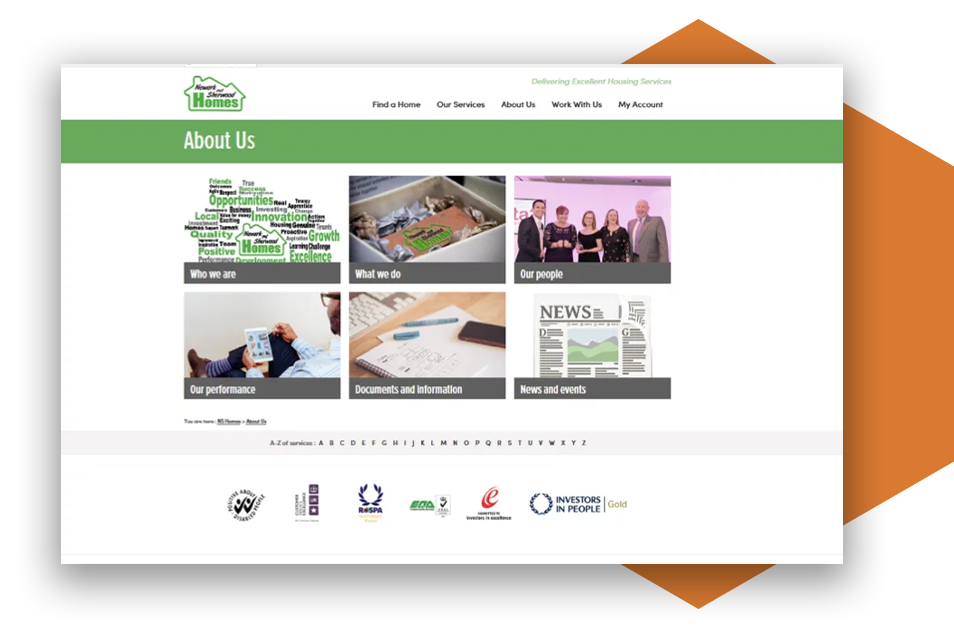 The site is managed by N&S Homes staff and so, before we handed their site over to them, we ensured that staff had comprehensive training in how to use the T4 software to manage their site. Training included basics such as adding and amending content, managing images and updating links.
---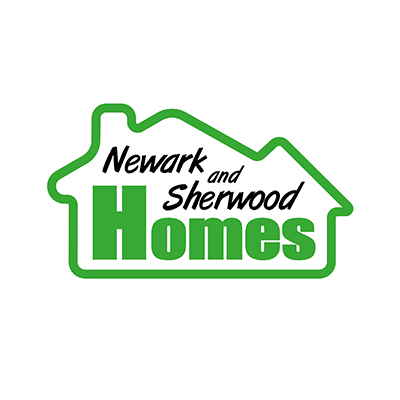 Project outcomes and impact
We ensured the Newark and Sherwood Homes staff had a great knowledge of the website and were trained in how to edit and manipulate the site. This meant training them in how to use the TERMINALFOUR (T4) Content management system (CMS) and adding or amending any content that they uploaded.
---
More case studies about web development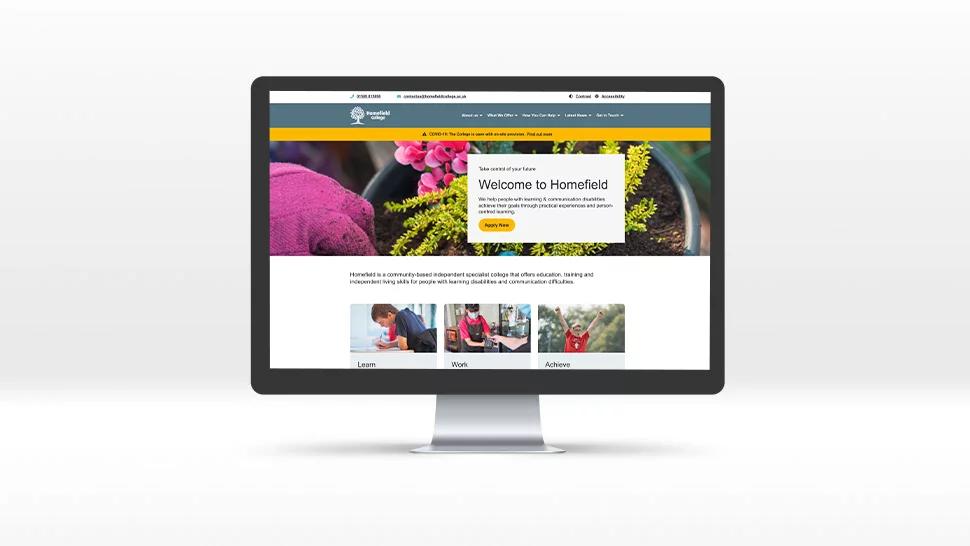 Upon discovering that their website was not WCAG 2.1 Level AA compliant, Homefield College contacted HeX to redesign and rebuild the Homefield website.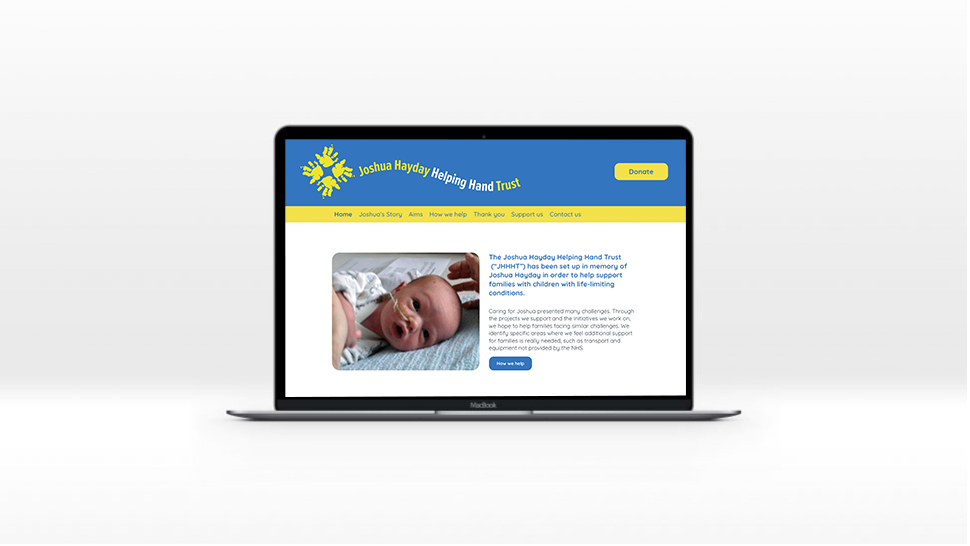 The strategic communications agency, Bulletin, approached HeX for our accessibility expertise on developing an accessible website for one of their clients.