Case study brief: Working in partnership with Shaw Trust Accessibility Services
Having visited the Shaw Trust Accessibility Services' premises down in South Wales, we were adamant that we wanted to start creating bespoke, customisable and, importantly, fully accessible websites.
We spoke to Shaw Trust AS about the development of a product that would incorporate both of our expertise into one service.
HeX's collaborative approach to an accessibility made this case study unique
Having consulted Shaw Trust Accessibility Services, we decided to work collaboratively in creating a product that corporate, public sector or third sector organisations would all benefit from and be able to take advantage of. This product development stage highlighted a number of critical features and incorporated Shaw Trust AS' accessibility testing services and our web development support.
---
How the collaboration was formed and why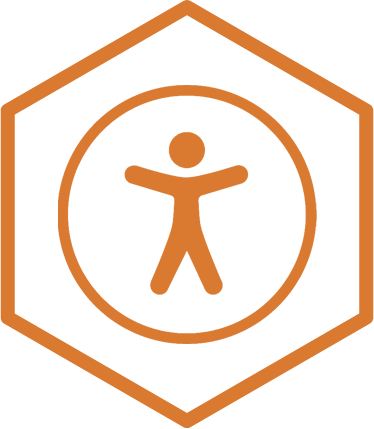 HeX Productions initially got involved with the Shaw Trust Accessibility Services when the team of accessibility assessors were analysing a website that we had created. We were invited by the Shaw Trust AS to visit them to take a look and see what an inaccessible website looked at and how to develop accessibly.
Having increased our knowledge of accessibility, we were determined that we wanted to offer accessible websites as a standard for all of our clients. Having a disability is not optional, so accessibility on a website should not be optional either. In the process of developing our knowledge and skill set, we kept in touch with the Shaw Trust AS and continued to recommend them for accessibility testing. Which is when we realised there was an opportunity.
We both knew that many organisations were not aware of their current accessibility provisions and how they related to the Web Content Accessibility Guidelines that are set out by the World Wide Web Consortium. This was Shaw Trust AS' product; they would test organisations' website and then give them a report, and let them implement the changes, if they wanted an accessibility accreditation off of the Shaw Trust, they would have to undergo another test to ensure the changes had been made.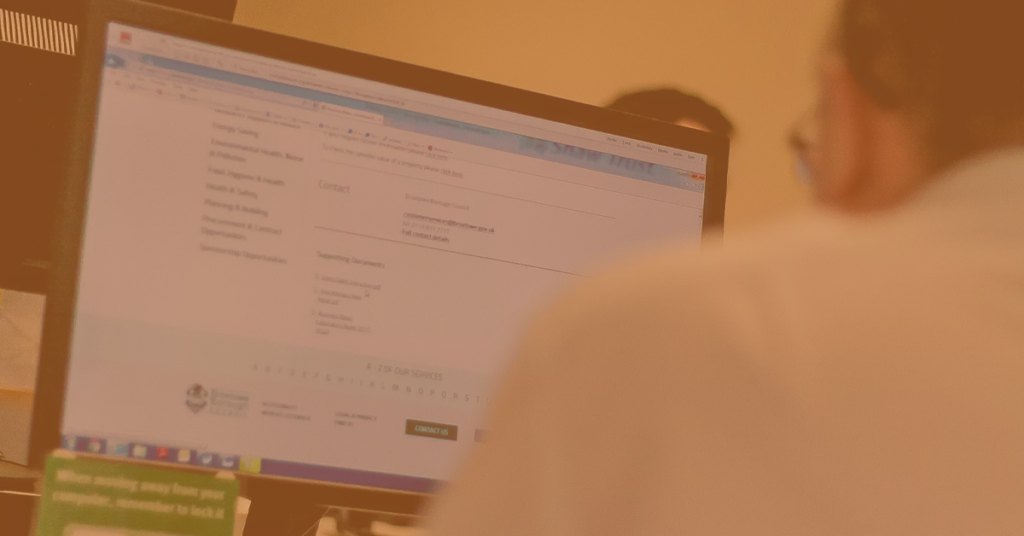 While we were able to offer organisations the ability to build a bespoke and accessible website, we did not have the capacity to hire a team of disabled user testers that would be able to do this effectively. It was through conversations that we realised we had products that would benefit each other. Rather than recommend our services, we wanted to create a closer business relationship that would be a seamless end-to-end service.
---
Working in partnership to provide an end-to-end accessibility service
After many months of discussions, it was decided that Shaw Trust and HeX would enter into a partnership agreement, and develop the end-to-end product that clients needed. Through collaborative meetings and discussions, we finally came up with the ultimate package for businesses:
Define

– you define the areas of the site that you want accessibility assessors to test, whether this is the full website or particular user journeys.

Test

– Shaw Trust Accessibility Services' disabled user testers go through the website/user journeys and highlight any accessibility issues.

Deliver

– we deliver a report to you so that you can see exactly what is wrong and how to make the necessary changes

Develop

– HeX Productions offer development support, partial or full, to ensure that the changes are made.

Accredit

– once development work is complete and the website is accessible, you will adhere to AA accessibility rating and be awarded a Shaw Trust accreditation.
This was entirely focused on the customer journey, allowing customers to pay one price and get an accreditation, dealing with one account manager, despite the interaction of two different organisations. At the moment, it's one of the UK's first end-to-end accessibility solution that involves both real-life disabled testers and experienced web designer, developers, content writers and project managers.
---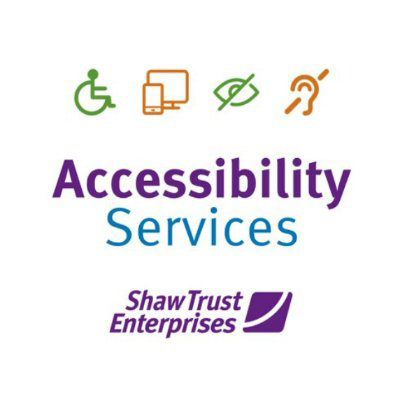 Our audit testing package is shaping the future of digital accessibility
In a world where disabled rights have become a necessity, this all-in accessibility package is a welcome break to organisations who are used to dealing with multiple agencies and firms to become accessible.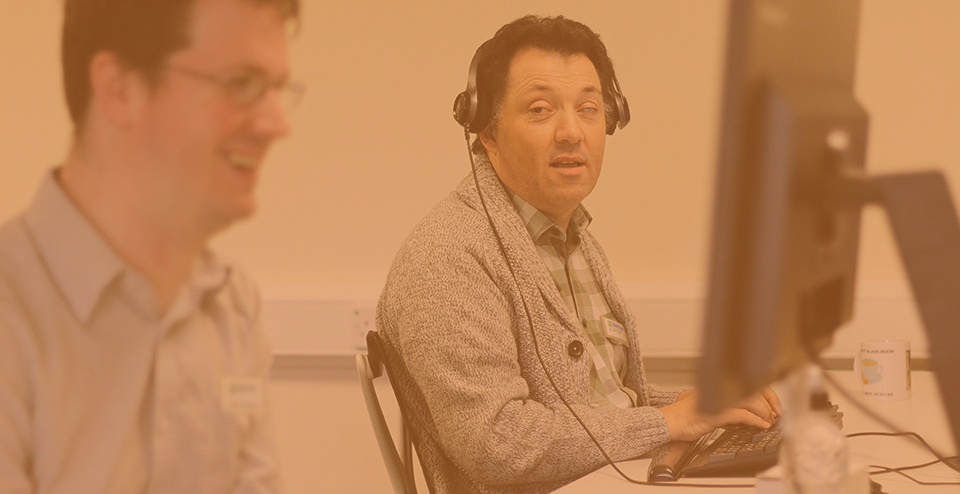 ---
More case studies about accessibility audit testing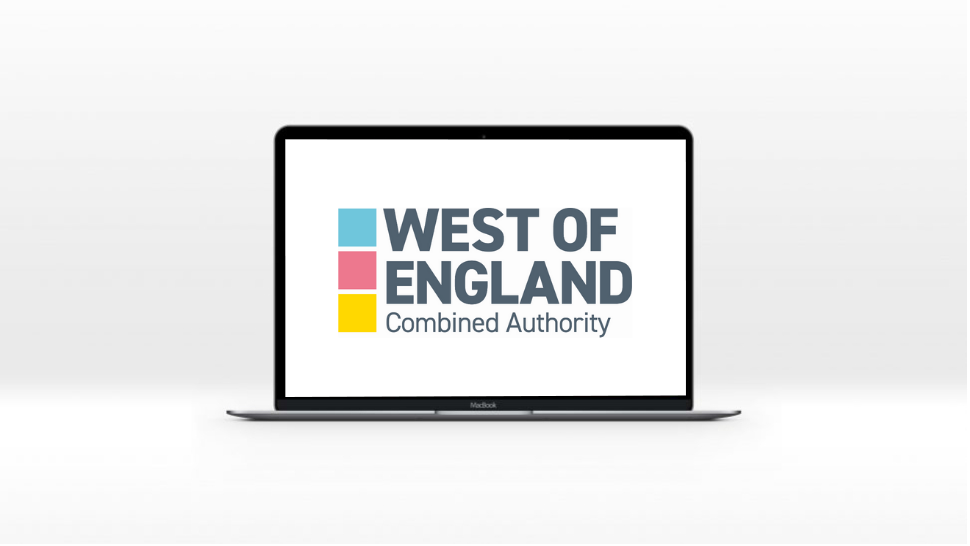 WECA required their website to be in line with the Public Bodies Accessibility Legislation.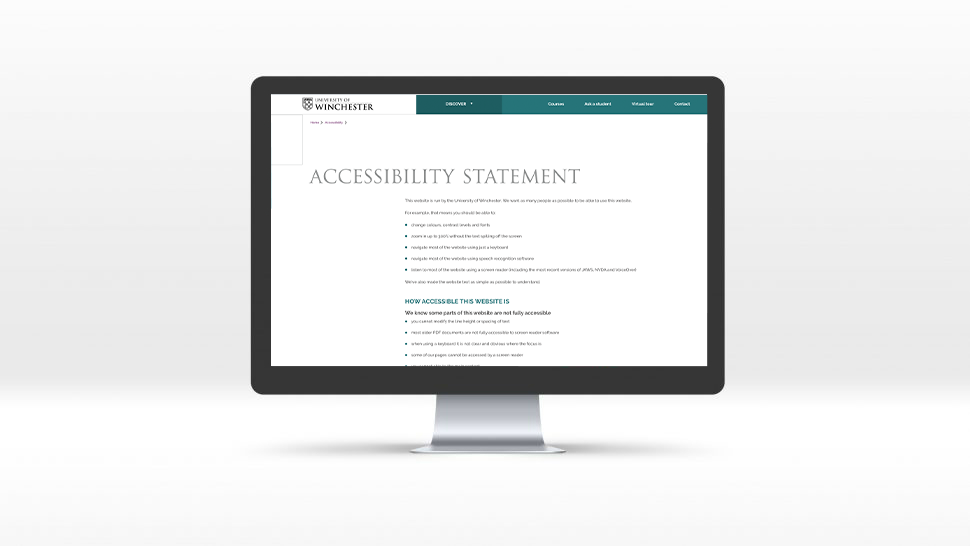 The University was in need of an audit to assess problems faced by disabled users.