Case study brief: Accessibility audit testing and Accessibility Statement creation for South Lakeland District Council
South Lakeland District Council had identified the need for an accessibility assessment and a subsequent accessibility statement. The Web team had a clear understanding of accessibility and the steps required in implementing it. They needed to understand whether their website met WCAG 2.1 requirements. The South Lakeland team became aware of HeX via a Google search and contacted us directly to ask questions regarding our services. A Request to Quote was put out on a tender portal which HeX were successful in winning. South Lakeland knew that our experience as accessibility specialists meant we'd be able to provide a clear understanding of their current level of compliance, and any steps needed to improve that.
Assistive technology demonstrations and audit testing made this case study unique
The HeX team carried out an automated test using accessibility testing software, followed by a manual review using assistive technology.
The findings were communicated to the South Lakeland Web team in a video conference call. Assistive technology being used on the South Lakeland site was demonstrated on the call, allowing the team to understand the implications of having inaccessible website features.
HeX provided notable guidance on why certain areas were an obstacle for disabled users. From the accessibility assessment, a GOV.UK compliant accessibility statement was created detailing areas of non-compliance.
---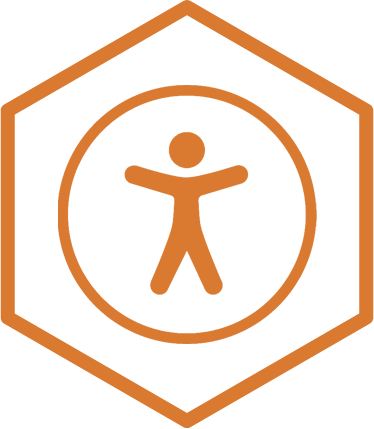 Audit and accessibility statement activities
---
Identifying obstacles with an accessibility audit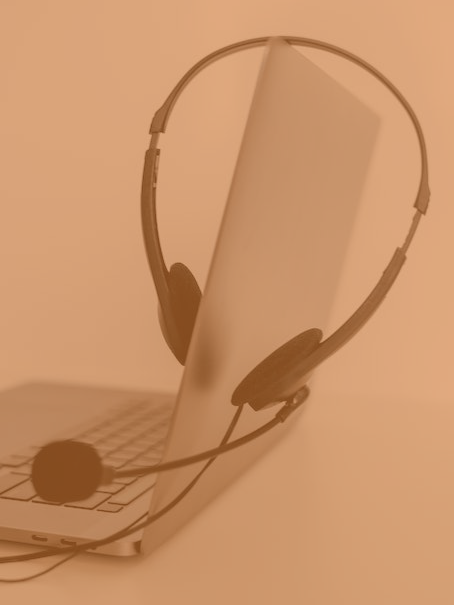 Technical and content accessibility specialists at HeX assessed the website of South Lakeland District Council, concentrating on common user journeys usually made within the local authority websites, such as finding bin collection dates and paying council tax.
Using automated tools, HeX was able to understand how the site performed prior to defining areas for manual review. HeX manually tested the website using assistive technologies, screen readers, keyboard navigation, zoom and voice navigation. Errors were presented in a report that was easy to understand, and referenced WCAG Success Criterion.
---
Demonstrating the importance of user testing
After the assessment had been completed, HeX fed back the errors found to the Web team via a video conference call. This gave an opportunity for the HeX team to demonstrate the issues presented to assistive technology users. The demonstration emphasised the importance of user testing, as a number of errors were picked up that the Web team had overlooked when carrying out their own accessibility fixes.
HeX demonstrated seemingly small errors, and the large impact they have on users. A particular error identified was with the bin collection date finder and council tax payment buttons. The respective buttons had button labels of 'Enter your postcode' and 'Pay now' providing no indication of why a user was entering their postcode or what they would be paying for.
Across the site the 'Skip to content' button, which allows screen readers and keyboard only users to skip over the navigation bar, had also been placed illogically. Logically users would expect this to follow tabbing order and be on the top left of the page. Instead the button was positioned top right, making it easy for users to miss.

---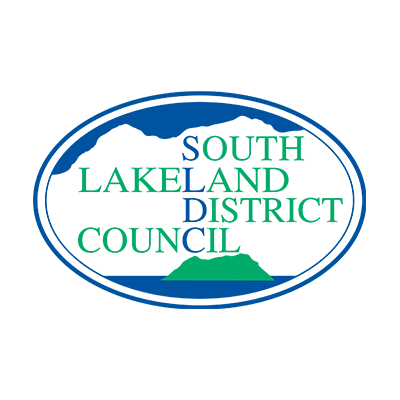 Using your accessibility audit to create a statement
HeX was able to compile the accessibility errors found on the website into a statement that followed a consistent and logical order, as recommended by The Government Digital Service.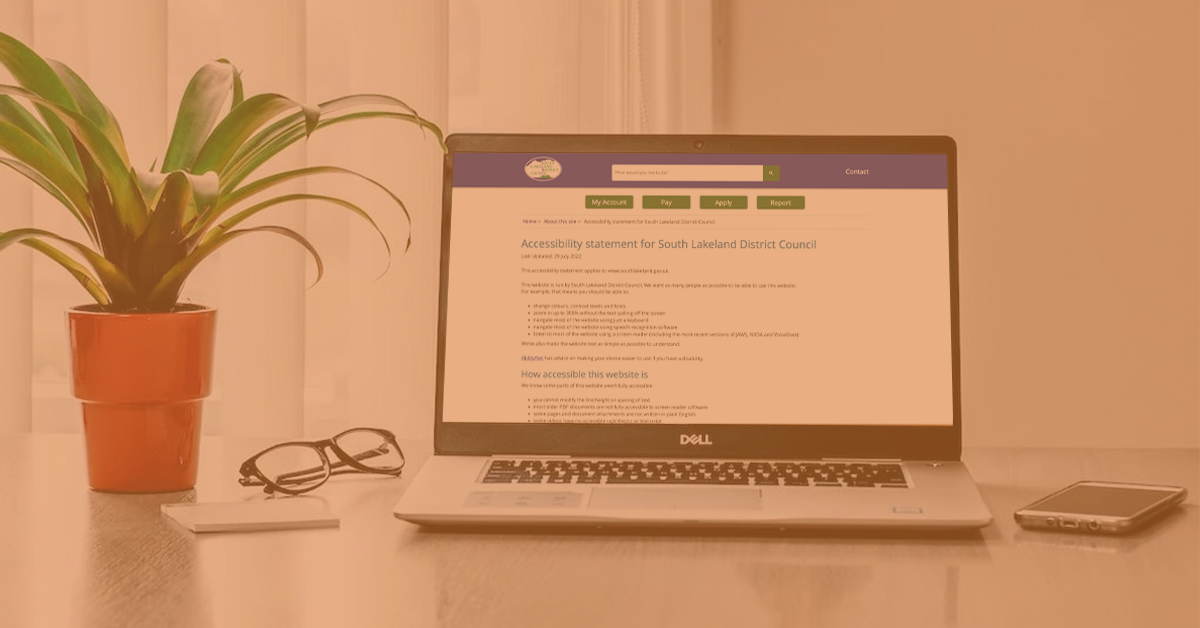 Delivering a compliant accessibility statement relies on the quality of the accessibility audit.
Using the Gov.uk compliant accessibility statement meant South Lakeland could be compliant, bringing them in line with the Public Sector Accessibility Regulations 2018. The statement outlines areas of inaccessibility and where users may find obstacles that inhibit their ability to navigate. The statement provides a roadmap for the council, allowing the Web team to structure fixes in an effective manner. Users also benefit from knowing how and when the council plans to fix certain elements of the website.
It was clear from the offset that South Lakeland District council had already considered accessibility, and understood the implications of not being accessible. It was great to work with an organisation that was already championing accessibility themselves, but just needed additional support to enable them to be compliant.
---
More case studies about accessibility audit testing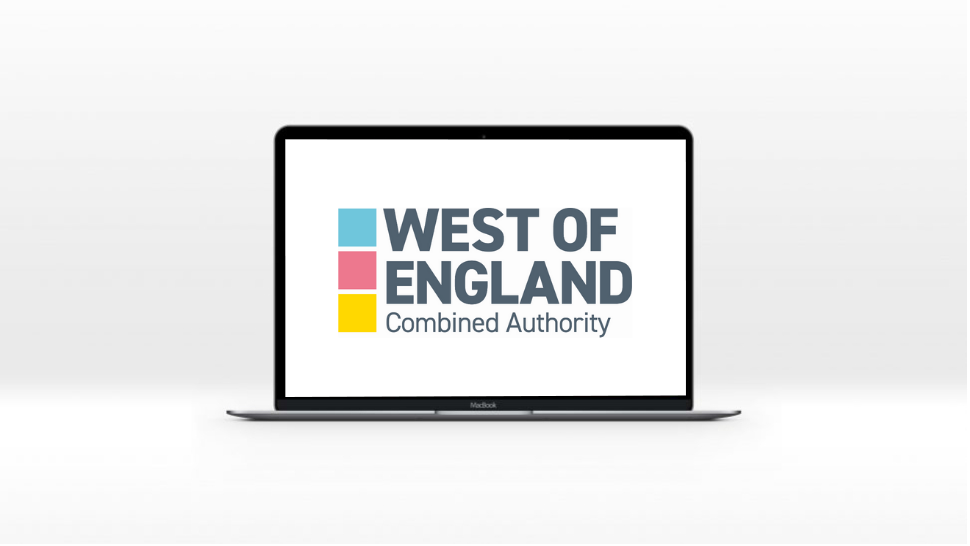 WECA required their website to be in line with the Public Bodies Accessibility Legislation.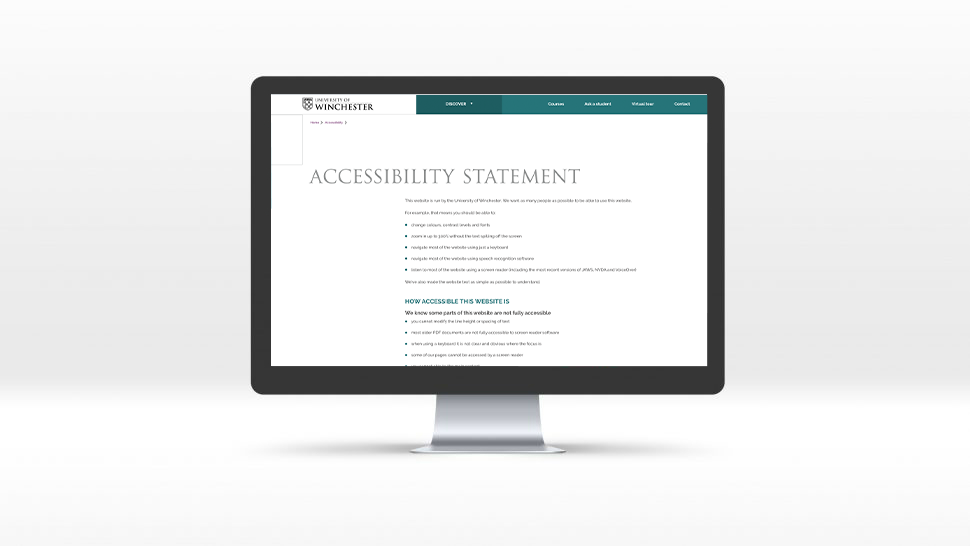 The University was in need of an audit to assess problems faced by disabled users.