Case study brief: Tacit Investment Management web development
During 2017, London-based Tacit Investment Management came to HeX Productions when they commissioned us to build their new bespoke website. They needed a way to showcase analytical data in a user-friendly way, but one which their non-technical team could use effectively, without any HTML or coding experience. We used WordPress Customer Fields to achieve this.
HeX's strong experience with taxonomy made this case study unique
Improving upon Tacit's old website, we implemented a clear structure and navigation, focussing on top tasks. With the user in mind, the site is littered with 'call to action' elements so customers can do the tasks they came for easily. Plus our developers concentrated on bespoke page layouts to suit Tacit's specialised content.
---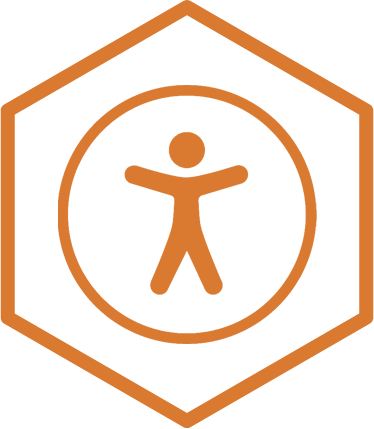 Web development activities delivered
---
Transforming design work into functional, accessible, websites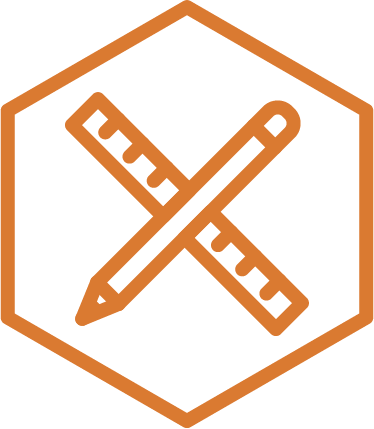 The company offers expert investment management through financial advisers using one word to sum up their approach – focus – and that word exactly described the sort of website they were after. Tacit came to us with a clear vision for their updated online presence, they already had branding and designs agreed and had decided on the content they wanted.
---
Custom website creation
This gave us a great opportunity to concentrate on custom-building a beautiful, clean site which was responsive, aesthetically pleasing and focussed on their customer's needs.
At HeX we pride ourselves on tailored website development and for Tacit's site we worked in WordPress, giving us creative control but using a popular, well supported content management platform. Improving upon Tacit's old website, we implemented a clear structure and navigation, giving end users a good idea of what was on the site from the homepage, so they could find what they were looking for quickly. Category names were chosen with top tasks and the user in mind and the site is littered with 'call to action' elements so customers can do the tasks they came for easily.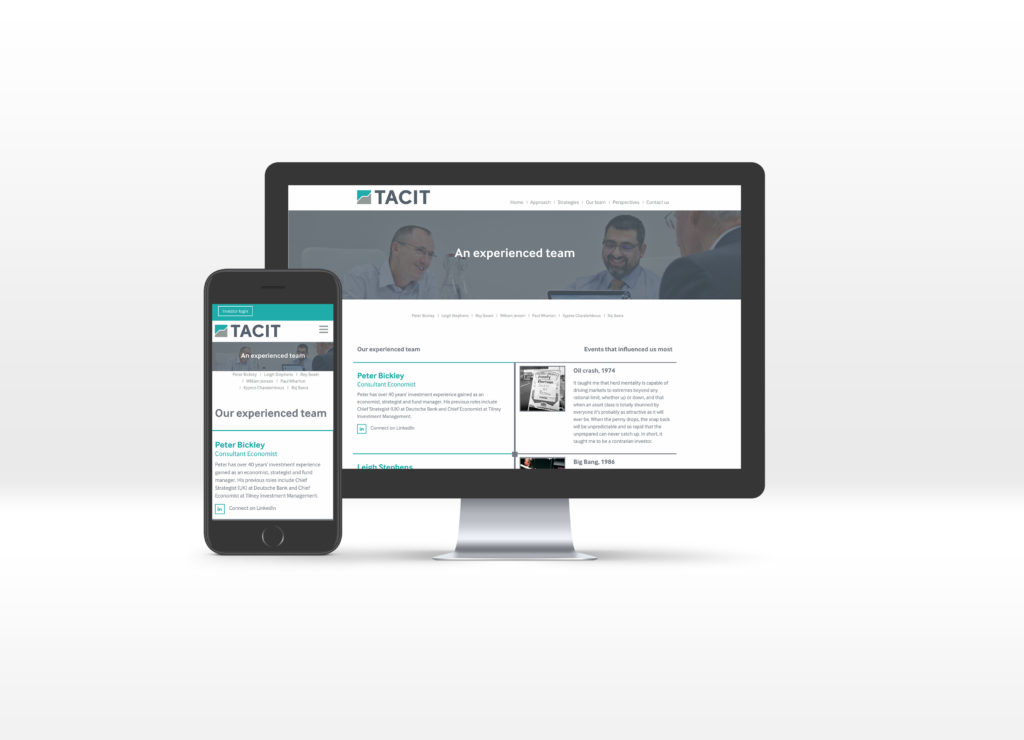 We used the custom fields in WordPress to create a site which is fully editable for the client. These custom fields were especially advantageous when it came to building the 'Strategies' page (see below).
---
Bespoke features – Performance data from CSV file upload
We created a feature where the client could upload their own .csv files to display pertinent infographics and statistics. This suited Tacit well as they can now display financial performance data, return on investment statistics and budget infographics each month, without needing our support to upload the individual data.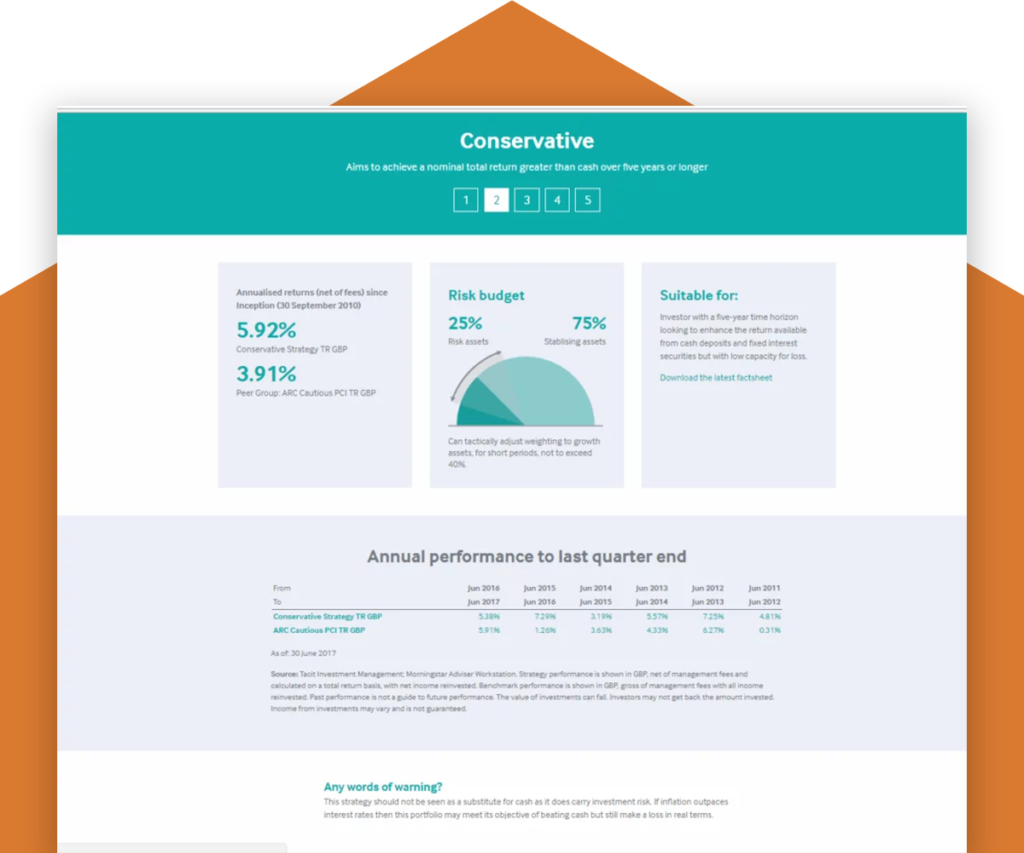 We can build development feature like this into our clients' websites to create an attractive way to showcase analytical data without the need to alter the design. It also means someone without technical experience can use this feature effectively.
---
Custom fields for easy editing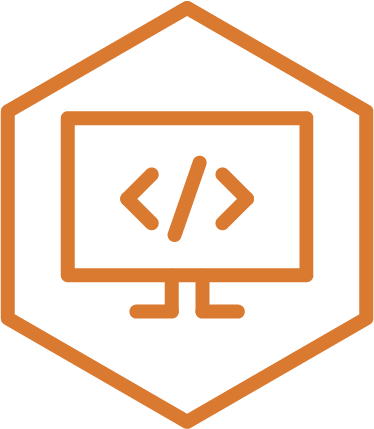 HeX's web developers will develop bespoke page layouts to suit the client's content, meaning that content editors don't have to concern themselves with page design, and this is how Tacit's 'Our Team' page (below) was created. Our custom fields allow Tacit to promote their experienced staff members by uploading their own images and descriptive text, laid out in different boxes and this will then pull into the live website, fully integrated in the design with no effort.
---
Browser testing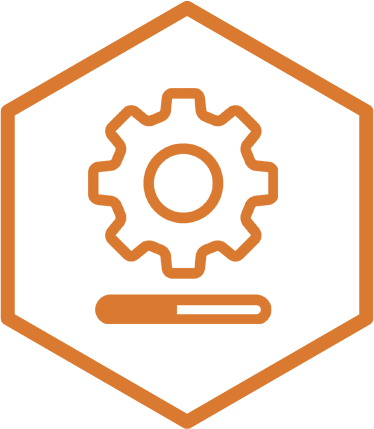 We know that our clients need their websites to be accessible and mobile-friendly and we worked hard to make sure Tacit's finished site looked perfect on a range of browsers from Chrome on Google Pixel to Safari on iPad Air to Firefox on Windows PC. We also took the important step of ensuring the new site was search engine optimised, so that it was seen by all the right people, based on the keywords they'd be looking for.
---
Content editor training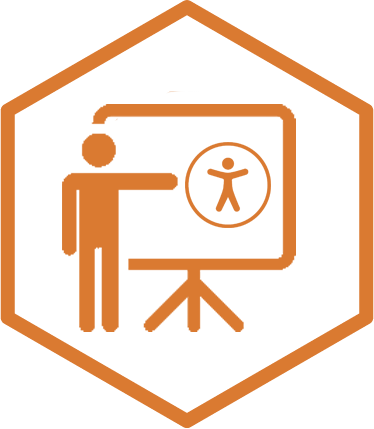 Successfully handing back control of a website to our clients once built is one of HeX's key selling points. This essentially means that we will build a site and equip the client with the right set-up and training to be able to customise it when required, whether that be altering content, adding a blog or changing an image. In this way, we give the client the security to allow their staff to amend and create content without the worry of inadvertently affecting branding or design.
---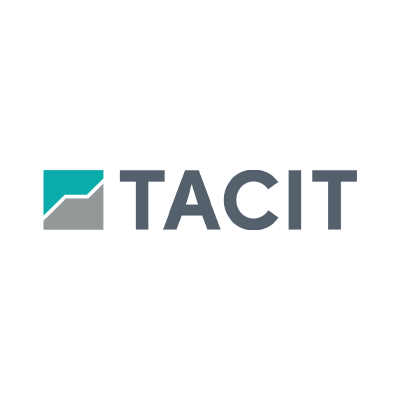 User management features
A great benefit of building sites in WordPress is that we have control over user groups meaning that an authorisation chain can be set up to outline which of the client's team can amend certain areas or aspects of their website.
As Tacit thrives as a business, they can be safe in the knowledge HeX has delivered a website that is responsive and user-friendly with the longevity and flexibility to grow with them.
We know that clients like to be self-sufficient, which is why as part of the process of building your site, we offer a tailored training package to help your team use WordPress to manage your website in-house. Training will ensure that editors can add content and images, amend navigation and make tweaks to pages themselves, without any HTML or coding experience.
Tacit's own team can now edit any part of their site to keep it up to date, and they can be confident that they've been trained in all of the skills they're going to need. Plus, they have the safety net of knowing that the friendly HeX team are just a phone call away!
---
More case studies about design and web development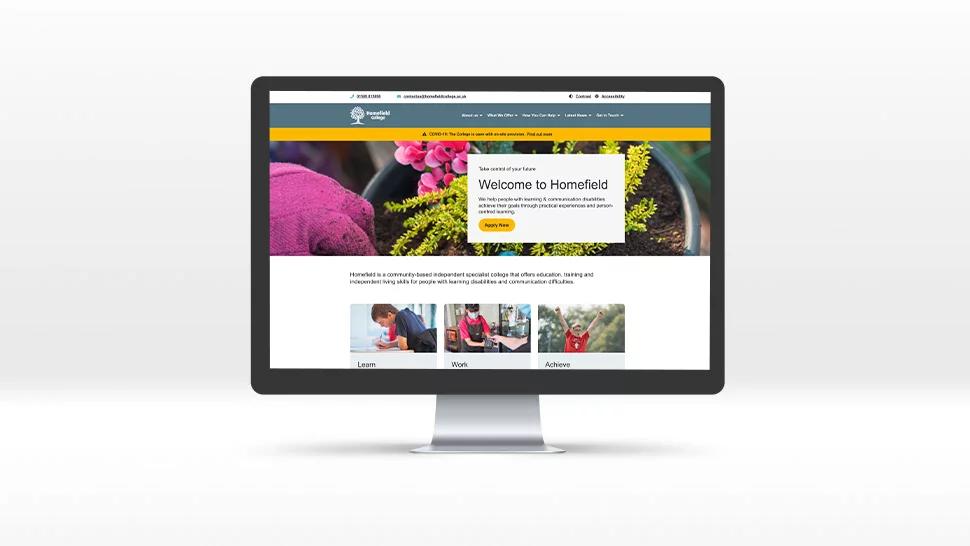 Upon discovering that their website was not WCAG 2.1 Level AA compliant, Homefield College contacted HeX to redesign and rebuild the Homefield website.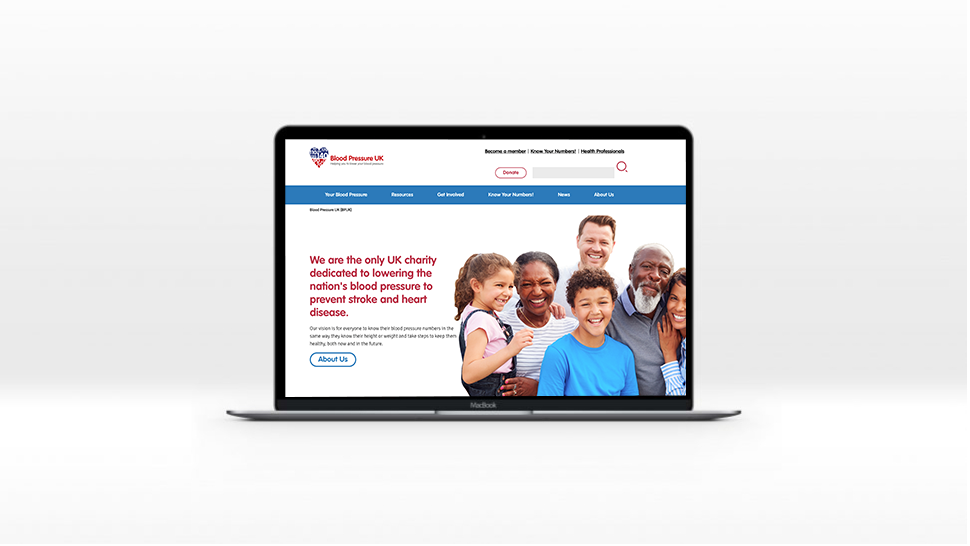 Blood Pressure UK required a complete web redesign and redevelopment, transferring it to Terminalfour and ensuring it was mobile responsive, and fit the brand.