As an organisation you've most likely adapted your messaging and branding to stand out against your competitors. But, have you considered the digital accessibility of your platform to make sure that it is inclusive for all of your target audience? If not, your site users may go elsewhere.
Even if you aren't in a technical role and are new to web accessibility, there are some simple adjustments that you can easily make to improve your site's accessibility.

What will I find in the accessibility checklist and guide?
In our beginner's guide, we'll provide: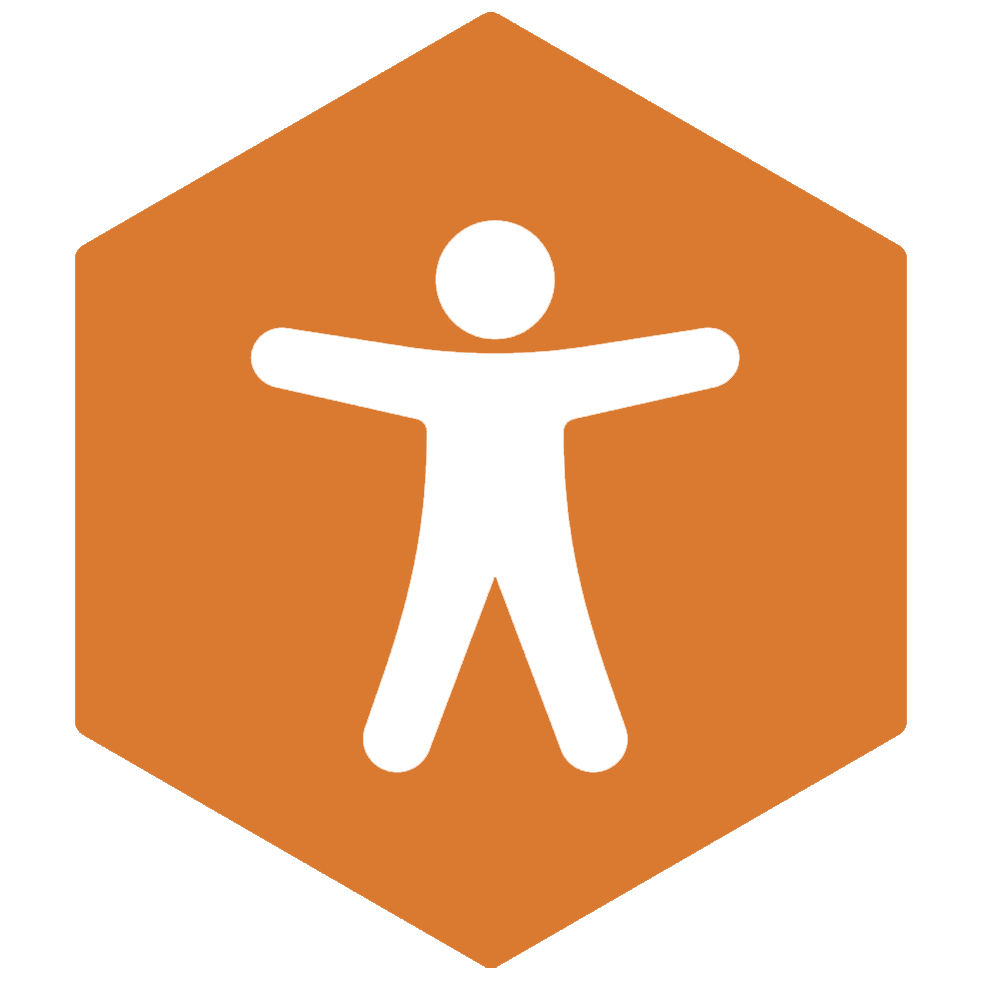 10 simple steps that you can make to aid with accessibility and enhance your site's user experience.
Fundamental information that you need to know about Web Content Accessibility Guidelines (WCAG).
Some quick ways you can evaluate basic elements of web page accessibility.
A handy downloadable checklist to refer to. Allowing you to tick off when tasks are actioned or print out to put up around your workspace, acting as a crucial reminder to put inclusive design at the forefront of your work.
Recommended next steps in your accessibility journey.
---
What areas of my website will this beginner's guide to accessibility improve?
Our beginner's guide will walk you through how to make the following areas of your website more accessible: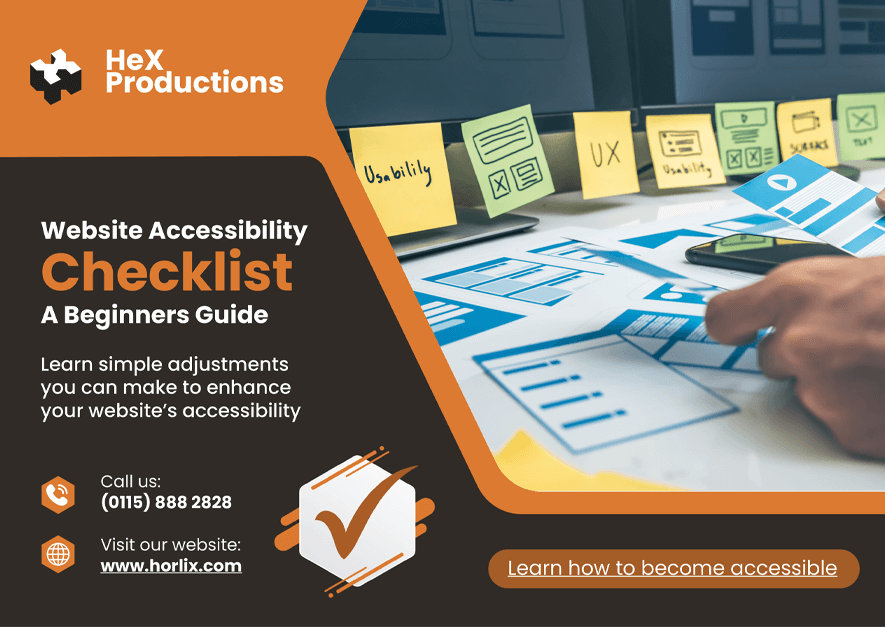 How to provide context for your users
Accessible media and imagery
Site navigation
Creating and calm and safe space for users
Keyboard accessibility
The use of inclusive colours
Implementing accessible layouts and design
Writing user-friendly content
Form considerations
Accessible code
---
Does this accessibility checklist guarantee that my site is inclusive?
Though this won't give you a complete evaluation of your site's accessibility, it will give you basic quick fixes that you can make to your content. Steering you on the right path to becoming inclusive by removing some common accessibility obstacles.
---
Download your free Website Accessibility Checklist
Get instant access to your Website Accessibility Checklist and begin your A11y journey today: