On World Mental Health Day we celebrate our journey in enabling accessible mental health resources for everyone to get the support that they may need.
Experts believe that 1-in-4 people will experience a mental health problem at some point in their life. Therefore, it's vital that there is support and resources available for everyone to access.
About the charity Together for Mental Wellbeing
Together has been supporting people with their mental health since 1879.
Their incredible work helps around 4,000 adults each month throughout England. This helps individuals to help in leading independent and fulfilling lives within their communities.
Accessible web development, design, and support spanning over a decade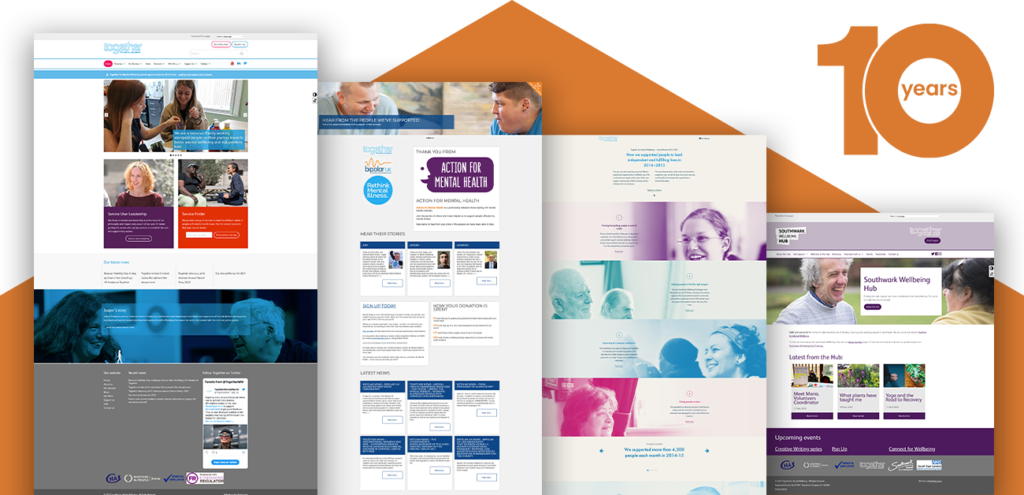 Here at HeX Productions we are strong advocates for accessibility and put wellbeing at the forefront of all of the tasks that we undertake. So, we are very proud of our long-term working collaboration with the UK's leading mental health charity, Together.
10 years ago, our journey began helping the charity to showcase their range of mental health and wellbeing services. Ensuring that this important support was accessible for all. This case study will look into the differing accessibility projects and support that our team undertook over this time period.
---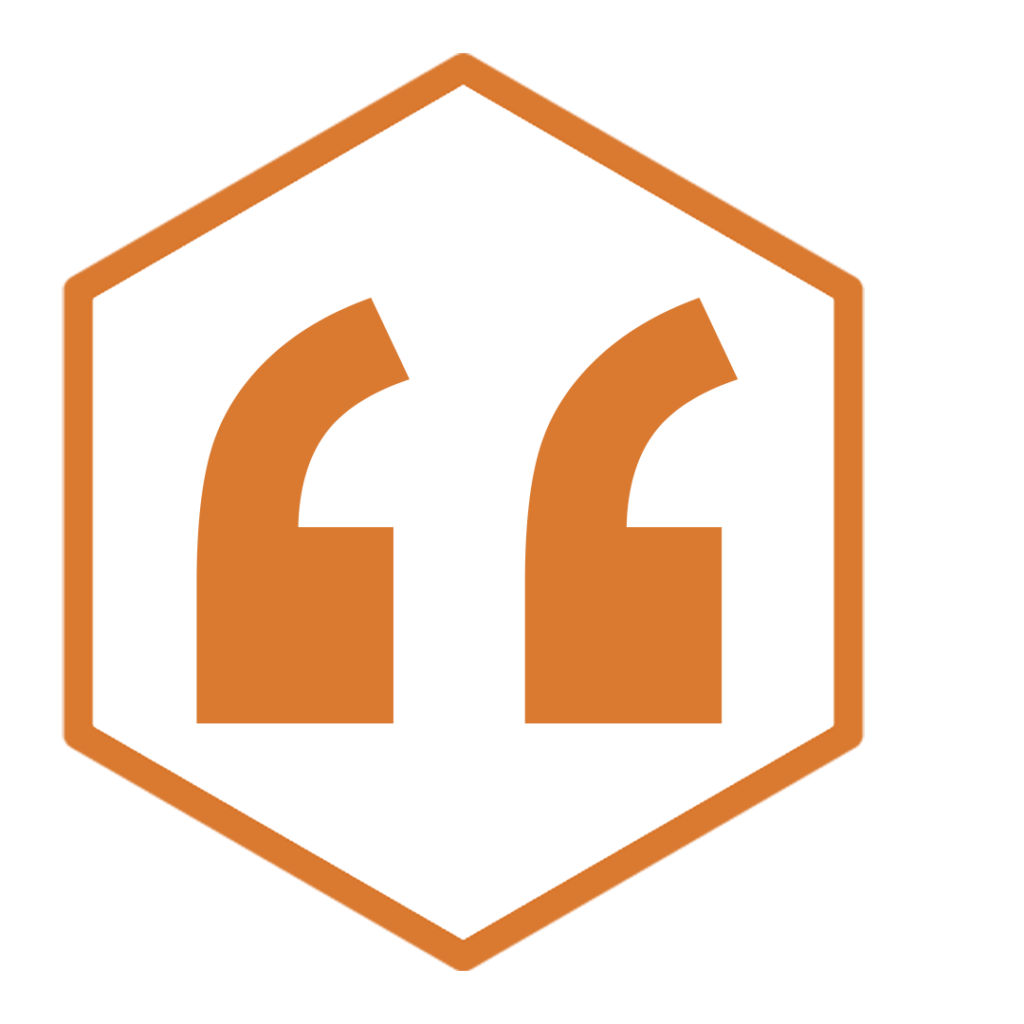 Hex has a really good understanding of issues that are important to not-for-profit charity organisations, such as the need for information to be displayed in clear and compassionate ways.
Martin Fewster: Together Senior Communications Officer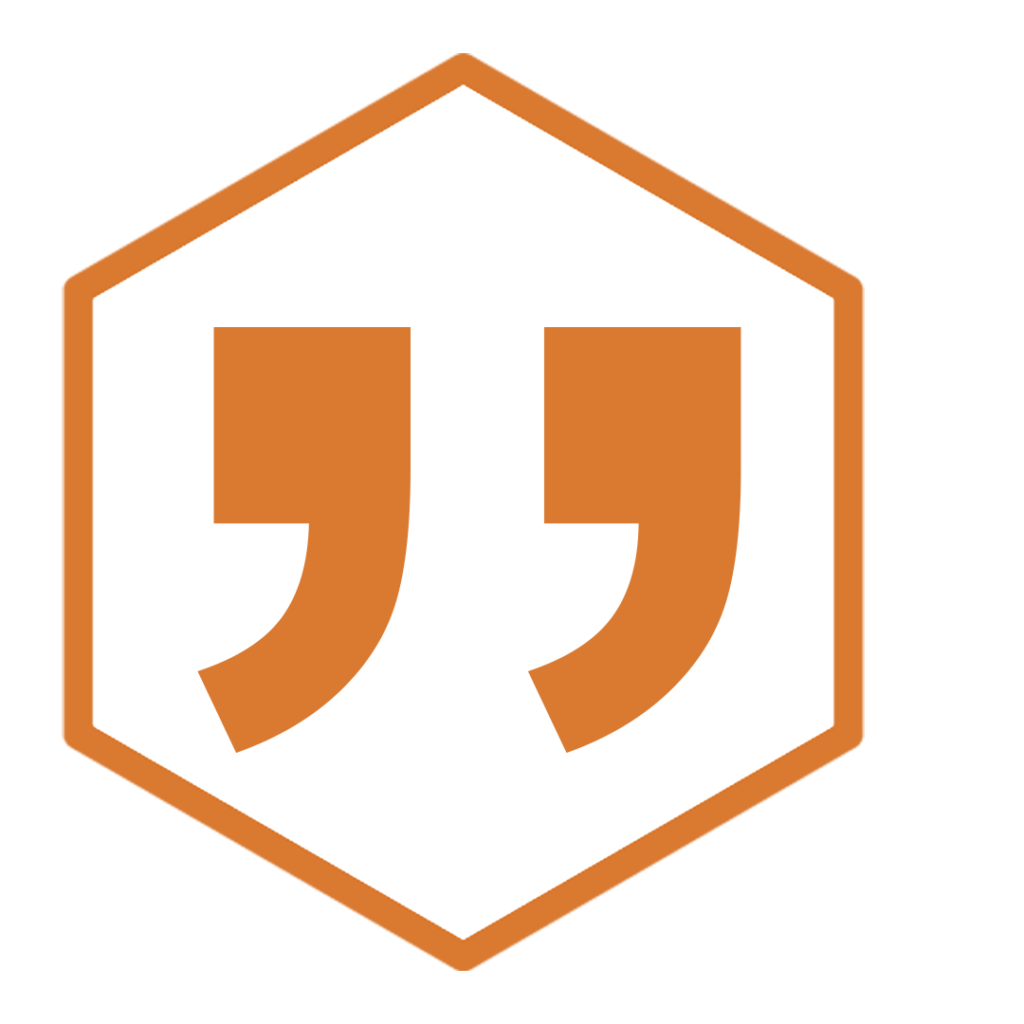 ---