So, you've made the wise decision to join the 75 million strong WordPress community for your next website build. As it's our own personal favourite open source choice as well, you are certainly in the right place for advice.
This blog will talk you through the basics of how to build a website in WordPress, including choosing the right domain name, web hosting considerations, to useful resources on how to design and build your new platform.
Why WordPress is an excellent choice for your next website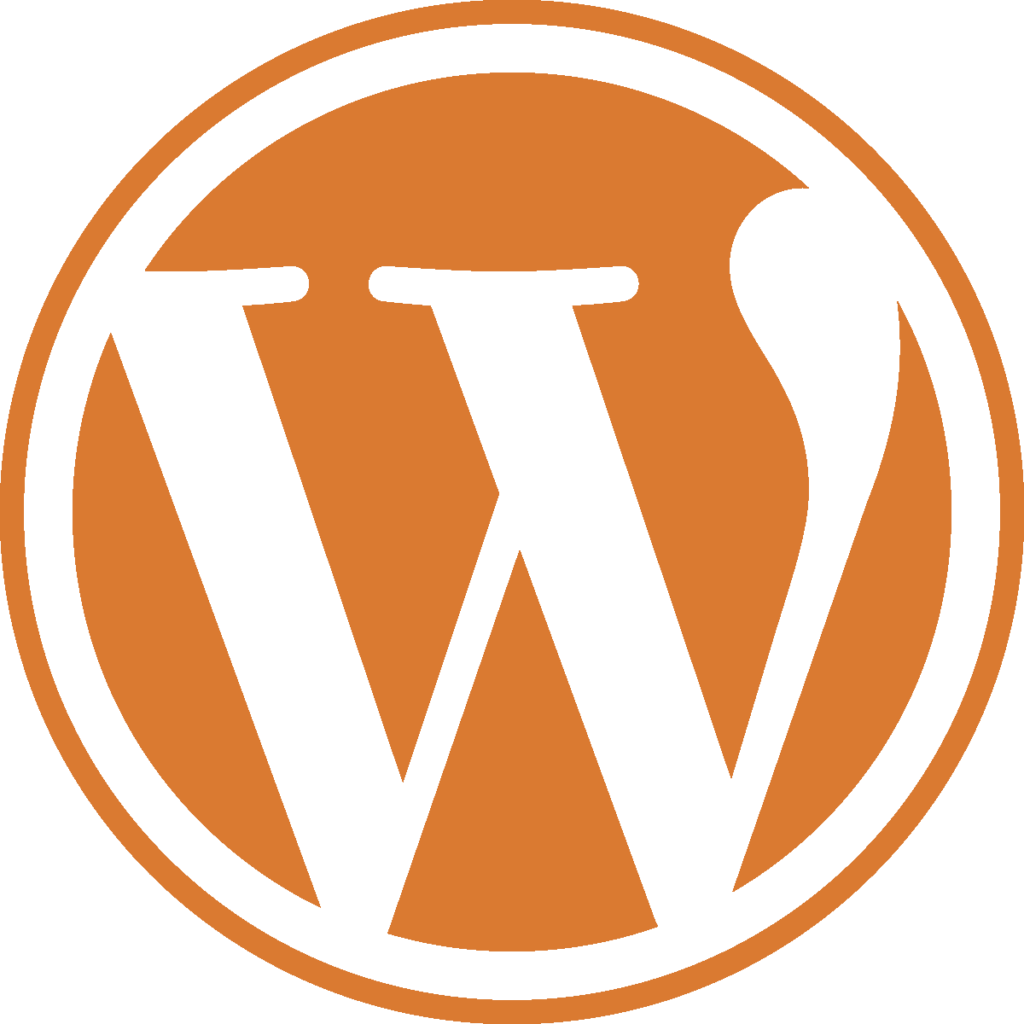 Building a website used to be a really tricky process. However, with flexible and customisable content management systems (CMS) like WordPress now on the market, you'll be pleased to hear this is no longer the case.
WordPress has a user-friendly interface, which is great for beginners. The system comes with an array of enticing themes and useful plugins, which gives you the power to create engaging and professional visual site elements. With the added advantage of using Gutenberg blocks, you will easily be able to create dynamic site features without even the need for coding in some instances. And, with its stripped back-end editor, maintaining your new site will be a breeze.
With 43% of websites on the internet being built in WordPress, it also has a large and active community. This means that experts in the field, such as the HeX web developer team, are ready to provide tips and online support along the way.
---
First steps you need to take before creating a WordPress website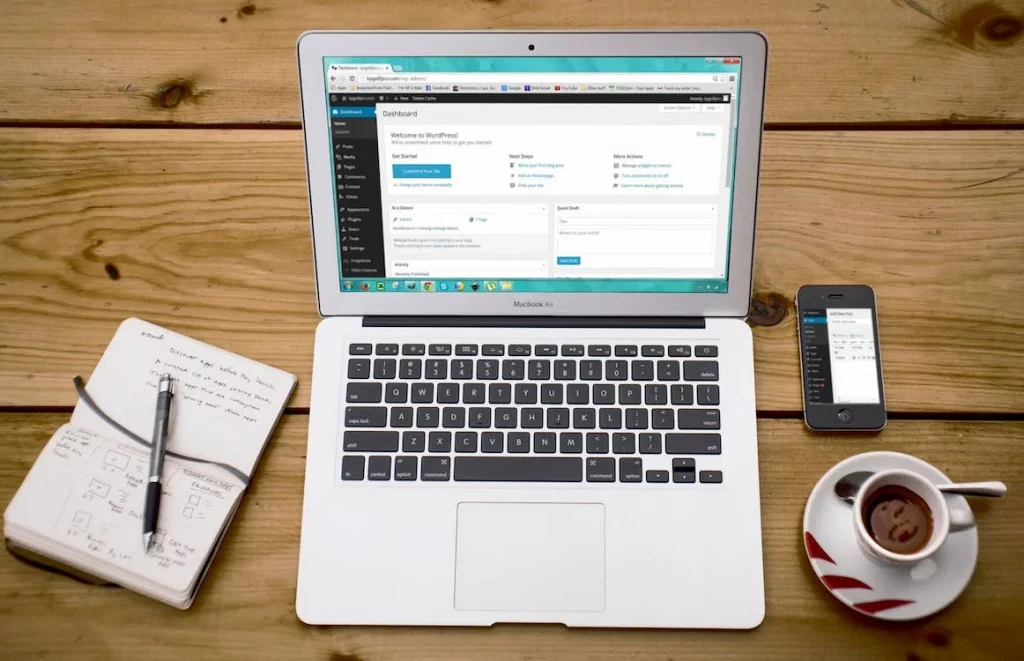 The importance of choosing the right domain name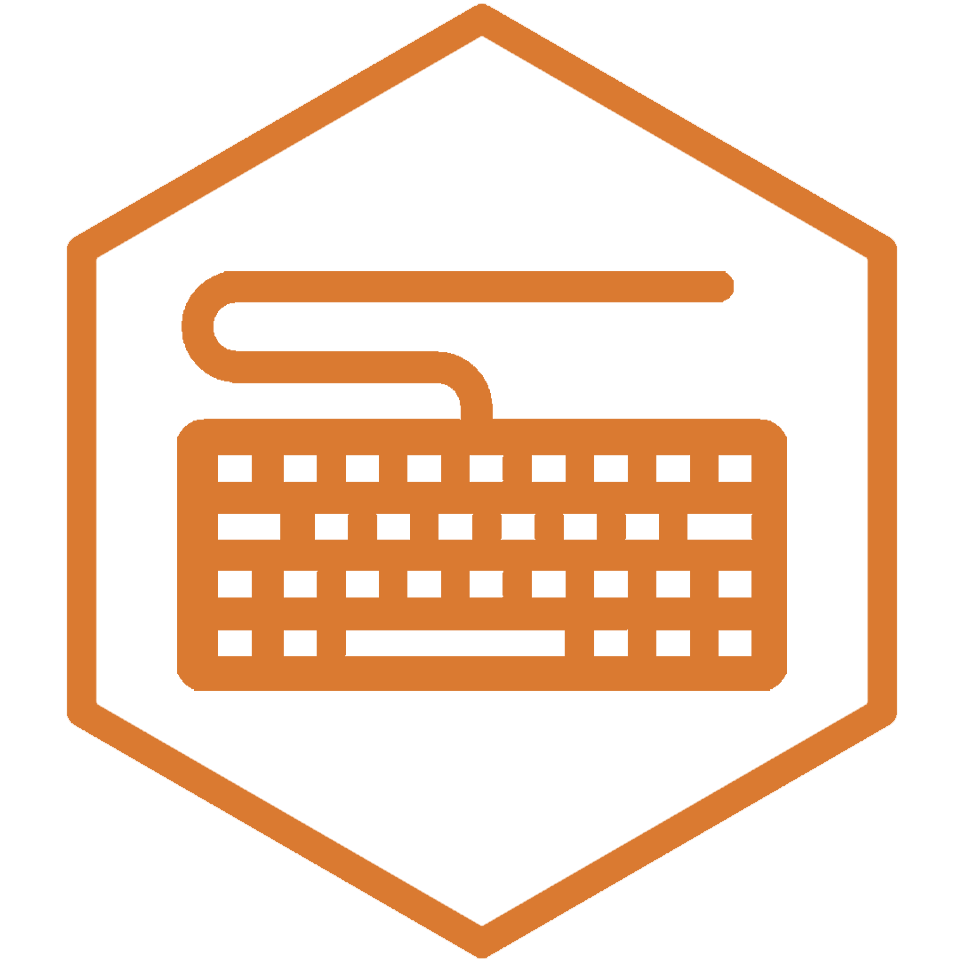 Choosing the right domain name to purchase is crucial for your website, as it represents your online identity. The name needs to be relevant to your intended brand, simple, and kept short; so it's both easy to remember and type. You also need to consider the best extension for your industry's purpose, for example. .com, .org, or .net.
If you head to Google, there are a number of free domain name generators to help you decide on the perfect available name, such as GoDaddy or DomainsGPT.
Finding the right web hosting provider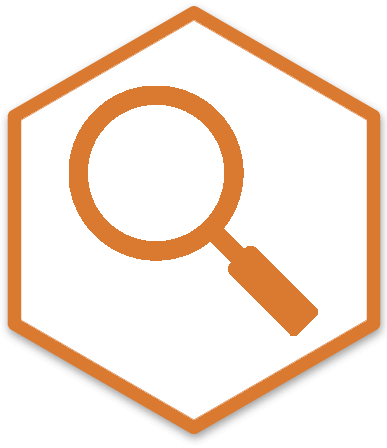 As WordPress is a self-hosted CMS, the next step in the process is choosing the right provider for your website. There are numerous options available out there for you, but there are some key decisions to take into consideration.
It's important to check:
The service provider is easy-to-use for beginners.
How much storage the package offers.
You will have full customisation options, with the ability to create and update the site as you wish.
Its reliability and if there are support services available around the clock, in case your site goes down.
It has the right technical needs for hosting a WordPress website.
Costings, especially, look closely at sign-up and renewal rates. Sometimes there may be hidden fees.
Planning your website's user journey
Before actually creating your platform, it's best to think about the path you want your users to take to find key information or the services you will be offering.
To do so, we advise creating a site map. This will help you to organise and plan the layout of your web pages, building a hierarchical structure for you to follow when it comes to building the platform itself.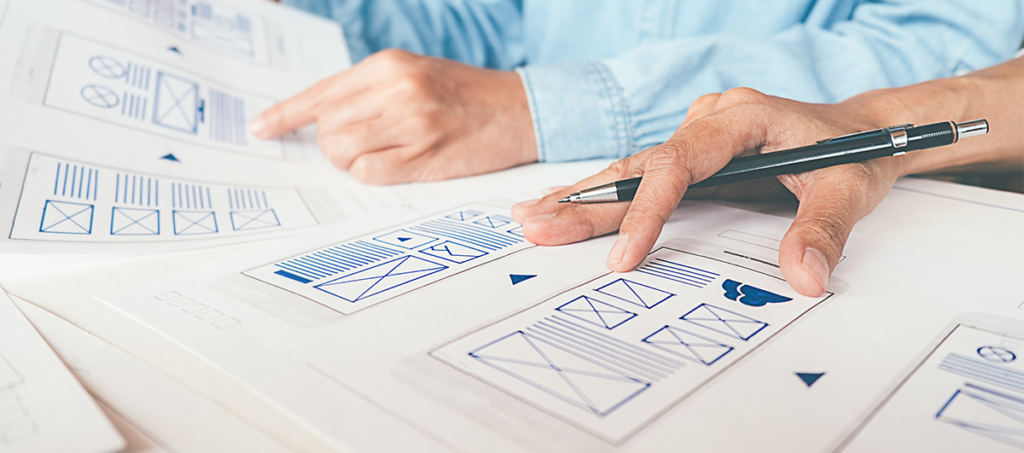 It's useful to sketch out wireframe prototypes. These are basic line drawings of prominent web pages and elements, such as call-to-action blocks and Application Programming Interfaces (APIs), you may want to feature on your website. Giving you clarity on what needs to be included in your designs and streamlining the development process.
Why not then perform user research with your plans and gain vital feedback from the people who will be using your website?
---
Consider your website's accessibility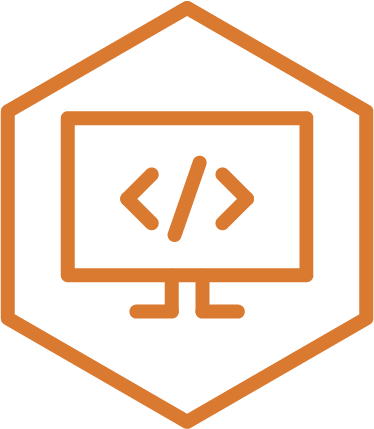 Remember to build your platform with accessibility in from the start; it's much harder to retrofit inclusive design elements down the line.
You'll need to refer to Web Content Accessibility Guidelines (WCAG) which can guide you through the accessibility considerations you'll need to take into consideration.
If you need advice and guidance, get in touch with our team for accessibility consultancy or sign up for some training with our experts.
---
How to install WordPress
WordPress is well-known for its ease of installation. Under most circumstances, installing WordPress is a very simple process and takes less than five minutes to complete. Before you begin the installation, there are a few things you need to have and do.
Read the WordPress 'How to install guide'.
---
The basics of how to build a website in WordPress
This video is really great for beginners. If you don't have an hour spare, it breaks all the information you need for building your web pages into bite-sized chunks where you can easily skip to the relevant section.
---
Mastering WordPress
This powerful CMS is easy to use; however, there may be times when you find yourself looking for some further support.
There are some great guides online that may be of assistance, especially through WordPress.org support forums.
Don't forget the importance of inclusive design and developing your website to be accessible for everyone to use. Sign up for our comprehensive training to learn how!
Should you need further assistance, don't forget HeX are specialists in WordPress Web Development, and our team are on hand to create beautiful, accessible websites and support your business with its digital assets.