I'm sure that we can all agree that digital accessibility matters, and no one would want to purposefully exclude users with disabilities from accessing their website. However, there can sometimes be knowledge gaps when it comes to structuring websites and documents correctly for users of assistive technology.
The following tools can help carry out quick digital accessibility checks and assess basic accessibility errors across your platforms. Don't worry if you are presented with errors today; many of these can easily be addressed.
---
Free automated accessibility software testing
Website accessibility testing is crucial to ensure your website is as usable as possible for everyone. We urge you to test at least the key landing pages of your website with these free accessibility tools, making adjustments where necessary.
Though automated software testing does not bring up all accessibility issues on your website, it can be a good starting point. These tests can help you to understand the common accessibility barriers that your website may be presenting to your website visitors.
The free software, WAVE, can identify some key errors under the Web Content Accessibility Guidelines (WCAG).
---
Accessibility testing using only a keyboard
Try zooming into your website by 200%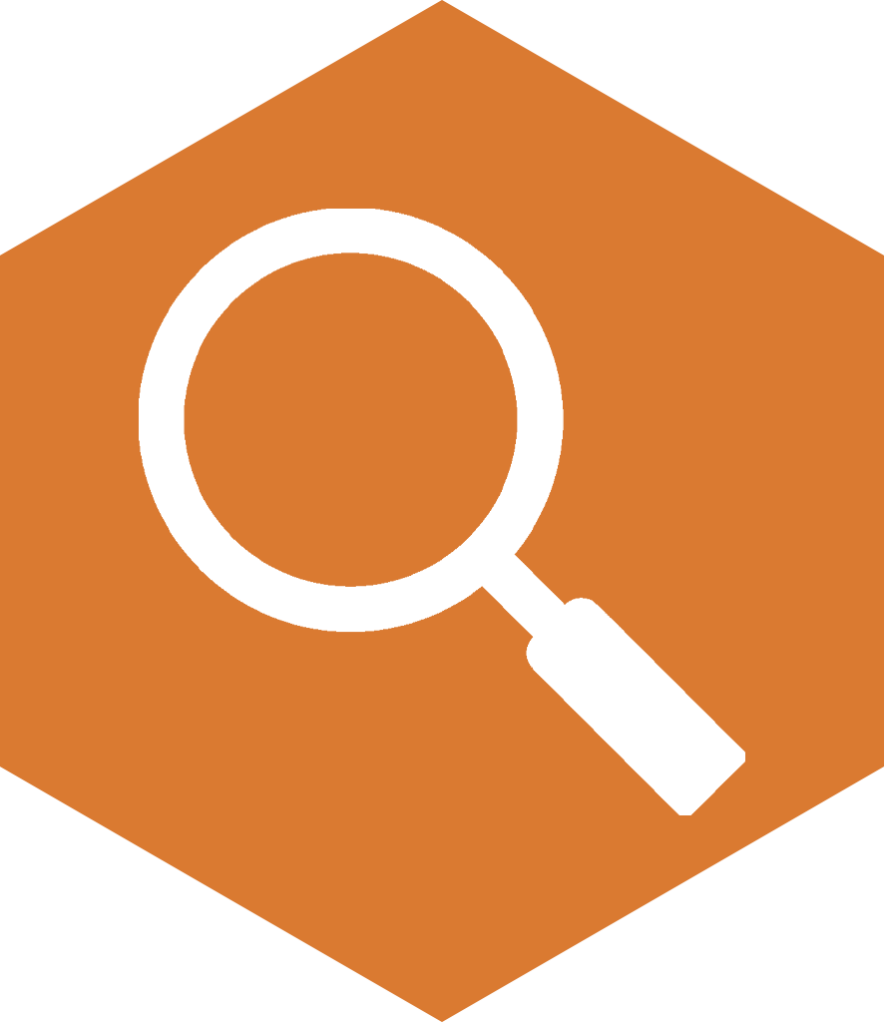 Some people need to enlarge a website to be able to read it. When pages aren't designed properly, they can be unusable when the text size is changed, causing content to overlap or disappear completely.
Zoom into your internet browser by 200% and see what happens to the content and layout of the webpage.
Mac: Command plus + to increase zoom
Windows: Ctrl plus + to increase zoom
Does any text overlap?
Can you still read the text with ease?
Is it in the same order?
Is your website keyboard-only friendly?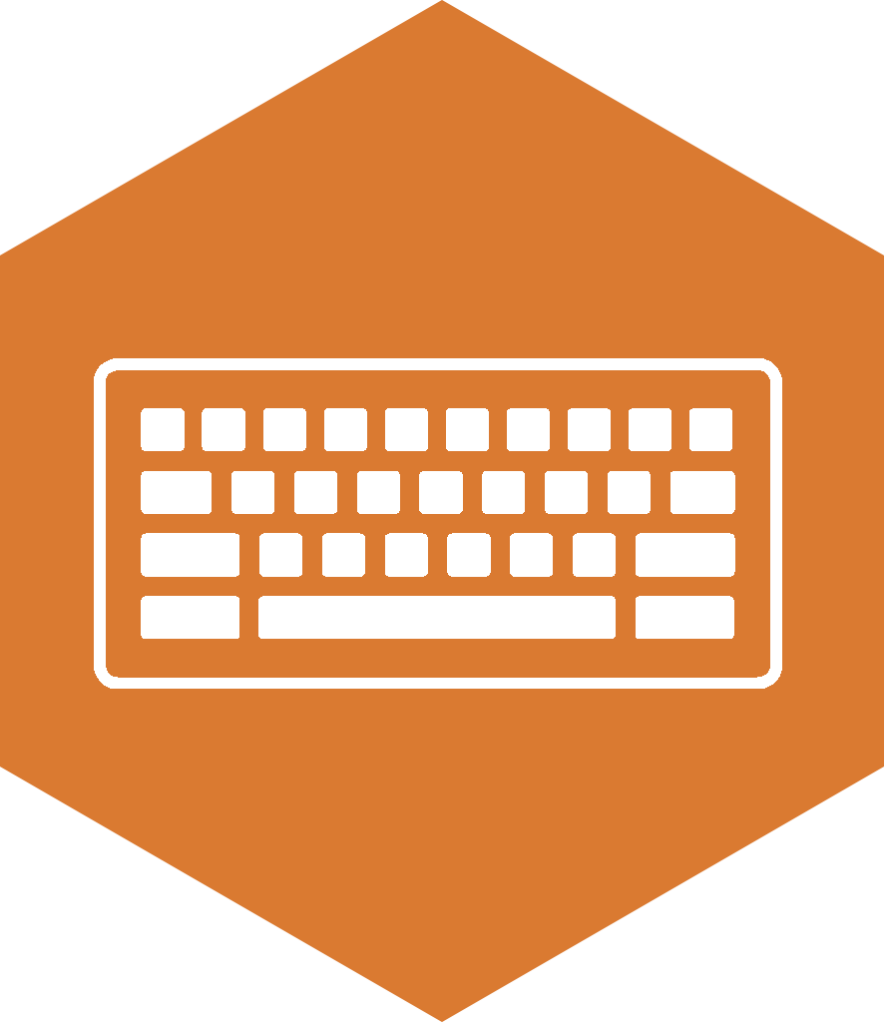 Many users need to navigate through the internet using a keyboard rather than a mouse, such as screen reader users or people with some motor disabilities.
Testing accessibility with a keyboard requires no special tools. Using the keyboard only can you:
Use the tab key to navigate through your site, in the same order as the page layout?
See where you are on the page when tabbing through?
Access all website features and links?
Operate all controls?
---
Using good design principles helps increase accessibility
Making sure that websites and documents are accessible to as many people as possible is at the heart of being an inclusive organisation.
Have you ever seen how a screen reader user navigates through a website?
Here's Alan from Shaw Trust Accessibility Services, giving an example of a good web page and a poorly structured web page for screen reader users to access.
Many of us aren't from a design or developer background, but that doesn't mean there aren't really simple adjustments that you can make right now to your online content to make them more accessible.
Easy alterations, such as:
Adding alternative text to imagery.
Adding captions and transcripts with your videos.
Using headings to structure documents.
Using descriptive hyperlinks.
Writing in an easy-to-understand, user-friendly way.
---
Suggested next steps in your accessibility journey
We understand that becoming digitally accessible can seem like a daunting task. We've all been in that same spiral of confusion along the way at some point in our career; however, it is a very important task to complete.
If you aren't sure how accessible your website is, or how to make the adjustments needed to do so, we'd advise taking the next two steps:
Full website accessibility audit testing
As we said, these free quick digital accessibility checks will give you a feel for the common accessibility errors that many make. However, to get a true evaluation of your site's accessibility, the next stage should be having manual user testers assess your online platforms.
Here at HeX, every audit test that we conduct consists of:
Automated software testing.
Manual testing. This is with a team of disabled users, who use assistive technology to assess your website's user experience.
Technical testing. Our expert developers conduct a manual test of the website's coding for any accessibility flaws.
Presenting a full audit report and live demonstrations with assistive technology.
Having manual user testing conducted is so important for assessing your website's accessibility. Who better to test your website, than someone who uses assistive technology in their daily lives and experts in the field of accessibility? Even if you work to Web Content Accessibility Guidelines (WCAG), this will not give you the full picture on how users will interact with or navigate your site. Read our guide to talk you through the difference between automated testing and user-testing.
Take upskilling accessibility training
Whether with our team or elsewhere, it's vital for you to take training in this area. Not only will it give you the confidence to make decisions and design with accessibility at the forefront, but you'll also be able to perform your own in depth audits. No matter if you are a web developer, graphic designer, content creator or social media expert, there is so much to learn when it comes to implementing digital accessibility.
---
Further accessibility resources