Nowadays, more organisations are including statements on their websites that clearly defines the site's level of accessibility. This blog will look into why they are so important and what you should include within an accessibility statement.
What is an accessibility statement?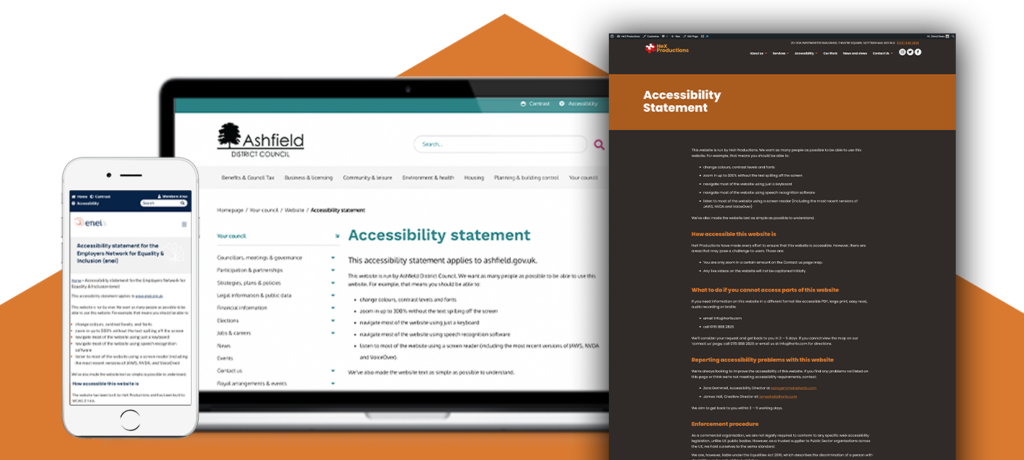 An accessibility statement is a key document for your digital accessibility initiative. It fundamentally has two main reasons:
It shows your users that you care about them and are committed to accessibility.
It provides information about what areas of your website are or are not accessible.
In this modern day, people have high expectations for organisations to take a stand on values and may walk away from those who aren't inclusive. When you write an accessibility statement, it demonstrates your commitment to helping in building an accessible society.  
More than that, people visiting your website who have a disability need to know what areas of your website they may not be able to access. This will help to avoid confusion or frustration with your platform's users and may prevent you from losing their custom.
Accessibility statements can actually help your organisation to lay out a road map of required accessibility changes and let your audience know that you are working to remove these online barriers.
---
How do I find out what areas of my site are inaccessible?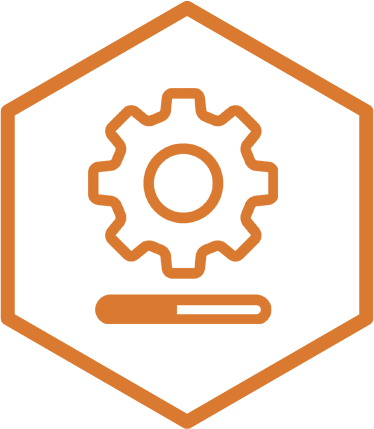 Though you can start with some free online automated tests, the only way to get a real picture of your site's accessibility is through accessibility audit testing. 
At HeX we advise a three-pronged approach to a website accessibility audit:
Automated audit software scanning of websites.
Manual user audit testing with assistive technology and devices. A pan-disabled team at Shaw Trust Accessibility Services, with whom we work in partnership, undertake manual user testing for HeX audits.
A technical review of the site from a team of expert developers to assess codebase errors and where ARIA (Accessible Rich Internet Applications) could enhance the user experience.
---
What should an accessibility statement contain?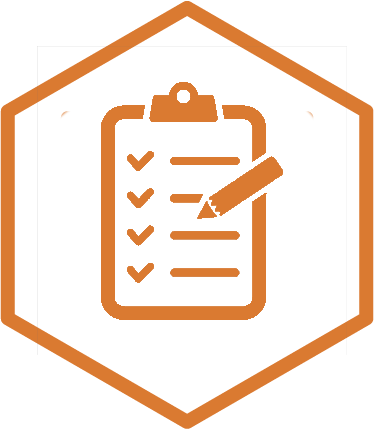 An accessibility statement should include the following areas:
A commitment to accessibility for those with disabilities.
An outline of accessibility standards that the website has been tested against, such as Web Content Accessibility Guidelines (WCAG) Level AA 2.1 standards.
State whether the website is fully accessible, partially accessible, or not accessible.
Contact information for users to get in touch. They may need to report inaccessible areas that have not been declared or request an alternative format. 
Known areas and limitations that some users may face within your site. This could be a list of items such as areas of your site that can't be accessed by a keyboard-only, videos without subtitles, or old inaccessible PDF documentation.  
A reference to enforcement procedures and legislation.
Measures taken to ensure accessibility or what you are doing to improve your site's accessibility.
Who has prepared your statement, with the date when it was last tested. Site accessibility should be reviewed annually.
The statement should then be displayed on a prominent area of your website. It goes without saying…it should be easily accessible. This is normally found within the header or footer of a home page.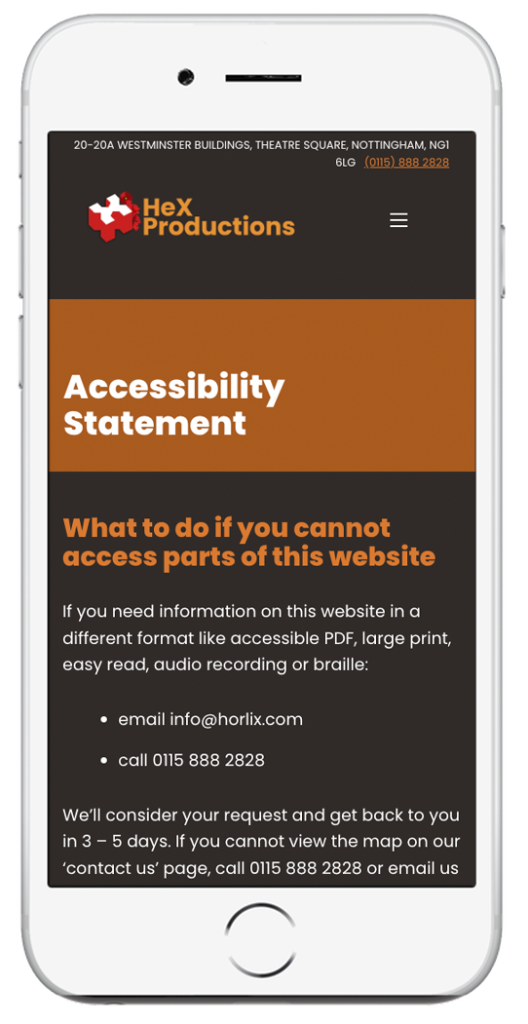 Need help with creating an accessibility statement?
Accessibility statements are never a one-size-fits-all solution, and they can be a difficult and time-consuming process to create. We can help you write an accessibility statement for your organisation. Working with the findings of your accessibility reports or audits (this can be a third-party audit or an audit from us) to create an accurate and compliant accessibility statement.