In today's ever changing society, people are now able to access the internet through more than just a computer.
Here at HeX Productions, we specialise in mobile friendly websites.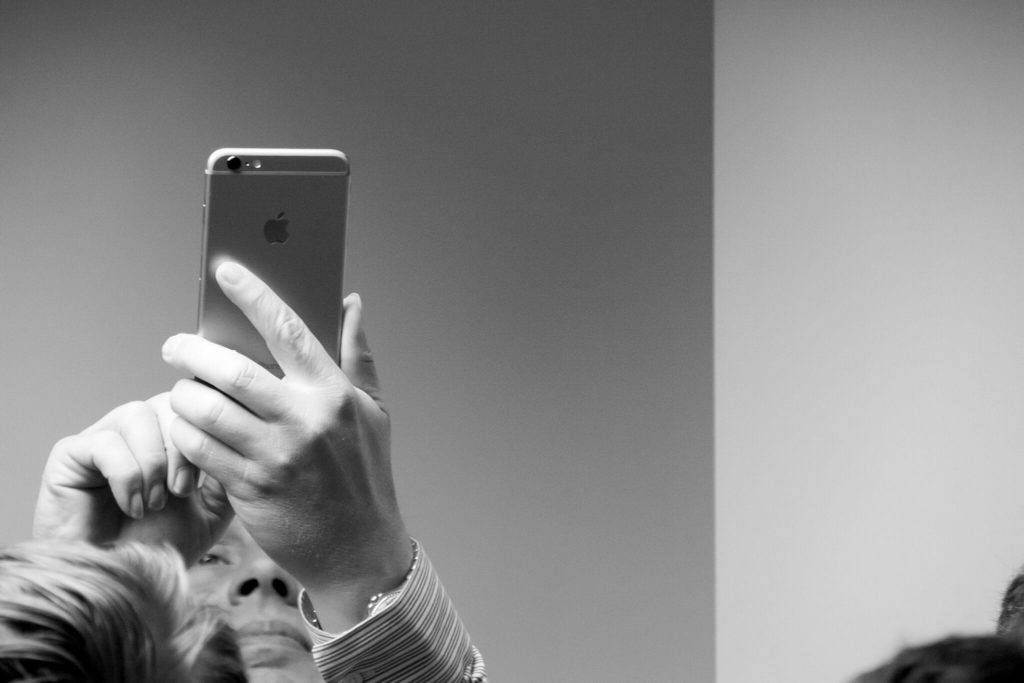 Mobile Use
In today's ever changing society, people are now able to access the internet through more than just a computer. The introduction of tablets, phones, and even watches makes it no surprise that more than 55% of all searches are now done from mobile devices.
So, with all this traffic coming in from mobile devices, what use is it if your website isn't mobile friendly?
"A responsive web design (RWD) is an approach to web design aimed at crafting sites to provide an optimal viewing and interaction experience, easy reading and navigation with a minimum of resizing, panning, and scrolling, across a wide range of devices from desktop computer monitors to mobile phones."
Optimisation
A normal website that isn't mobile optimised will load up very slowly on your mobile device or may not even load at all. Mobile website users will abandon a page if they have to wait for more than 5 seconds, but a mobile friendly website will load properly because the code is structured in a way to be compatible with mobile devices.
For the first time, this year will see people spending the most time on the Internet on mobile devices rather than on desktop. If links are too close together to click on from a mobile, or if the text is too small to read comfortably, Google will punish the results and move them down the search rankings in what has come to be known as "Mobilegeddon."
Responsiveness vs. SEO
If the website isn't responsive, Google will move them down on their list of the search results. Improved rankings on search engines is vital in the world of SEO, and without paying for advertising can be easy to do – if you do it right. Mobile friendly websites will help to engage users, and move up the results page on search engines because of their easy navigation and response time. Options such as "Click to call," "Like on Facebook," and "Find us on Maps," will open in a new window or app from a link on the website, and help them to find the information they are looking for easily.
If people that visit your website have a good experience, they are more likely to return. If not, they will move onto another, that they can understand easily and find the information they require quickly. Creating a mobile friendly website is also a lot cheaper than making an app.
According to Woorank blog, 54% of users look for a stores business hours on their smartphone, 53% search for directions to their local store, and 50% search for the address. Think of the business and custom you are losing by not having a mobile friendly website.
To find out more about how HeX Productions can help with the design and features of your website, visit our website maintenance packages page or send Emma an email on the address below.