Case study brief: Accessibility training for Hactar front-end developers
Hactar is a design and tech agency for social good, based in the UK. They specialise in strategy, design and Wagtail product development for organisations having a positive impact on the world. This includes charities, social enterprises and creative companies.
After hearing about our passion and accessibility expertise at a technology event, Hactar contacted our team. They were in need of in-depth accessibility training, tailored specifically for their Front-End Developers.
Our bespoke training package, focused on upskilling and educating their technical team. This would provide them with the confidence and skills in implementing accessibility at the forefront of every development project, on both their own and on their clients' websites.
Case study USP: HeX are passionate about shaping the future of digital accessibility
We do so by sharing our vast accessibility knowledge with others!
Being a fellow design agency, our team could relate to how Hactar operates. This gave us an understanding of what kind of training would be most beneficial for their developers.
Hactar already understood the importance of accessibility, especially when working with the charitable sector. The team was clear on where they had accessibility knowledge gaps, enabling us to adapt a precise training package for their individual needs.
The developers now have the confidence in delivering high-level accessible sites. Each complying with WCAG 2.1 Level AA standards.
Please note: This video has animated elements – you can view this video without moving animations
---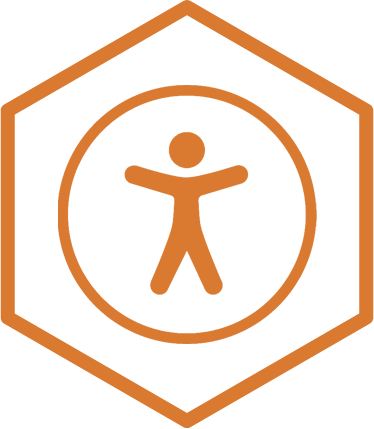 Accessibility training activities delivered
---
The HeX approach to accessibility training
Assessing the skill level of the Hactar team, our accessibility experts created a robust two-day training package. This covered a number of technical accessibility modules aimed at Front-End Developers.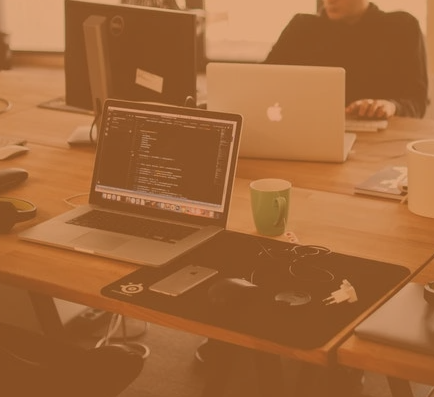 Hactar was already very knowledgeable about the importance of accessibility, but wanted to do even more.
We tailored our approach to focus on inclusive design, development and structural website elements.
HeX delivered technical training on wireframing and design analysis and provided hands-on workshops on ARIA, HTML structures and pattern libraries. Including an introduction to automated testing and how to conduct website audits and perform code reviews.
We provided assistive technology software and device demonstrations to the team of developers. This insight helped the team in gaining an in-depth understanding of the barriers that disabled people face when accessing a website without accessible features.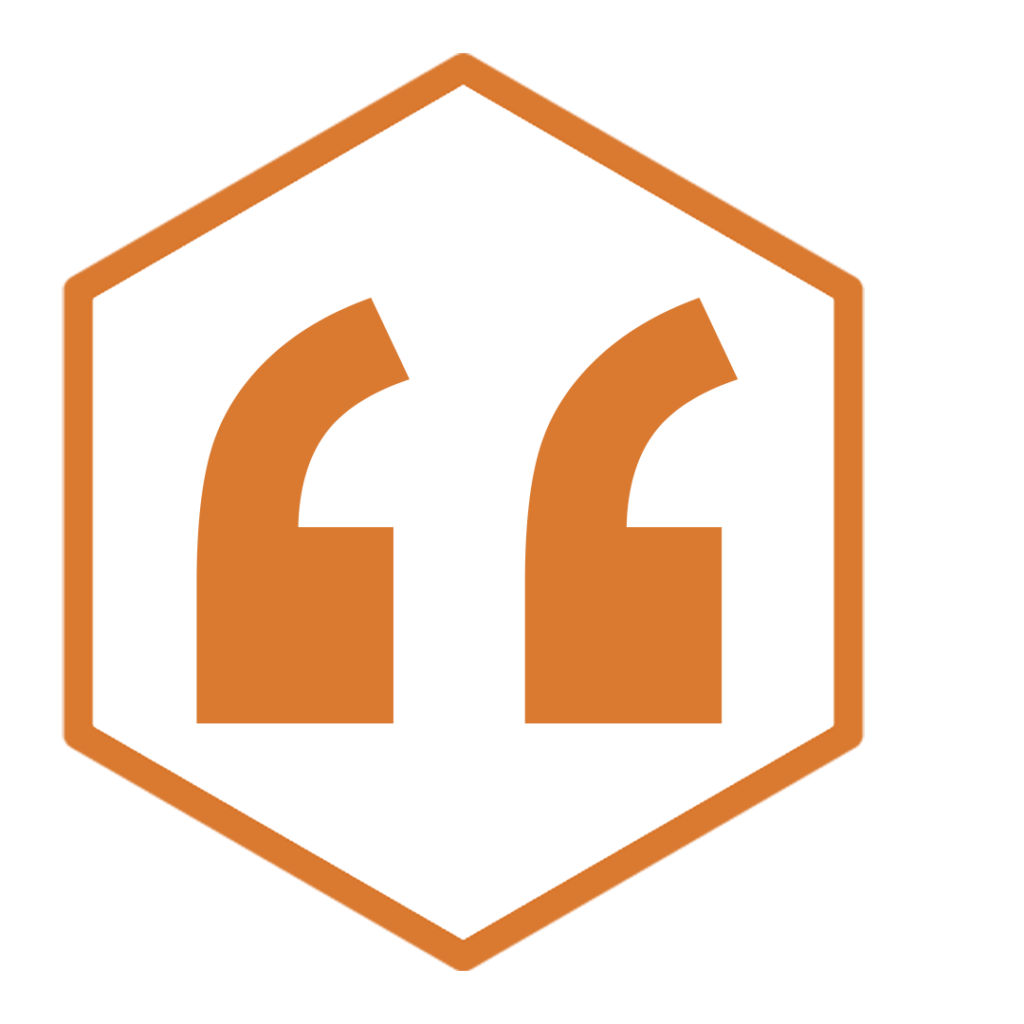 I now feel much more confident writing accessibility statements and explaining accessibility-based development and design decisions to clients
Heather Davidson: Hactar Front-end Developer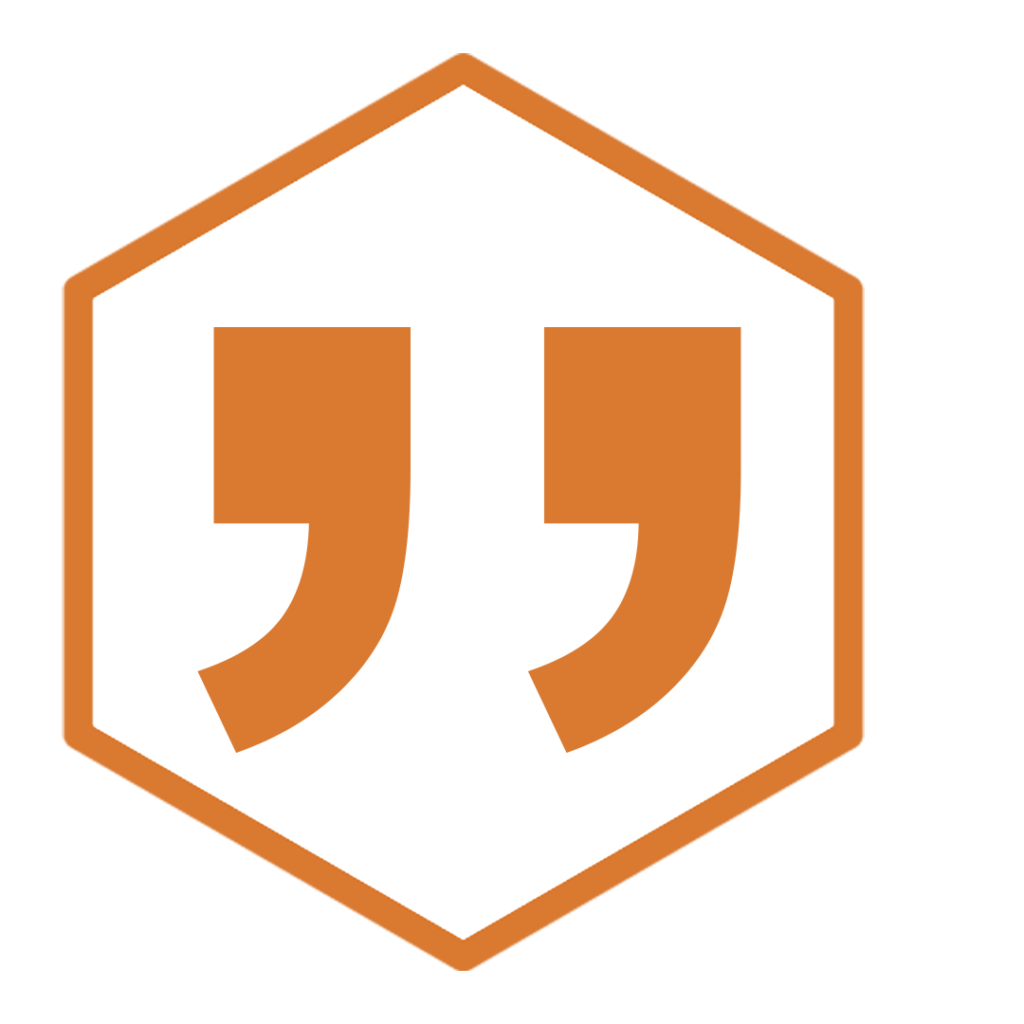 ---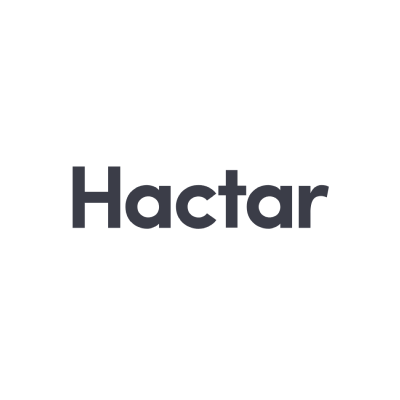 Front-end developer accessibility training impact and outcomes
Due to working with a high-volume of charitable sector websites, Hactar knew the crucial importance for their website, and client's websites, to be accessible for all.
"I feel much more confident and being guided to use the screen reader Vs self-taught made a huge difference"

Ana Rodrigues Clarke: Hactar Front-end Developer
Hactar came to our experts, understanding the vital need to improve their accessibility knowledge base. Their team required the skills and confidence to implement accessible features on every site that they build.
By undertaking this comprehensive training package, tailored specifically around their team's skillset, Hactar's Front-End Developers have learnt an array of technical accessibility skills. Our team was on hand to offer support and guidance, while the team put these skills into practice, by offering consultation to guide them through any accessibility issues that they faced along the way.
We gave the team hands-on experience using assistive technology, and analysed inaccessible designs and wireframes. This helped the developers in understanding accessibility obstacles that disabled people faced on their websites, and what accessibility barriers to avoid implementing in the future.
Working with Accessible Rich Internet Applications (ARIA) the development team has learnt how to bring websites to life and build applications with the correct validated structure and context. By providing examples of ARIA-Live and accessible JavaScript developments, the team now has the confidence to embed key website features, such as e-commerce shopping carts, in an accessible way.
Empowering Hactar developers to become accessibility experts
This training has empowered the Front-End Developers to be able to explain accessibility-based development and design decisions that they make to their clients.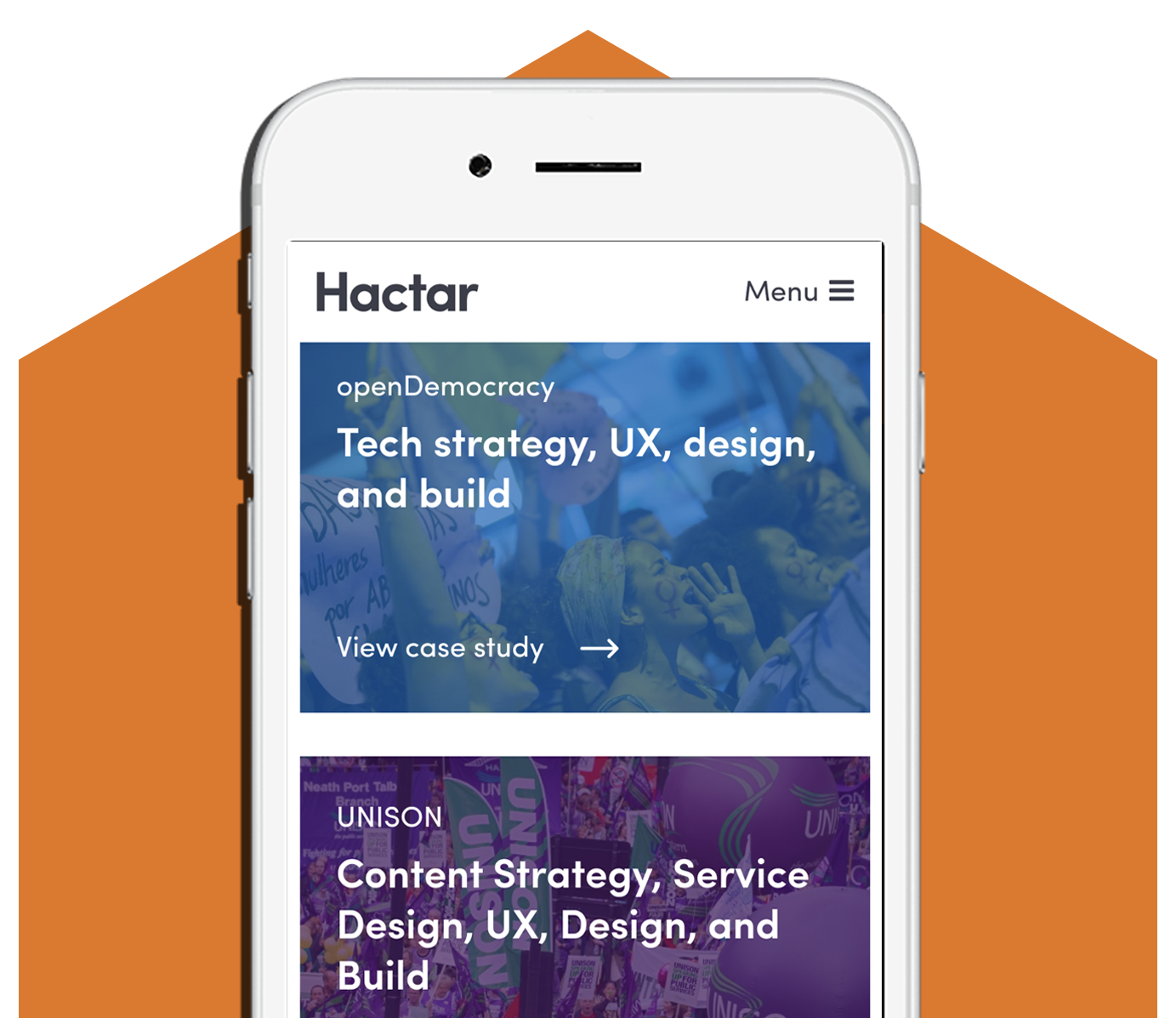 Since undertaking our Accessibility Audit Testing training, the team understands how to fully conduct an audit themselves. Along with being able to create actionable steps for site editors, and review that all areas on the sites that they support meet with WCAG 2.1 Success Criterion.
The team are now even creating their own accessibility statements for clients, thanks to sharing our knowledge through our in-depth accessibility training.
---
More case studies about accessibility training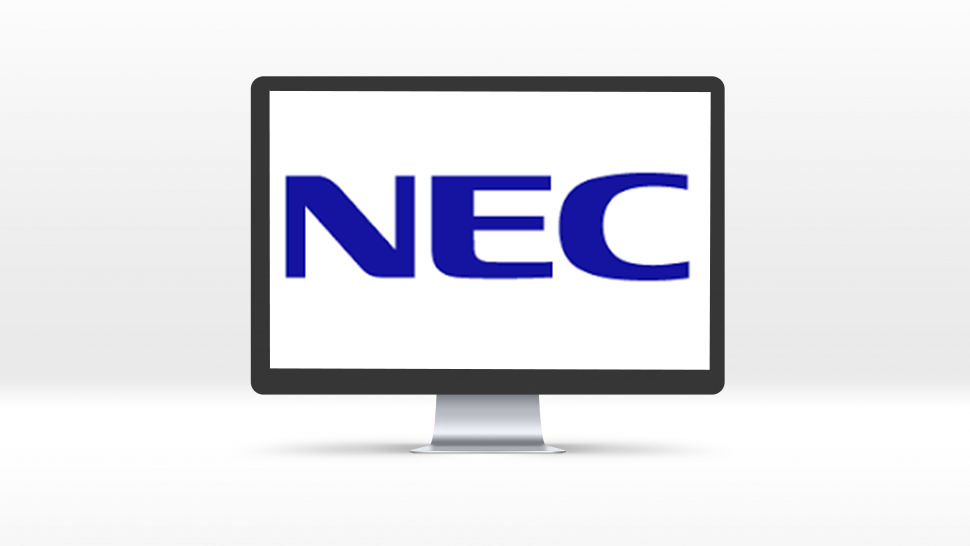 Public sector suppliers, Snook, Northgate, and APD Communications needed to up-skill their teams on digital accessibility.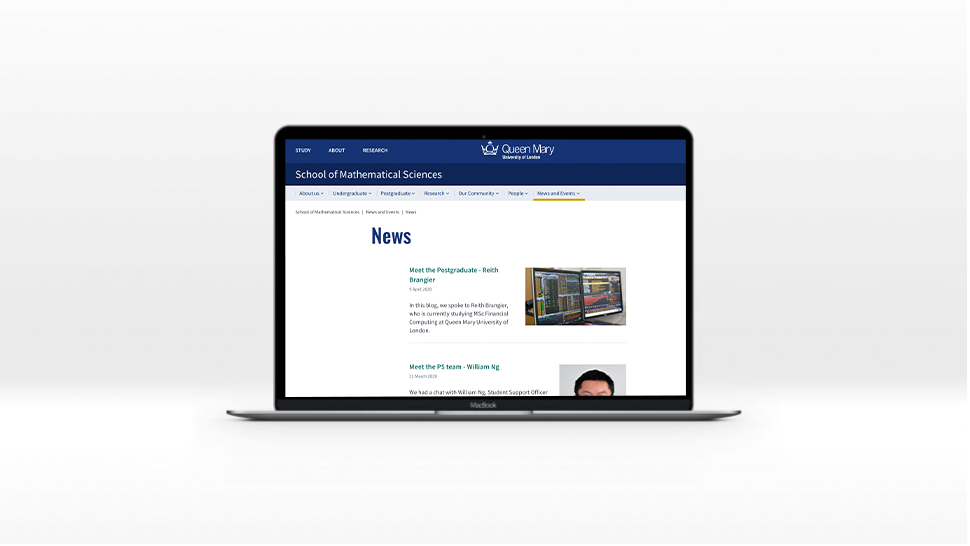 HeX provided training to familiarise and up-skill more than 350 teams, faculty, and content editors with their new content management system.