Case study brief: Tailored accessibility Training for NEC Software Solutions
Public sector suppliers, Snook, Northgate and APD Communications needed to up-skill their teams on digital accessibility.
Sarah Drummond, CEO of Snook and Chief Digital Officer at Northgate approached HeX to deliver accessibility training for the three organisations. They recognised our expertise in accessibility and wanted us to introduce the importance of accessibility to internal teams to allow them to champion it throughout their projects.
The workshop would be a broad overview of accessibility; defining what accessibility is, why it's important and how to implement it into project flows.
HeX's ability to deliver training to wide audiences made this case study unique
HeX carried out; general awareness training, demonstrated assistive technology, gave teams a hands-on auditing and website review workshop, and ran through wireframe and design considerations. The training was delivered to more than 60 members of the Snook, NPS and APD Communications teams. The training gave the attendees an understanding of how accessibility supports the user and how it can be implemented into digital projects. HeX demonstrated how teams could utilise assistive technology to audit and assess their own projects for accessibility barriers. The three teams involved were also given a basic overview of the accessibility market, allowing them to understand governance, and why implementing accessibility is important for users.
---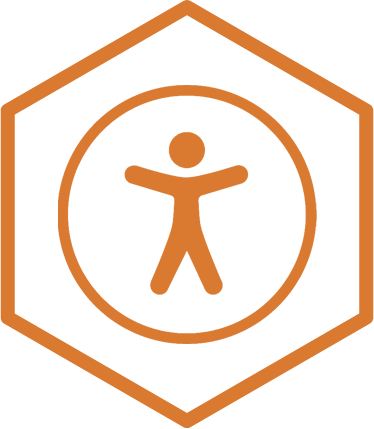 Accessibility training activities delivered
---
Upskilling teams on accessibility expertise
NEC Software Solutions is a wholly-owned subsidiary of the NEC Corporation who, alongside APD Communications, aim to transform public services to improve outcomes for users. NEC Software Solutions and APD all deliver services to public sector organisations, which need to comply with the Public Bodies (Website and Mobile Applications) Accessibility Regulations.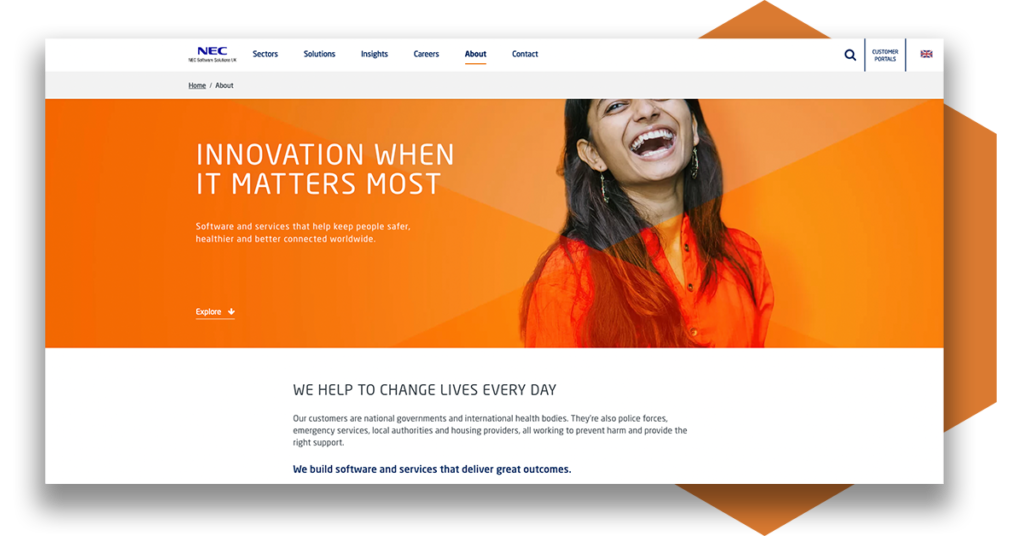 NEC Software Solutions identified a need for their team members (designers, content experts, developers and product owners) to be educated in accessibility to fulfil their ambitions. They required over-arching training for staff members, ensuring teams knew how accessibility fit into the workflow of projects. They required outside support to help educate in-house teams on accessibility and reduce knowledge gaps when it comes to managing inclusive design projects.
Sarah Drummond, Chief Digital Officer at NEC Software Solutions knew HeX's passion and expertise in accessibility and procured HeX to deliver the training. Our combined experience in accessibility stood out to the teams when searching for external assistance to help train teams in accessibility. HeX have followed the legislation from its conception at Home Office round table discussion to now.
As an agency we have years of experience in the field and are able to demonstrate user experience using assistive technology. We also provide accessibility services to a wide range of public sector organisations, ensuring that they are able to champion accessibility and focus on the user.
Our vision was recognised by NEC Software Solutions as an organisation that understands the needs of the user and wants to amplify them to organisations to create a more accessible digital world.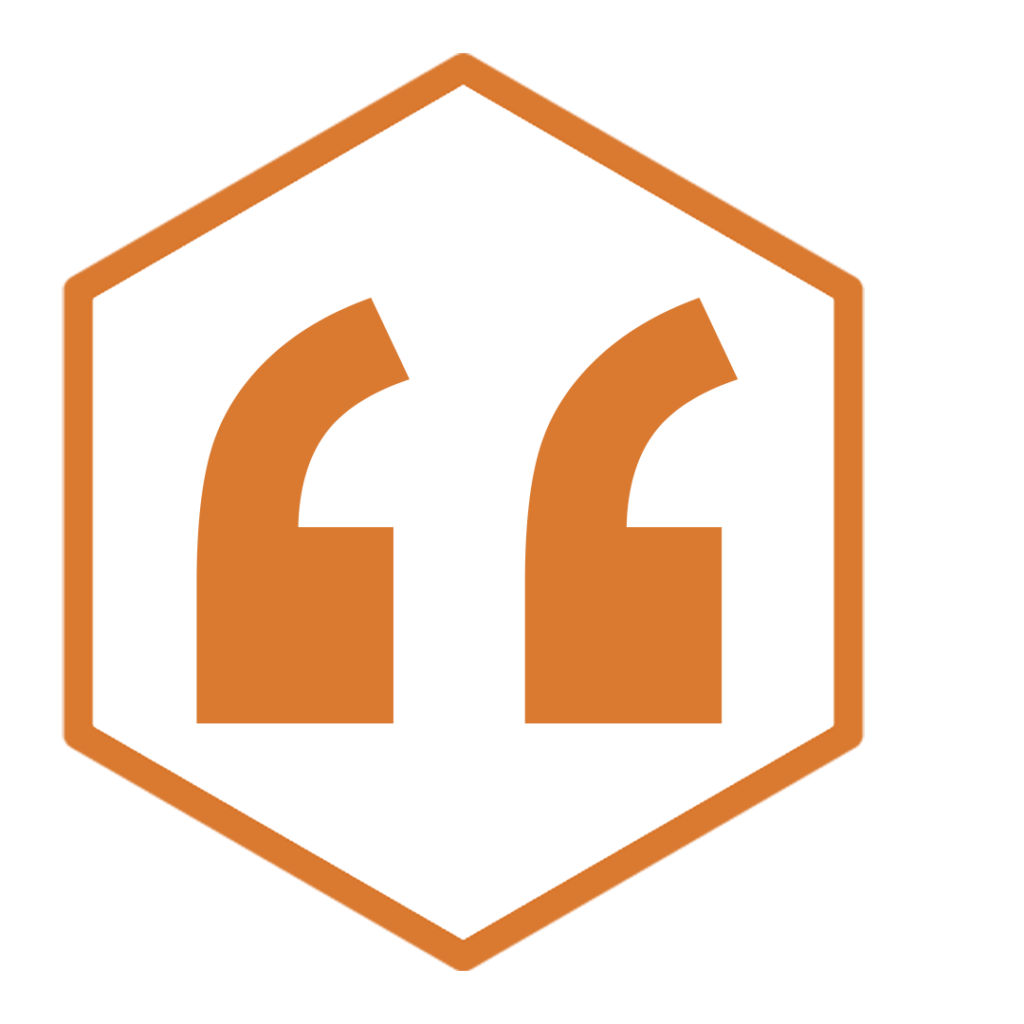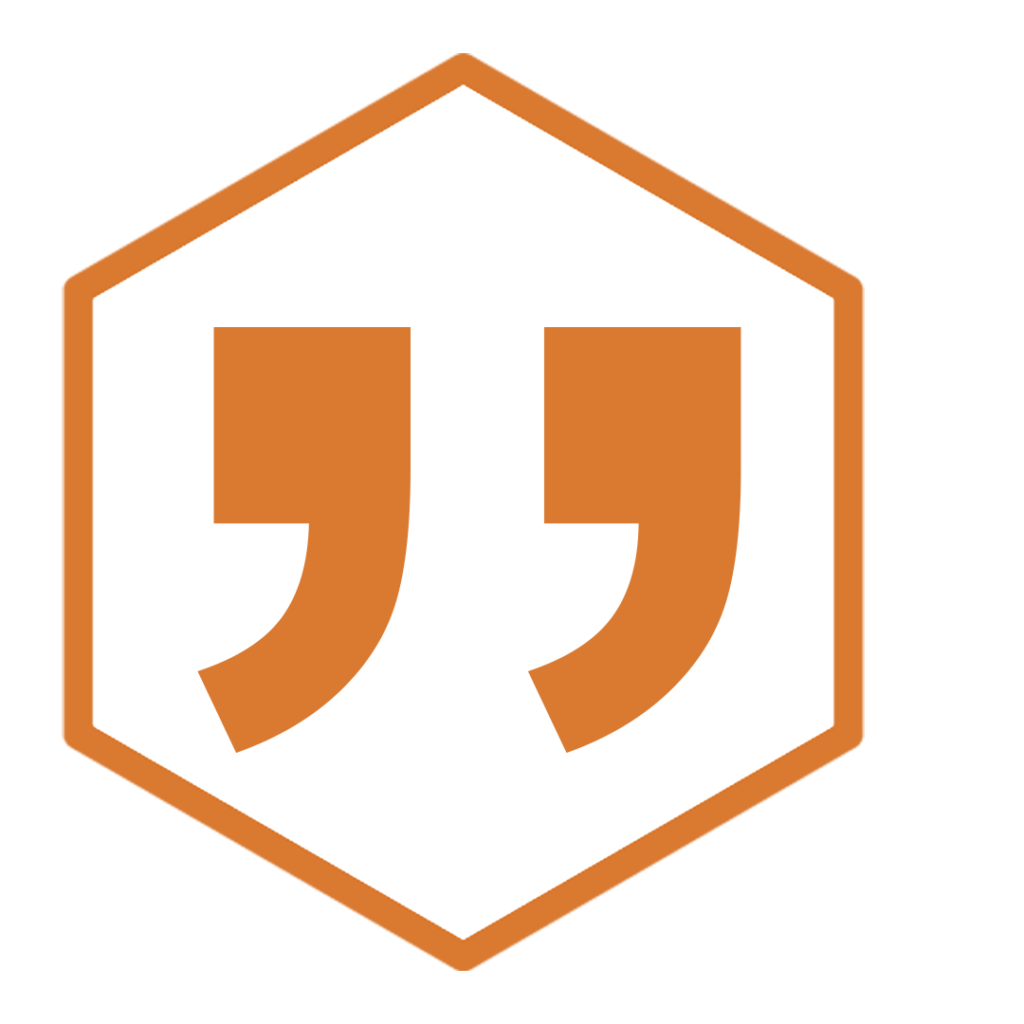 ---
Defining accessibility and how it fits into a project flow
Our training would be delivered to two different groups, with 30 members in each. With two sessions being planned. 60 staff members in total from the combined organisations took part in the training which was delivered virtually over Zoom.
Our training focused on how NEC Software Solutions would be able to fit accessibility into their projects, ensuring that the products they delivered incorporated every aspect of user needs and were inclusive. We wanted the attendees to go back to their work not just with a newfound knowledge of accessibility, but with a passion for accessibility.
In order to inspire accessibility champions, we delivered a structured approach to inclusivity, ensuring they understood the what, the where and the how of accessibility and inclusion. Our goal was to deliver training that would allow NEC Software Solutions to seamlessly embed accessibility within their projects.
We delivered the importance of accessibility and demonstrated the real implications that inaccessible products can have on disabled people.
Attendees were given time to assess real-life examples of accessibility barriers using assistive technology, putting them in the shoes of disabled users. We delivered the following modules to the teams: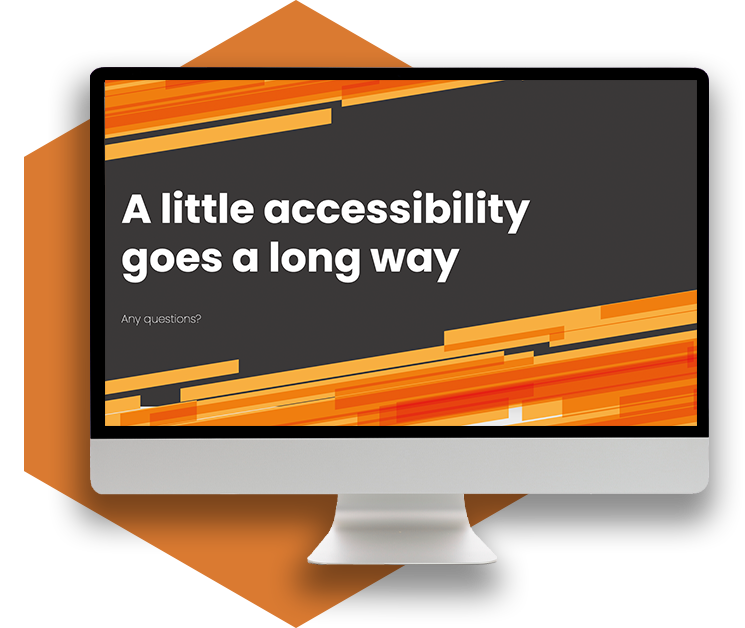 General Accessibility Awareness Training
General accessibility awareness training gave attendees the knowledge needed to be able to begin their accessibility journey. The training first spoke about what kind of individuals rely on accessible websites such as those experiencing vision, hearing, motor and cognitive disabilities.
The initial part of the training covered the moral implications of not making a website accessible and excluding the 1-in-5 people who are disabled. Cost implications were covered, highlighting the £249bn spending power of disabled people, emphasising that roughly 10% of e-commerce sales across the world are made by disabled users. Legal obligations, such as the Public Bodies (Websites and Mobile Applications) Accessibility Regulations, were covered, as was the Equality Act 2010, which makes it illegal to discriminate against disabled users. The training briefly covered the US accessibility regulations, specifically the Americans with Disabilities Act.
We also covered the basic accessibility considerations in this part of the training, ensuring that attendees understood simple fixes such as content structure, alternative text as well as design considerations such as colours and layout. This gave attendees an overview that would help to champion accessibility in their respective organisations.
Demonstrating auditing with assistive technology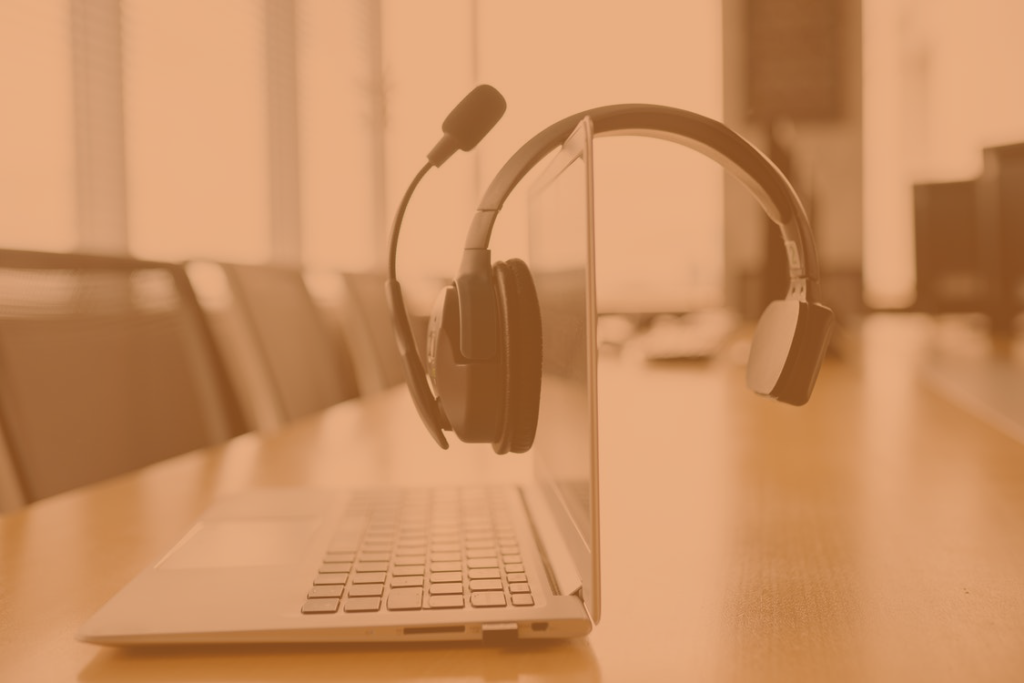 HeX talked teams through different assistive technology, such as screen reader and voice navigation software, and how it interacts with elements of a website. Our accessibility audits always use assistive technology and we have delivered many demonstrations of assistive technology to our audit clients such as the University of Winchester. Our experience in delivering these assistive technology demonstrations to clients during handover calls proved valuable to the team at NEC Software Solutions.
We were able to demonstrate how assistive tech would interact with products and services on the web. Using simple assistive tech commands, teams were taught how disabled people navigate digital products. This gave them a new-found knowledge on how disabled users could be interacting with their services, and how to improve access for these users.
Assistive tech won't natively work on websites if they are built without accessibility in mind. This means that considerations have to be made to make the website work for these users. Considerations such as semantic code, alternative text, form labels, clear structure and other elements need to be considered before building a website. Being able to test assistive tech on builds is a key skill that anyone creating inclusive services should know.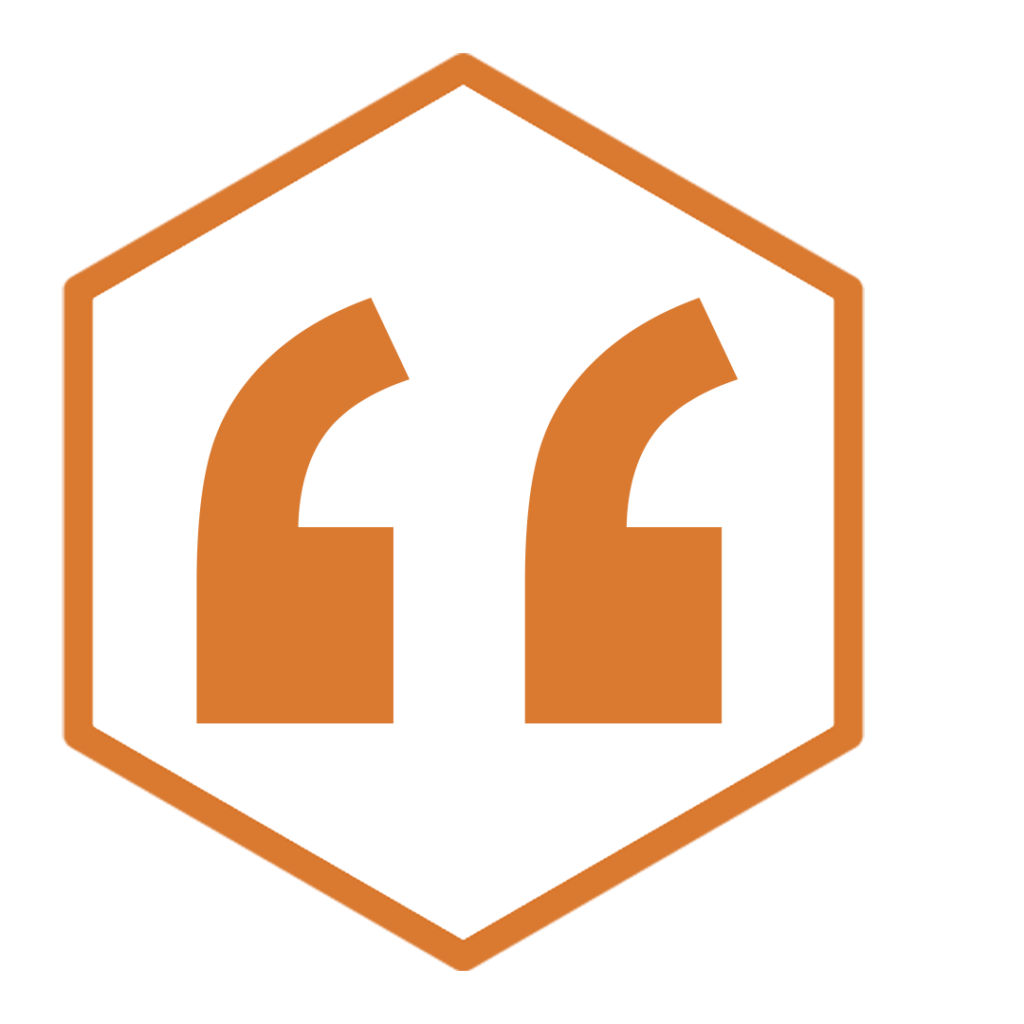 I've heard nothing but great things from our teams at NEC Software Solutions and that their eyes were opened to what accessibility is really about.
Sarah Drummond: NEC Chief Digital Officer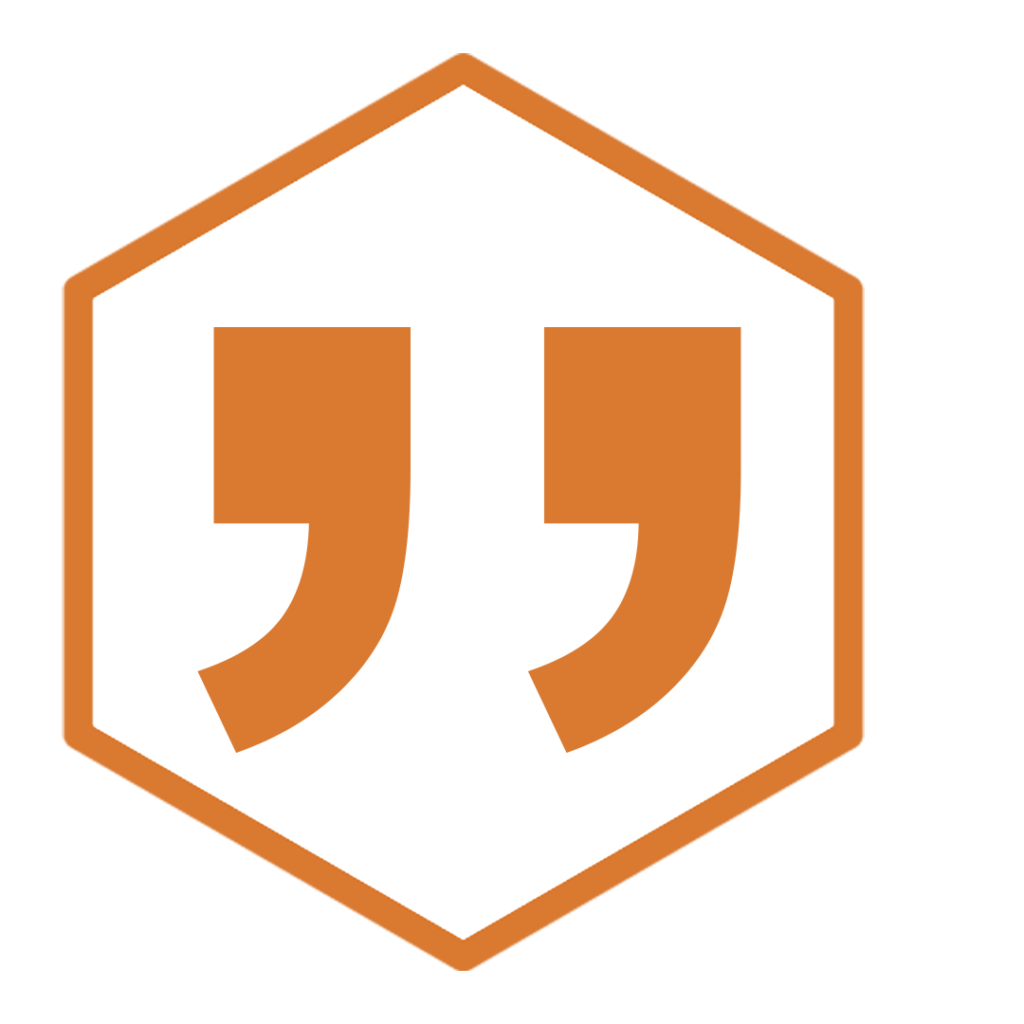 Manually reviewing accessibility
HeX introduced the teams to a range of free and subscription-based automated tools that could be used to audit their own work. Our experience in auditing using automated and manual methods gave the teams an understanding of how a collaboration between automated and manual tools was needed to ascertain the most accurate results. This allowed attendees to review a website of their choice using the assistive tech and automated tools of their choice.
HeX highlighted the need for manual review based upon the findings from the automated review, allowing attendees to understand that neither tool could be used individually. Manual review should take place on key elements of a website or built environment that an automated test would not be able to find. This includes areas that may be inaccessible to keyboards, as well as more subjective issues such as layout and navigation of a website.
One of the main reasons we carry out manual reviews is to sense-check automated test results. And any false negatives/positives they give. A specific example of this is the link: <a href="/contact-us">go somewhere else</a>. An automated test would register the link code above to be accessible. However, links must be descriptive and link text of "go somewhere else" does not deliver direction.
Wireframing and designing for accessibility
The wireframing and designing for accessibility module gave the teams an understanding of how to design accessible digital products, such as indicating what hover states will look like, whether elements have heading levels, and whether forms should include radio buttons or checkboxes for example.
The training emphasised the importance of planning in accessibility from the offset. Highlighting how this can help reduce technical debt and increase efficiency, whilst decreasing the cost of a project. The teams were taught how to review wireframes and designs, bringing together their knowledge of accessibility principles.
HeX taught attendees what areas of a design and wireframe should be reviewed, using the knowledge they had developed throughout the day, and the accessibility principles they had learnt about.
---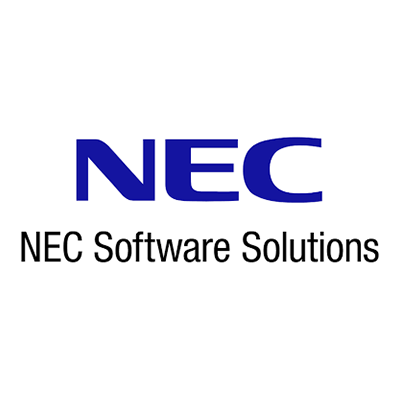 Facilitating teams to champion accessibility
We provided accessibility strategies that could be implemented into projects, and at what stages to carry out accessibility auditing in order to assess and mitigate any potential obstacles early on in the process.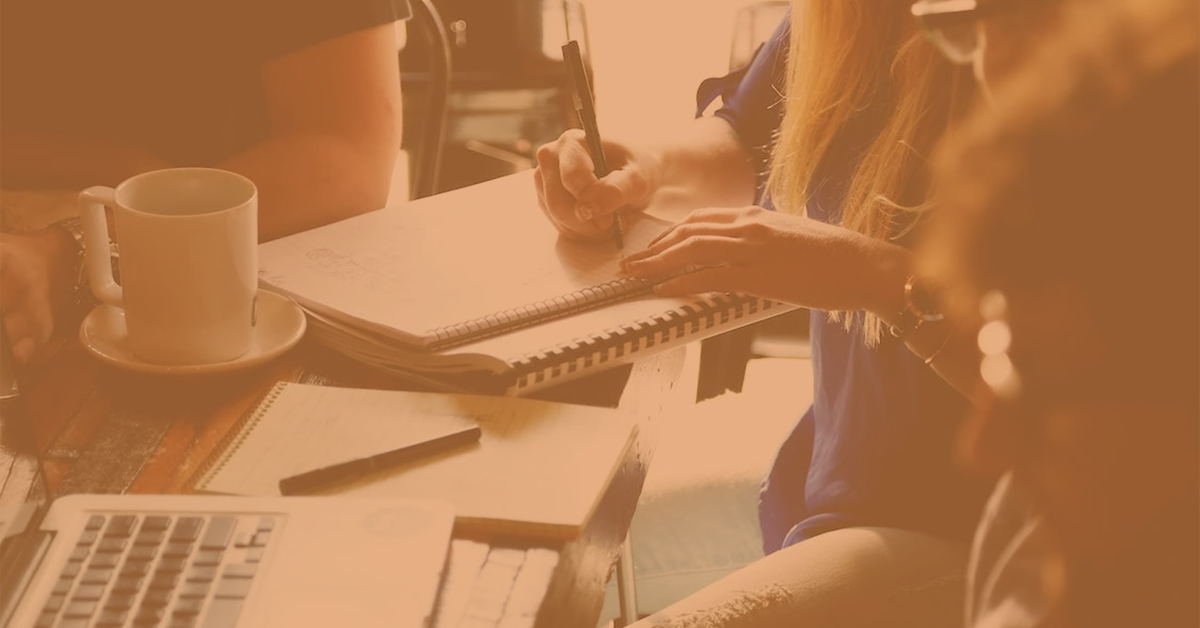 The workshop we delivered improved staff knowledge across the three organisations, allowing them to consider accessibility throughout the project flow.
We provided a number of written resources and blogs about accessibility, ranging from resources regarding the importance of automated testing and manual testing as a combined approach, to in-depth information on how accessibility audits should be carried out. Throughout the training the teams were provided with tools and software such as Sitemorse, WAVE and colour contrast checkers that could be utilised in their own processes.
Assistive technology training and documentation was supplied so that attendees would be able to utilise this tech when carrying out manual tests on their own projects. We also recommended a number of strategies for ensuring that a project remained accessible throughout, such as accurate recording and reporting of accessibility obstacles, ensuring a ticket is generated and then resolved by a competent person and that any changes were reflected in an accessibility statement.
The aim of the training was to increase knowledge and competence with accessibility. The training delivered in-depth information on accessibility practices, standards and legalities, allowing attendees to take this information and pass it on to colleagues they work alongside. In the long-term this assisted NEC Software Solutions in providing public sector organisations with digital services that are compliant with the legal regulations.
---
More case studies about accessibility training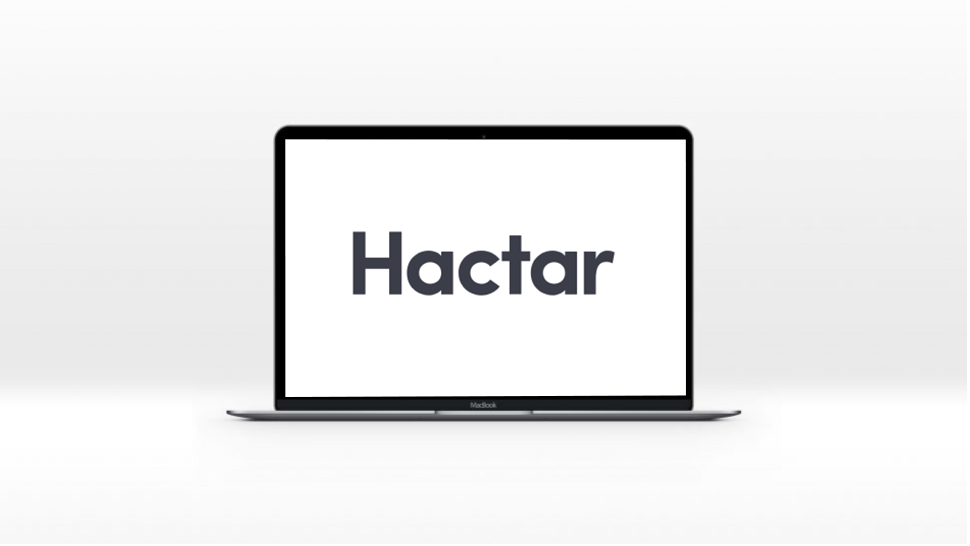 Hactar contacted our team in need of in-depth accessibility training, tailored specifically for their Front-End Developers.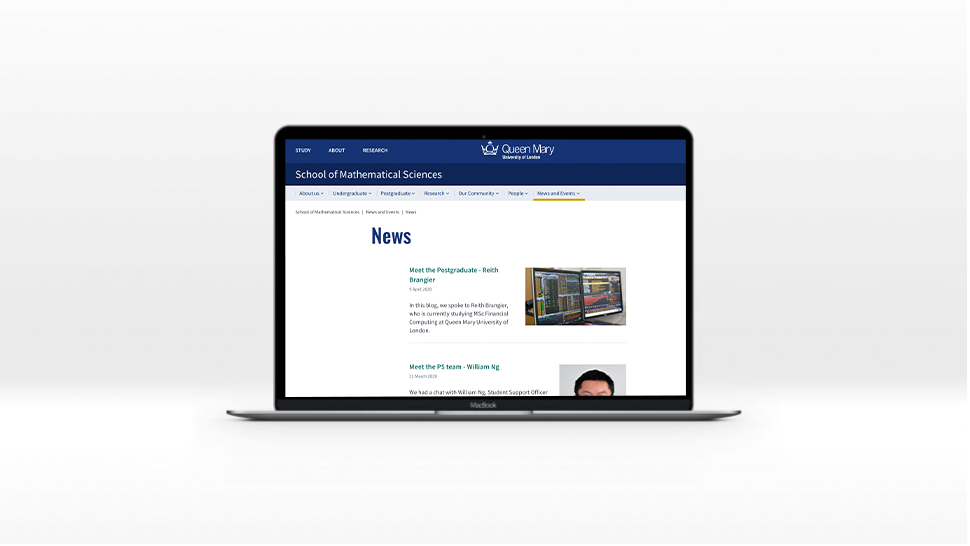 HeX provided training to familiarise and up-skill more than 350 teams, faculty, and content editors with their new content management system.