Case study brief: Content management training for Queen Mary University London
In 2018, Queen Mary University London (QMUL) implemented a new TERMINALFOUR content management system (CMS) for their entire web estate, with the aid of the HeX Productions development team. Because of the close working relationship HeX has with TERMINALFOUR and QMUL, we were procured to provide training to familiarise, and up-skill, more than 350 teams, faculty and content editors with their new CMS.
Flexible and bespoke training made this case study unique
The team approached the training in a bespoke and targeted way, ensuring that all abilities were catered for.
The training courses were focused on best practice of content creation and effective web content authorship. Training sessions were published for anyone to book onto, creating ownership and empowering staff to create sites and upload content on the new system.
---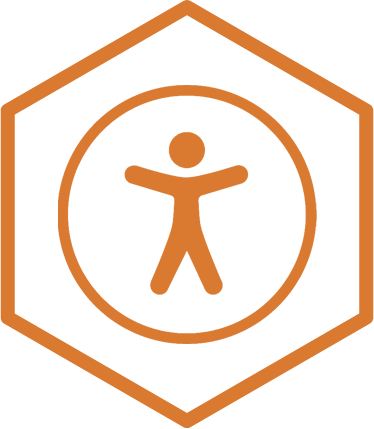 Accessibility training activities delivered
Bespoke content management system training
---
Content management system training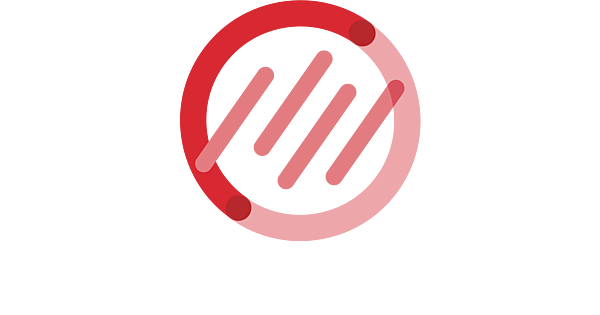 Building on an ongoing relationship with QMUL, HeX were procured by the university to carry out bespoke and customised training for more than 350 individual all content editors, due to the migration of 400+ websites onto a new TERMINALFOUR content management system.
The migration process happened incrementally and with a gradual roll out, which meant that there were different levels of expertise throughout the university. The training programme relied on HeX working with teams of content editors from across the entire university, to provide training that was based on the staff's level of exposure to the new system and the urgency of each team.
Each training course would consist of between 8 and 10 content editors, with job specific training also delivered in smaller groups, or to whole teams. HeX collaborated with senior management to devise the most effective training groups.
A training package was built and customised for different job roles and a programme of delivery dates were circulated for teams to sign up to. The dates were released in waves and delivered according to internal requirements and individual project releases.
What did the CMS training involve?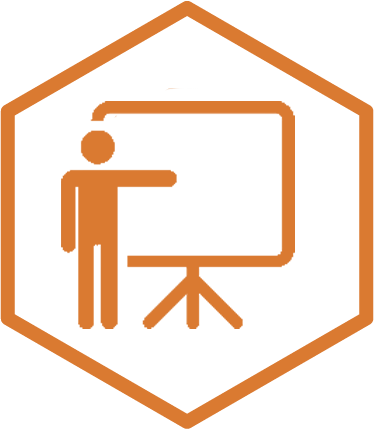 HeX are certified partners of TERMINALFOUR and have been instrumental in the creation of websites that support higher education establishments', for many years.
HeX are considered experts when it comes to building and managing content effectively within the CMS. This meant we could offer a unique package of training involving everything from uploading, filing and tagging media effectively to developing brand new websites with bespoke features.
After a basic familiarisation of the CMS, areas of training covered:
how the web estate is organised
how sections interact with each other in a complex organisation structure
how to effectively navigate the CMS as an editor
the importance of quality content authorship and website management
differentiating content types from general, news and analysis
best practice for accessibility including:

heading structure
content design
use of colour
use of images and video
interactive elements
user journey

the extensive range of new content types and page layouts

basic content areas
call to actions
accordions
tables
pop-up boxes
events and event calendars
shared usage and mirrored content

media library management, image manipulation and management
user management, including approval and sign off workflows
publishing schedules
Allowing for a controlled level of autonomy has meant the creation of websites and content that is in keeping with the universities brand guidelines, whilst enabling schools to promote their work, share their research and organise events for staff and students.
---
Why choose HeX to deliver training?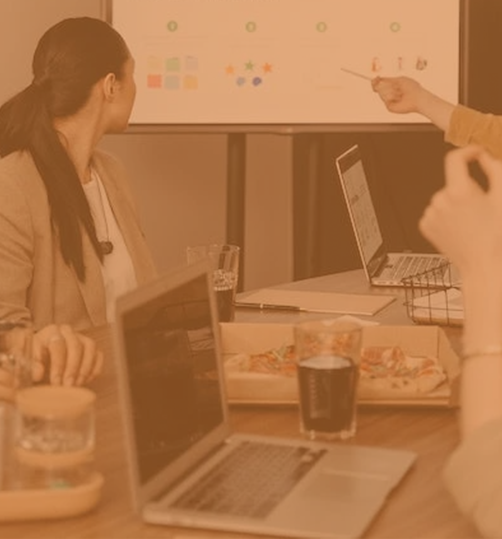 By using HeX to deliver training, QMUL was able to relieve the burden off of an already stretched Web team, freeing them to work on priority changes and developments of the site.
HeX was able to effectively schedule training sessions with staff members at times and dates to suit them, in a controlled and strategic fashion, with the least amount of disruption.
HeX Productions has developed a deep understanding of the QMUL web estate and working processes, being part of sprint plans and daily meetings, whilst reporting progress and the success of the training programme to the management teams.
Over the past number of years, as well as building the relationship with TERMINALFOUR, we have been able to support a number of schools and teams at QMUL to provide a valuable resource, aiding in the development of their ongoing programme of works.
The consequence of not offering further training to users of a content management system is that the system will gradually fall out of use. In the case of QMUL, it was seen to be vital for staff to continue to utilise the CMS. If untrained, departments and schools will progressively lose their ability to edit and the substantial investment of £2m would end up being poorly utilised.
---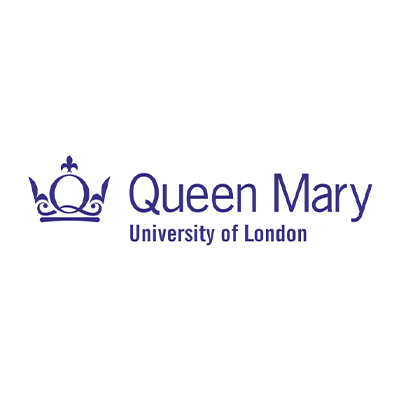 HeX offers ongoing support for training and staff satisfaction
QMUL continues to utilise our training and web support for their content editors, and use HeX to assist in ensuring all of their staff understand and manage their content to a high standard.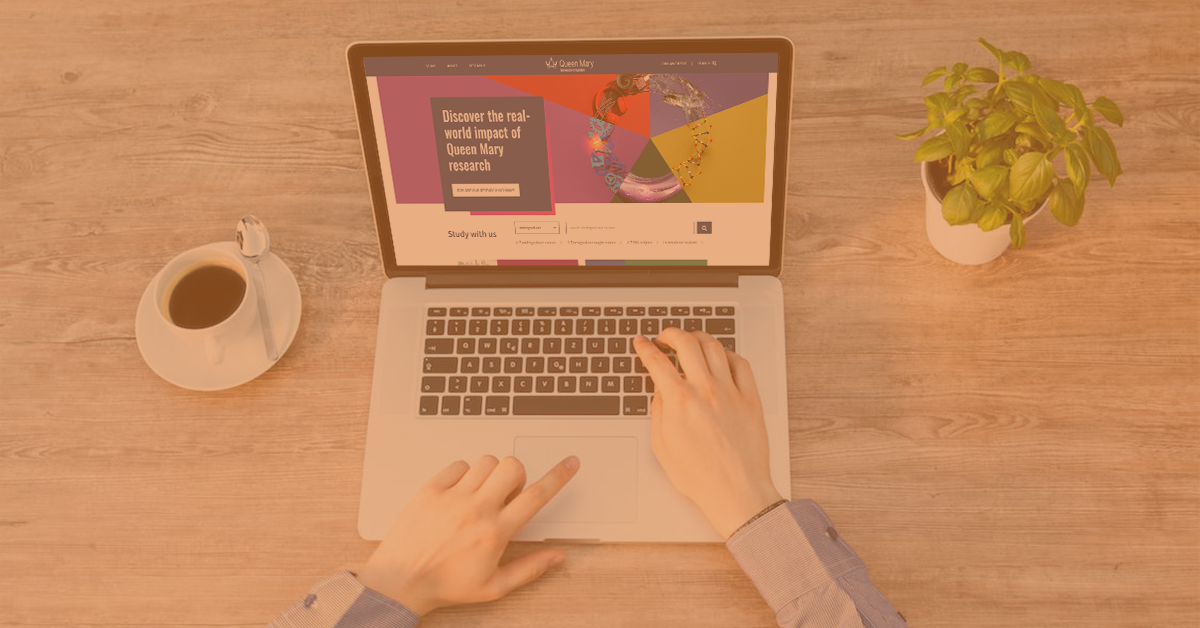 HeX delivered a 140-page training manual to the University, providing that those trained could remain knowledgeable and be able to upskill staff members in their teams.
The burden of content creation has been removed from the central web team, allowing trained faculty staff to upload content into the system, without needing input from the web team who would be under-resourced to cope.
We have also implemented a web support ticketing system which allows us to pick up training related questions and continue to support staff members with ongoing training requirements. This has decreased turnaround time on queries and has increased staff satisfaction and morale. You can read more about how we interact with web support in our Queen Mary Univeristy – Web Support case study.
In the future there is scope for a 'Train the trainer' course which can help selected staff become content authorship 'champions', allowing for them to deliver content training to other staff members. This will future proof the training programme and allow for QMUL to take ownership of their training if required.
We hope to continue to offer this training and web support service and maintain the relationships we have with a number of schools and people at QMUL.
---
More case studies about accessibility training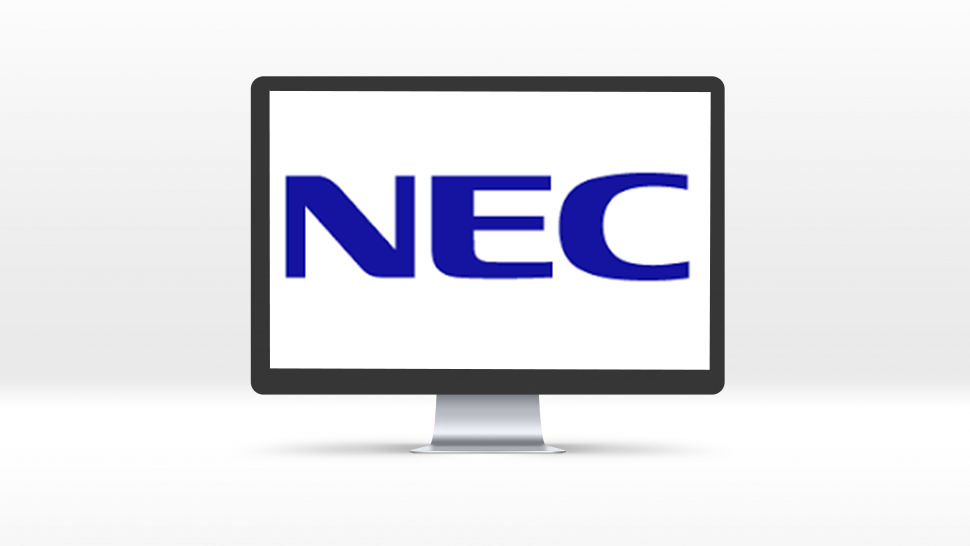 Public sector suppliers, Snook, Northgate, and APD Communications needed to up-skill their teams on digital accessibility.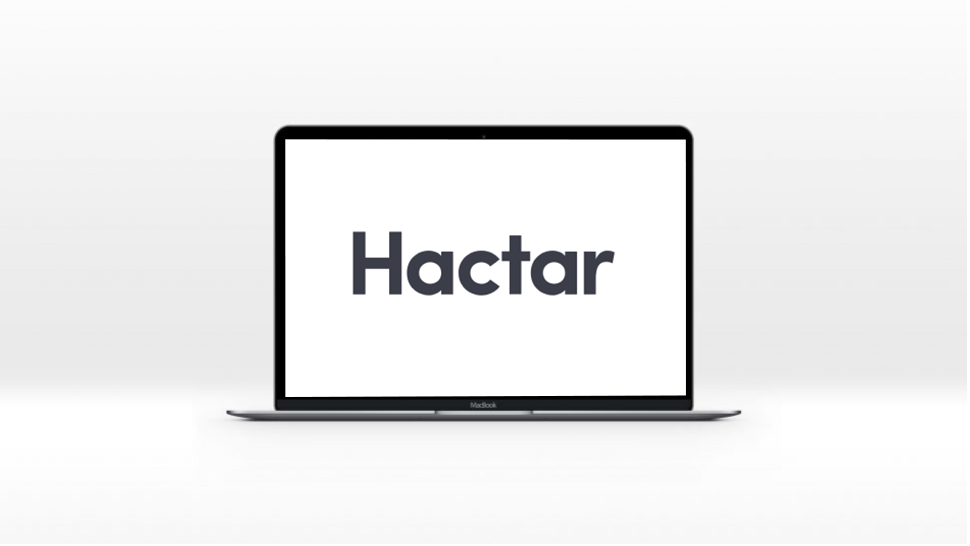 Hactar were in need of in-depth accessibility training, tailored specifically for their Front-End Developers.