Case study brief: Comprehensive accessibility training for NCHA
NCHA is more than just a housing association; they deliver housing, care, and support services across the region. Working with 19 local authorities to build affordable housing across Nottinghamshire, Derbyshire, Lincolnshire, Leicestershire, Northamptonshire and Rutland. 
NCHA are committed to being inclusive for their 20,000+ clients across the East Midlands.  They contacted HeX in need of bespoke accessibility training, to ensure that their online content and printed materials are accessible for everyone.
HeX's all-encompassing accessibility training made this case study unique
Our robust training package comprised of six comprehensive sessions, covering certain aspects of digital accessibility. 
Built specifically around their team's skillset and knowledge base, we encompassed web development, accessible content, graphic design, and social media. Individual, hands-on, sessions allowed the whole team to contribute and get involved in group exercises. Giving a broad understanding of online obstacles and how to implement accessible design into every aspect of their work.
---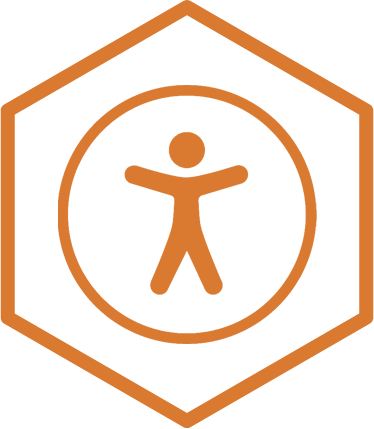 Accessibility training package learning topics:
---
After hearing the HeX team present at Accessibility Nottingham's events, NCHA approached our experts in need of over-arching accessibility training for their team.
We created a robust six-day training package, covering all aspects of accessible content and design. This included how to assess and test online content, and the reasons behind designing with accessibility in mind. Allowing the team to implement accessibility into every aspect of the work that they undertake.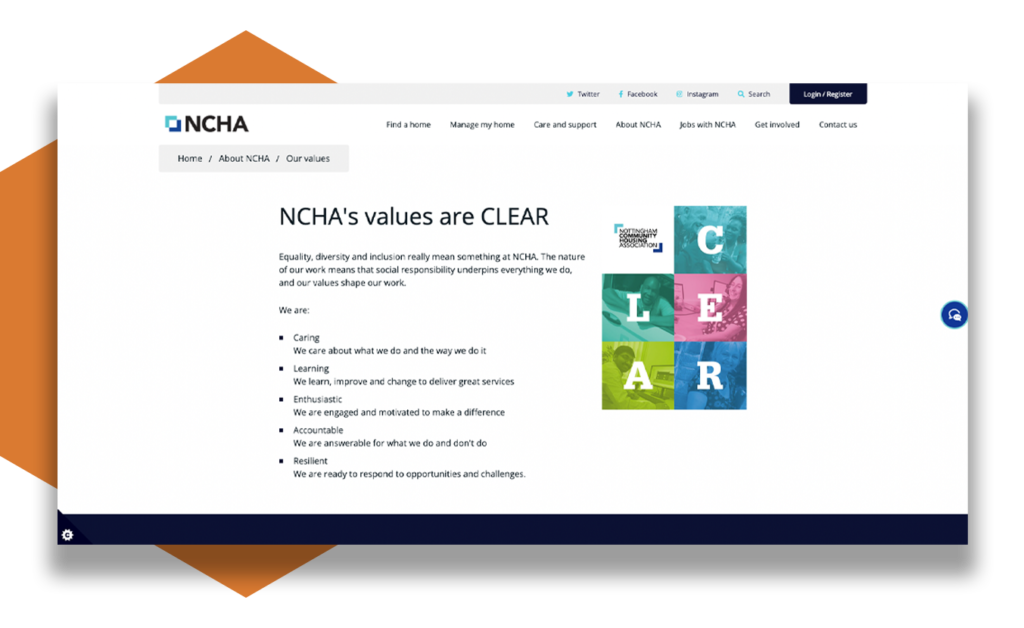 Accessibility training to raise awareness on digital obstacles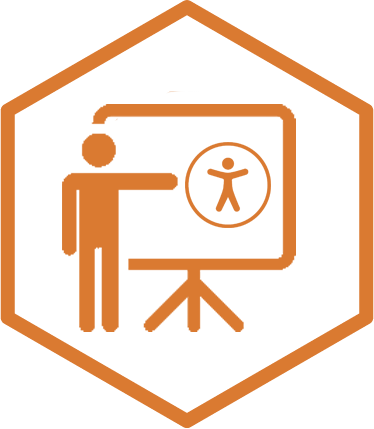 To begin NCHA's accessibility journey, our expert speaker provided an insight into the crucial need for providing accessible information and resources through an Accessibility Awareness Training session.
This sessions gave a deeper understanding on:
Who is affected by online accessibility barriers.
What online issues prevent those using assistive technology from accessing a website.
Web Content Accessibility Guidelines (WCAG) and how to comply with their standards.
POUR principles. How to ensure your website's content is perceivable, operable, understandable, and robust.
Accessibility considerations to enable access for digital users and enhance their online experience.
---
Using assistive technology devices and automated testing tools to search for accessibility errors 
We gave demonstrations using a screen reader, voice control, and a keyboard, on a range of external websites. This gave hands-on experience of how someone with a disability would access a website. This showed the challenges that many face when on a website or document that isn't structured in an accessible way.
Not only that, the team can now check their site's content using assistive technology to search for accessibility flaws. 
 Beyond these live demonstrations, we presented the group with online plugins to conduct automated testing. Using software, such as WAVE, we guided the team on how to use testing tools to scan for accessibility issues. Providing in depth guidance on how to avoid making these errors and demonstrating the vital need for manual site checks.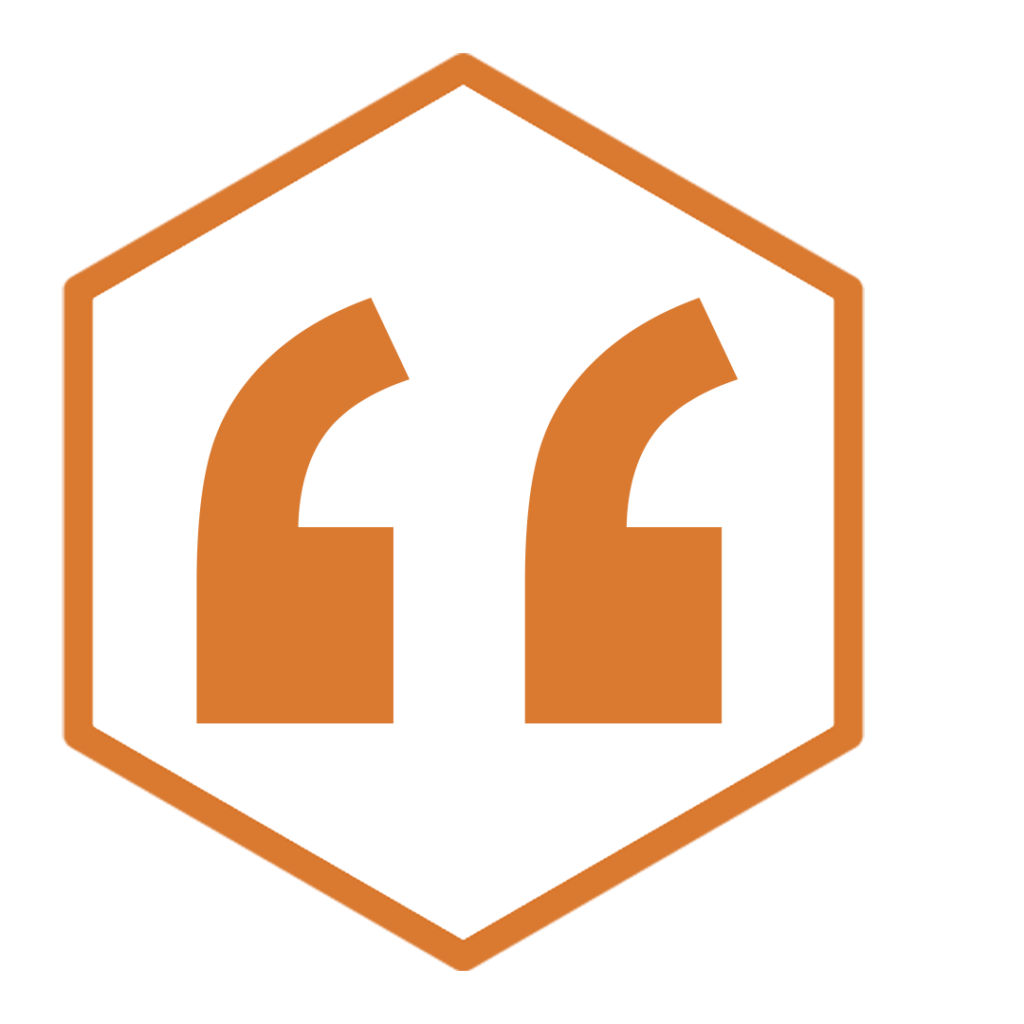 We're delighted with the results of the training. We've all come away having learned valuable things, and the awareness that we need to consider content from varying perspectives before hitting that publish button.
Laura Van Weyenbergh: NCHA Digital and Design Manager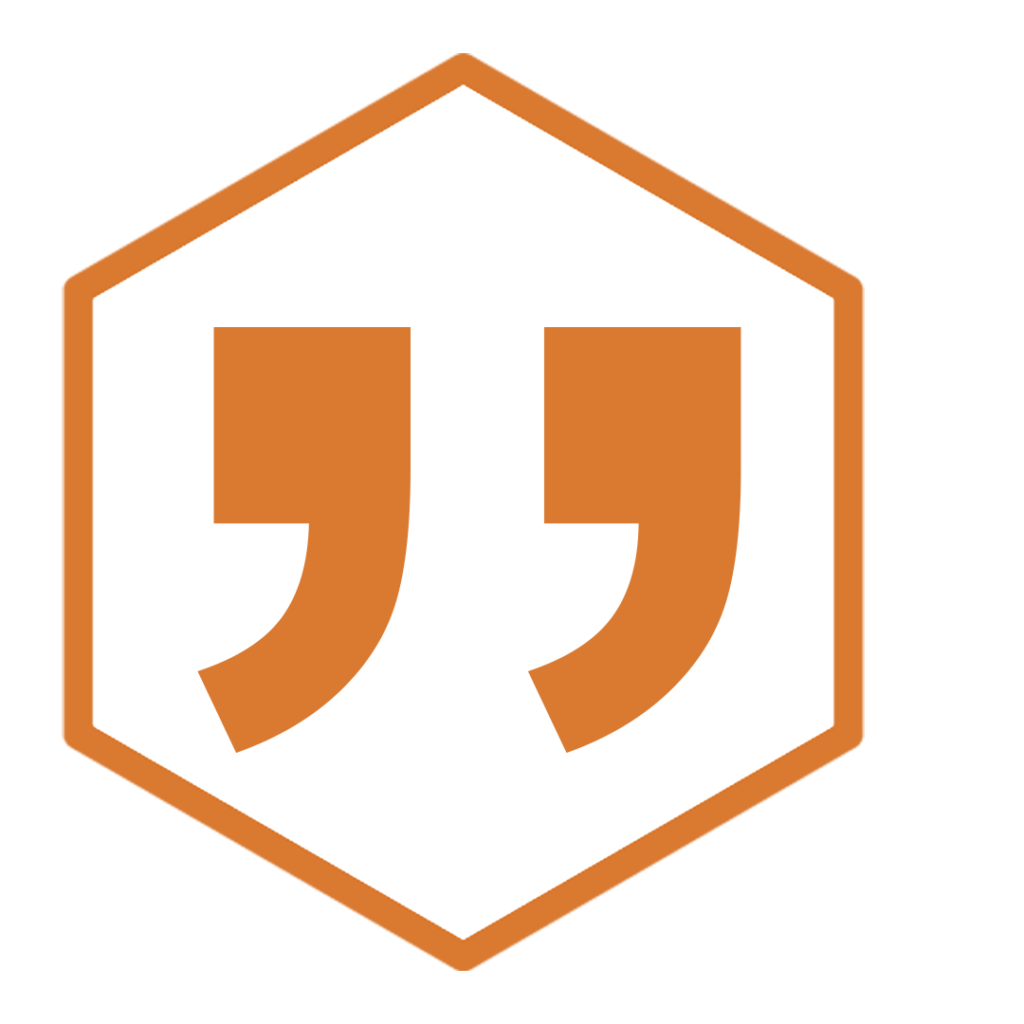 ---
Upskilling the NCHA team with Content Editor and Web Accessibility for Designers Training
NCHA were passionate about learning how to write and structure content in an accessible way.
To achieve this, we broke this element of training down into key sections. With thorough walkthroughs on how to correctly: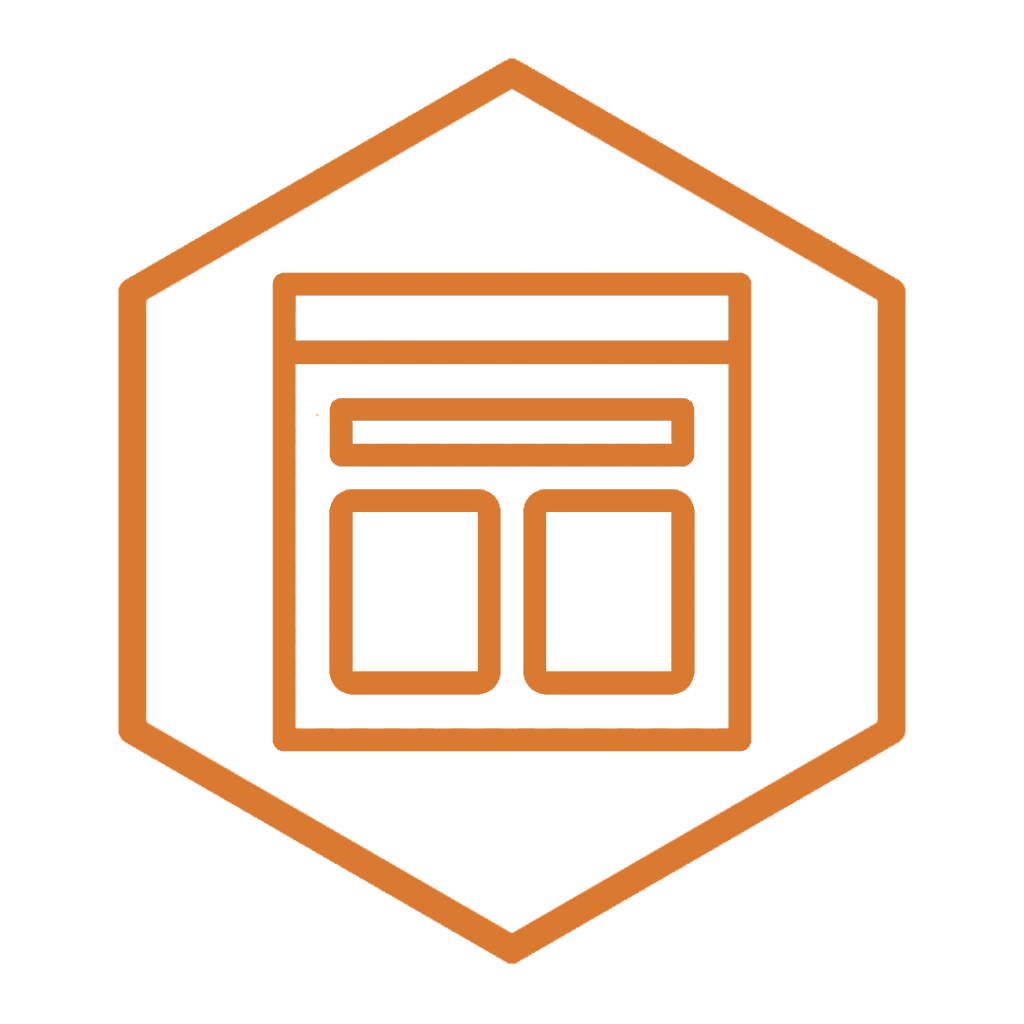 Implement heading structures
Layout clear and consistent content
Write content in a user-friendly way and test content readability
Use descriptive hyperlinks
Write effective alternative text
Work with multimedia to caption and subtitle videos
Create accessible documentation, including Word, Excel, PowerPoint, and PDFs.
Enlightening the team on how to use these skills on websites, documentation, and across social media.
Our trainer then showcased how to add alt text onto social channels and how to use hashtags and emojis in an accessible way.
We then tailored our approach to focus on inclusive design and development. Delivering technical training on wireframing and design analysis, with hands-on workshops. This session reviewed topics such as colour contrasts, the use of spacing, typefaces, and dynamic content. 
---
Giving the chance to put learning into practice through interactive group exercises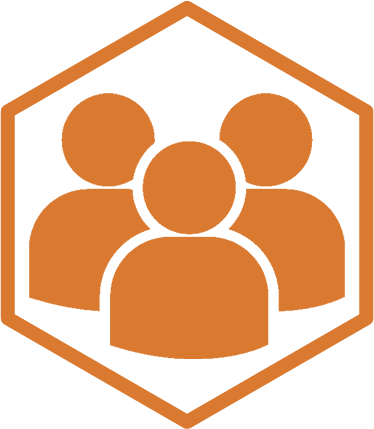 Through each course module, we provided a range of fun and interactive quizzes and group exercises. These put the team's accessibility knowledge to the test, and encouraged group discussions surrounding embedding accessibility into NCHA's culture.
Group exercises included creating NCHA personas. A persona is a summary of the characteristics, needs, motivations, and environment of a key type of website user. These exercises helped NCHA to gain an insight into how someone with a disability or temporary illness may need to access the housing associations services and what they can do to facilitate that need.
The NCHA team was currently in the middle of a large project. Our expert trainer adapted his planned accessible content and design exercises, so that the team could produce their own project work.
This gave the team the opportunity to put their learning into practice by:
Writing press releases
Planning information and event website pages
Creating social media posts
Designing digital assets
Using NCHA personas
All in an accessible way, and with expert guidance on hand.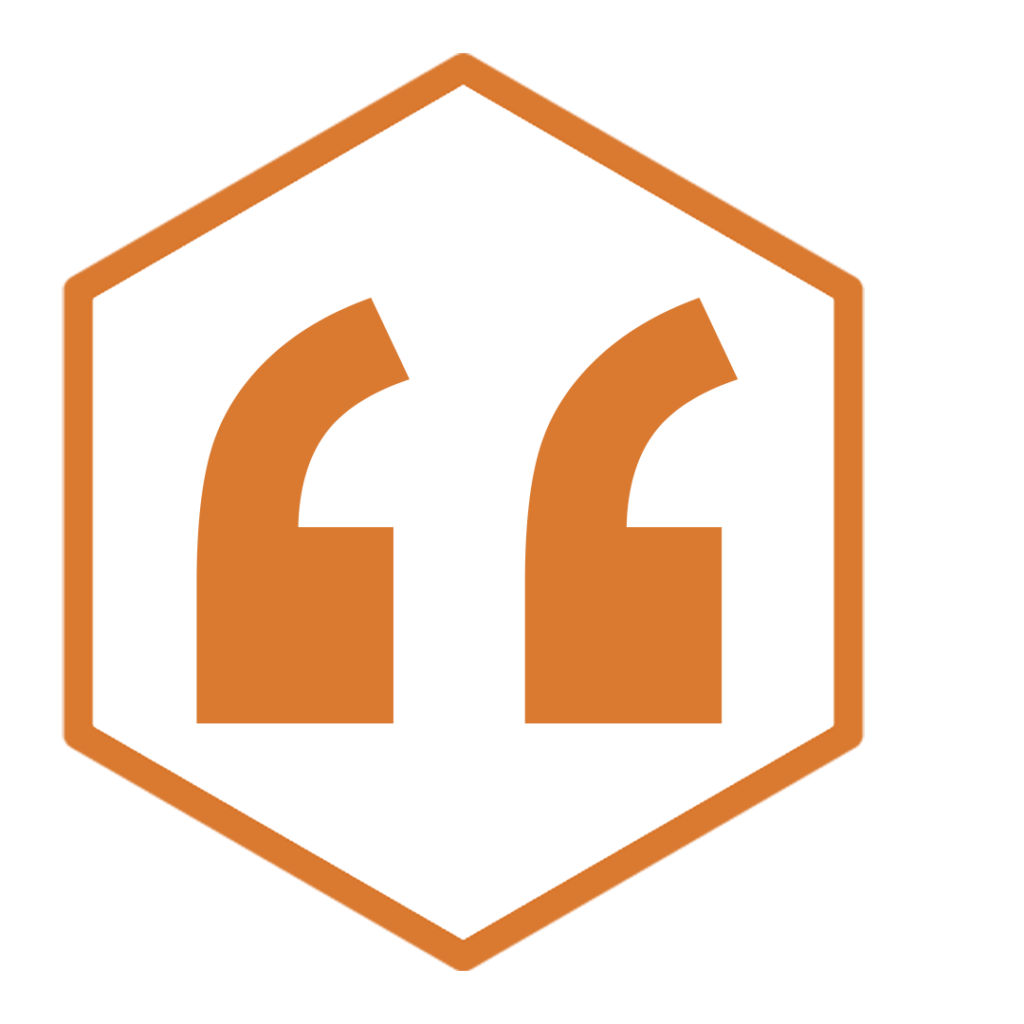 I wouldn't hesitate to recommend HeX Productions. Everyone I've worked with has been knowledgeable, enthusiastic and keen to share their skills.
Laura Van Weyenbergh: NCHA Digital and Design Manager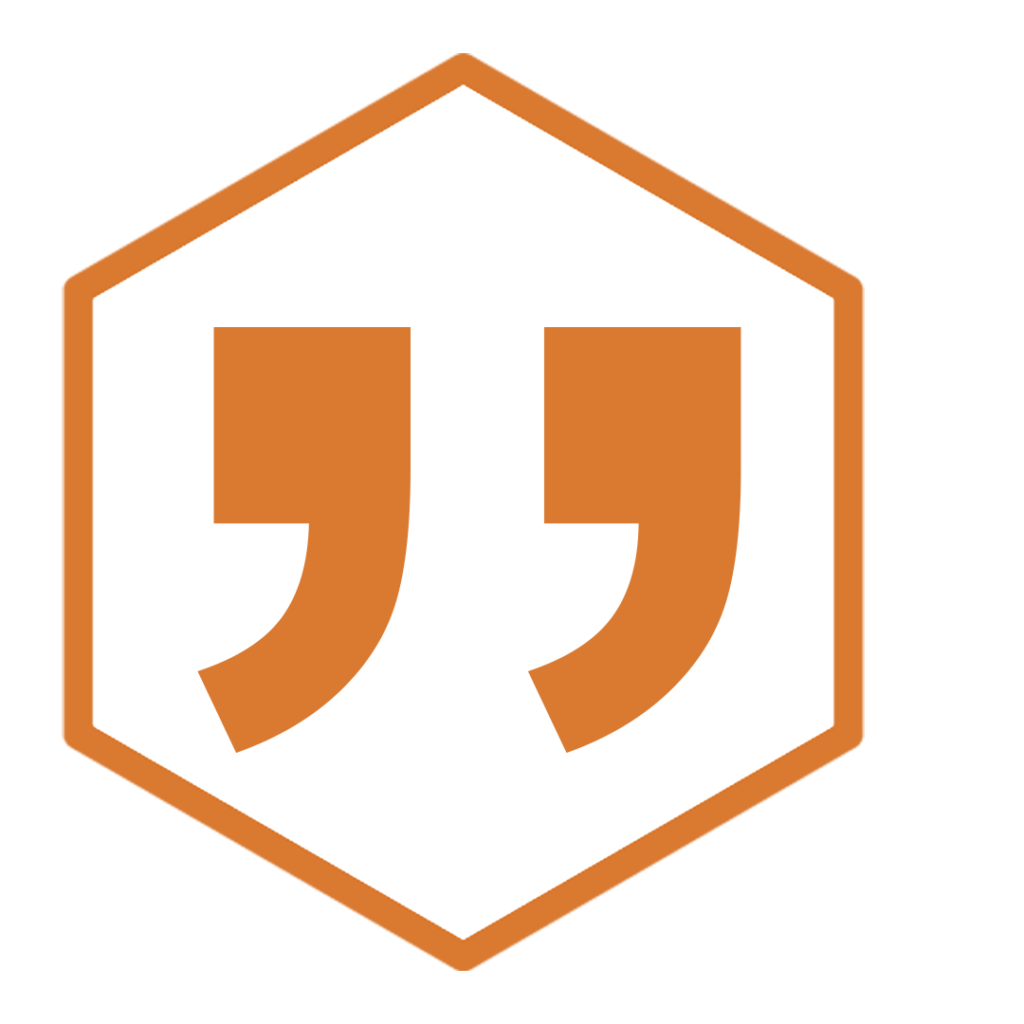 ---
NCHA accessibility training impact and outcomes
HeX's robust training package has empowered NCHA to write and design with accessibility at the forefront.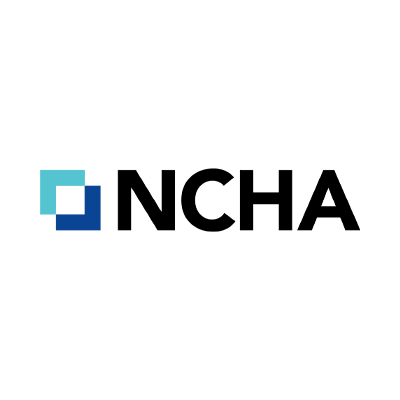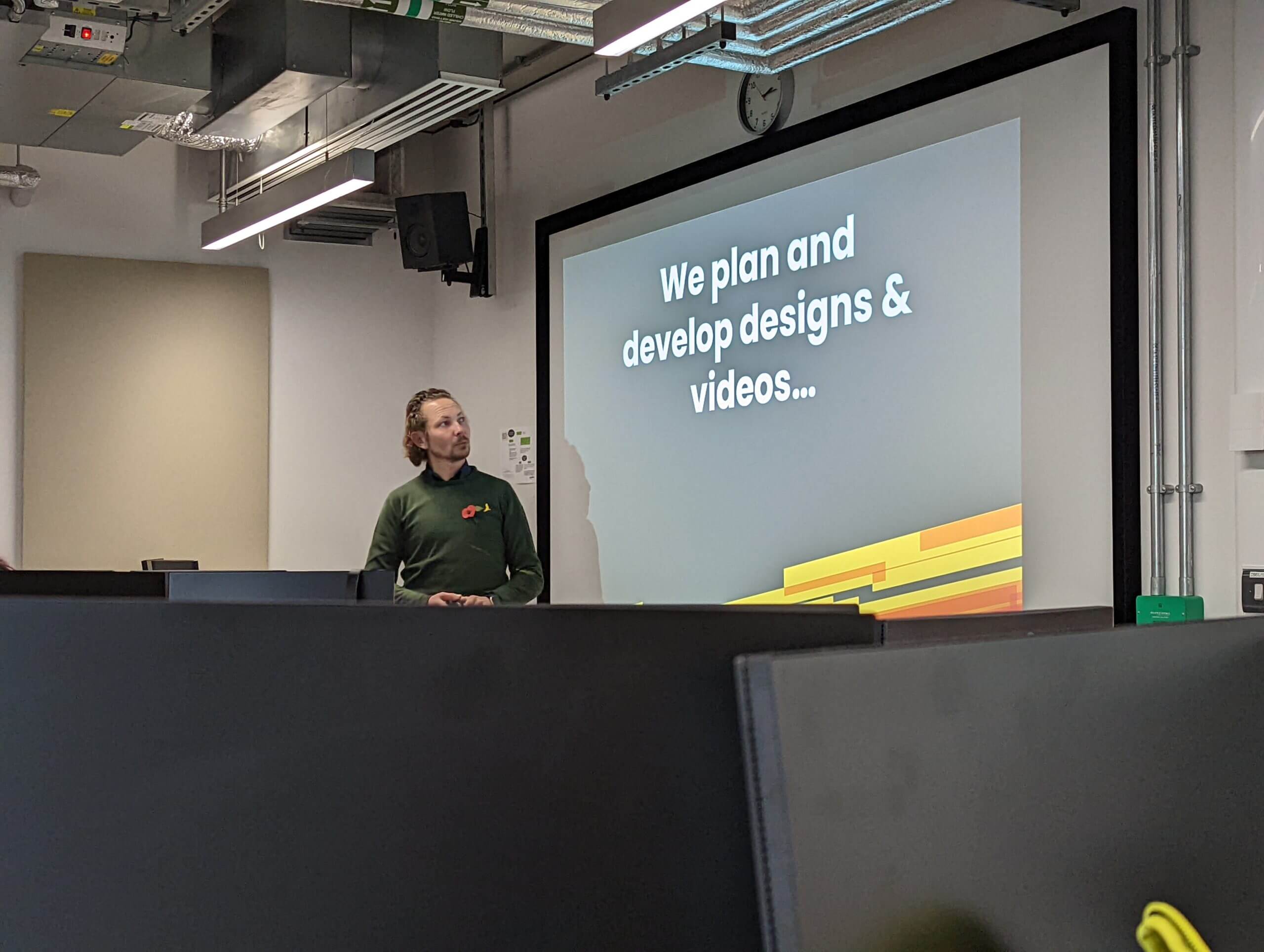 The team has a deeper understanding of the digital obstacles that individuals face and how to prevent accessibility issues.
Due to hands-on demonstrations with automated testing tools and the use of assistive technology devices, the team can assess their own online content for any accessibility flaws.
NCHA now has the confidence to structure content and social media output in an inclusive way. Ensuring that their housing, care, and support services are accessible for everyone in the East Midlands.
---
More case studies about accessibility training packages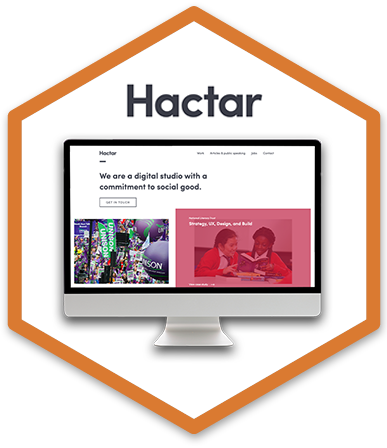 Hactar contacted our team in need of in-depth accessibility training, tailored specifically for their Front-End Developers. This was to provide them with the confidence and skills in implementing accessibility at the forefront of every development project on their own and on their clients' websites.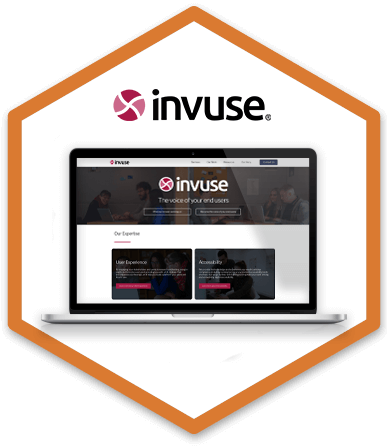 Invuse help UK public sector organisations and businesses to transform their digital communications platforms. Therefore, they needed to upskill their staff on accessibility awareness, accessible content, and understanding the use of assistive technology.